The Cathedral of St. Jovan Vladimir was built in the Montenegrin city of Bar just a few years ago, but it is already one of the main city attractions. And it is the largest Orthodox church in the country.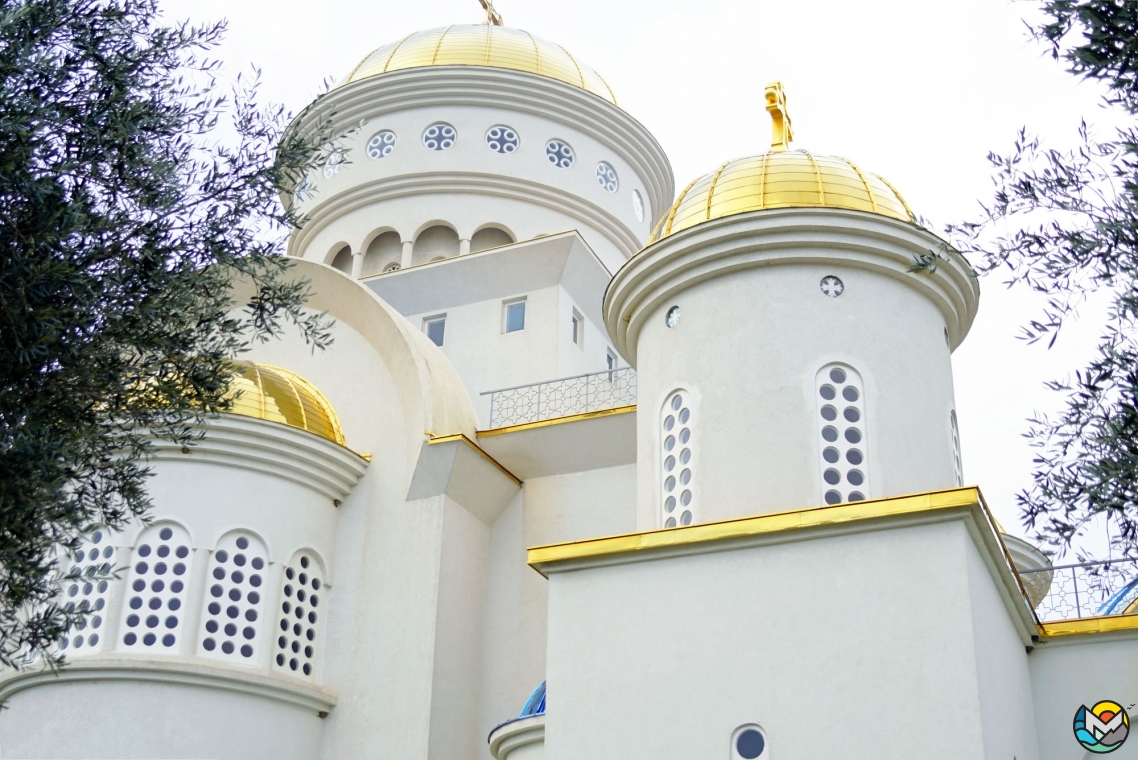 The church is impressive not only in size, but also in architecture.
The grand Cathedral is built in the Serbian-Byzantine style.
The St. Jovan Vladimir proudly rises in the center of the city, not far from the Adriatic.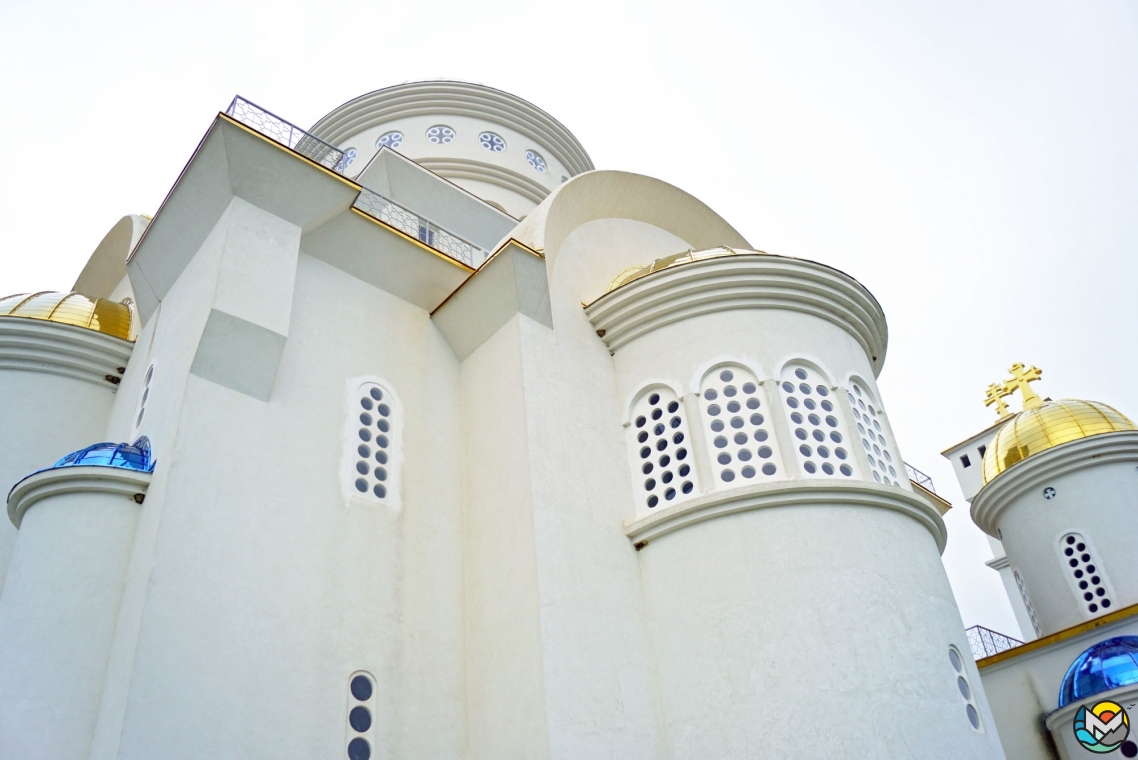 The first phase of construction began in 2006.
Ten years later, the main works were completed and the solemn consecration of the church was held.
The temple has seven magnificent bronze doors.
And each door has its own unique decor.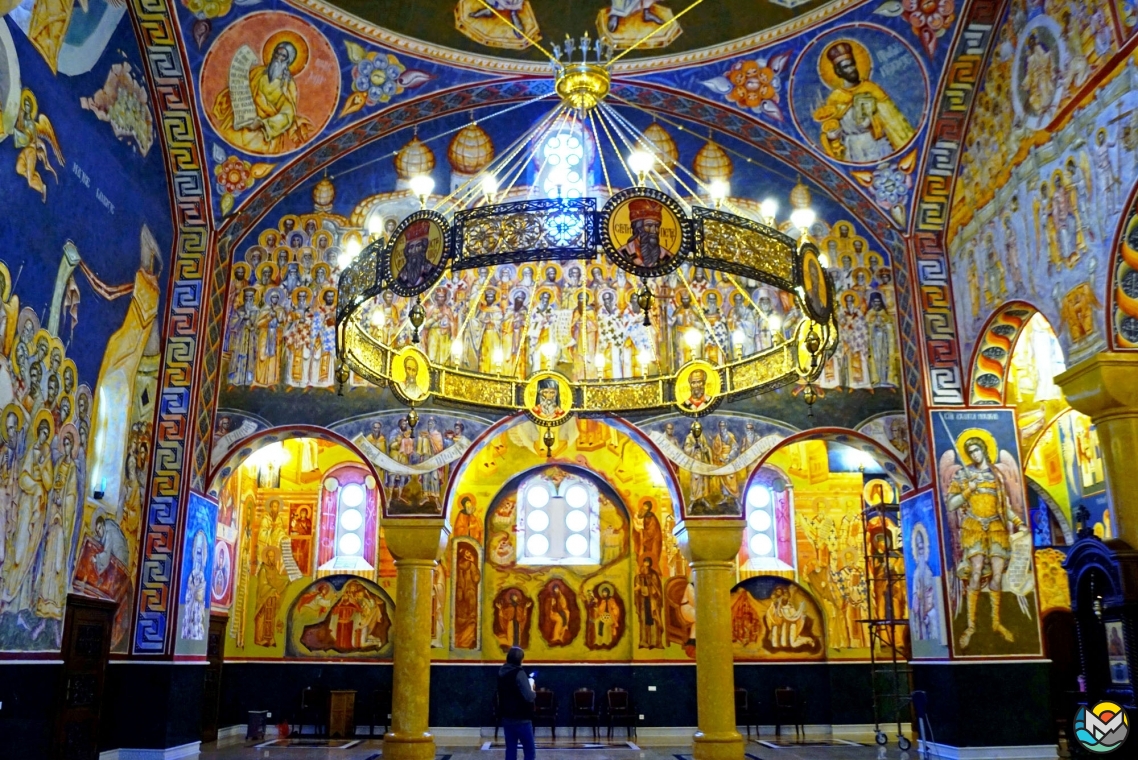 The interior of the Cathedral is as impressive as the exterior.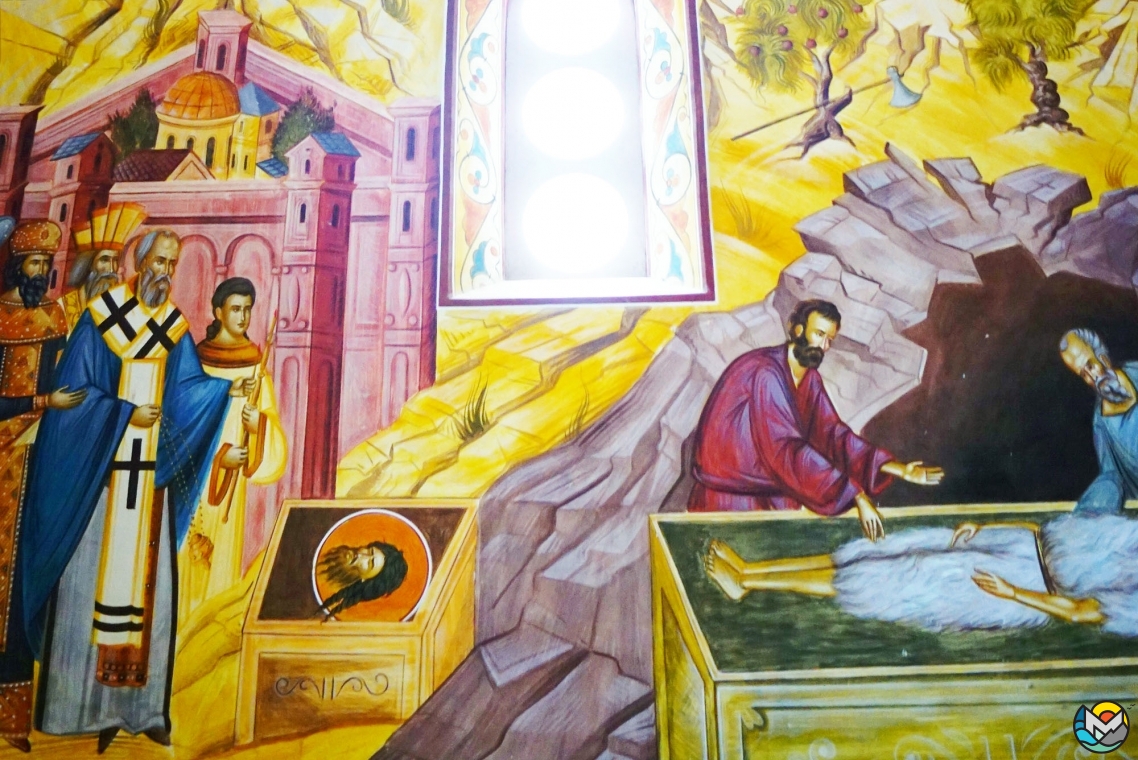 The walls and ceiling are decorated with traditional frescoes.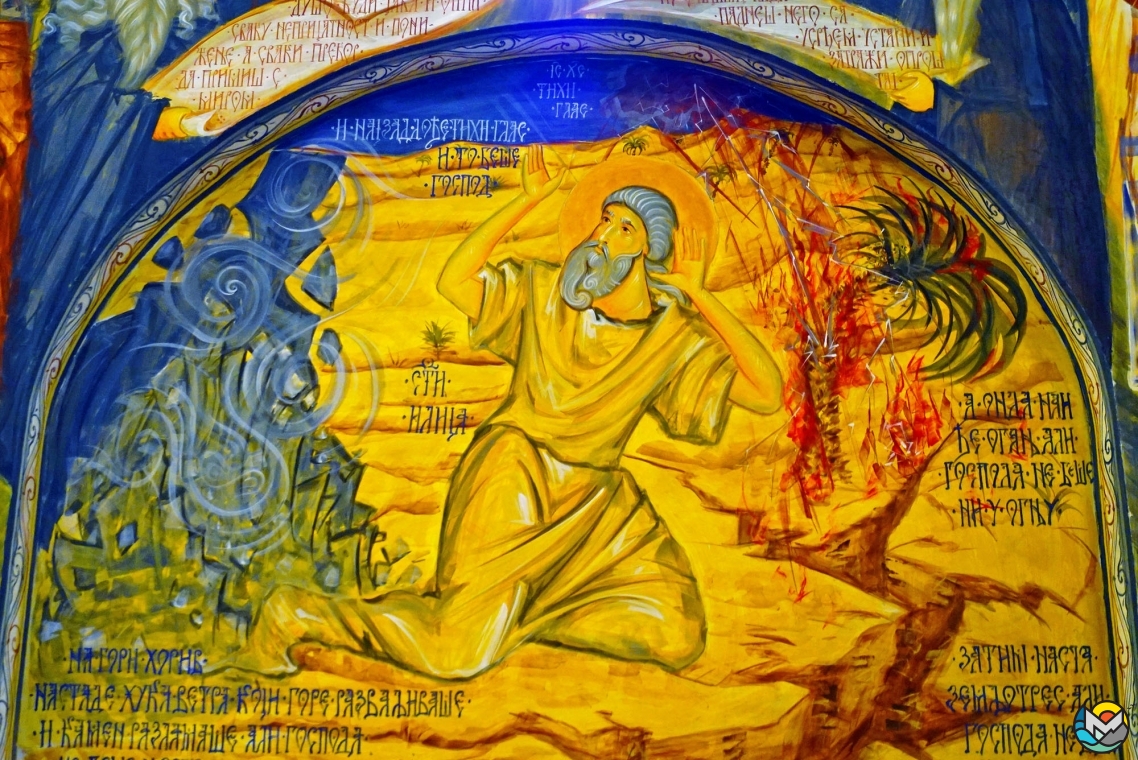 This work continues to this day, but most of the space is already covered with bright images,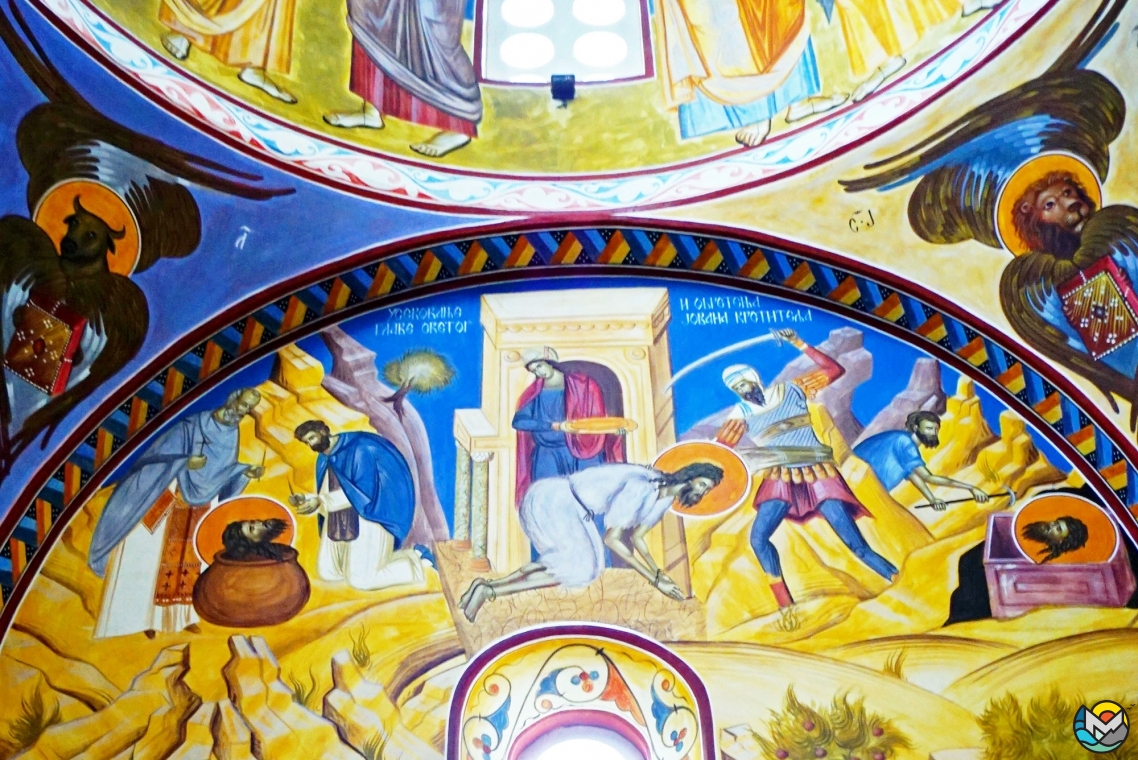 scenes from the Bible,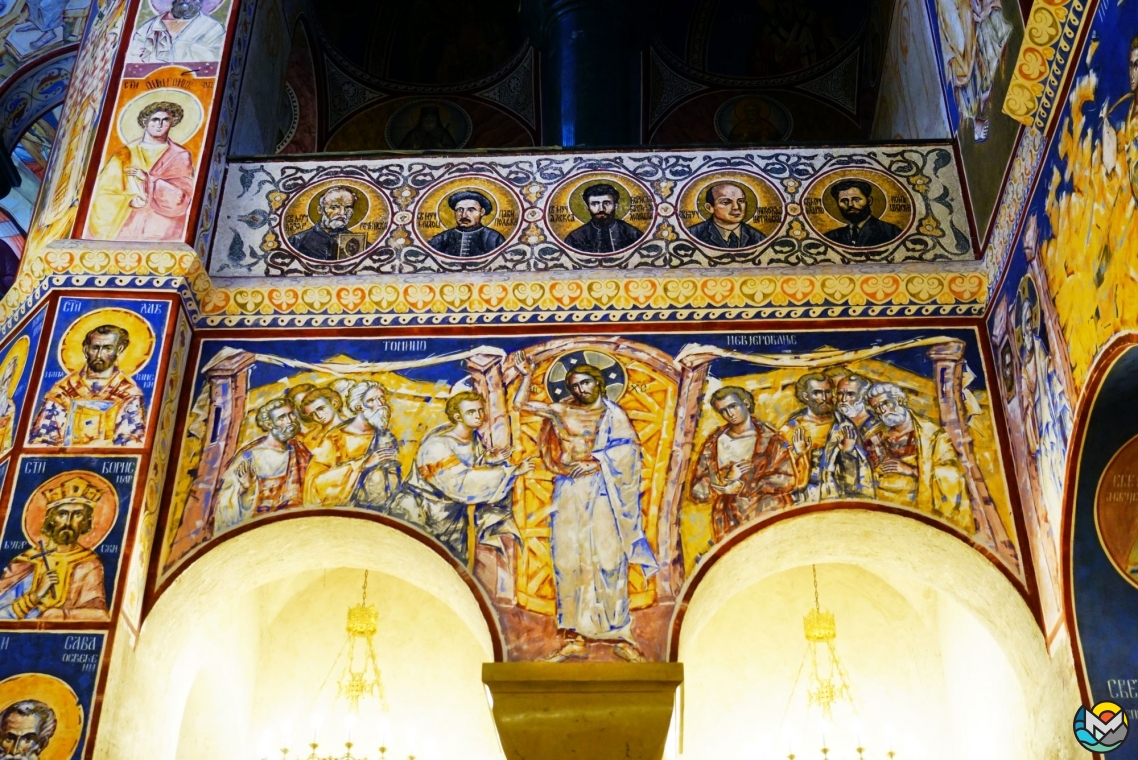 figures of Orthodox saints.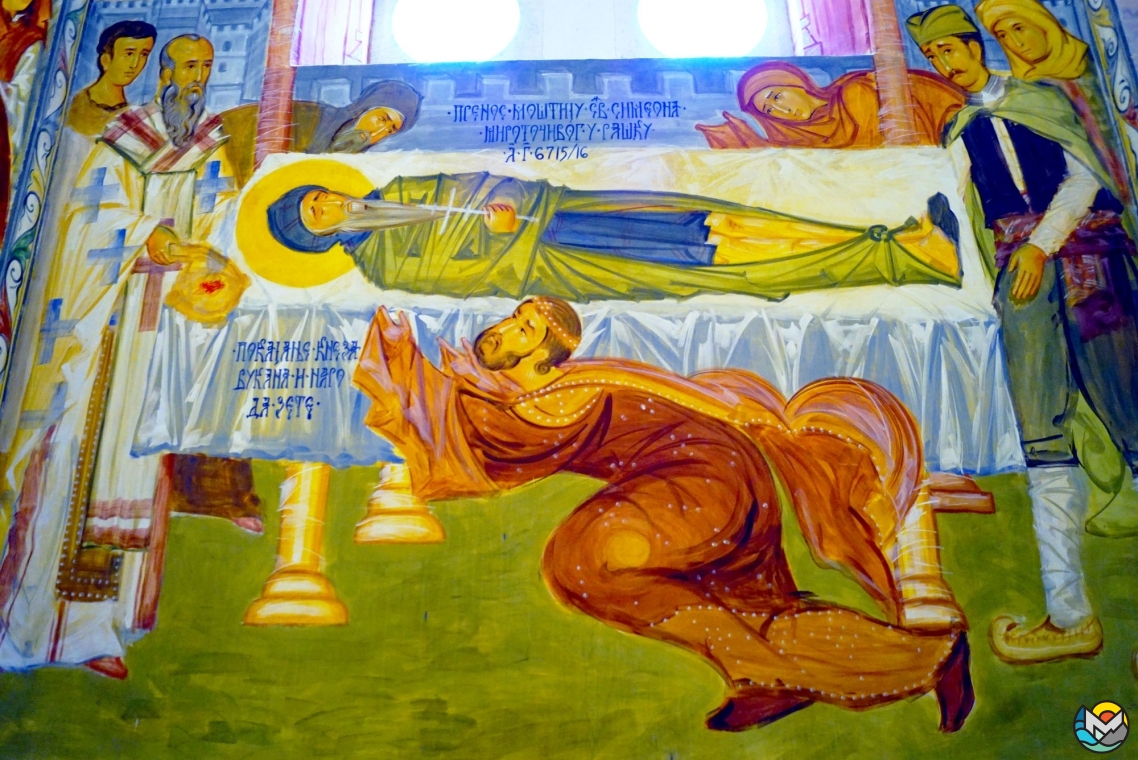 In total, 4,860 square meters of the artwork.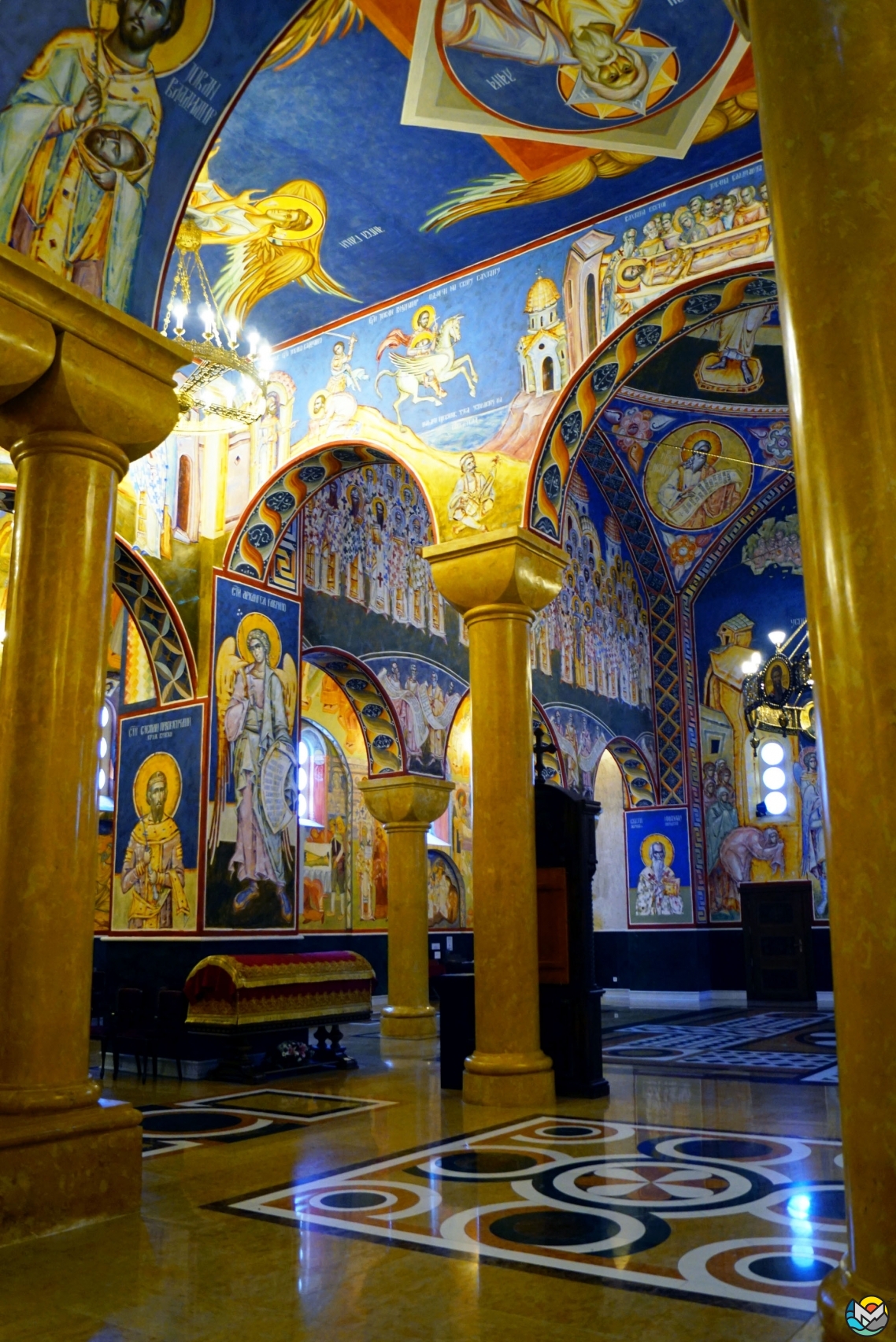 Several masters worked on this project.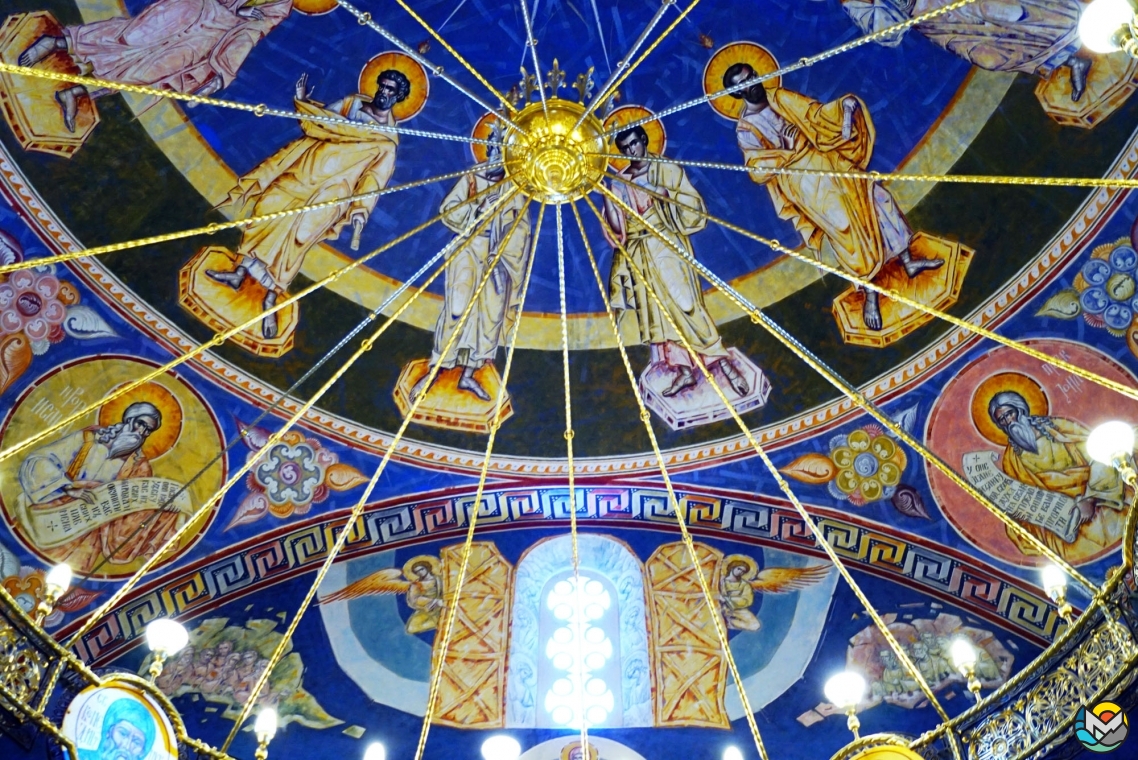 The temple has domes and half domes.
The central one is decorated with the scene of the Ascension of the Lord.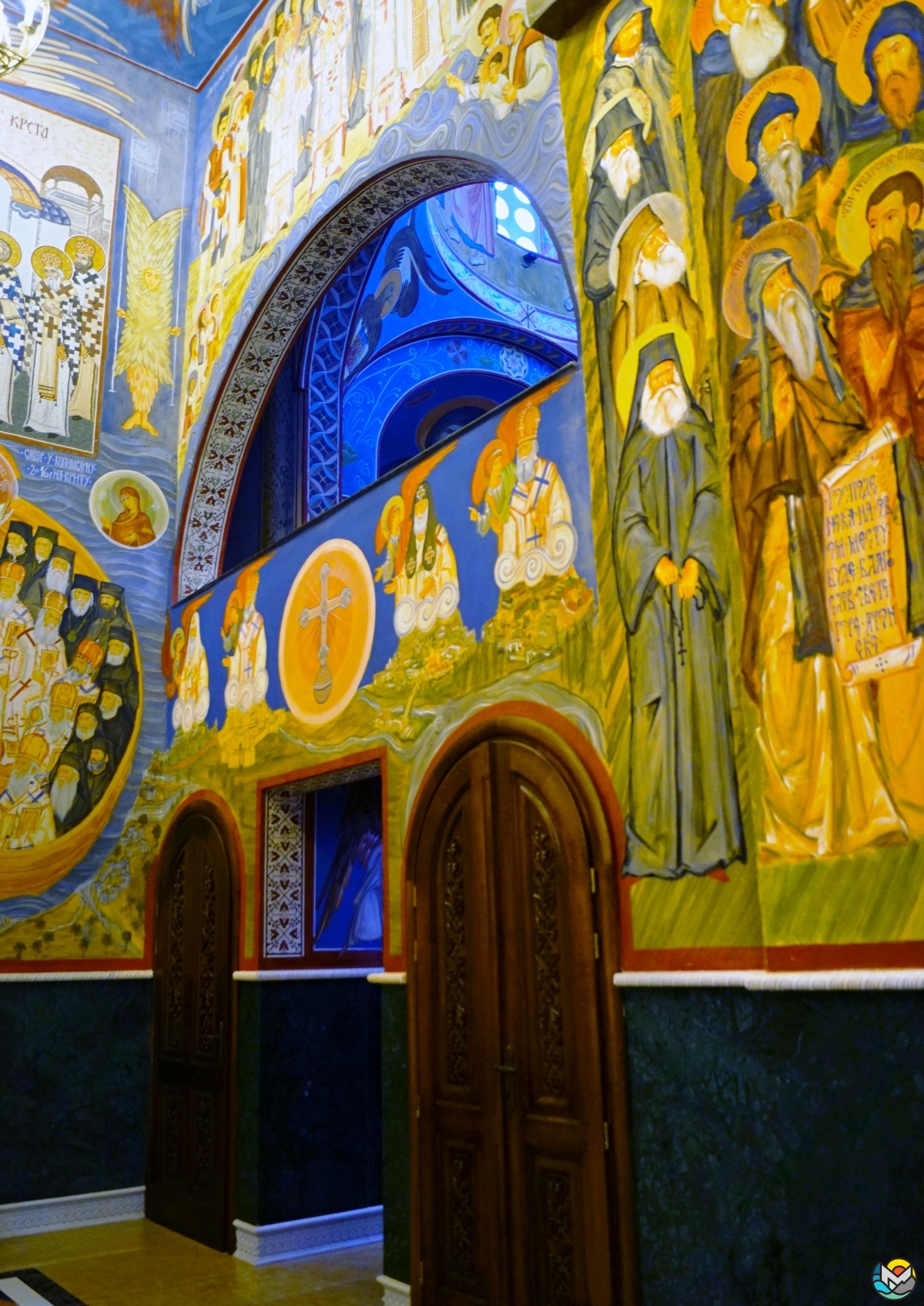 The cathedral has two chapels, which can be reached from the central part of the structure.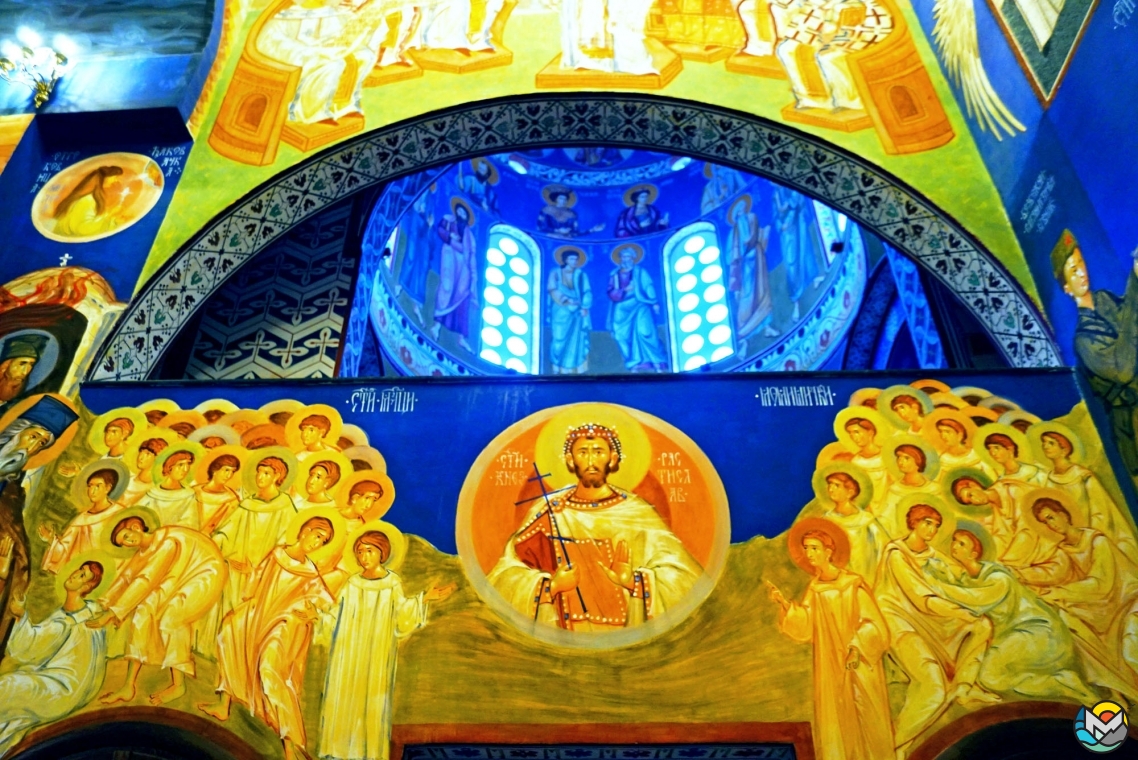 The chapels are beautifully decorated.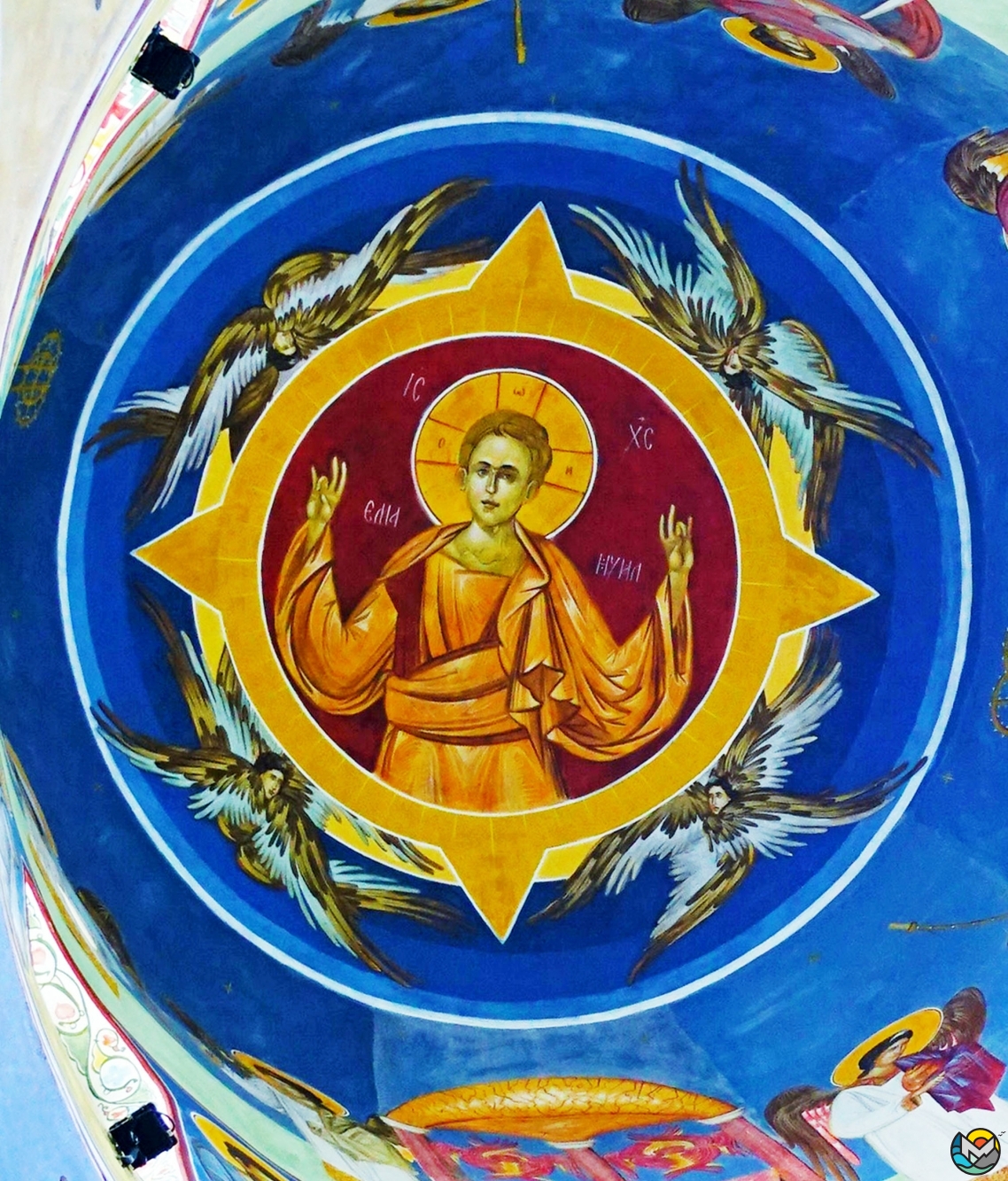 A small dome crowns each of them.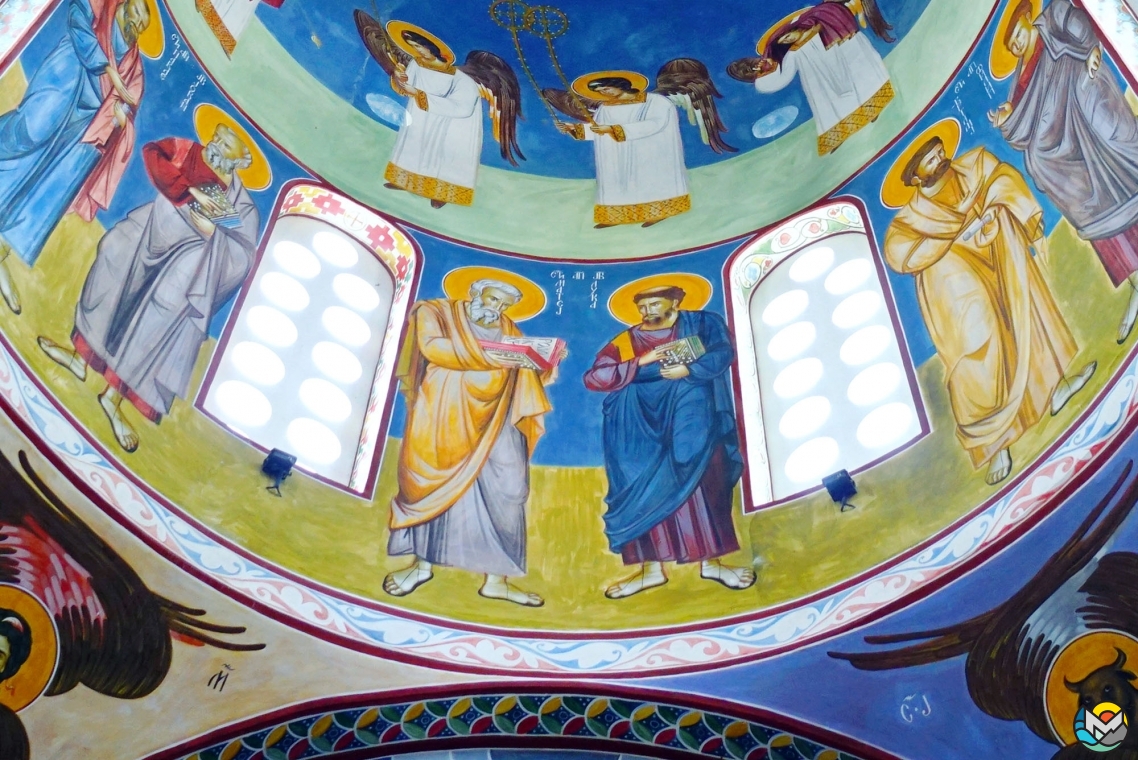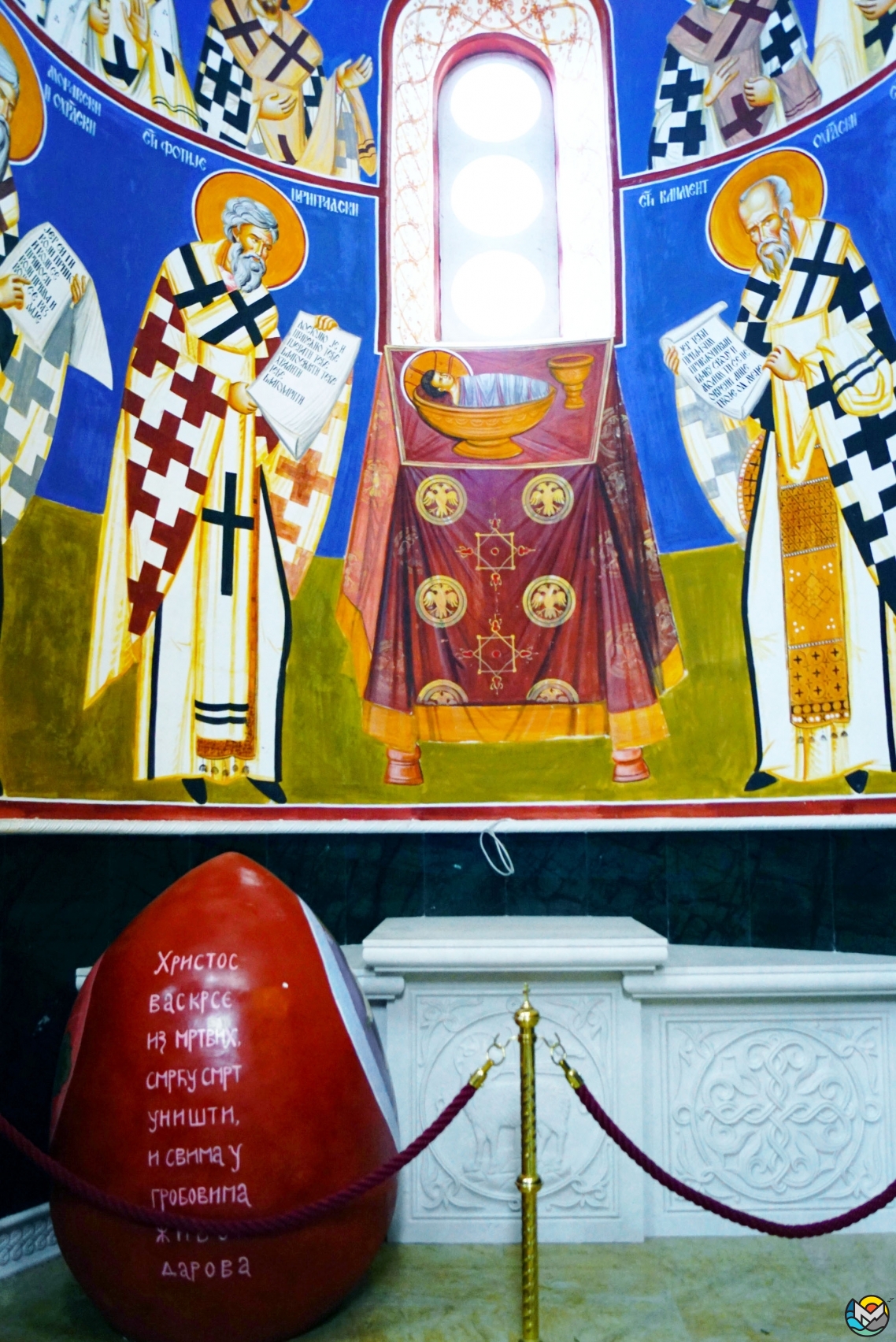 The southern chapel is consecrated in honor of John the Baptist, and the northern one is dedicated to St. George Palamas.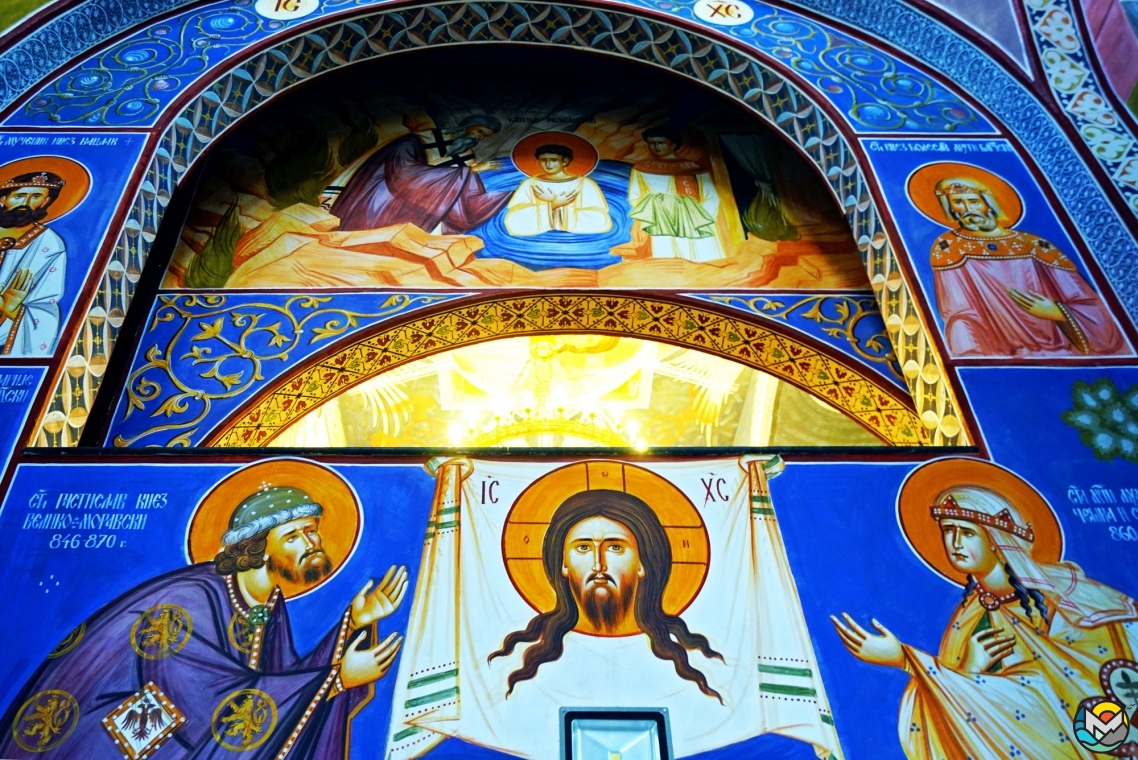 The chapels are absolutely symmetrical and have the same size.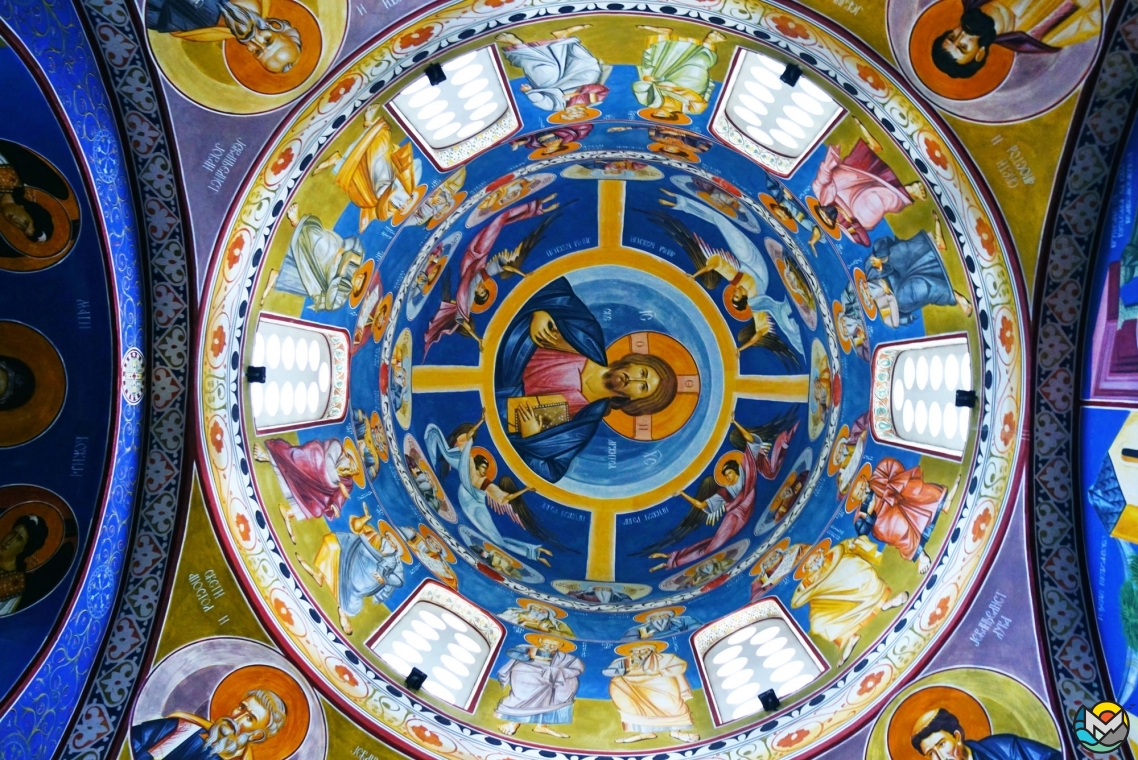 The dome of the chapel of St. George Palamas.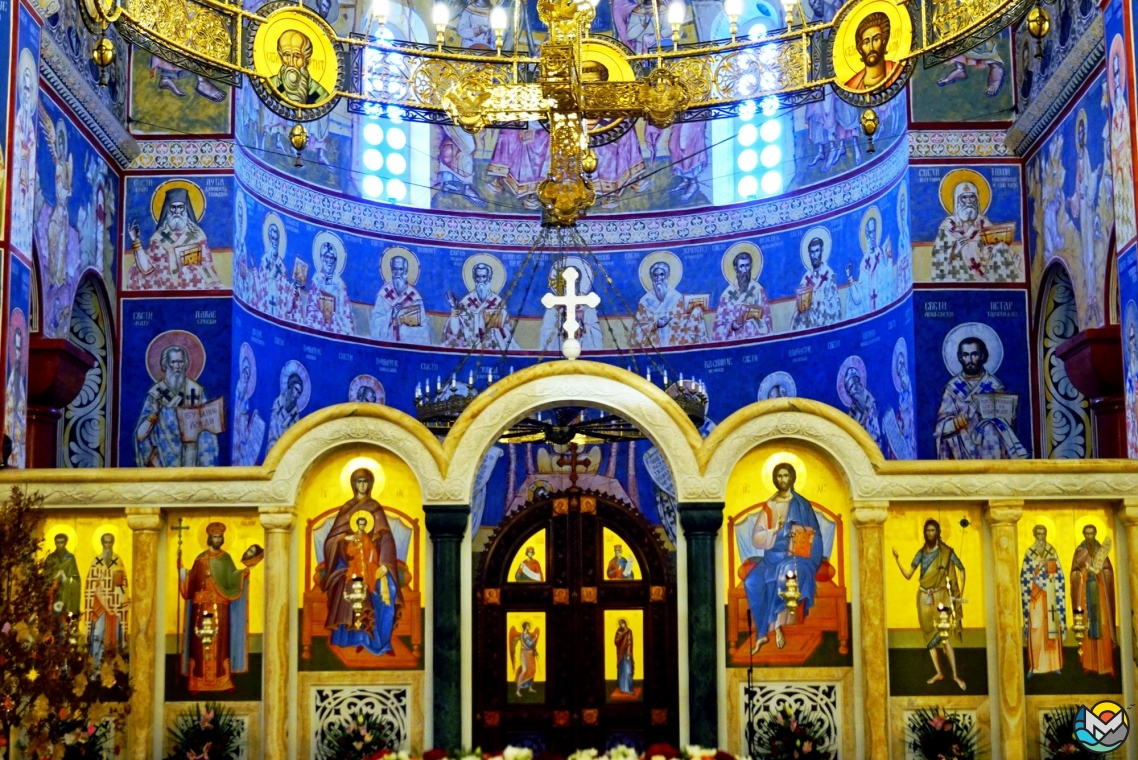 Grandiose iconostasis — 18.5 meters long — is a focal point of the interior.
In 2017, the so-called Lovćen Chapel was built on the territory of the Cathedral. It is a copy of the small temple that once stood on Mount Lovćen and served as the burial site of the revered Montenegrin ruler and Metropolitan Petar II Petrović-Njegoš.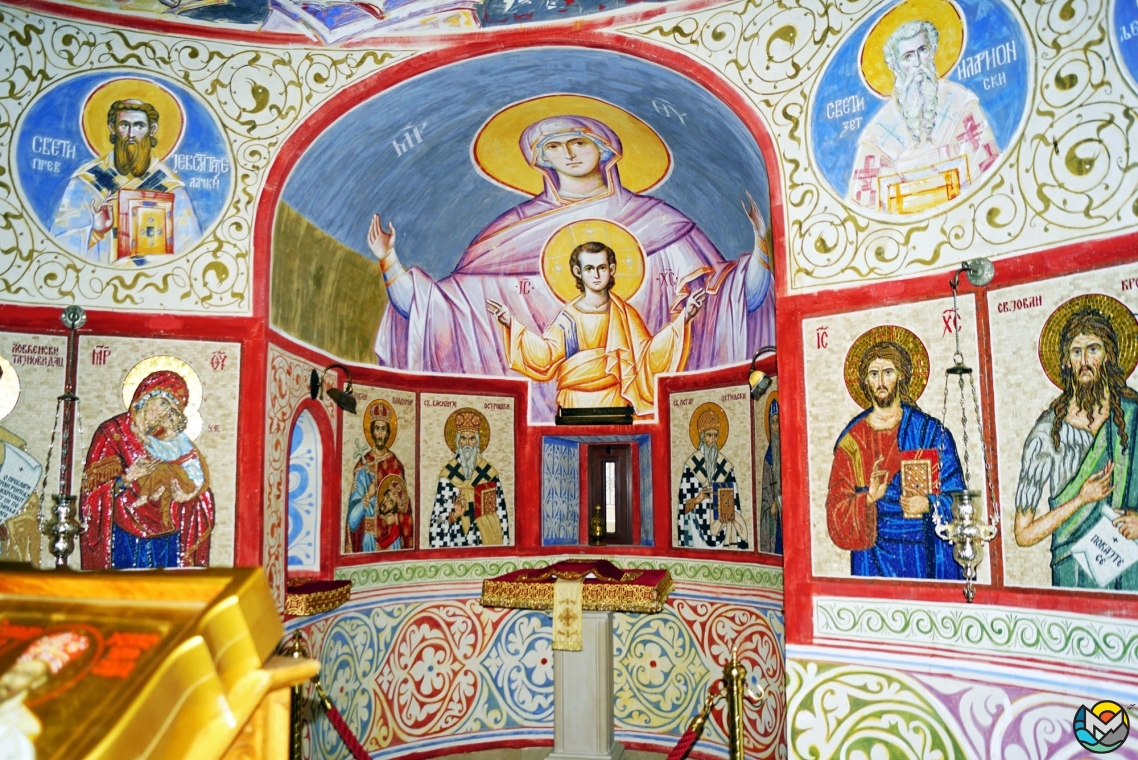 The Lovćen Chapel has an unusual round shape and a semicircular apse facing east.
It is also gracefully decorated.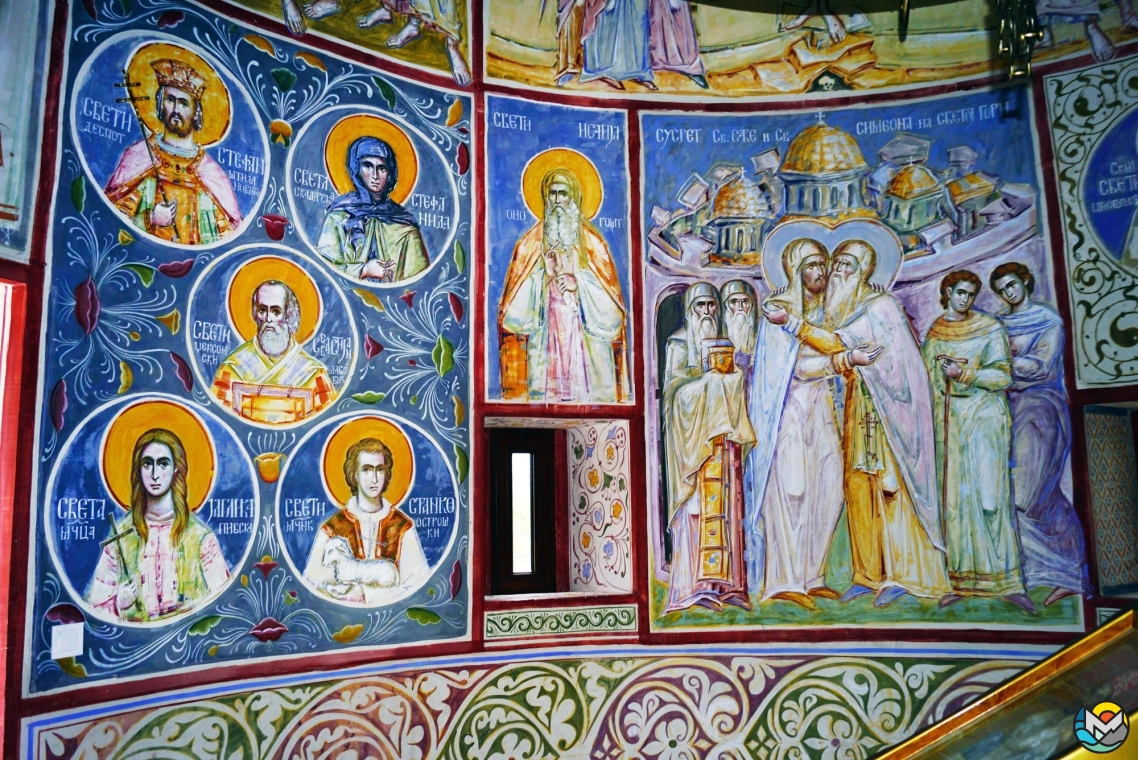 Lovćen Chapel is open every day, as well as the Cathedral.