Forte Mare is a very important architectural landmark of Herceg Novi, its oldest fortress, the symbol of the city.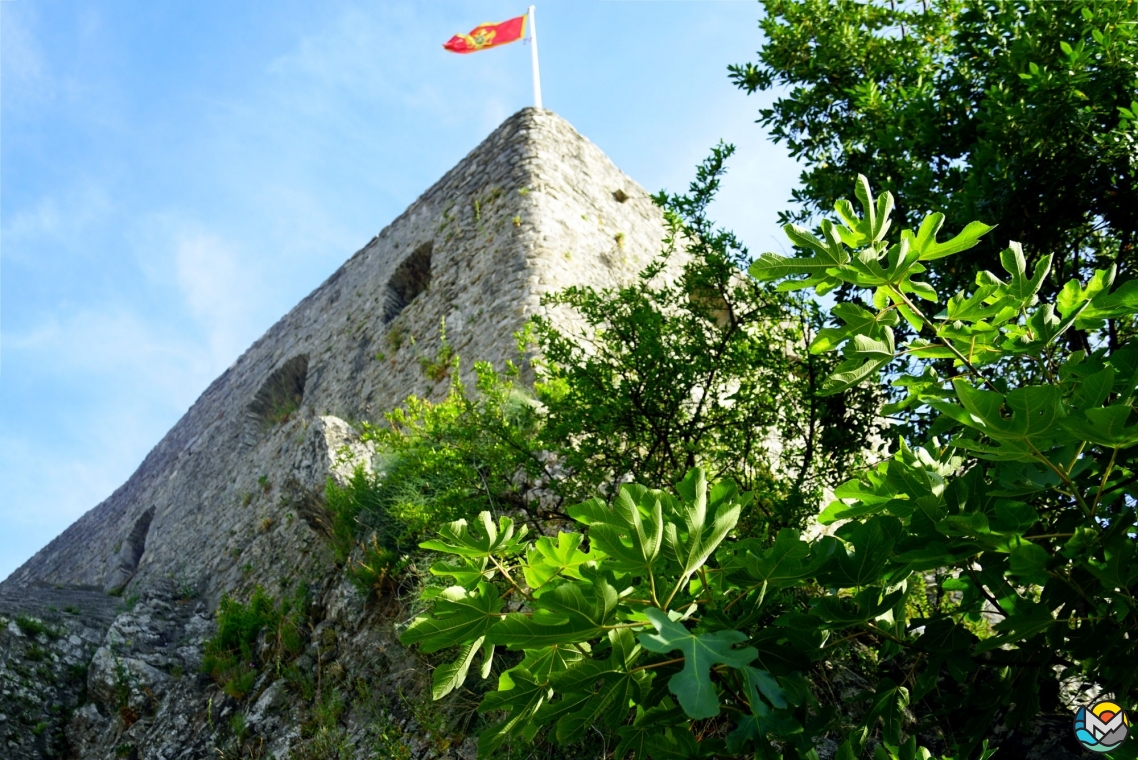 The city of Herceg Novi grew around Forte Mare.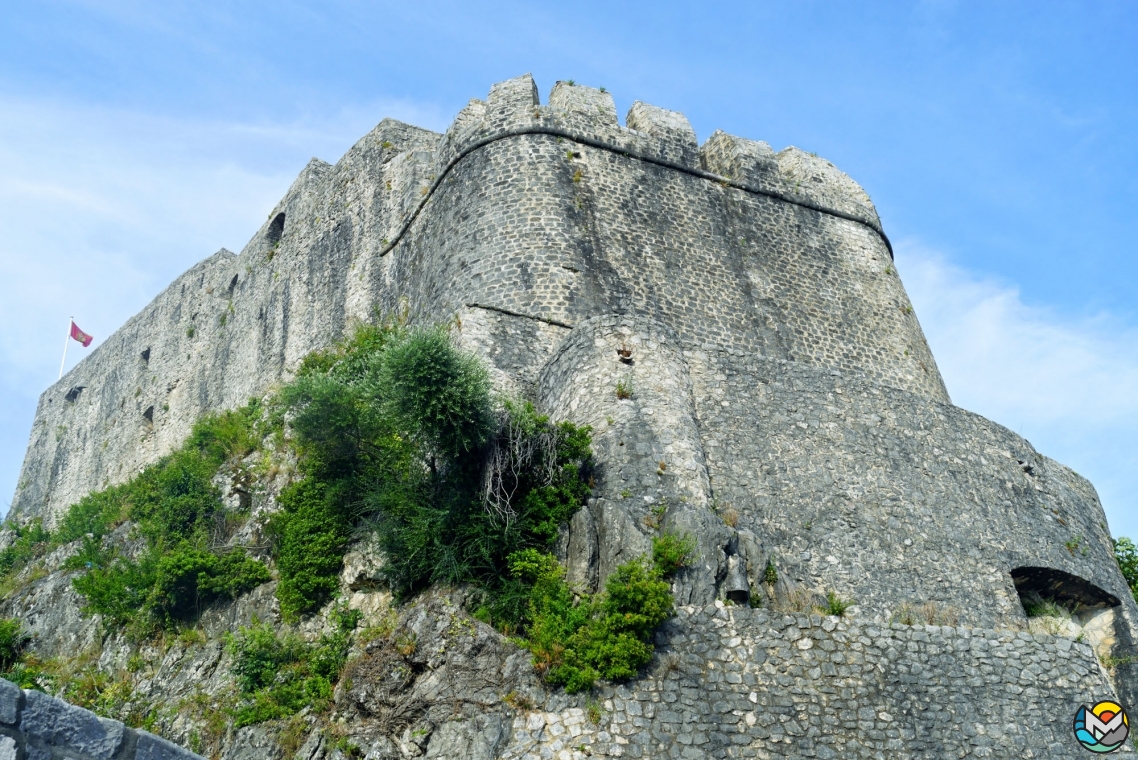 The fortress not only has a long history, but also a memorable appearance. This structure is among the most beautiful fortresses of Montenegro.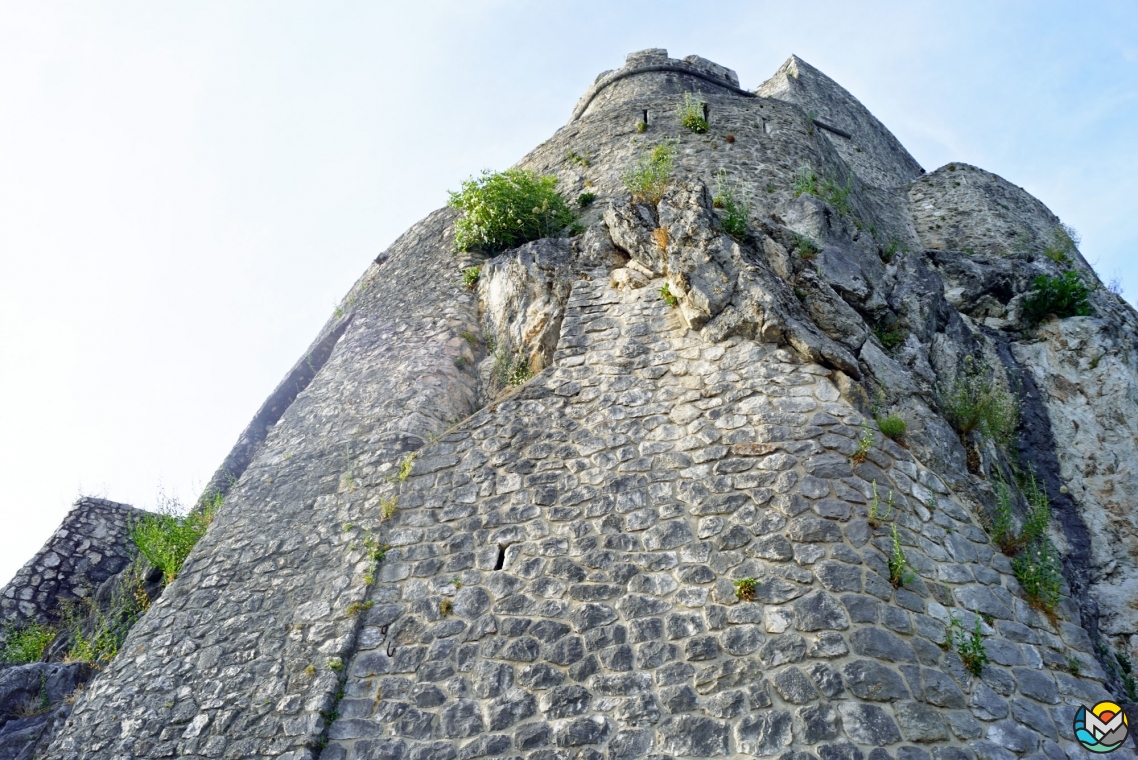 Forte Mare welcomes admirers right by the sea, near the city port.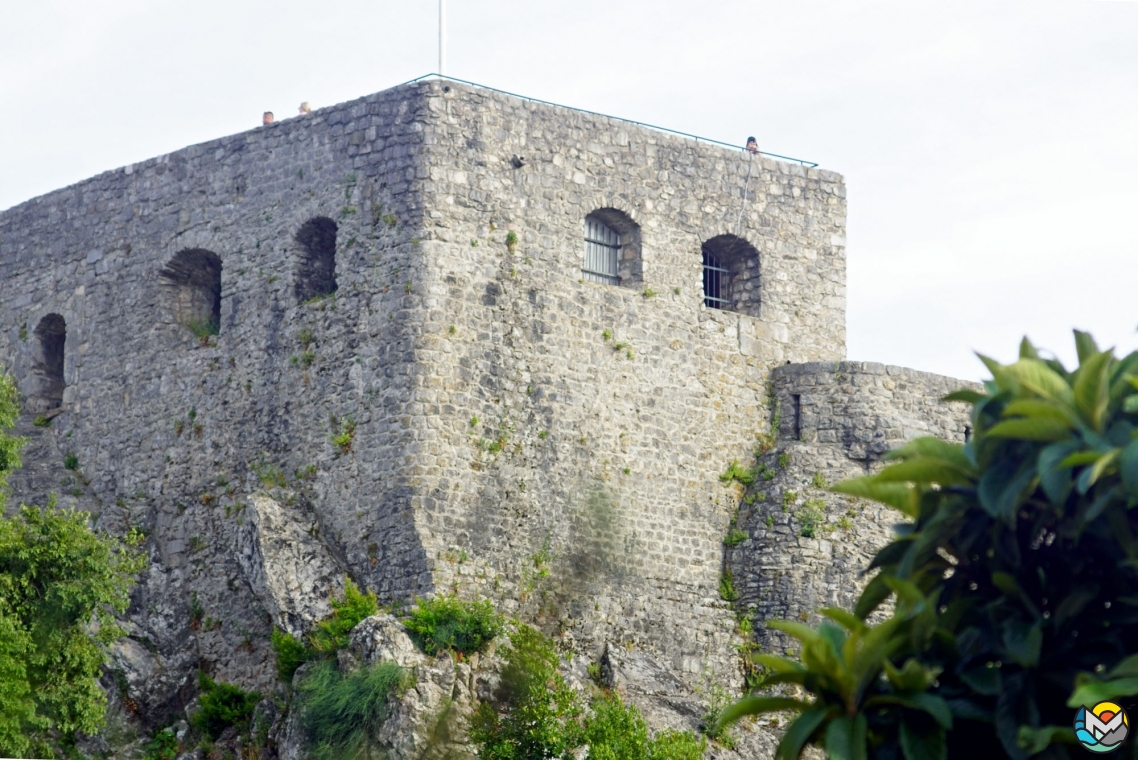 From the location came the name to the fortress — Sea Fort. The Turks called it differently — the fortress of Abaza-Pasha.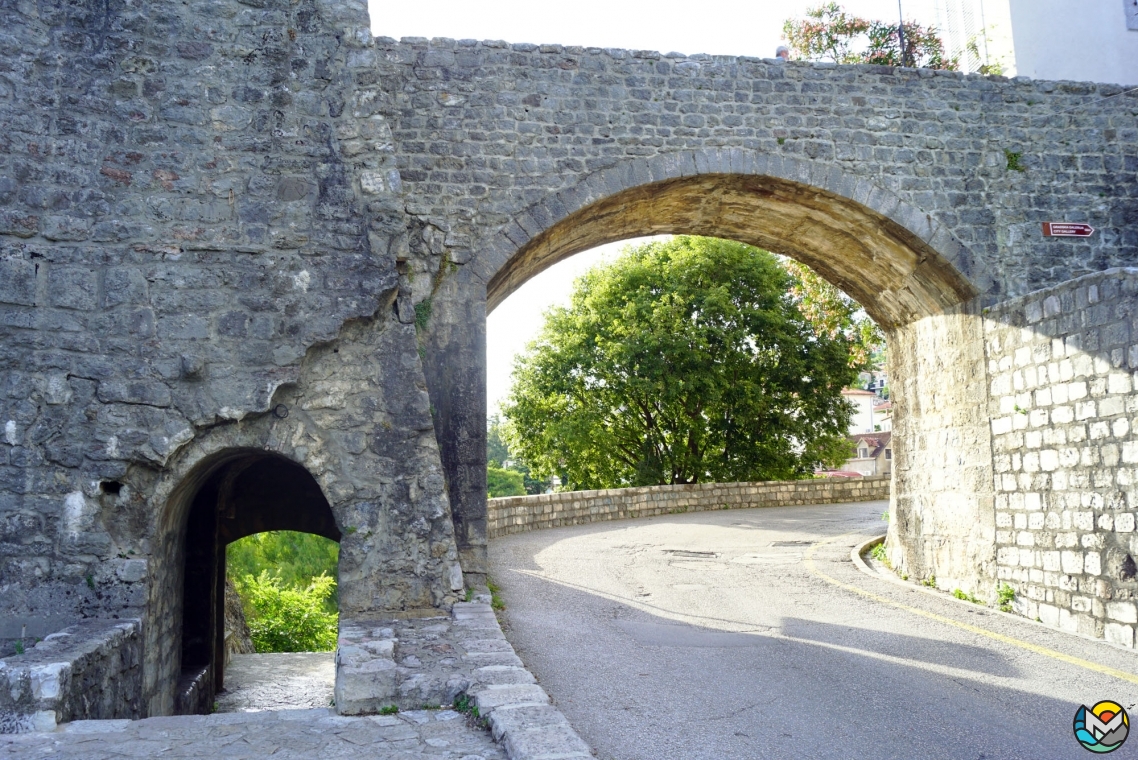 The stone bridge leads from the Old Town to the fortress.
Forte Mare is an open-air museum. In the warm season, tourists can get acquainted with the past of the region, feel the spirit of past times and enjoy magnificent views — all for a tiny fee.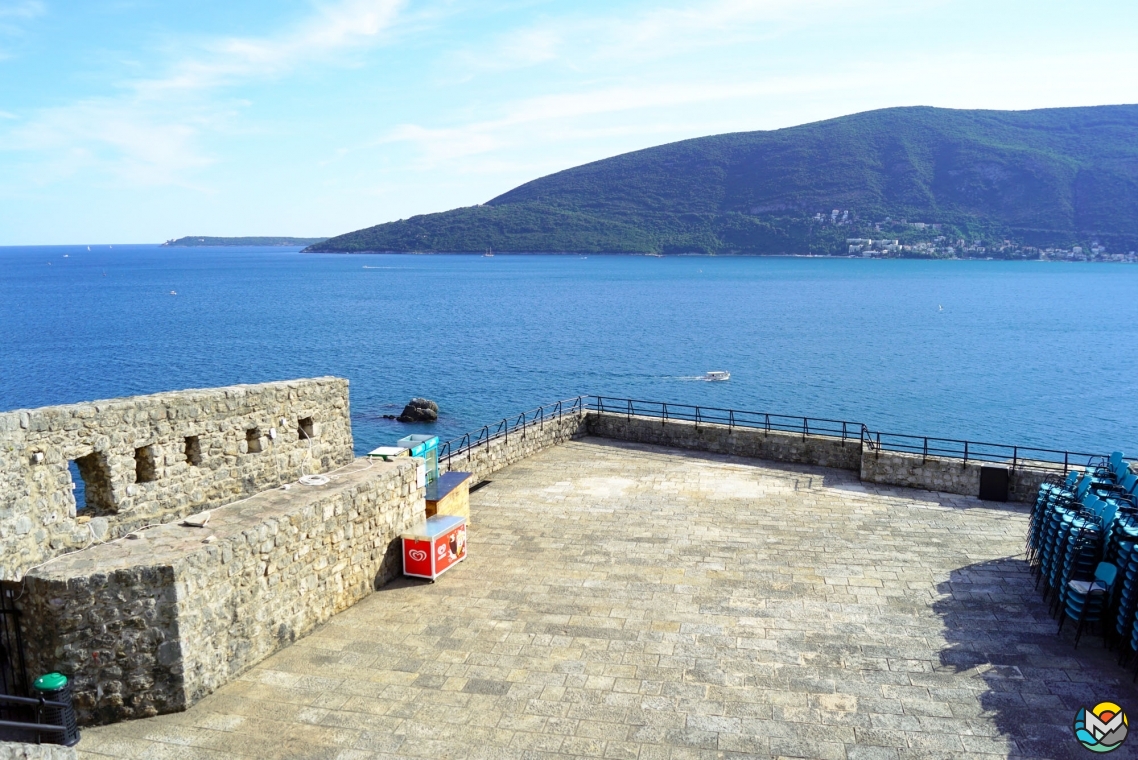 The top level of the fortress is used as a stage for many summertime events — festivals, concerts, fashion shows, theater performances, like beautiful Awakening of the Summer Festival.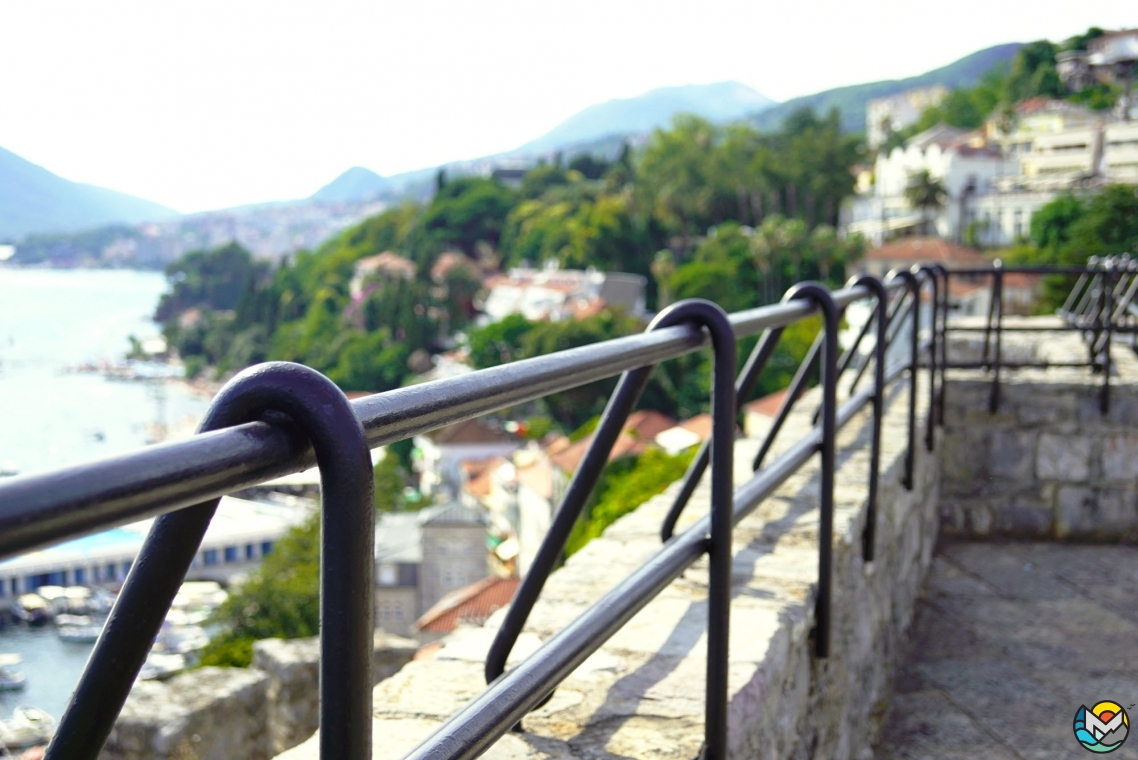 Large part of the fortification is open for visitors.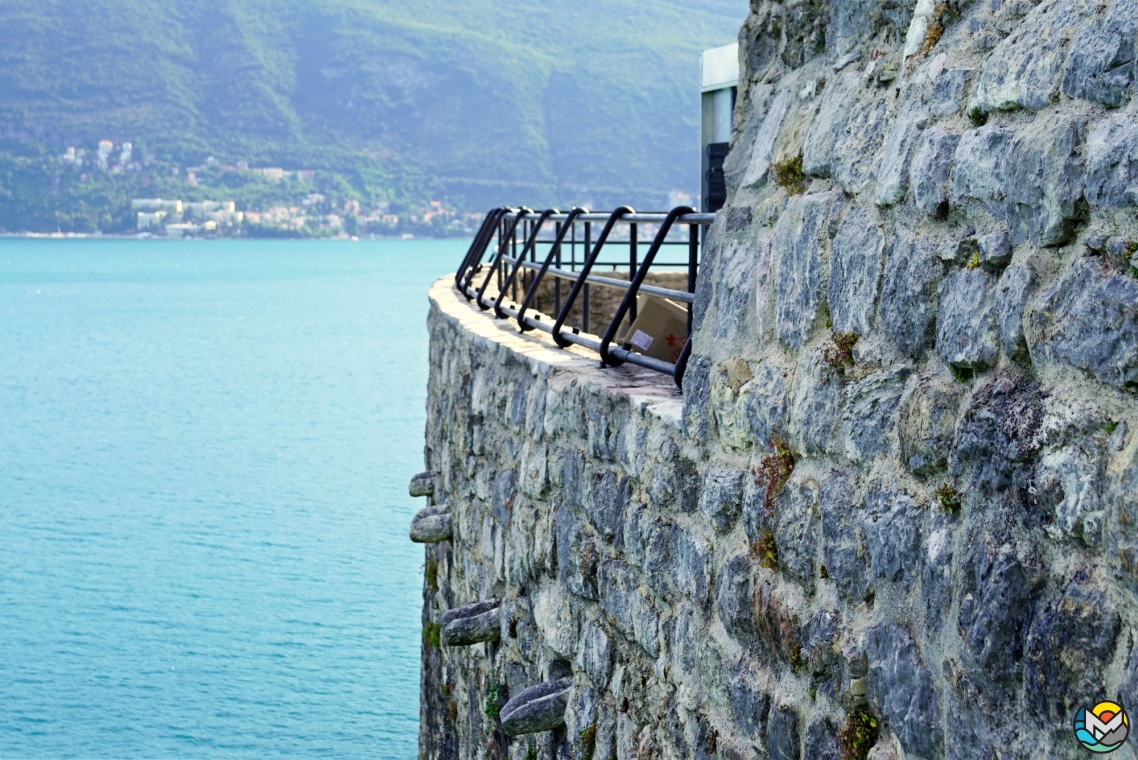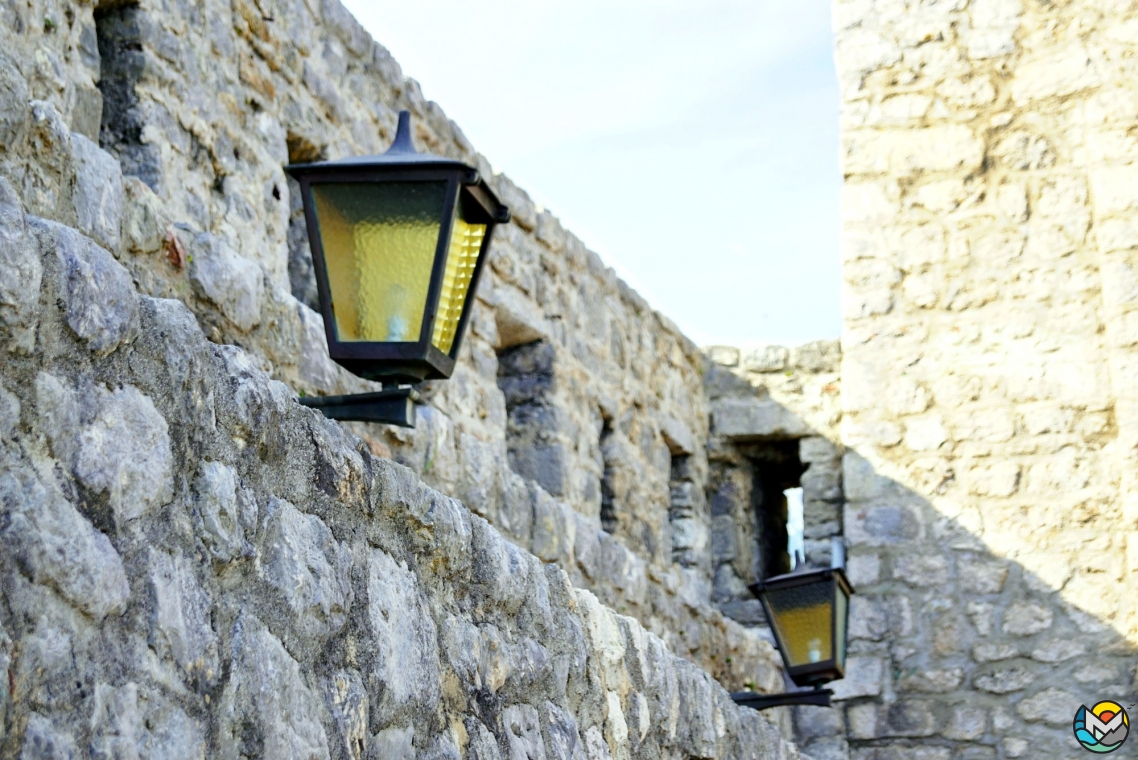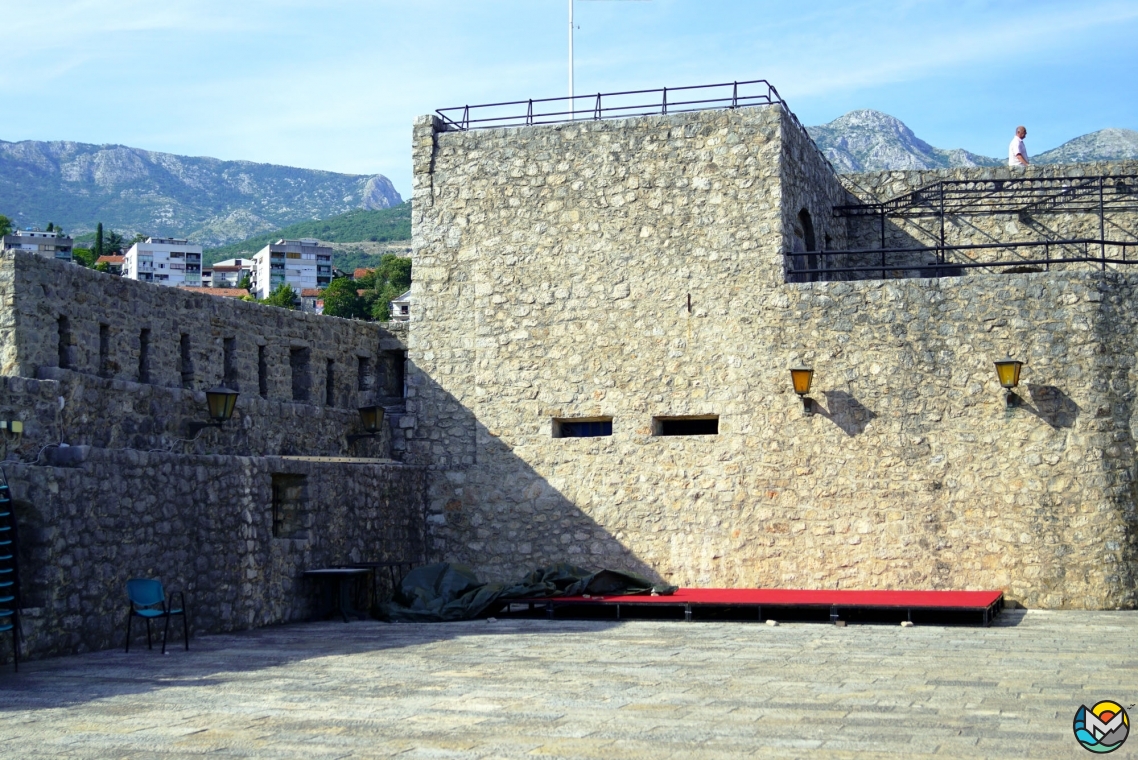 The upper level consists of several open areas, all of them are open for tourists.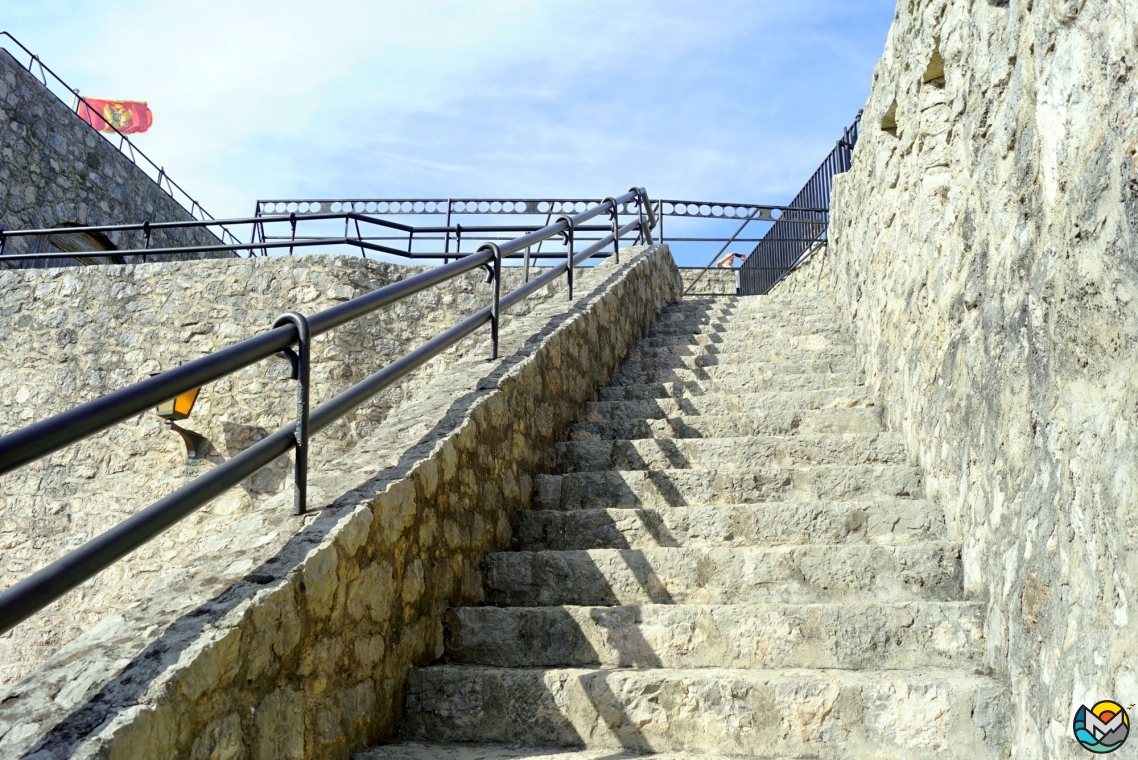 Handrails and fences guarantee the safety of visitors.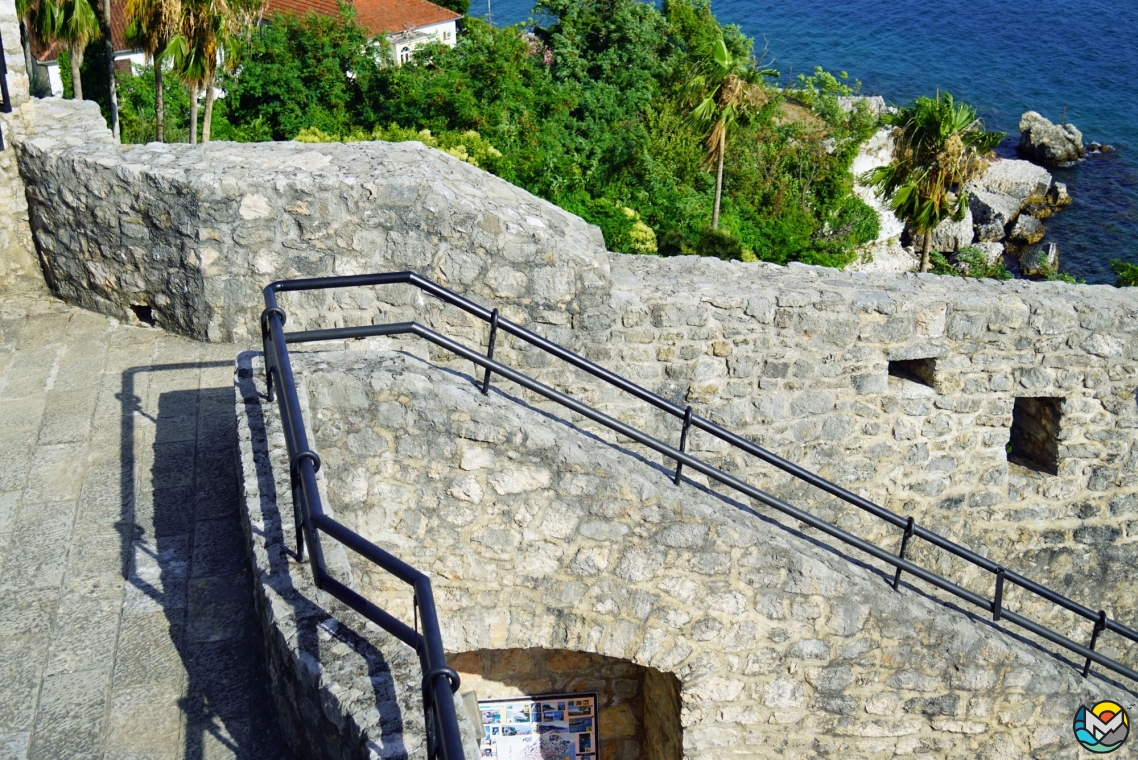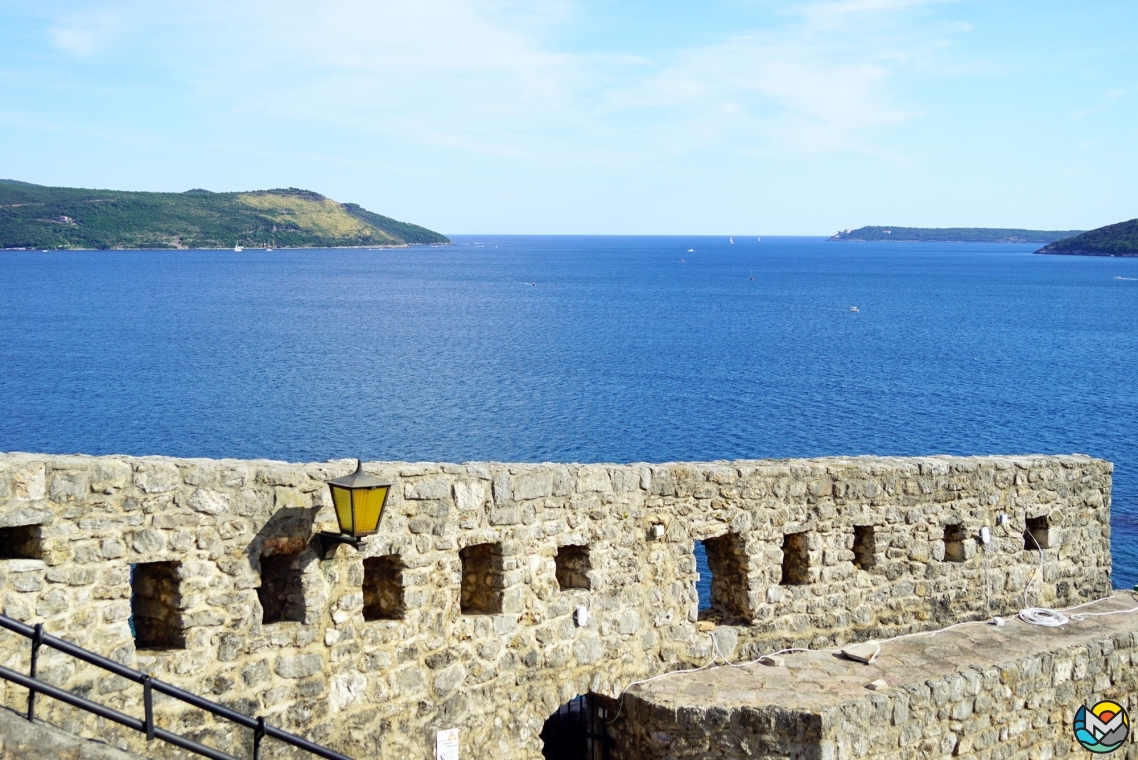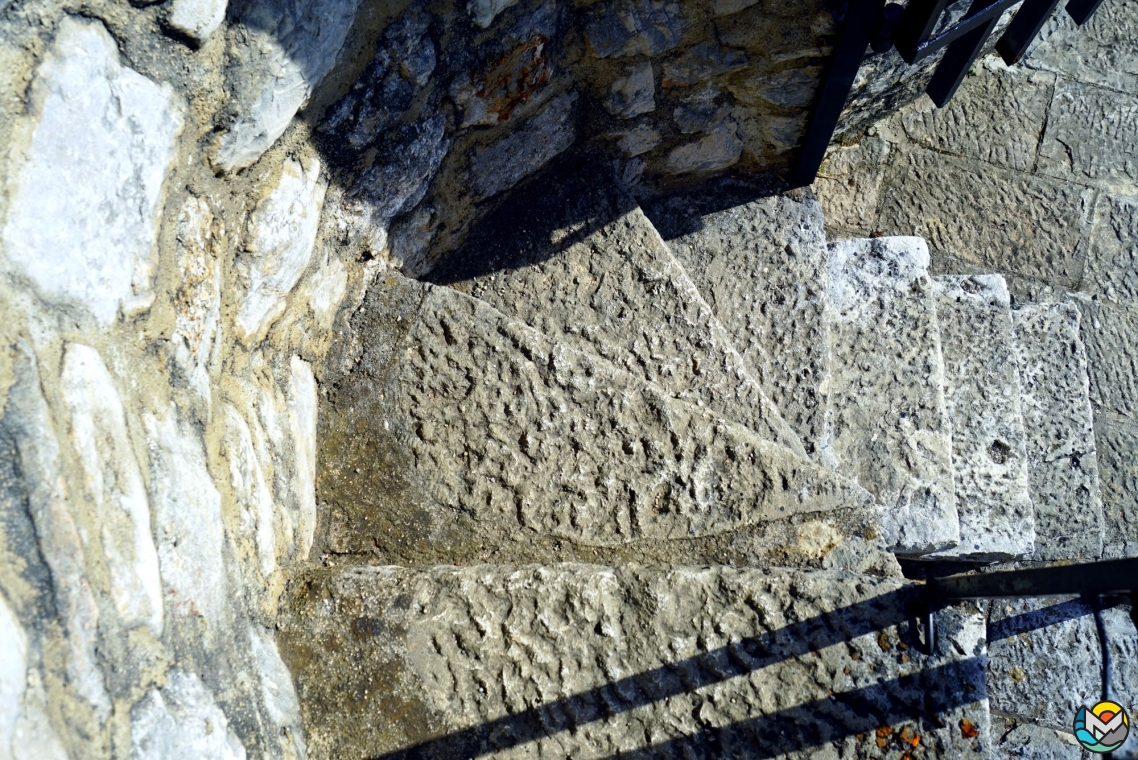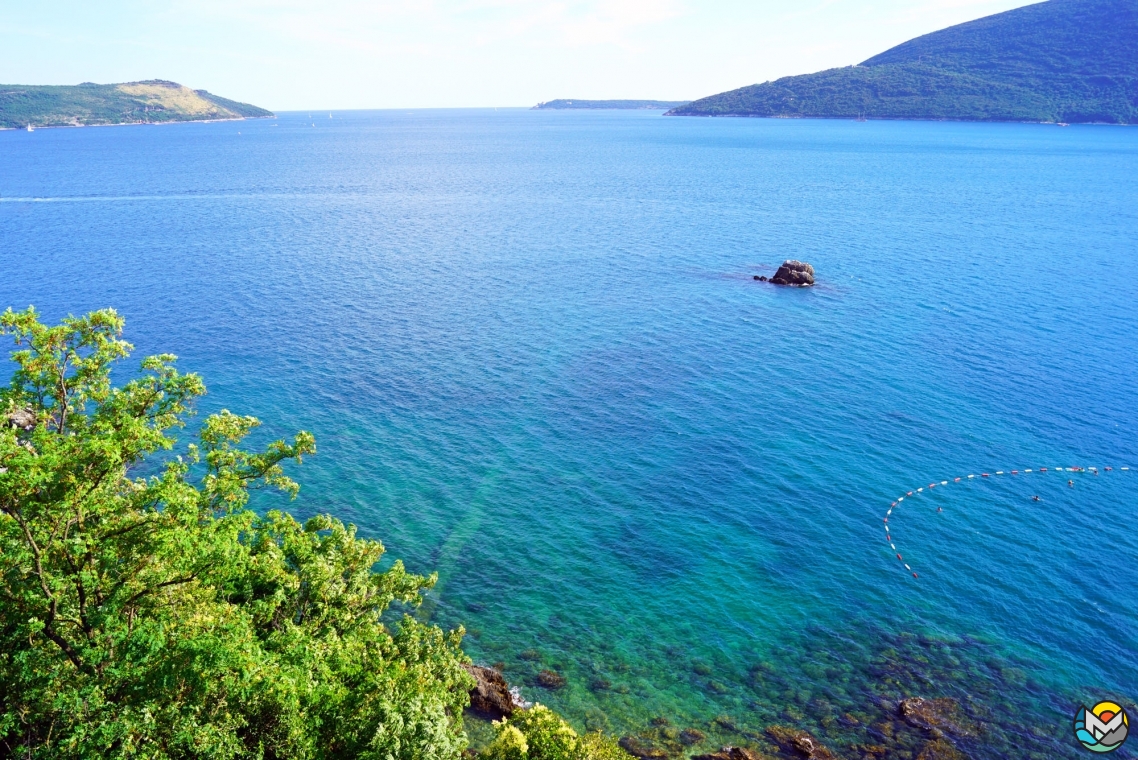 Montenegrin fortresses are great observation platforms, and Forte Mare is not an exception, it offers breathtakingly beautiful view to the Adriatic.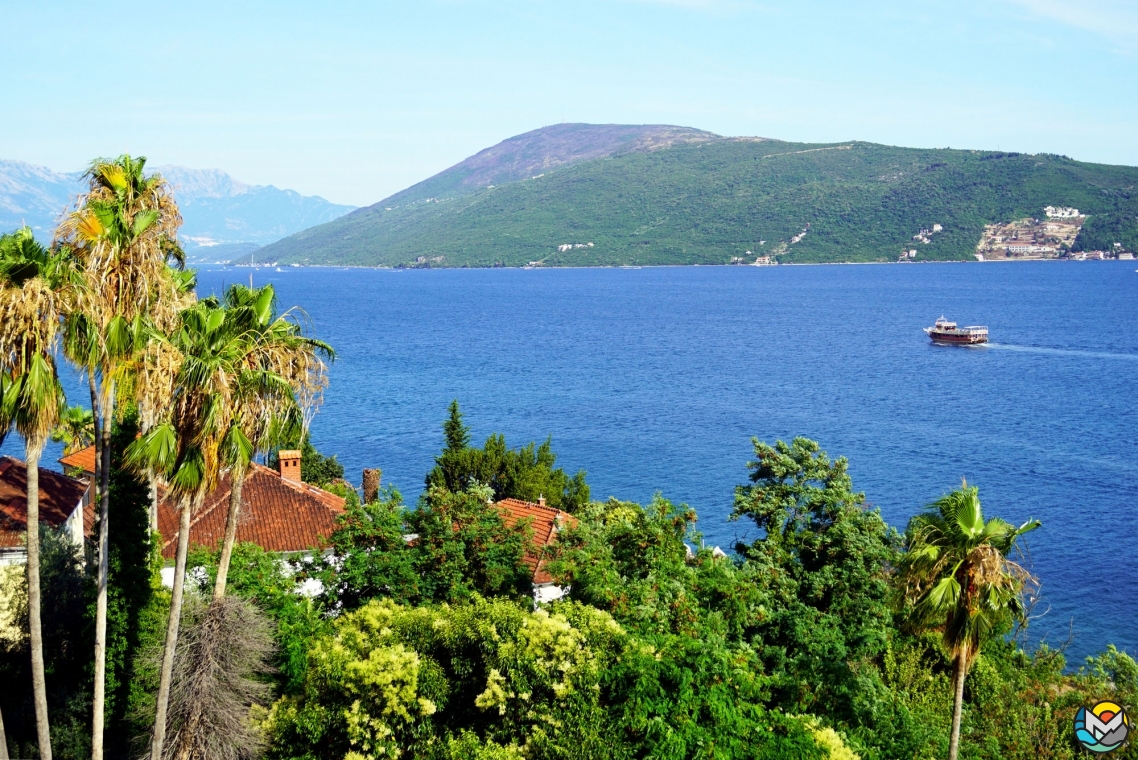 And romantic Herceg Novi, built on the mountainside, is also perfectly visible.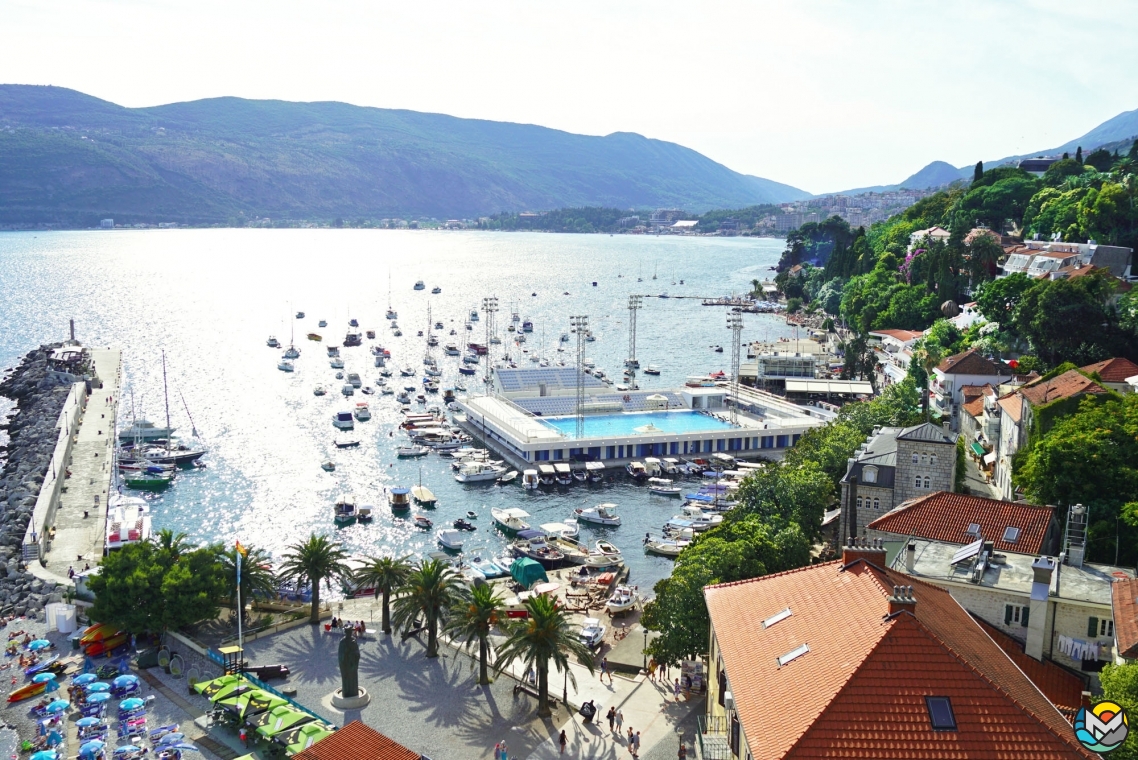 And the port and summer pool.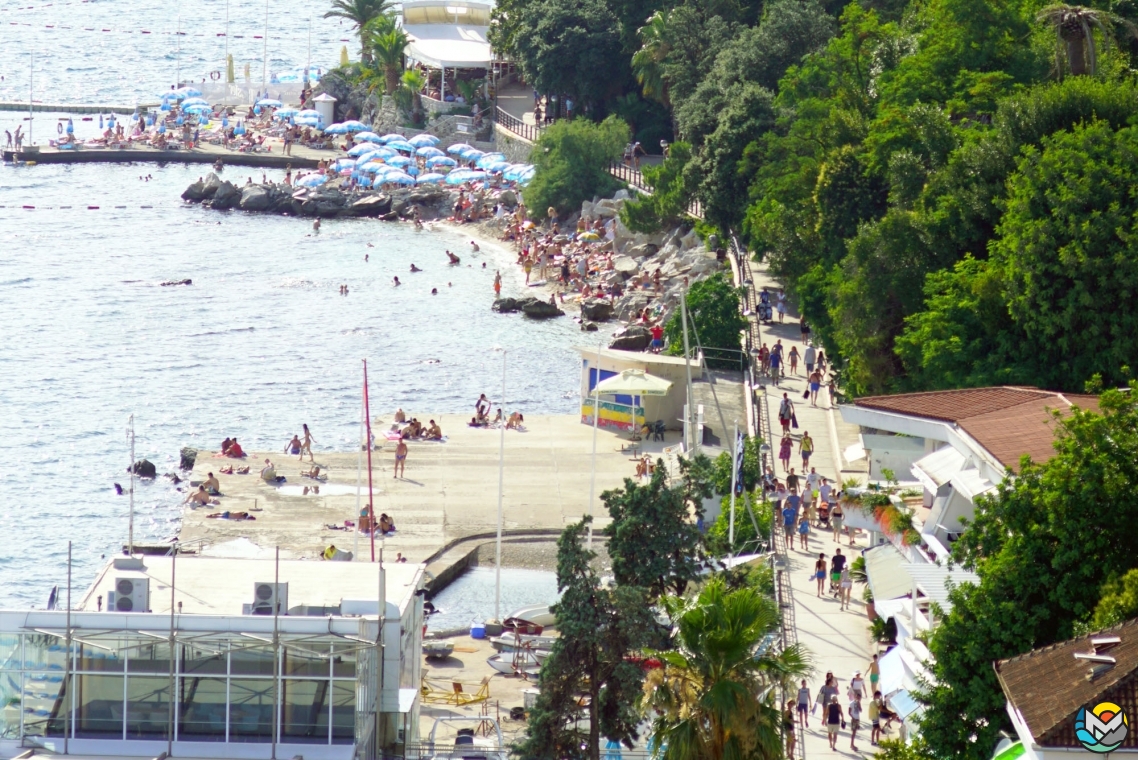 Fragment of the embankment.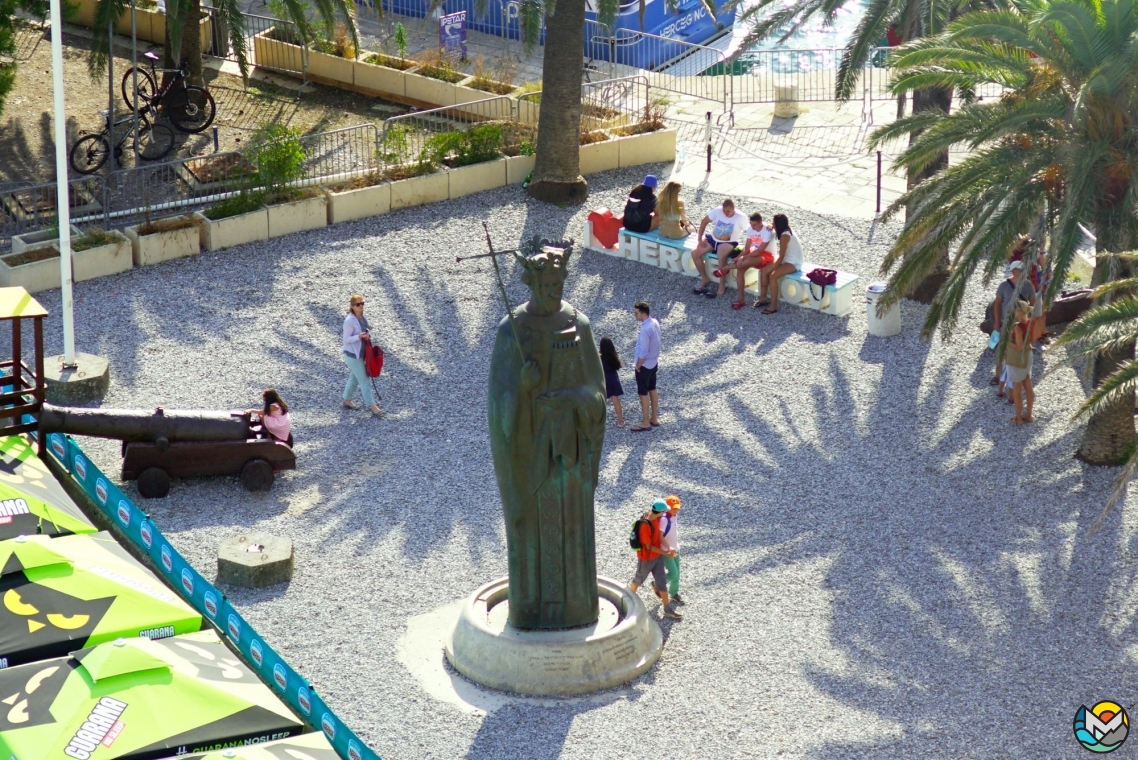 At the feet of the fortress, stands a monument to the founder of the city, King Tvrtko I.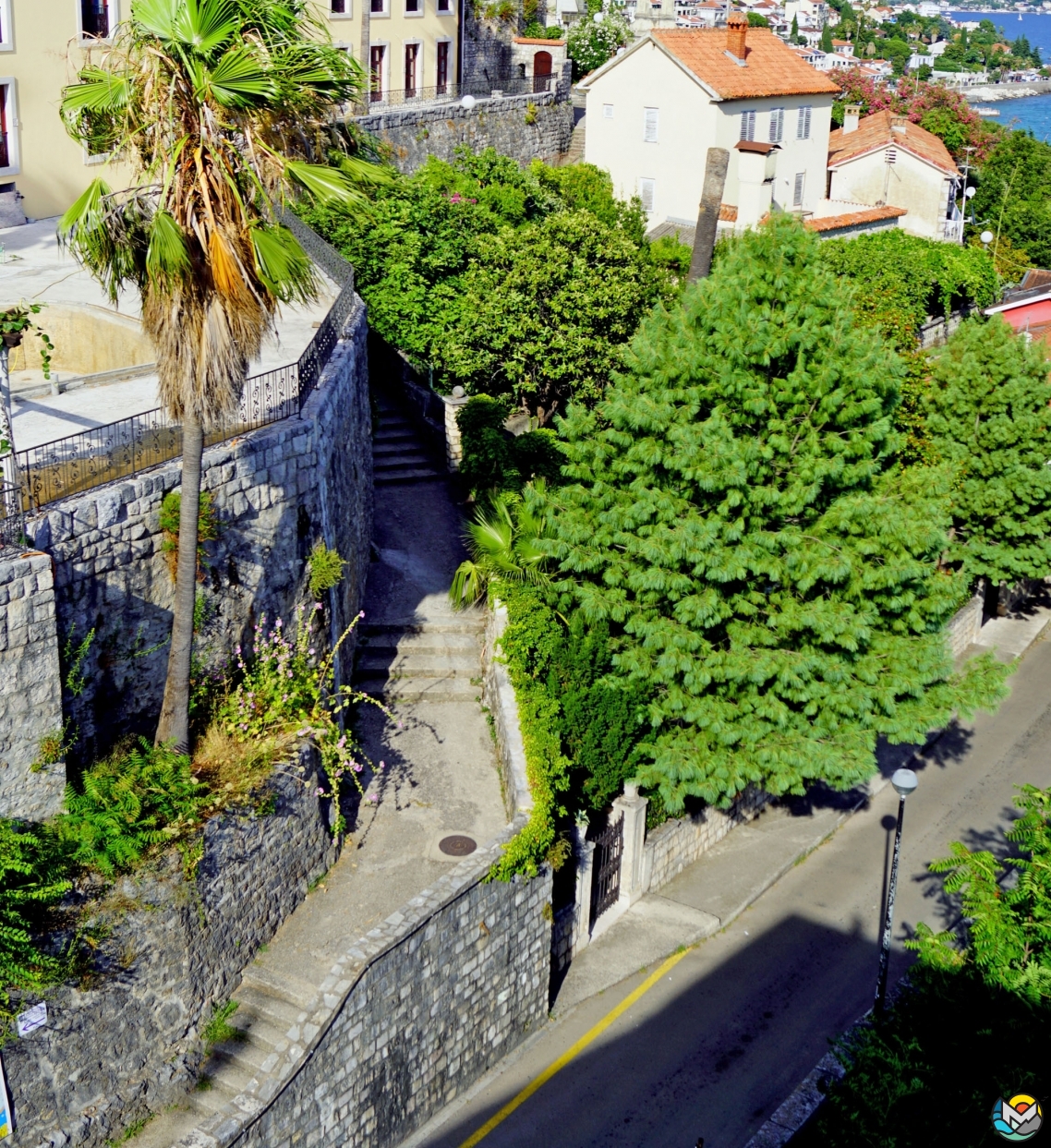 The streets of the Old Town can be seen in detail, you can spend a long time up here watching people going up and down, back and forth.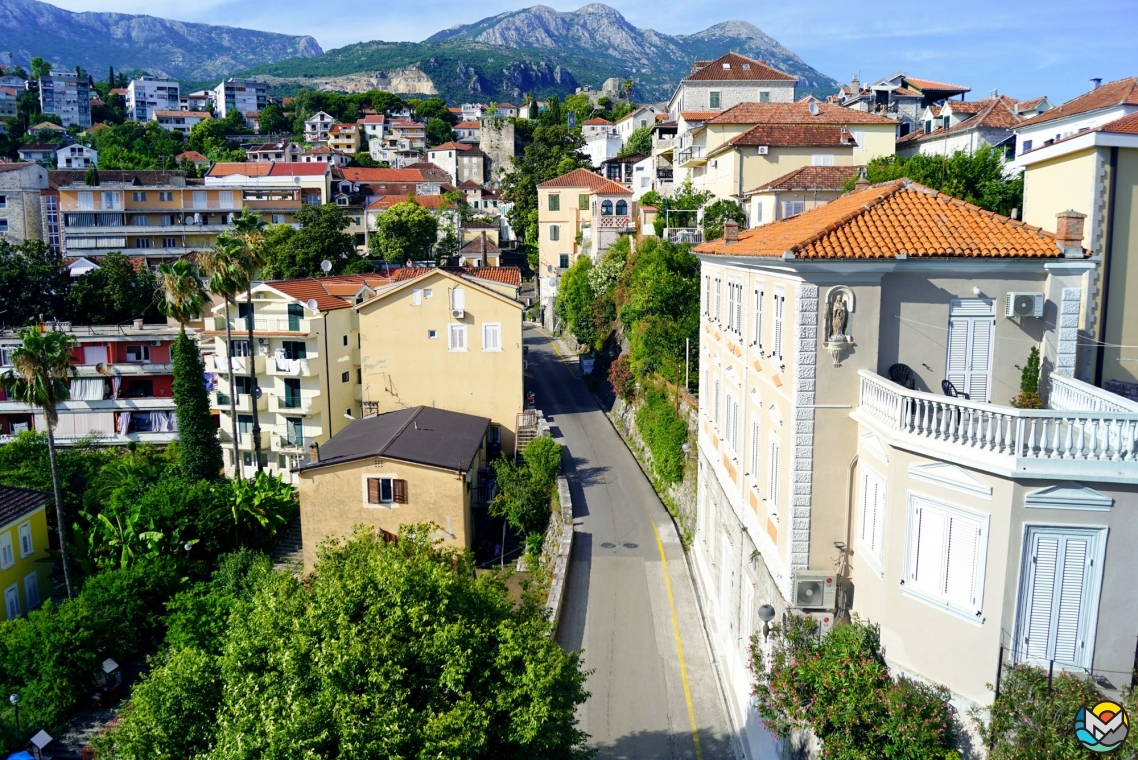 Or you can watch boats and cruisers going round the bay.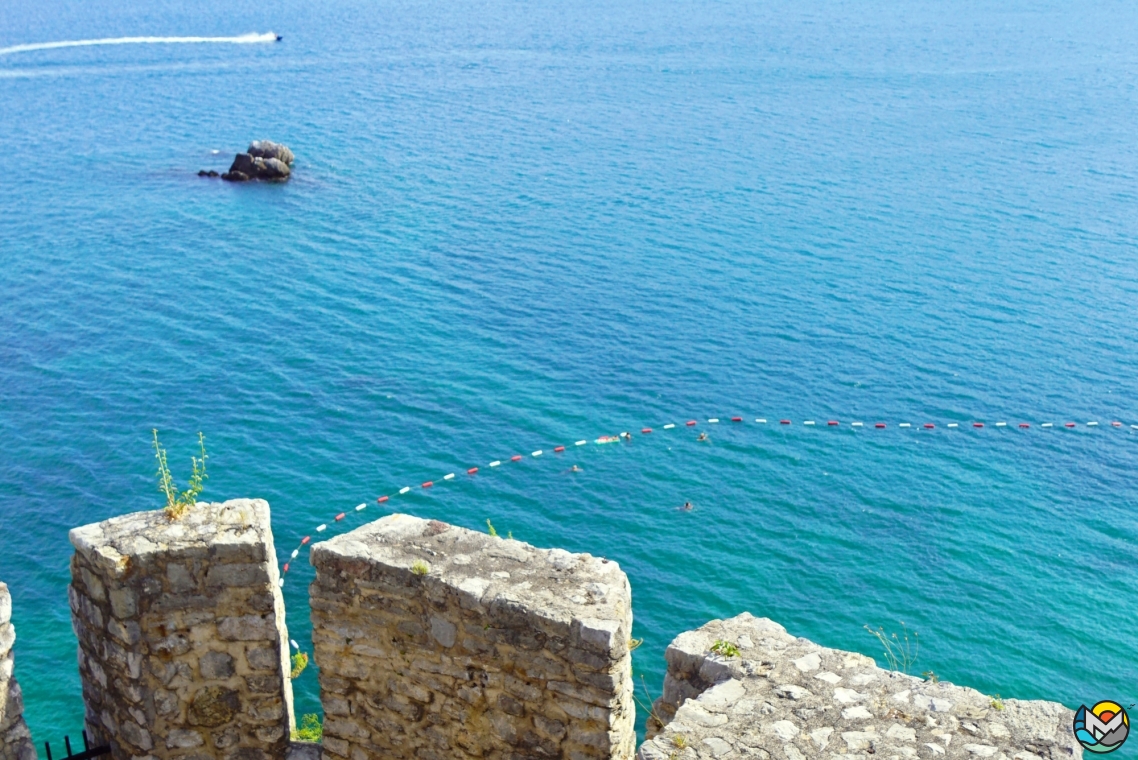 Through the passage inside the fortress you can reach a tower which is even closer to the sea.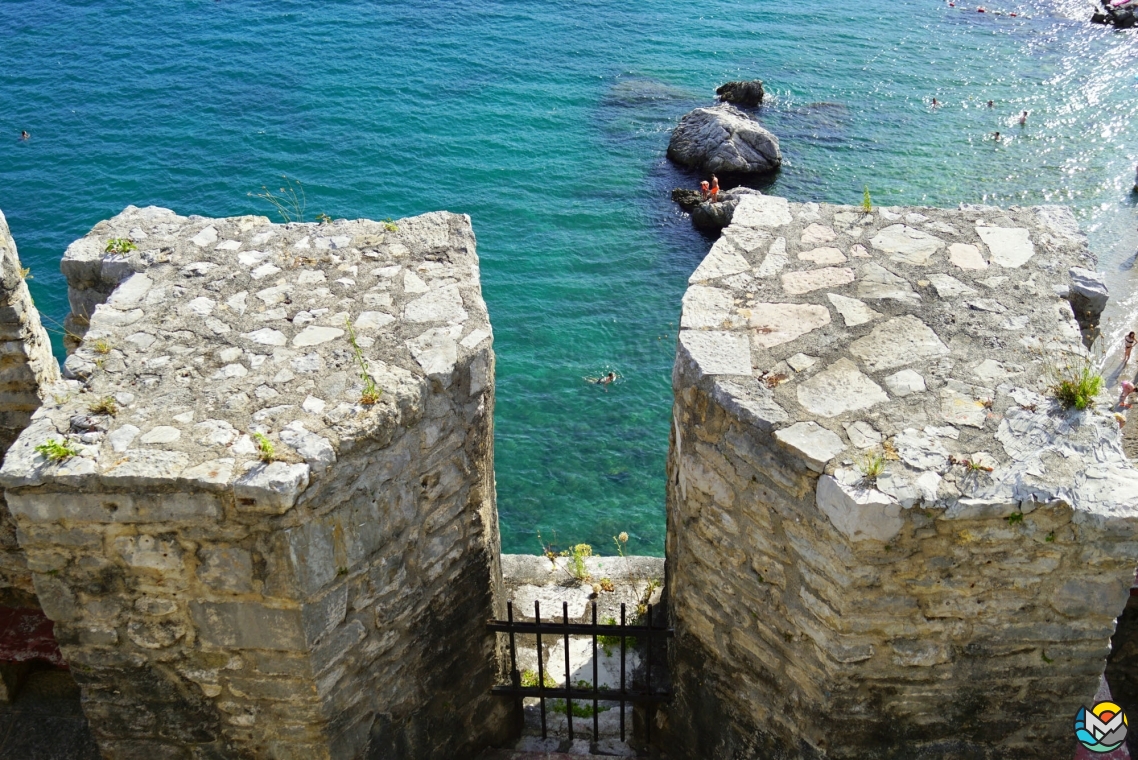 For centuries the fortification was actively used and repeatedly passed from side to side, so its appearance and structure changed many times.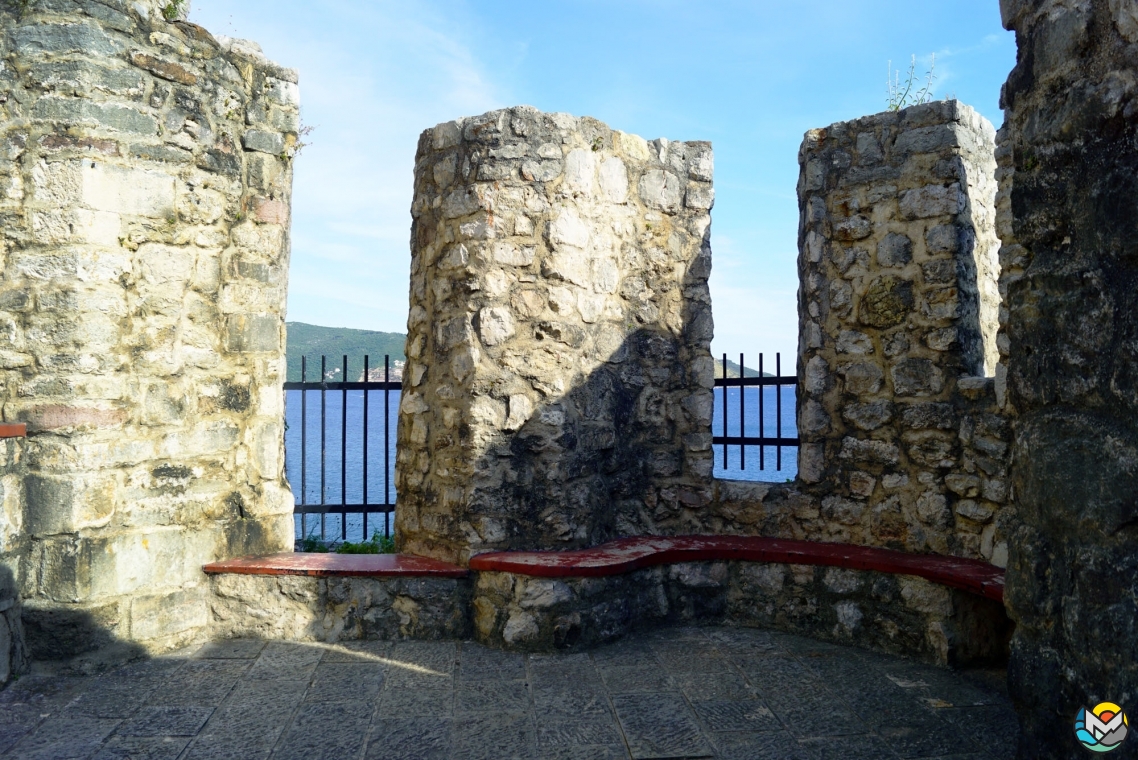 It was built in the 14th century.
Its present form the construction got during the Turkish rule, in the 16-17 centuries.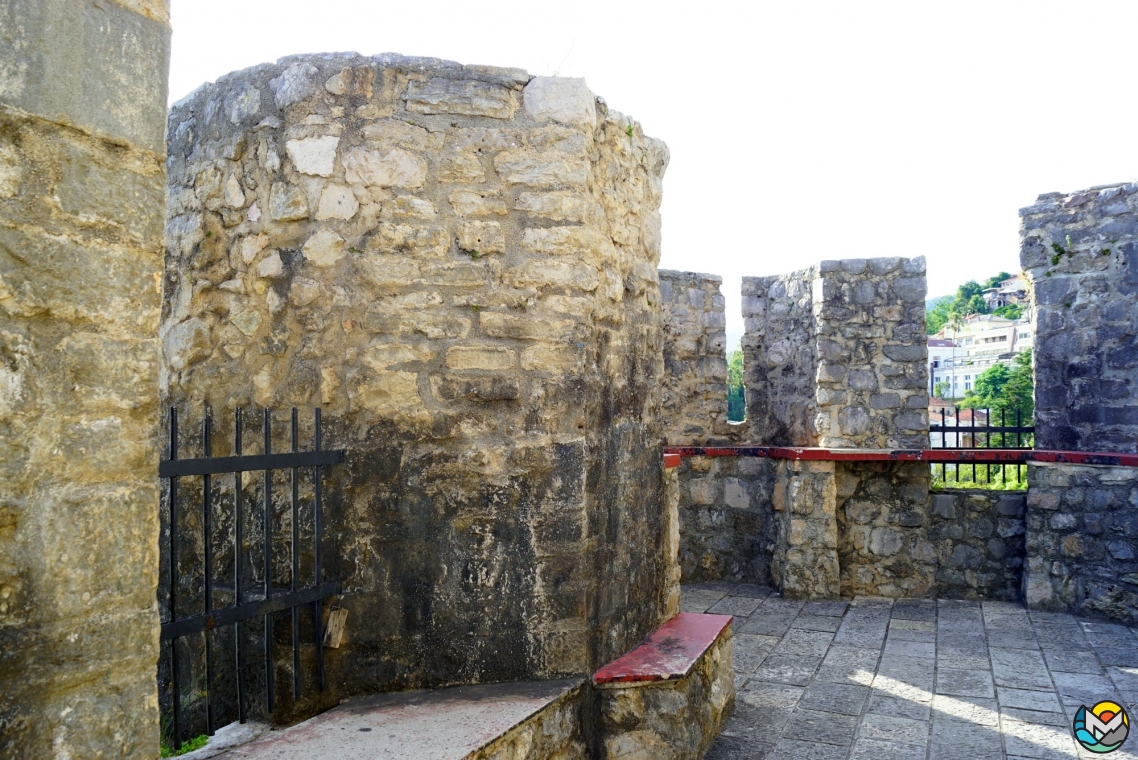 In 1833, the Austro-Hungarian authorities made a large-scale restoration and restructuring.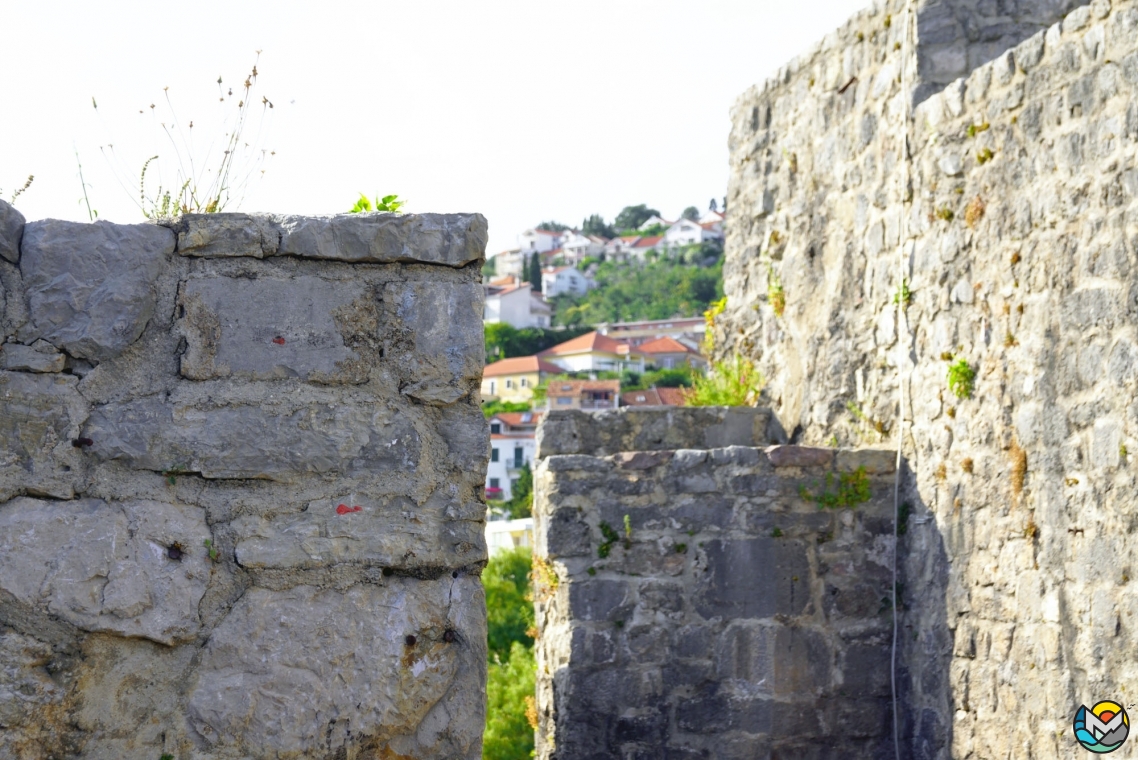 The most recent changes were made in the last century, after the devastating 1979 earthquake.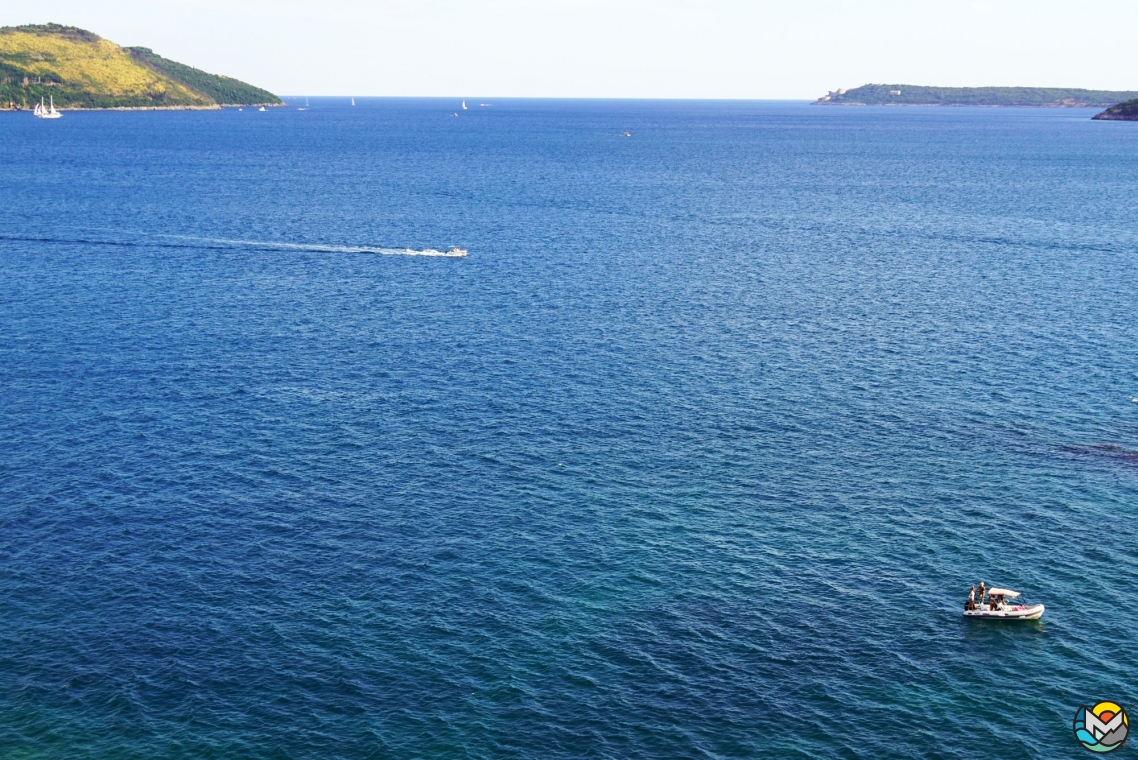 The streets of the Old Town are not visible through the battlements on the middle level, but the views of the sea are still amazing.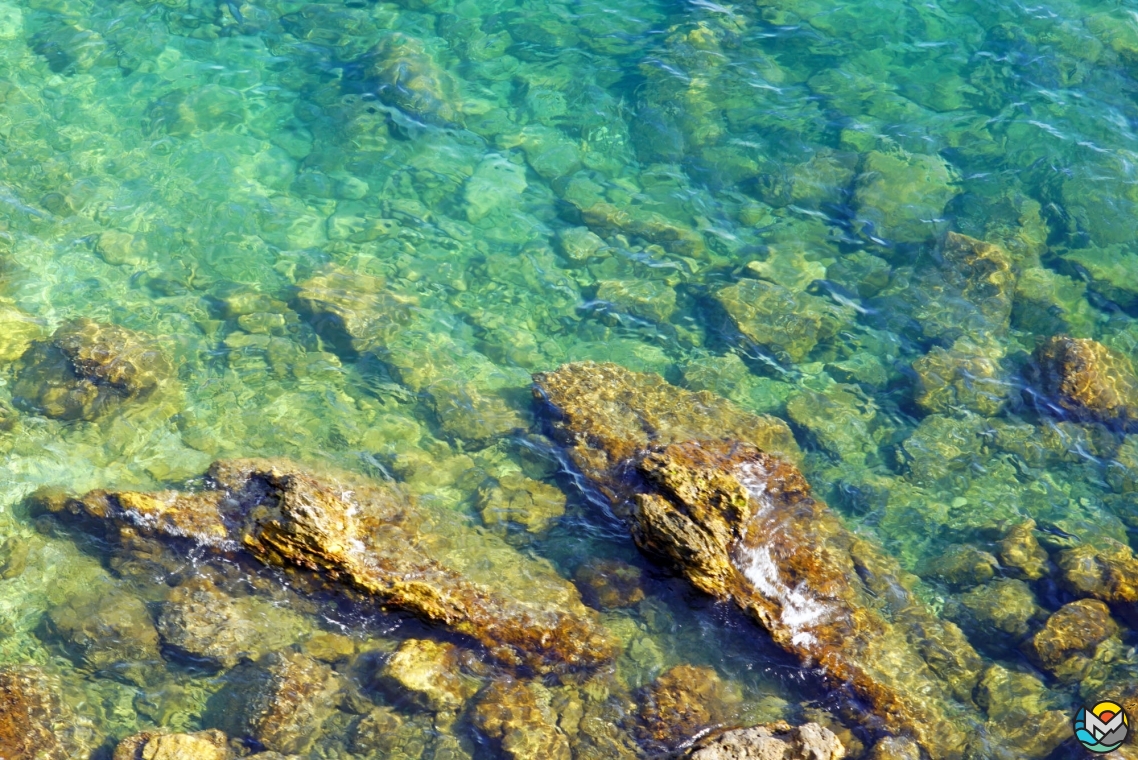 The sea by the fortress.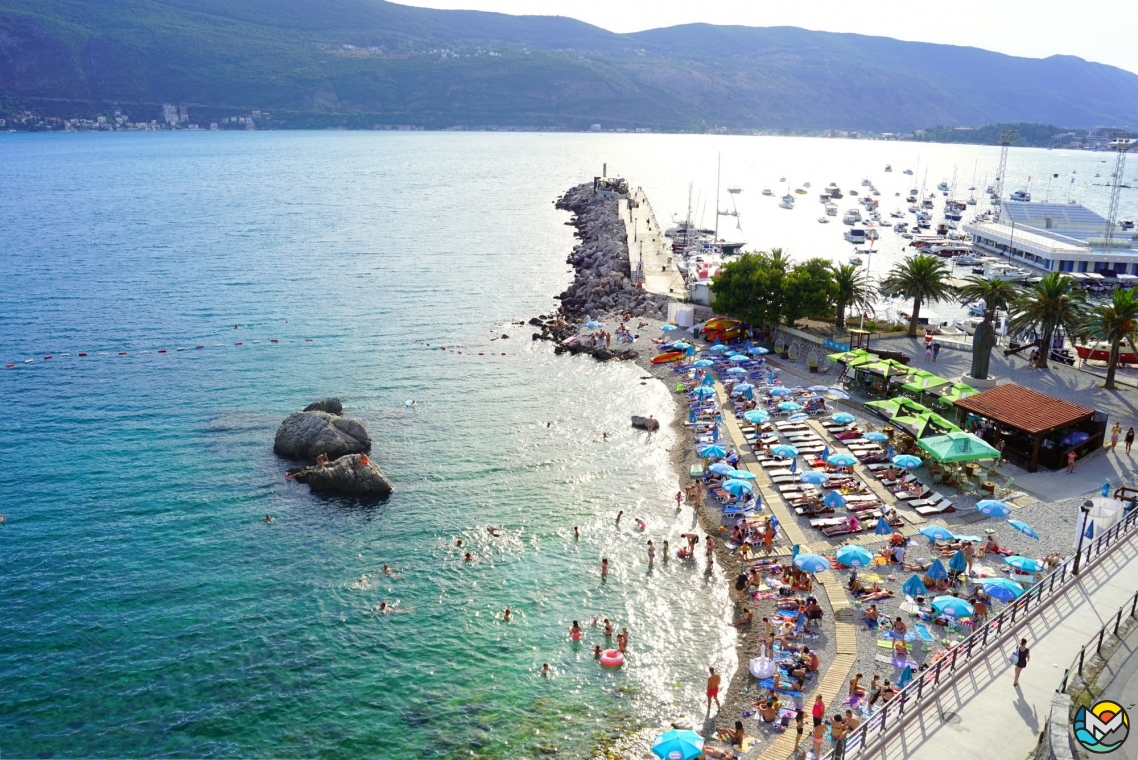 The beach and the part of the port.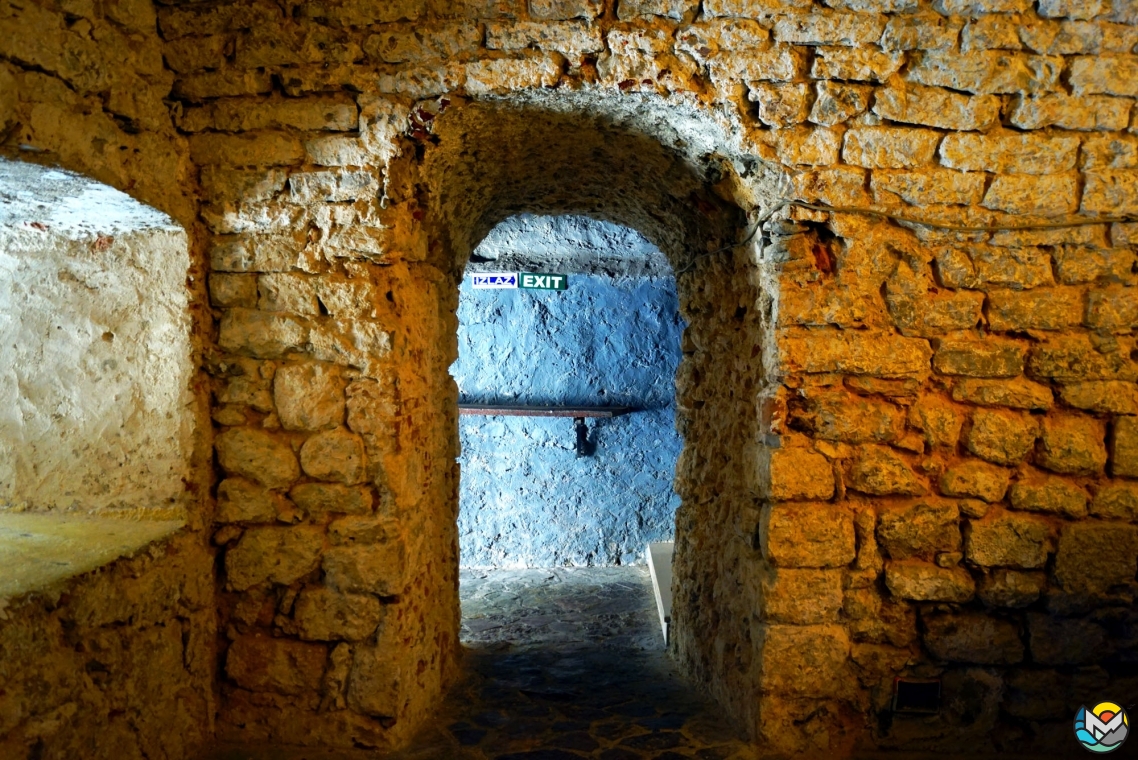 You can go down even lower.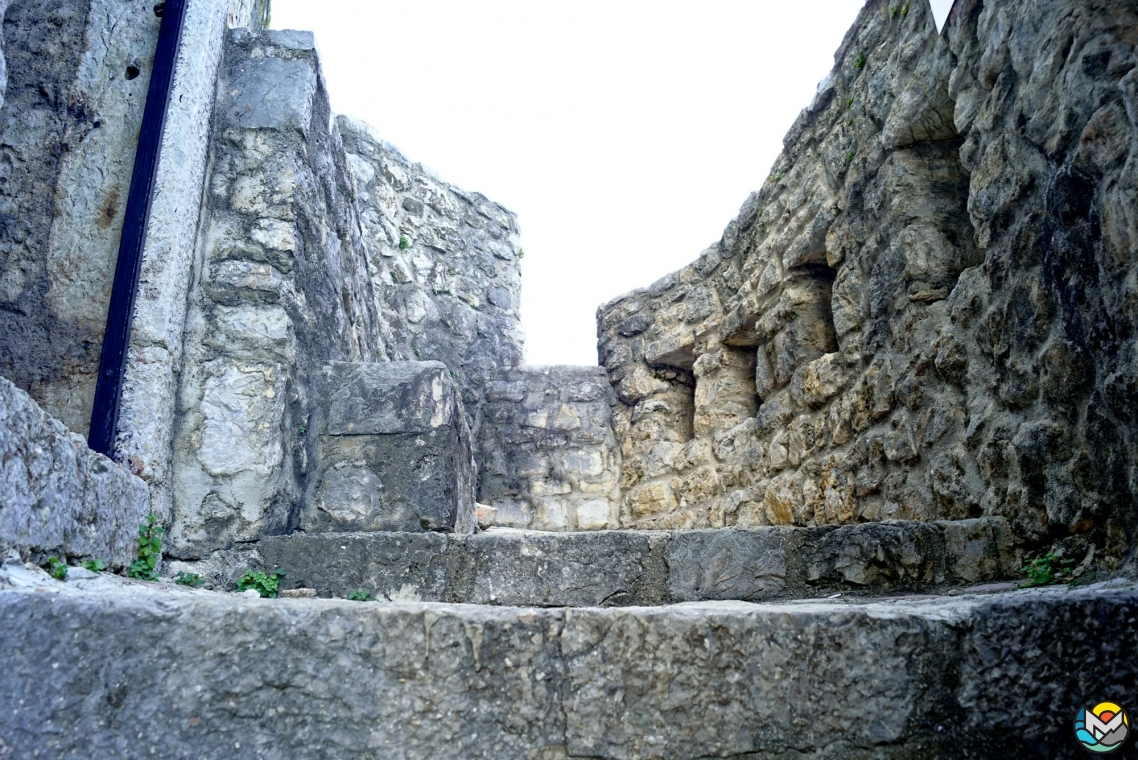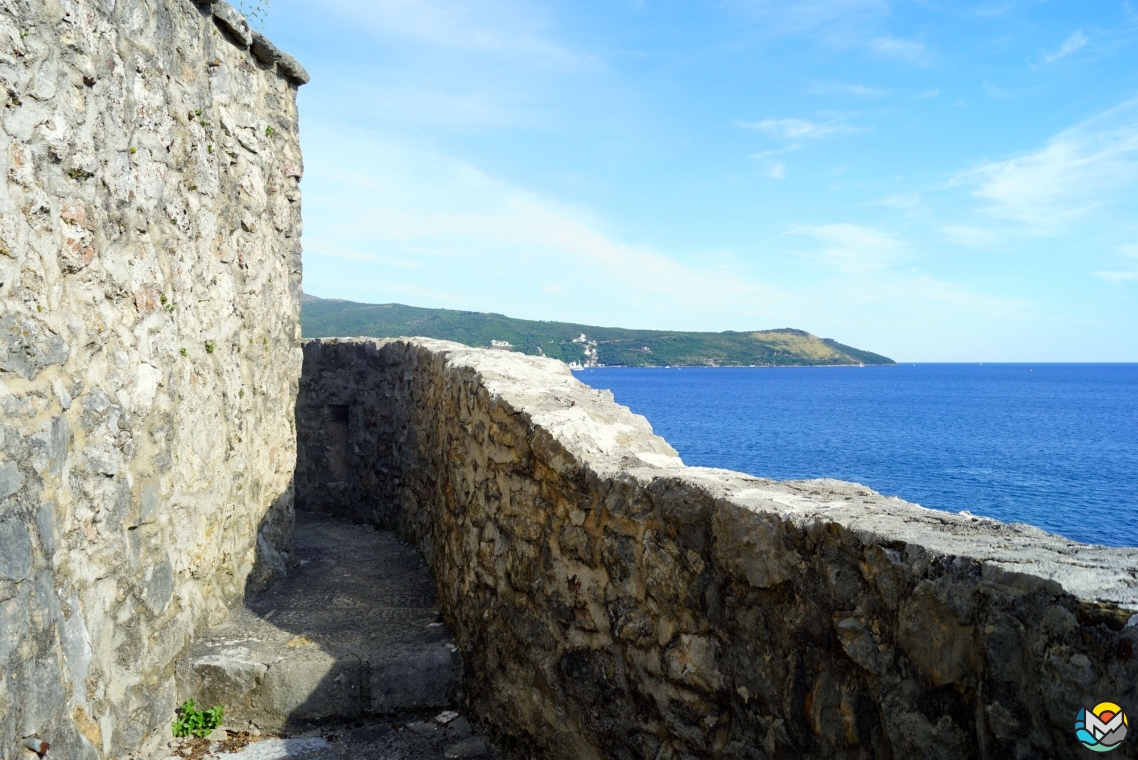 This is a small area, enclosed by a low wall.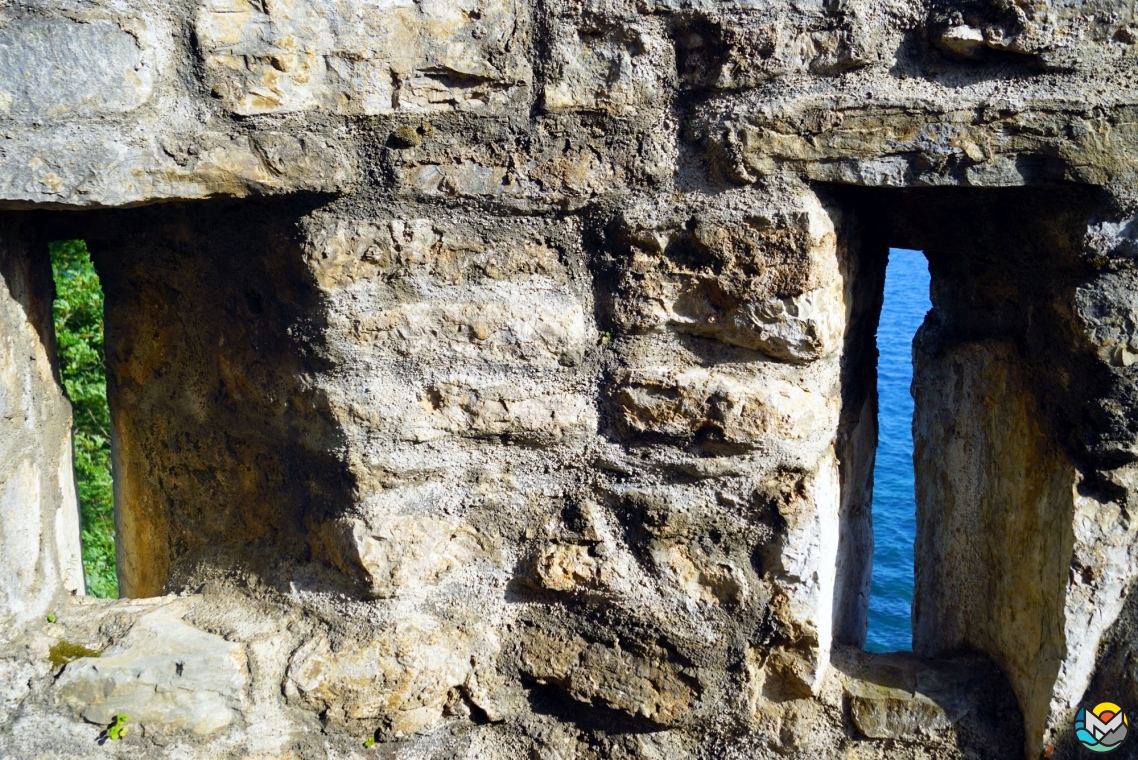 The loopholes for the defenders of the fortress.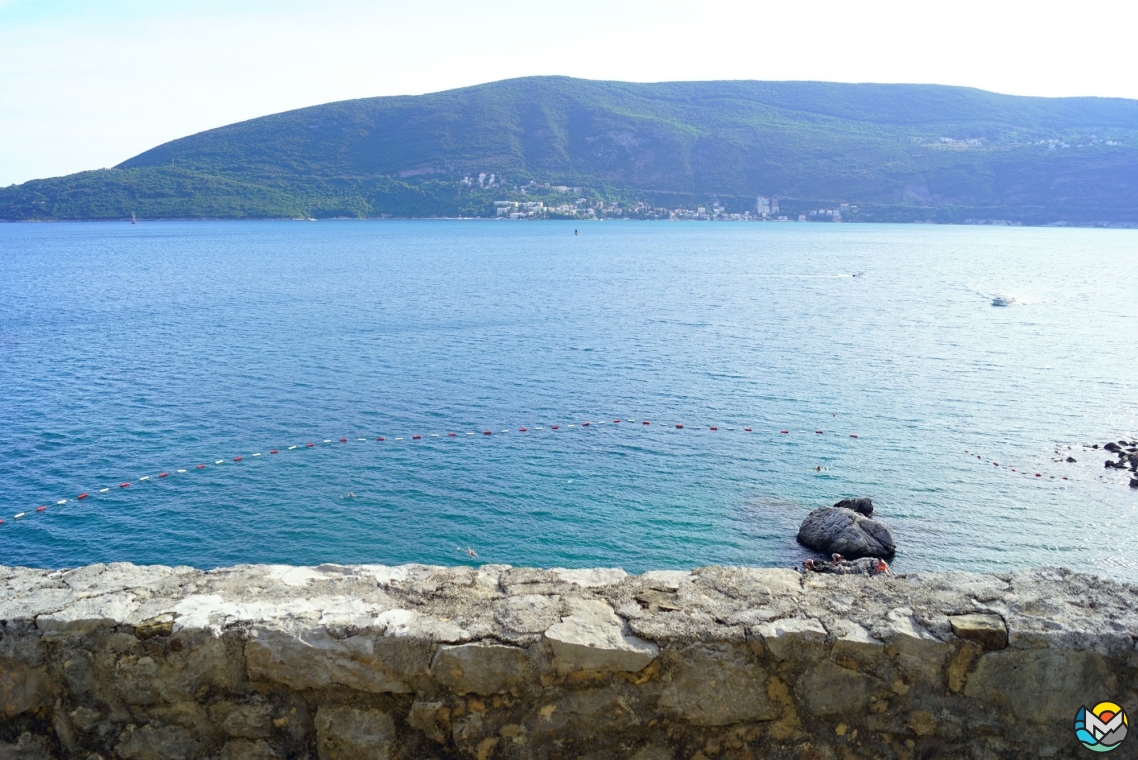 The same gorgeous blue Adriatic.
The fortress is open for visitors every day from April to November, opening hours depend on the month. The entrance fee is 2 euros, free for children under 12.