There are strict custom regulations regarding personal imports and exports. By personal goods are meant items not intended for resale.
What can be carried across the Montenegrin border without declaration?
1. Cash in any currency totaling up to 10,000 euros
Cash, checks or other means of payment in an amount exceeding 10,000 euros must be declared according to the standard form. You can take it in the border control zone at the entrance or exit. If this is not done, customs has the right to confiscate funds.
2. Food and drinks
1 kilogram of dried fruits, vegetables, dried mushrooms, coffee, cocoa beans, spices, tea and other products in the original packaging, which does not require a special storage temperature. The packaging must not be damaged. Same with children's and dietary foods.
fresh fruits and vegetables except potatoes, up to 5 kilograms;
1 liter of alcoholic beverages in the original packaging;
2 liters of other drinks in the original packaging;
5 liters of bottled water in the original packaging.
The import of any products of animal origin is permitted only through special border inspection points and with the appropriate permission of the inspector.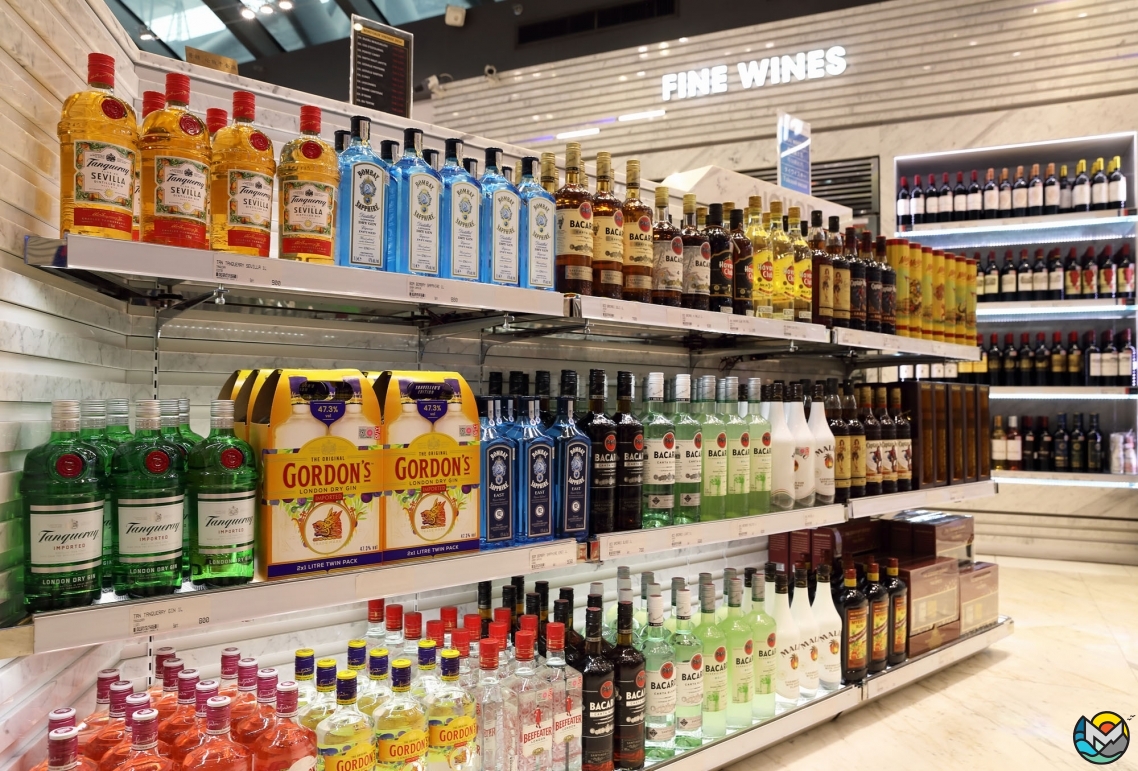 3. Medicine
The Montenegrin Customs Administration characterizes the permitted amount of imported medicine as "reasonable". No more than six months of consumption.
The transport of drugs containing narcotic substances is allowed only for personal therapy for a period not exceeding 30 days. A certificate or prescription from a medical specialist is required, issued no earlier than 90 days before entry. In the absence of documentation, the drugs will be confiscated.
4. Plants
1 bouquet or wreath from any parts of plants;
100 grams of seeds in the original packaging;
3 kilograms of bulbs and tubers;
3 indoor plants or plants in pots — except for bonsai;
10 balcony plants or wild ornamental shrubs.
Tax-free Items
200 cigarettes or 50 cigars, or 100 cigarillos, or 250 g of tobacco;
1 liter of alcoholic beverages above 22% alcohol;
2 liters of alcoholic beverages below 22% alcohol;
4 liters of non-sparkling wine;
2 liters of beer;
2 liters of sweet sparkling water;
1 bottle of perfume up to 50 ml or 1 bottle of cologne up to 250 ml;
up to 10 liters of fuel in the tanks of the vehicle;
goods in personal baggage in the amount of up to 300 euros when crossing the land border, and in the amount of up to 430 euros by air and sea. For travelers under 15 years of age, the total value of duty-free personal goods is 150 euros, regardless of the means of the transportation.
Animals
Any species of animals are subject to import only through the checkpoint where border veterinary control is carried out. The animal must be microchipped, have an international passport and a veterinary certificate with a list of vaccinations. Non-commercial movement of pets is allowed in an amount of up to 5 individuals, at least 3 months old. They must be accompanied by the owner or authorized person. (More here).
Artworks and Antiques
For the export of antiques, works of art, objects of historical, scientific, archaeological, anthropological significance you will need to provide an appropriate permit from the Ministry of Culture.
Other goods requiring a special import permit
gold, silver and precious metal objects (permission of the Ministry of Economy);
3D printers and related equipment (permission of the Ministry of Economy);
auto parts (you must have a valid documents for the car);
clothing, footwear, haberdashery made from the animal species protected under the Convention on International Trade in Endangered Species of Wild Fauna (permission of the Environmental Protection Agency).
Prohibited Items
1. Weapons and ammunition. Importing a harpoon, hunting rifle, pneumatic and other weapons will require not only permission from the Ministry of Economy, but also documentation confirming the purpose of goods, for example, sport competition.
2. Narcotics, poisons, pesticides and other hazardous substances.
Choose the red corridor upon entering Montenegro, if you have items that must be taxed or declared.
All regulations of importing and exporting goods across the Montenegrin border are published on the country's customs office website.