Prčanj is a quiet and cozy town on the shore of the picturesque Boka Bay.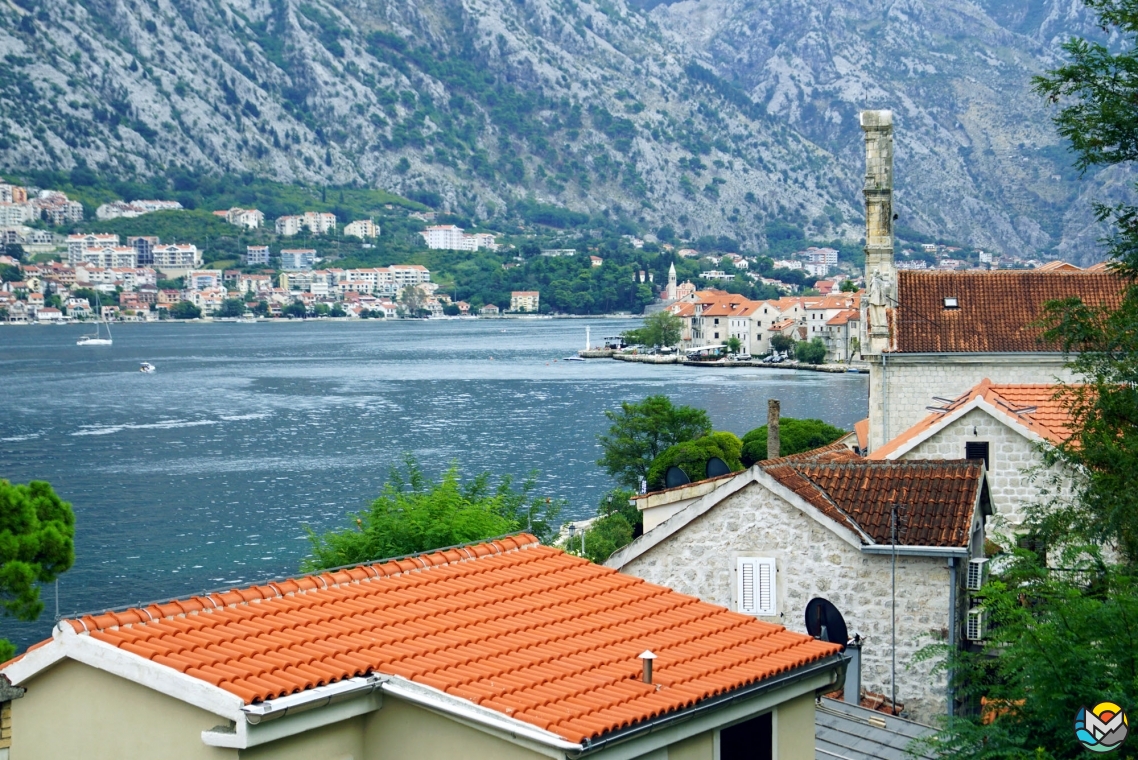 It is located on the Vrmac peninsula near Kotor and is part of the Kotor municipality.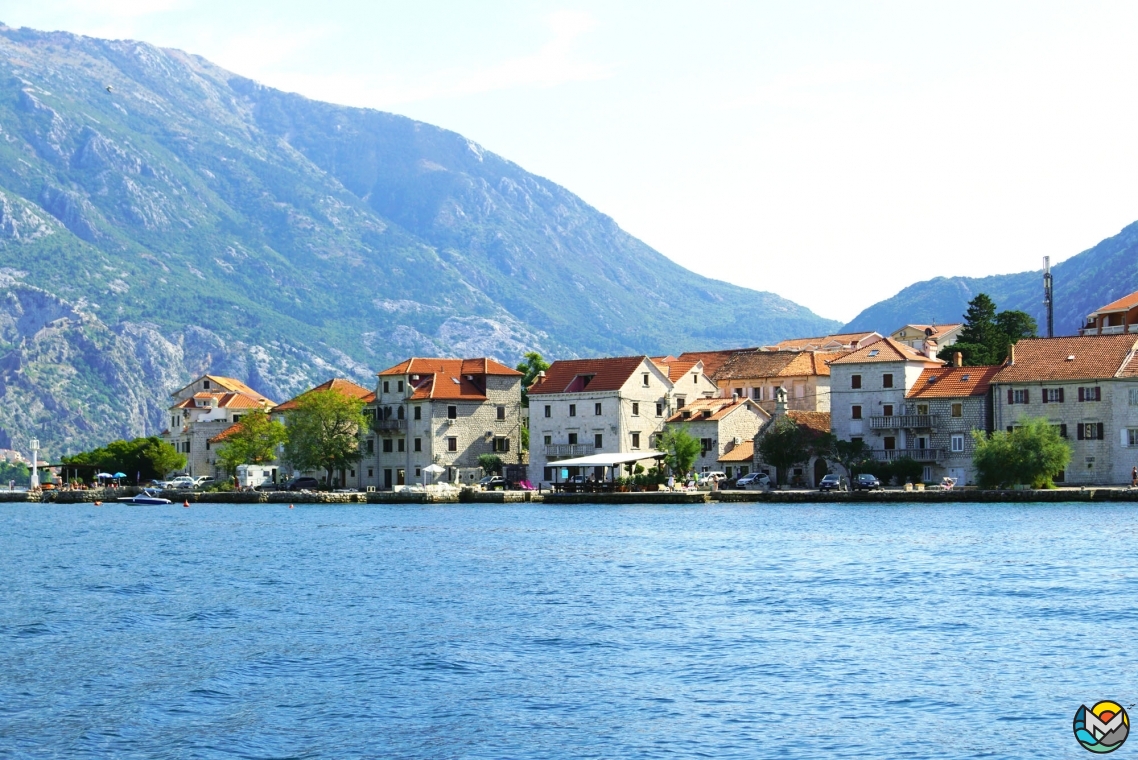 About 1500 people live in Prčanj all year around, but in summer it is flooded with tourists. They come here to enjoy Mediteranian weather and ancient architecture.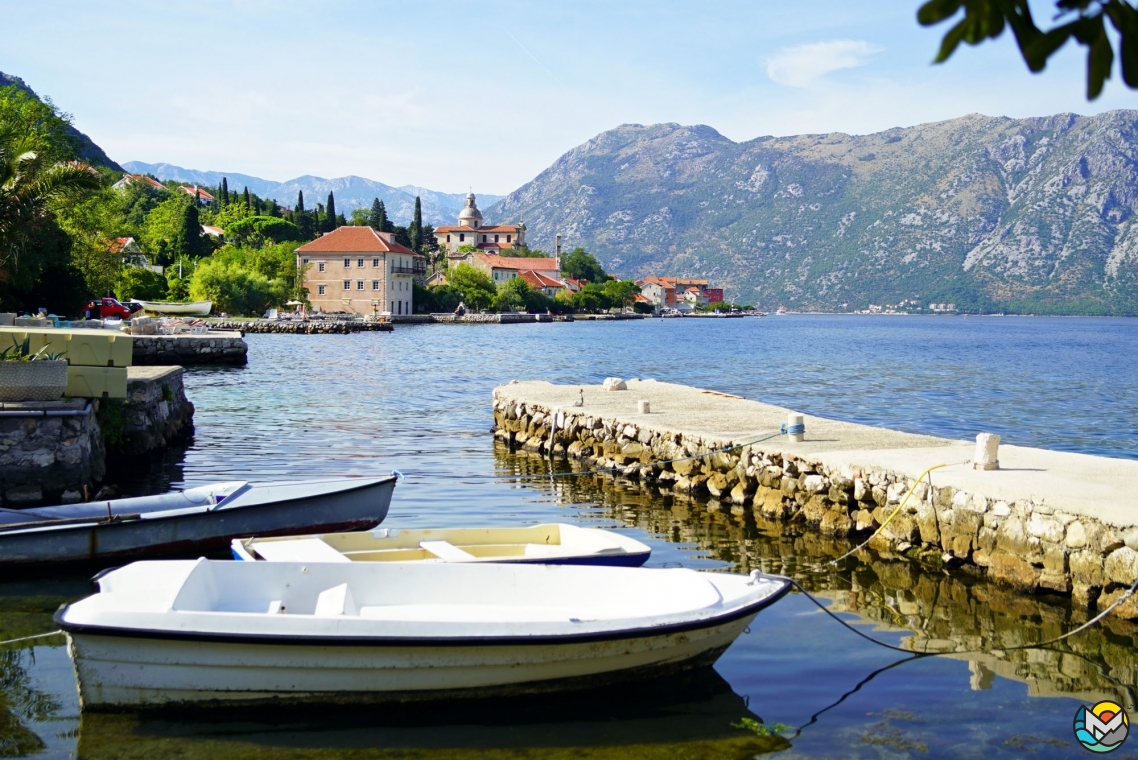 The coastal part of Prčanj is beautiful and idyllic.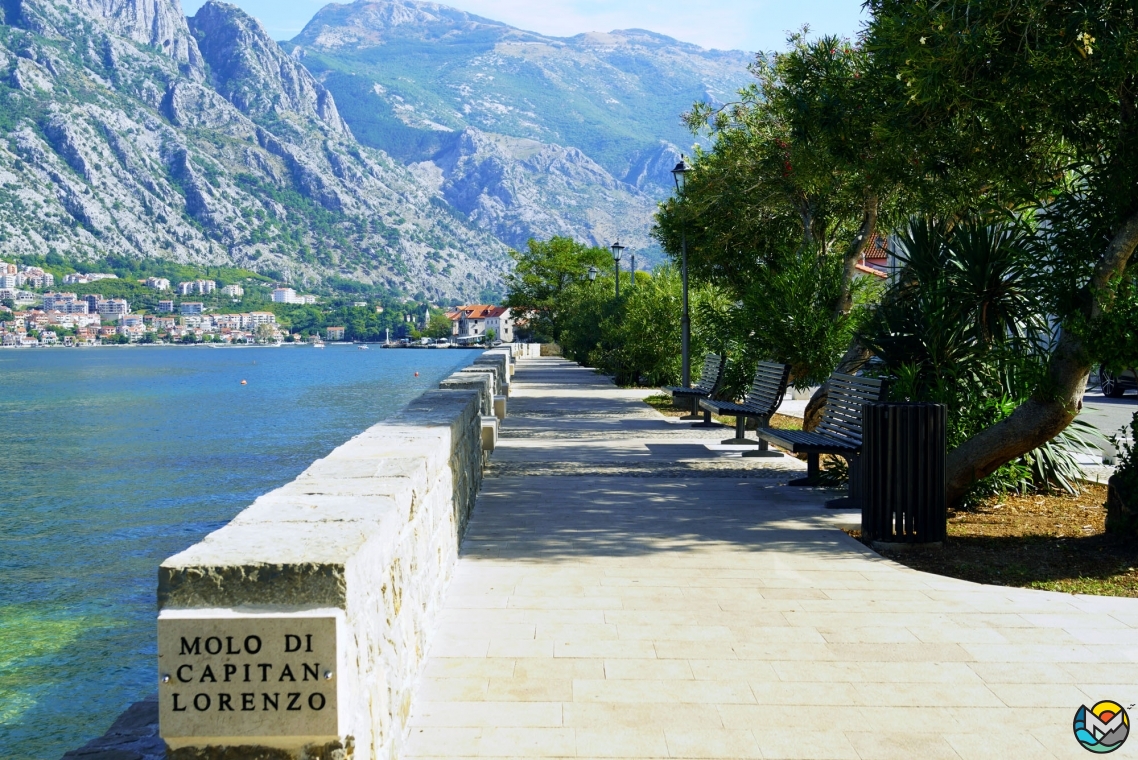 There is a pedestrian area with benches set in the shade of large evergreen trees near the Church of the Nativity of the Blessed Virgin Mary.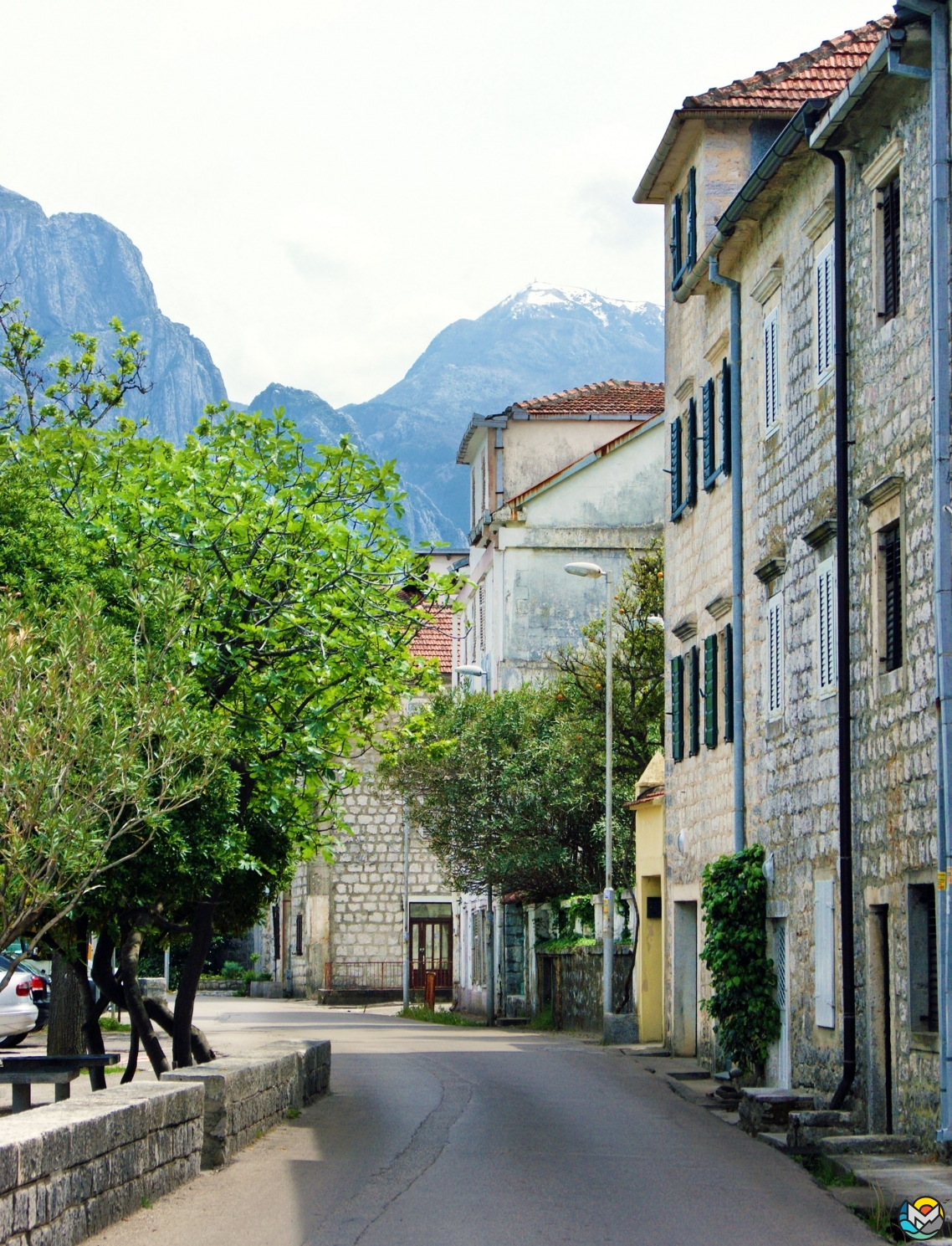 The main road by the Adriatic Sea is one big promenade.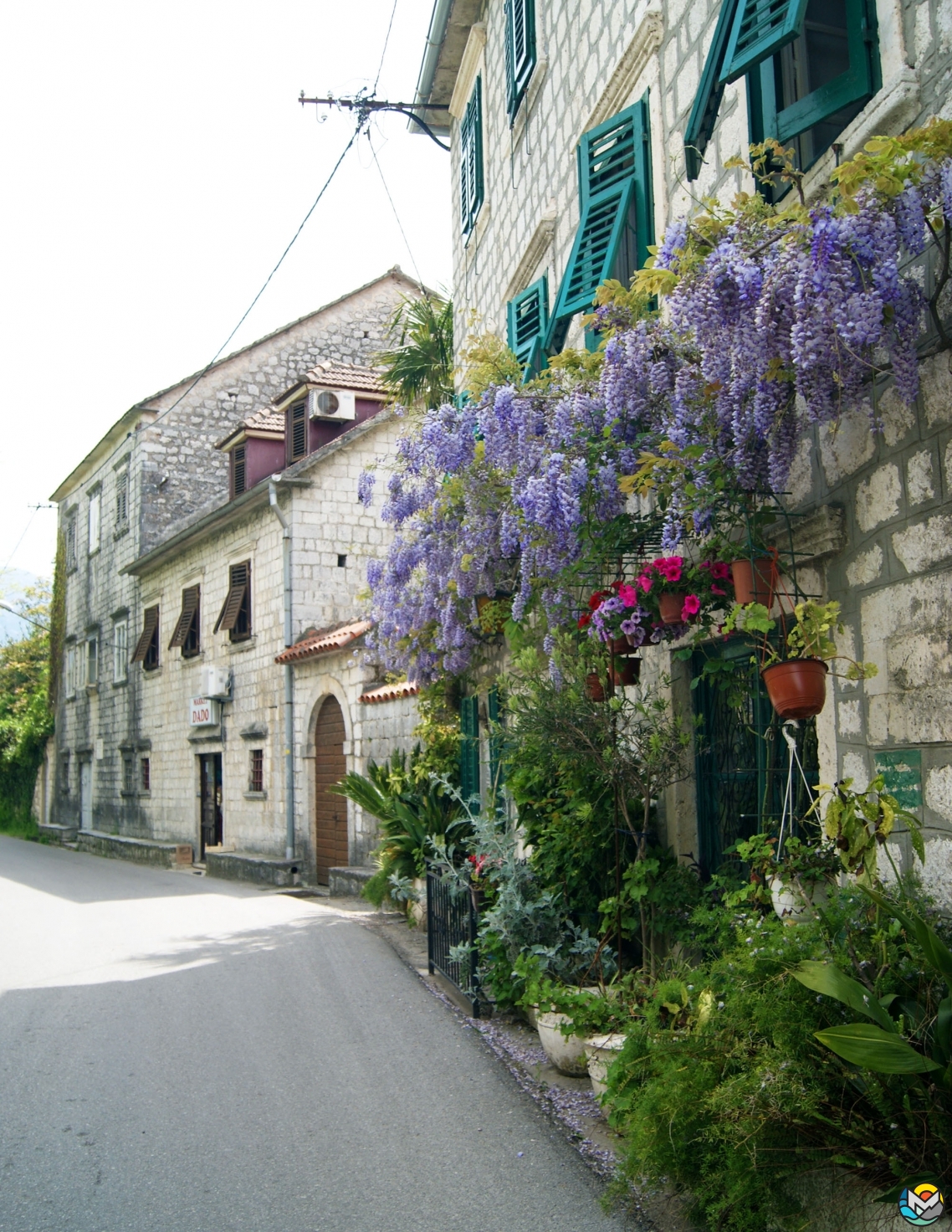 Its length is about 3.5 kilometers (2 miles).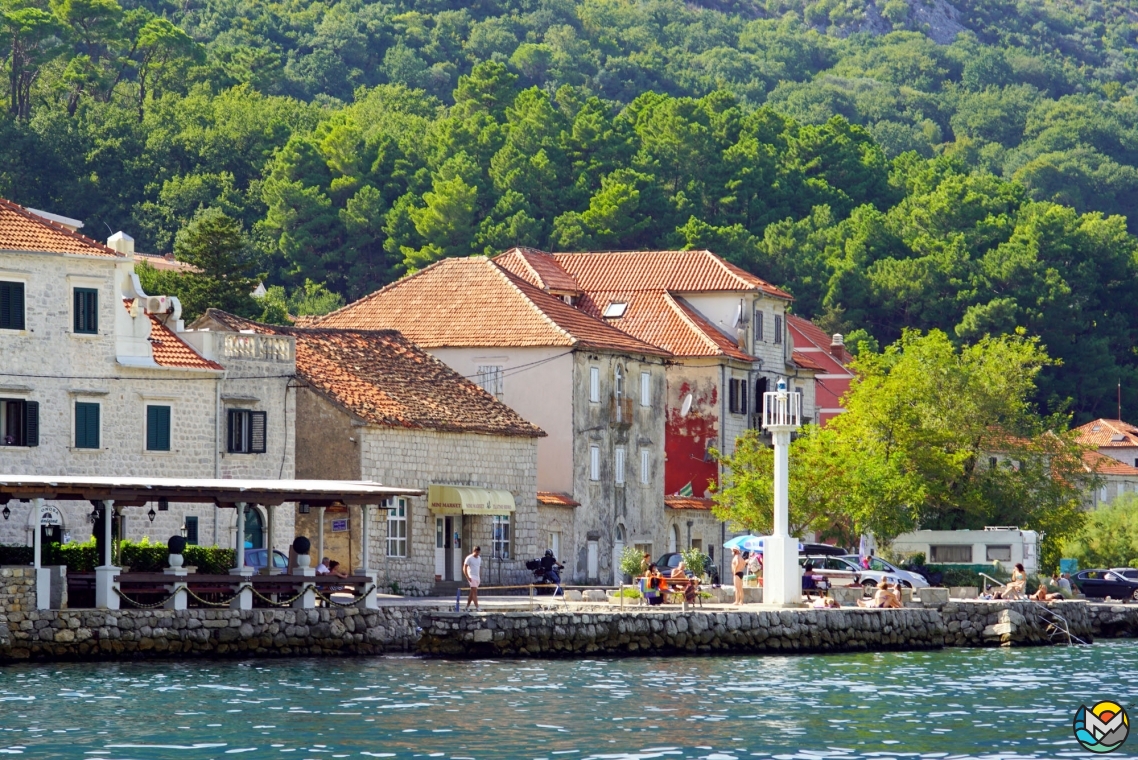 Historical studies imply that these lands were inhabited B.C. However, in written sources Prčanj was first mentioned in the 13th century. In the 17-19 centuries the town is in its highest prosperity.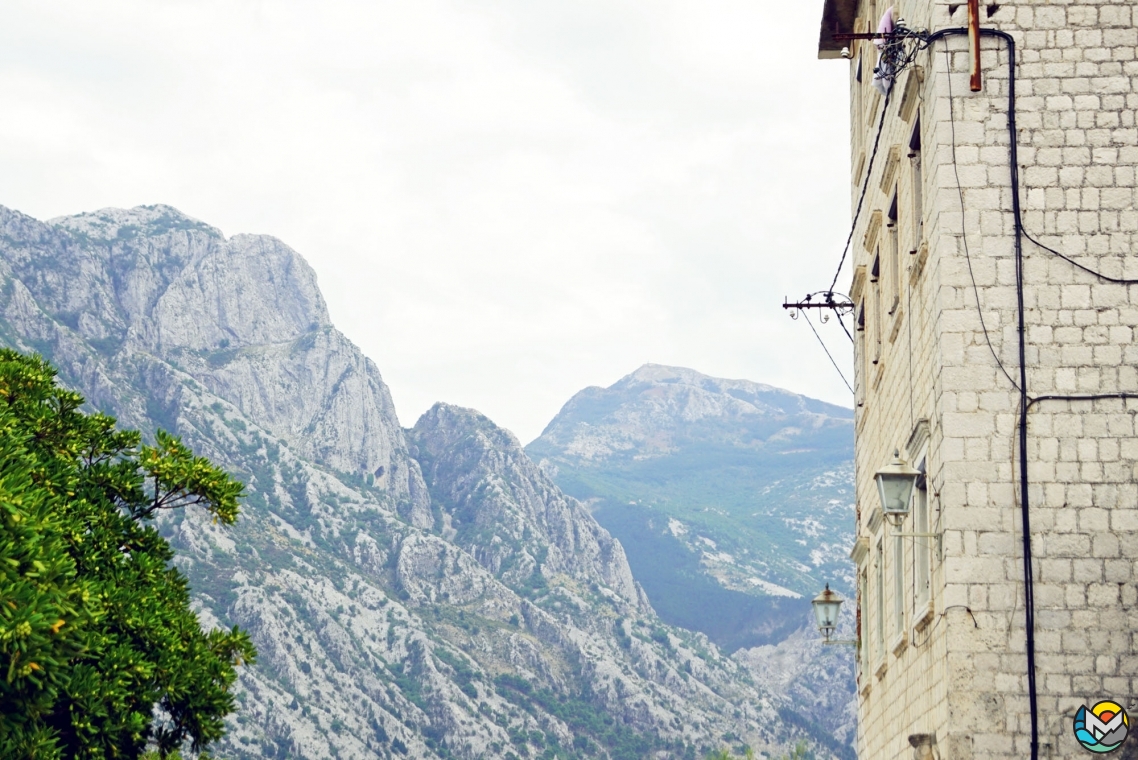 Many local residents succeed in marine industry. The settlement began to grow and develop, and beautiful mansions raised on the seashore.
The hardy stone buildings were decorated in the popular Baroque style.
Several of these houses have survived to this day. For example, the 18th century's Gjurović palace.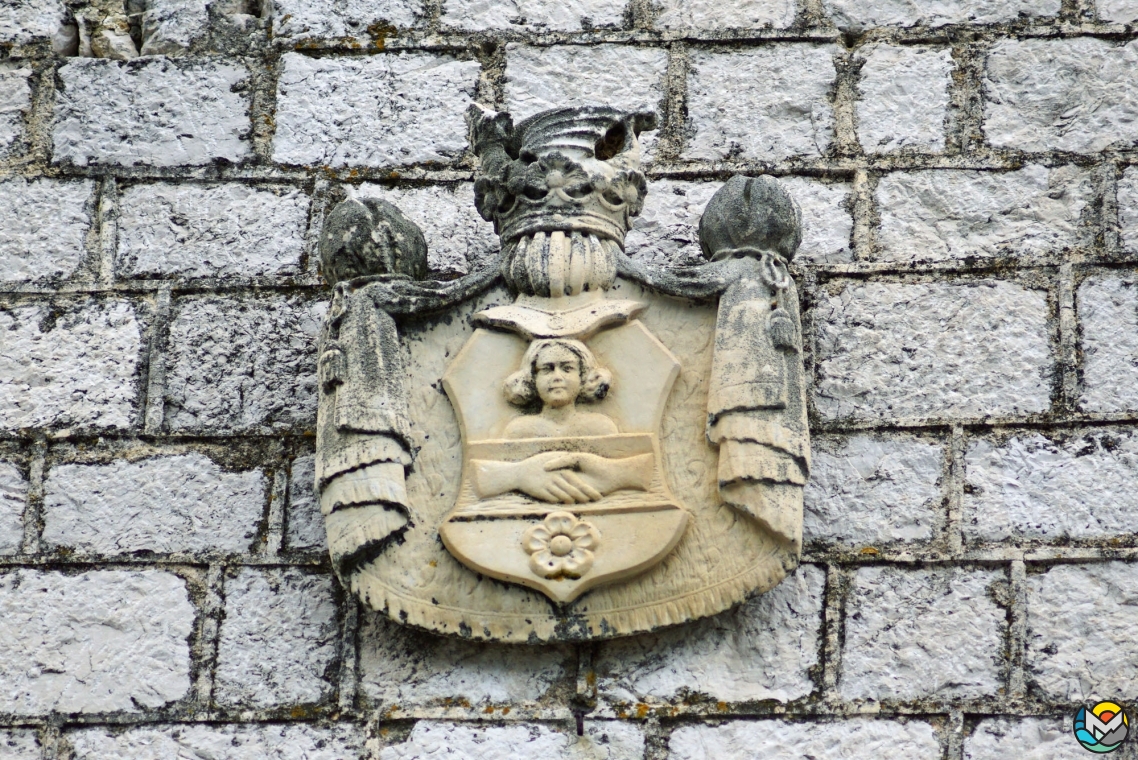 The family coat of arms adorns its facade.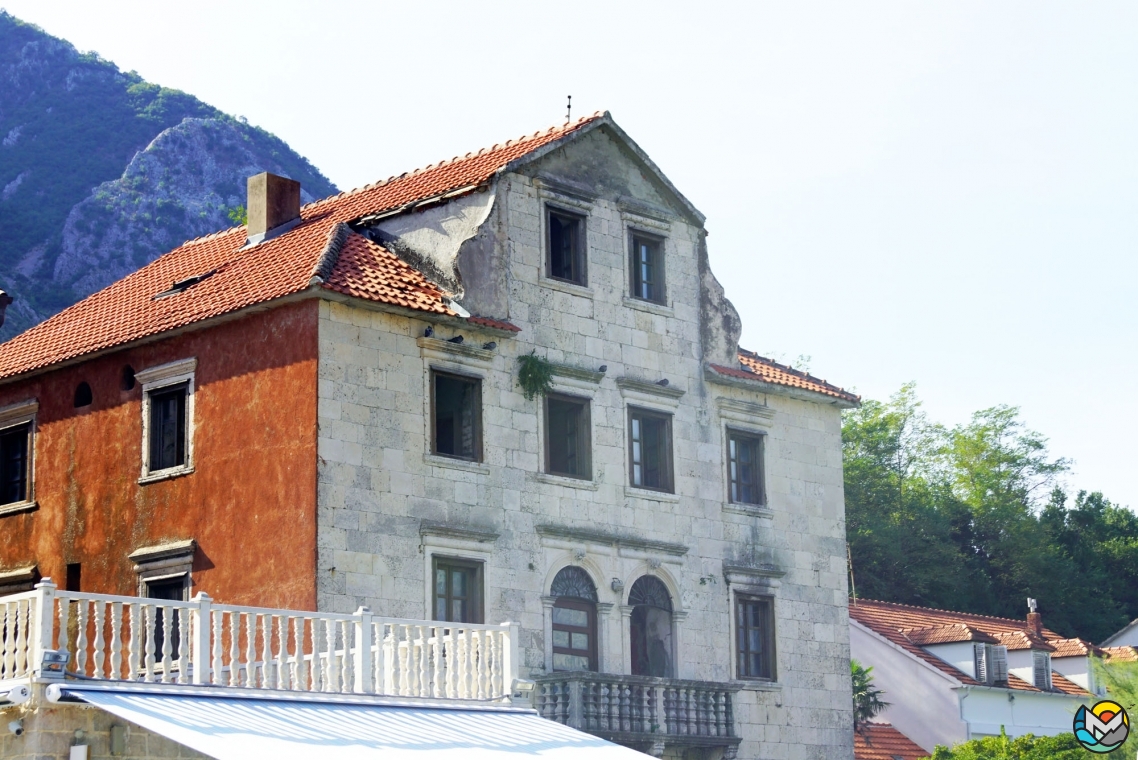 The palace of the well-known local family of Beskuca stands in the middle of the embankment. At one time, it was a heart of Prčanj, the owners threw lavish parties and hosted distinguished guests.
The house of the Sbutega family is modest but quite unusual. It is still a private residence.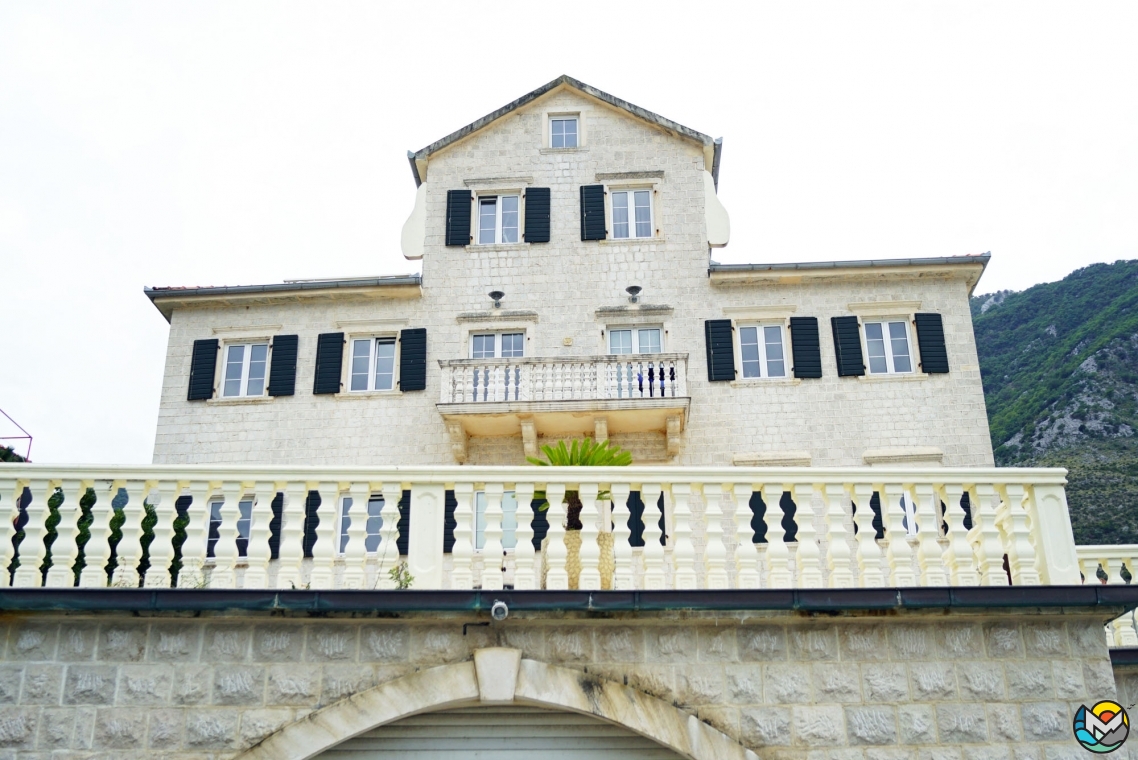 The Verona family owned several properties in Prčanj, but this house was considered the most impressive. Today, this classic example of 18th-century seaside architecture has been turned into a hotel.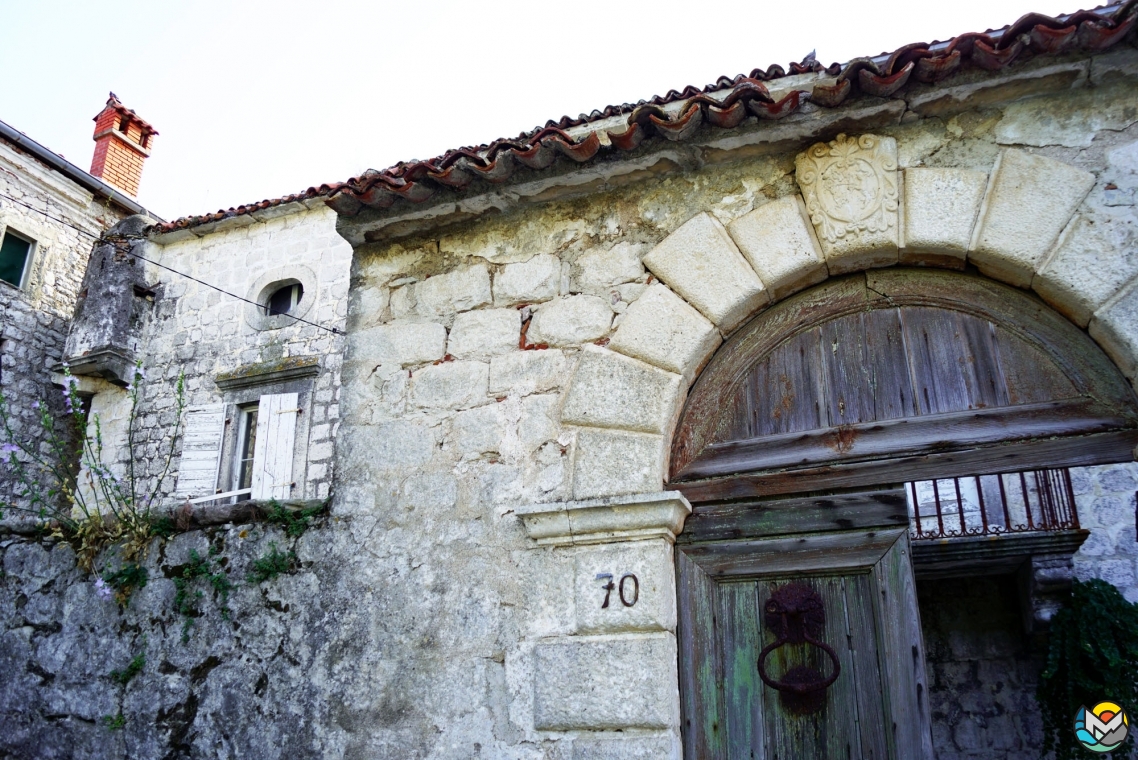 Luković dynasty also had several buildings in the area.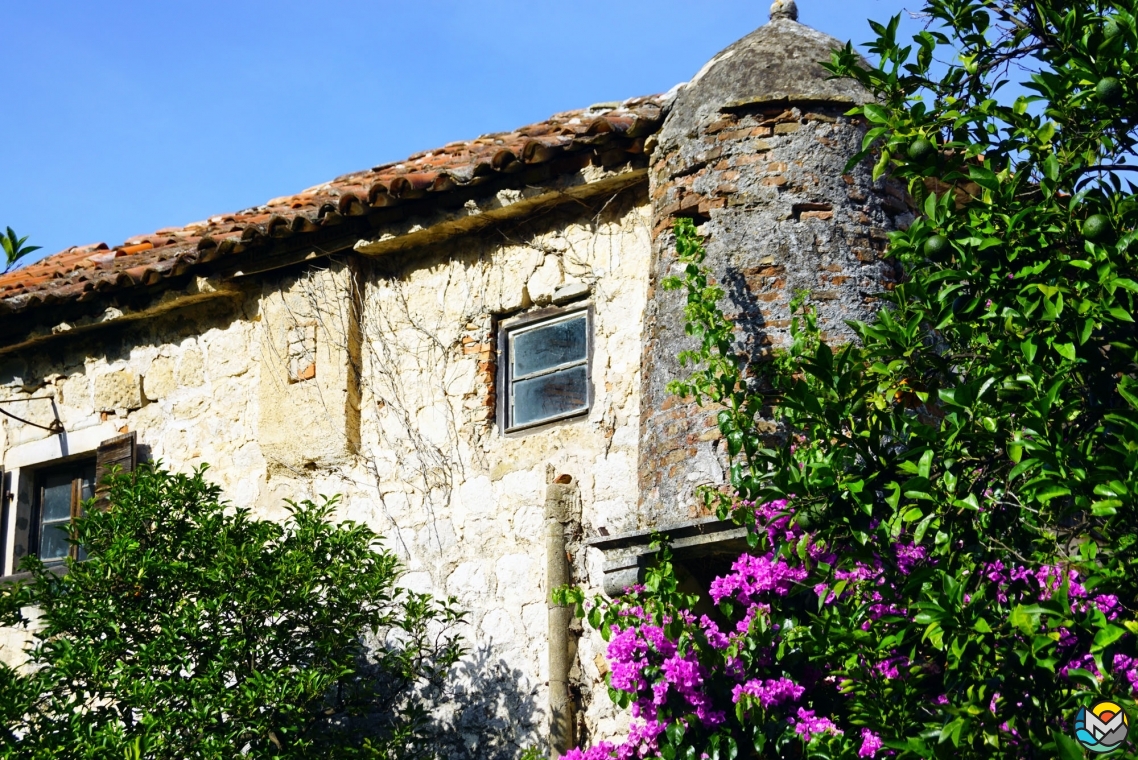 The most interesting is the house with turrets.
Nearby is a residential complex, consisting of cozy mansions owned by this noble family.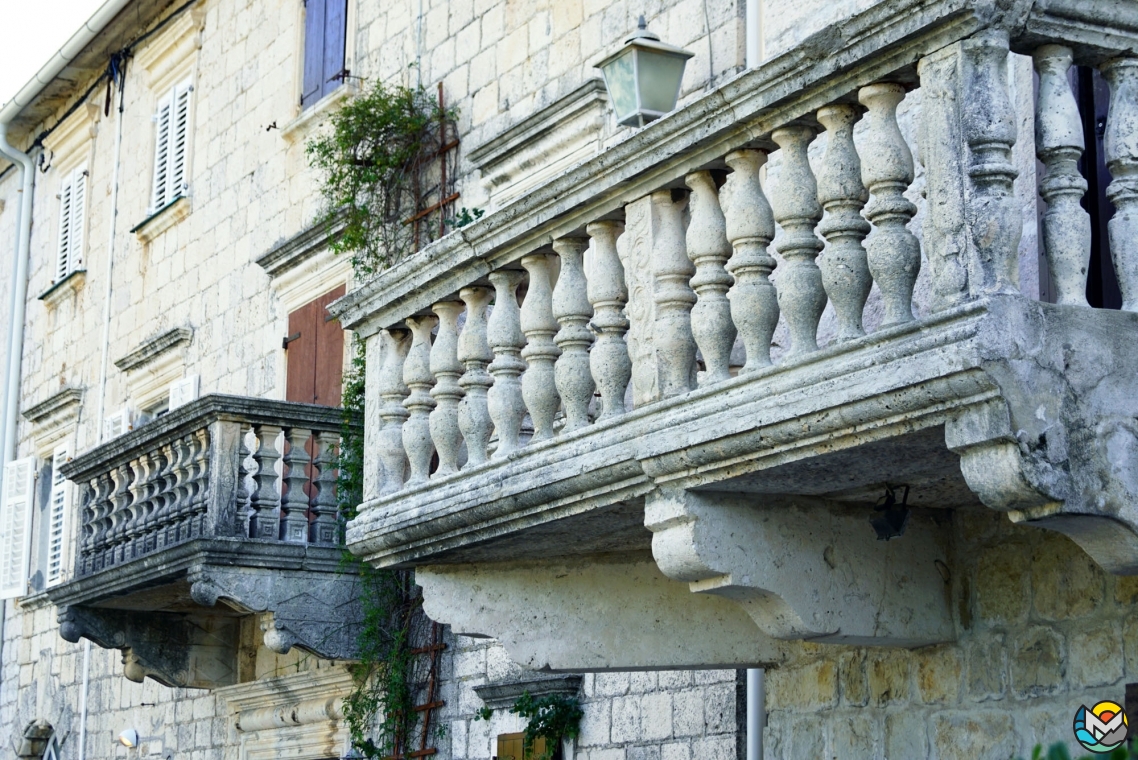 They were built in the 17th and 18th centuries and today are classified as cultural monuments and protected by the state.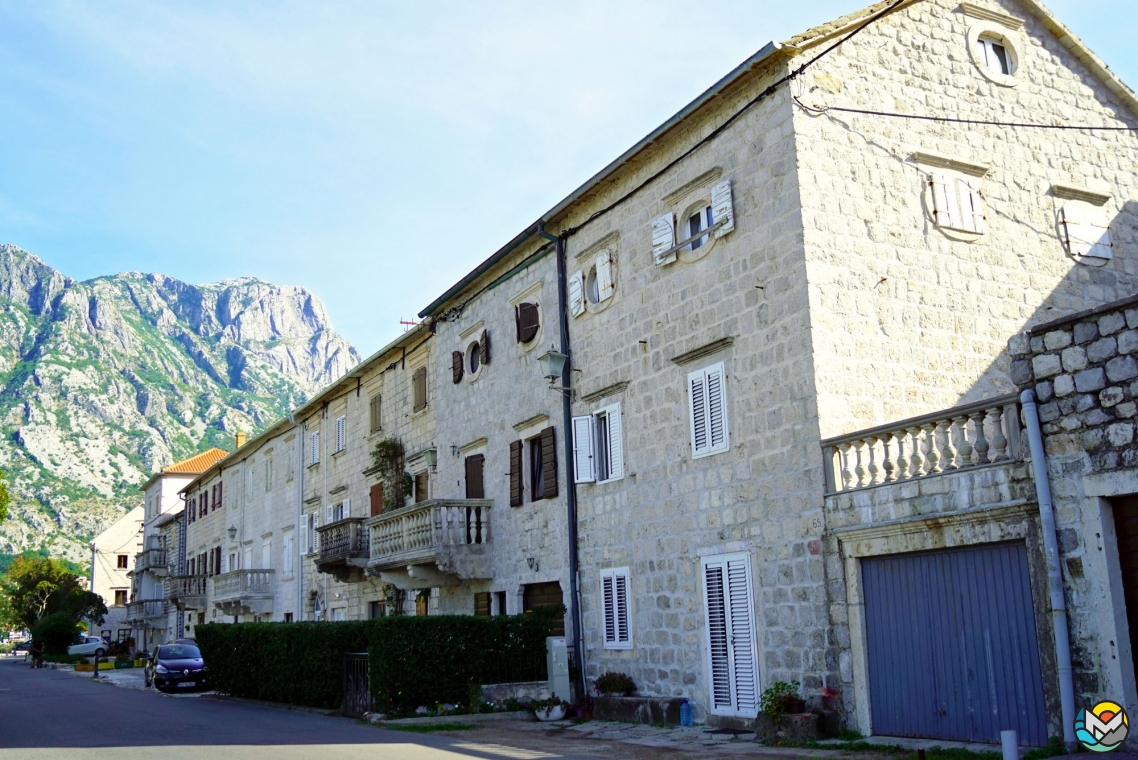 This area in Prčanj named after Luković family.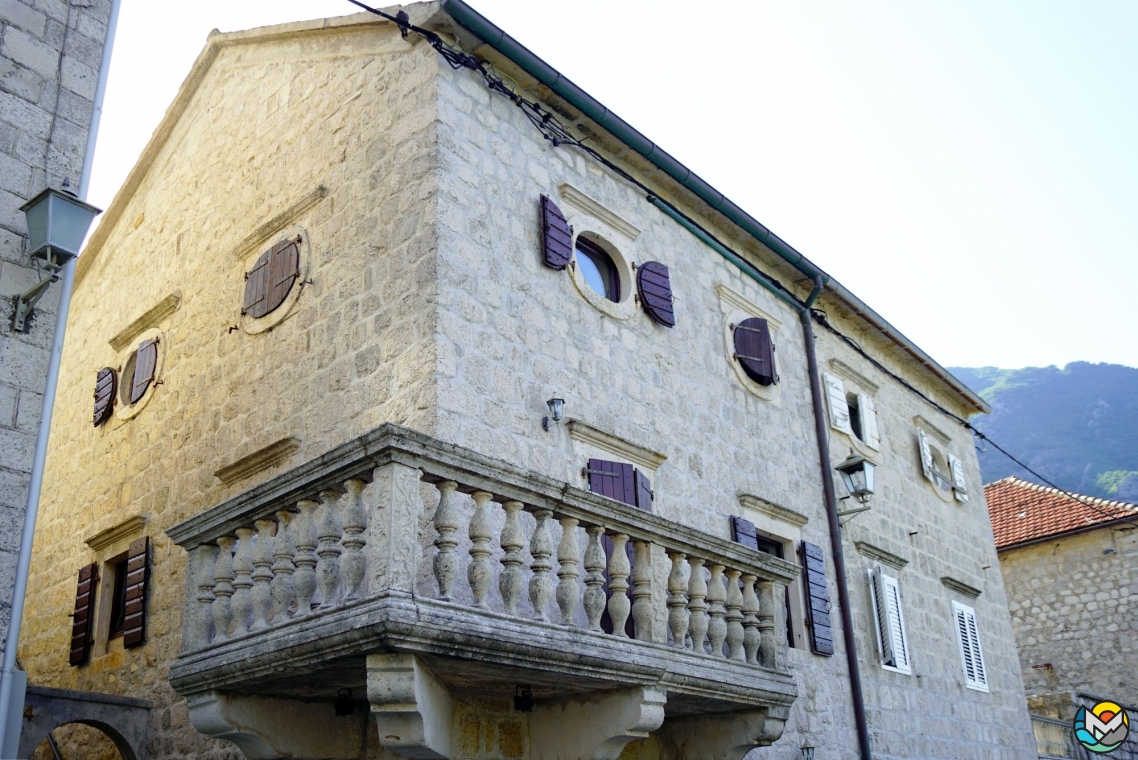 The house of Lorenzo Sbutega with an unusual corner balcony.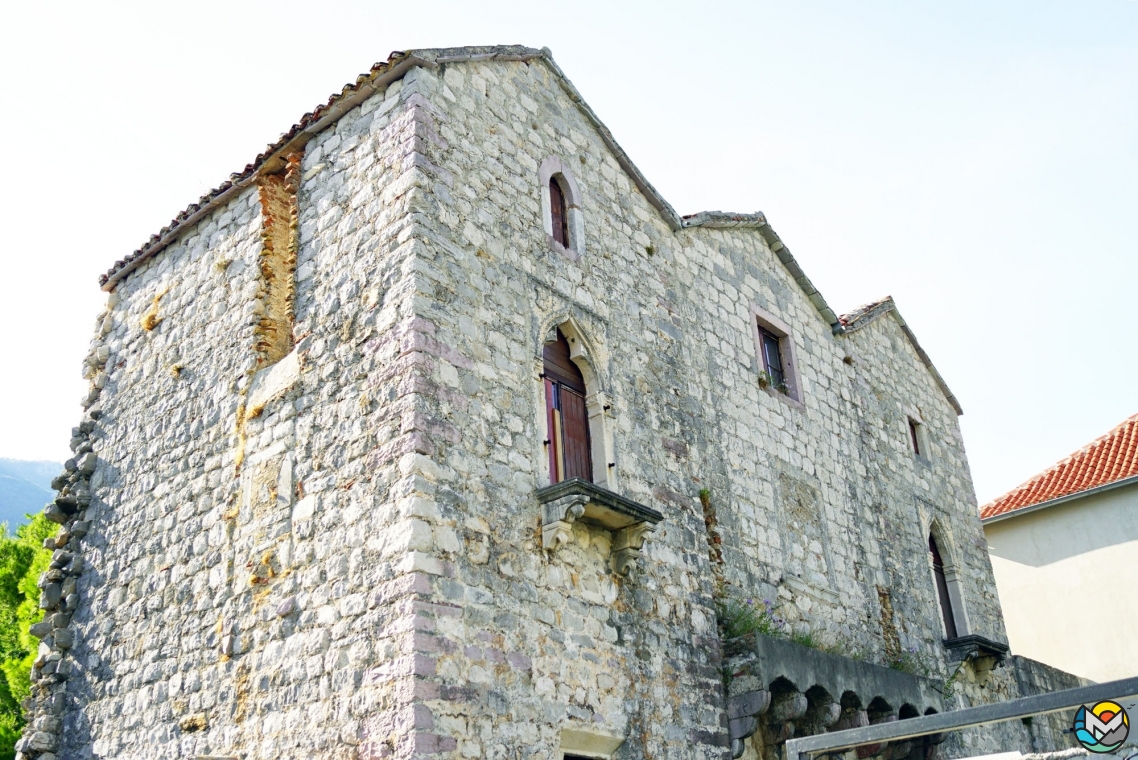 And the most famous house — the Palace of Three Sisters. A romantic legend tells about three girls who fell in love with a young sailor. He chose one of them, but she refused the young man, so as not to offend her sisters.
All three girls never got married. They remained faithful to their love until the end and waited for the return of the sailor who traveled away to distant lands.