The Church of St. Nicholas was once destined for different purposes. It was a place for mindful religious ceremonies, but also the demonstration of power and affluence of ancient Perast.
The beautiful temple with the imposing bell tower still impresses the crowds of tourists.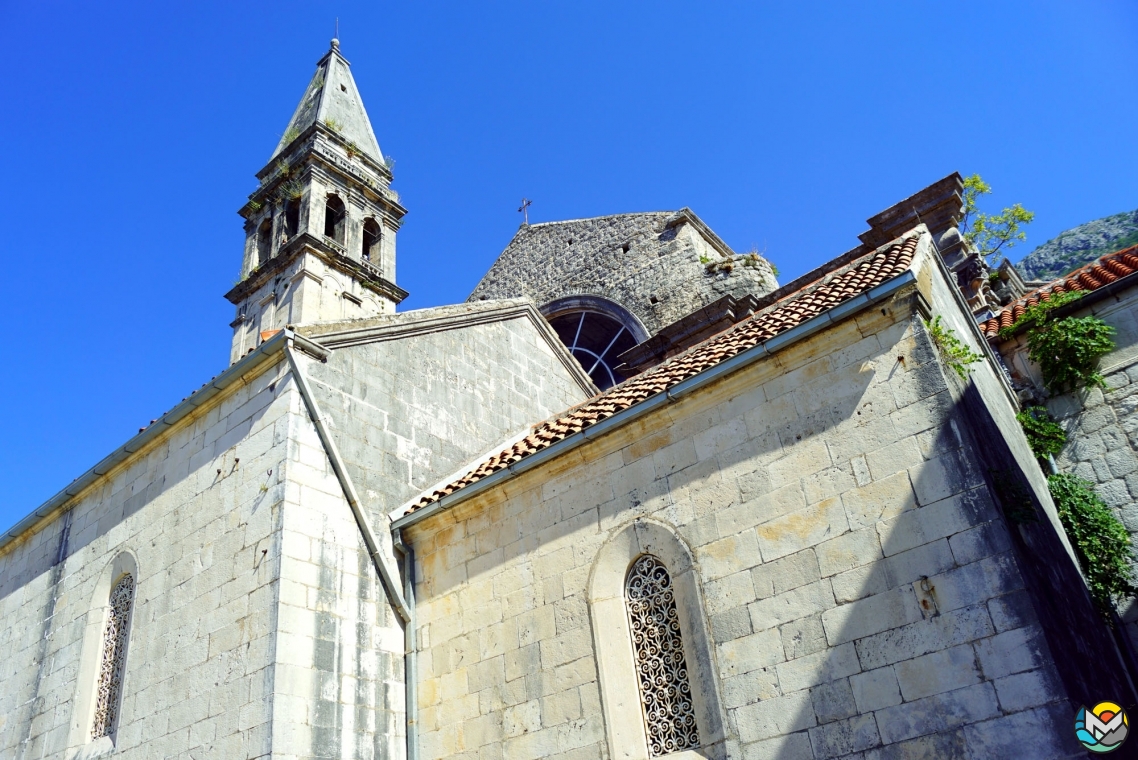 The church was built in 1616, but some experts believe that another temple stood at that exact place for many centuries before that.
Later, in the 18th century, the city authorities decided to turn the parish church into a cathedral. A draft of a new grand building was made and construction work had started, but was never completed. And now St. Nicholas consists of two structures from different eras and architectural styles.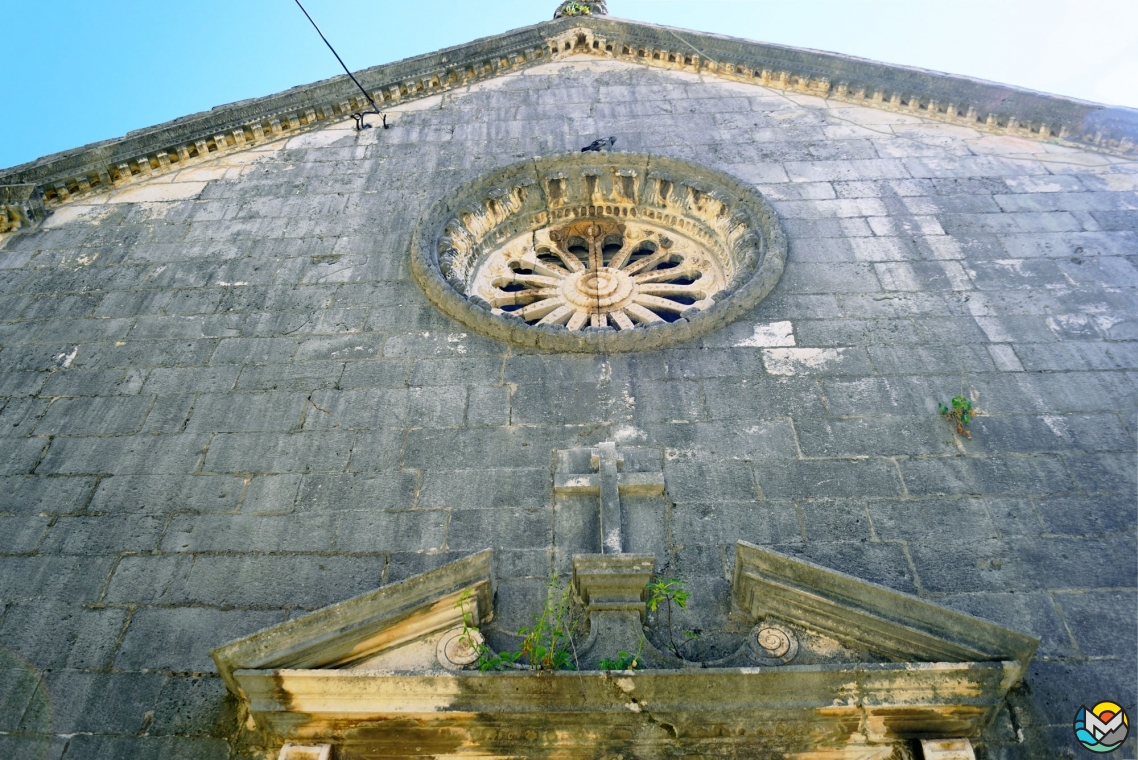 An older church is now used for services. Its graceful facade is decorated with the delicate stone rose above the main entrance.
The interior of the church.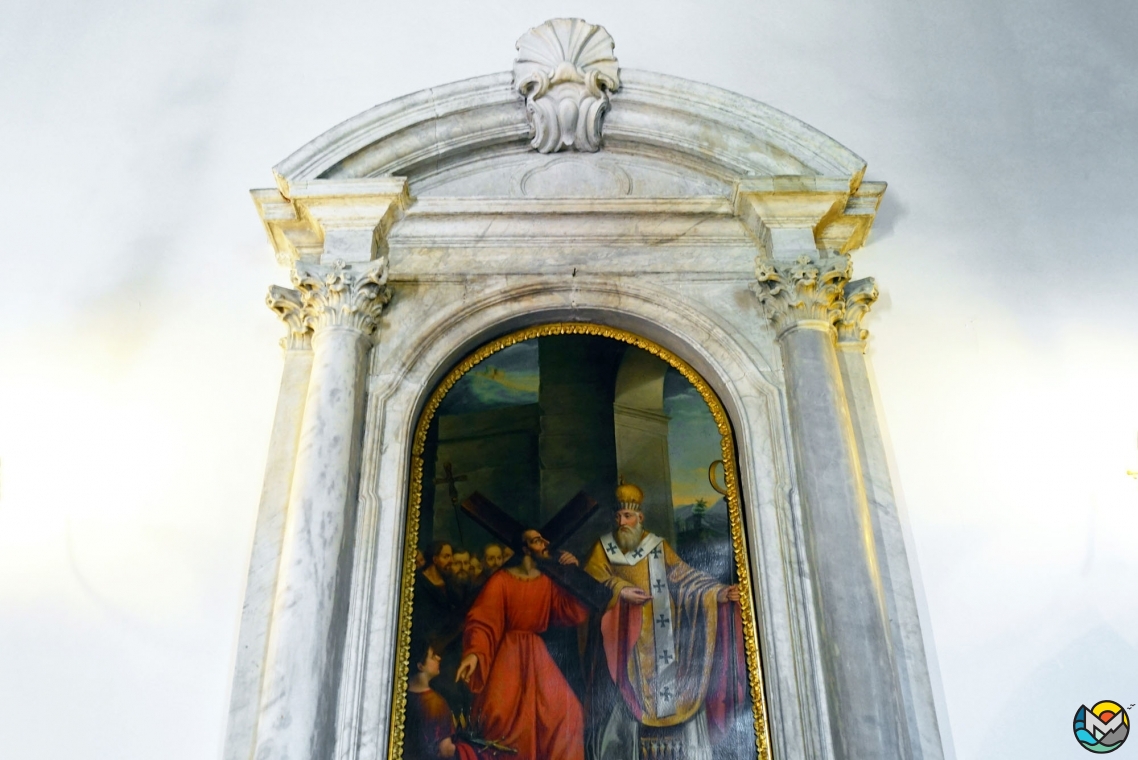 In addition to the central one, the temple also has side altars made of marble.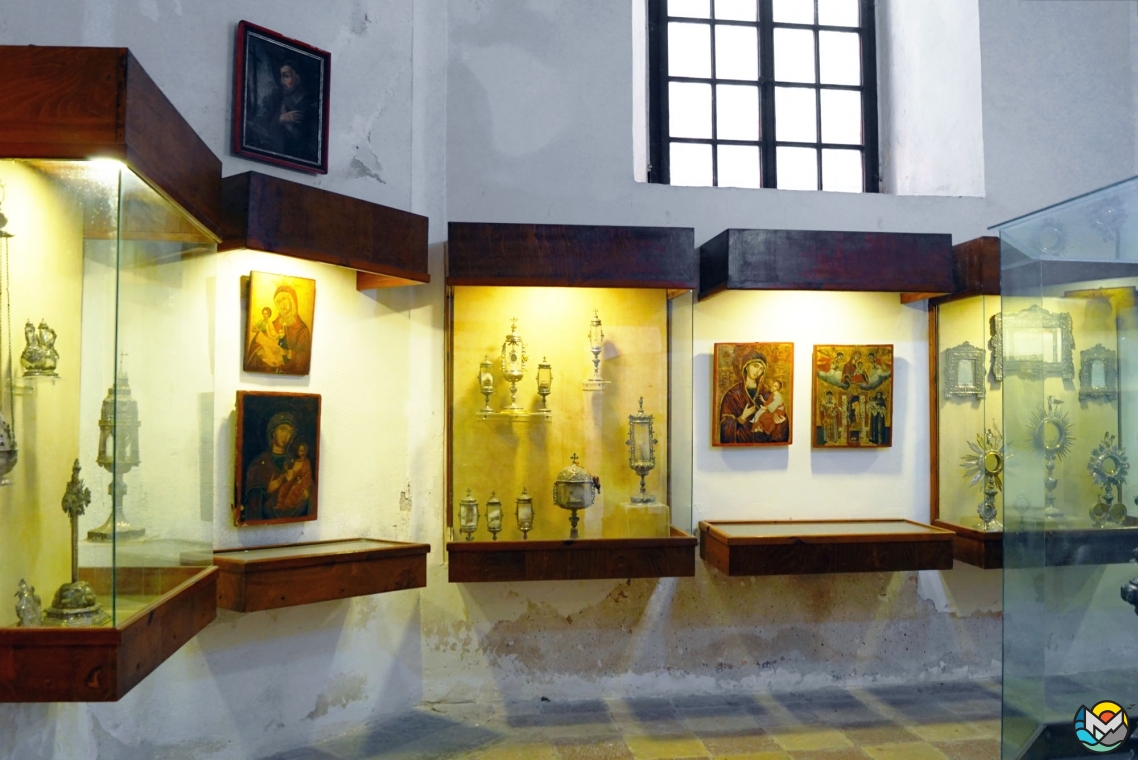 The church sacristy is turned into a museum nowadays.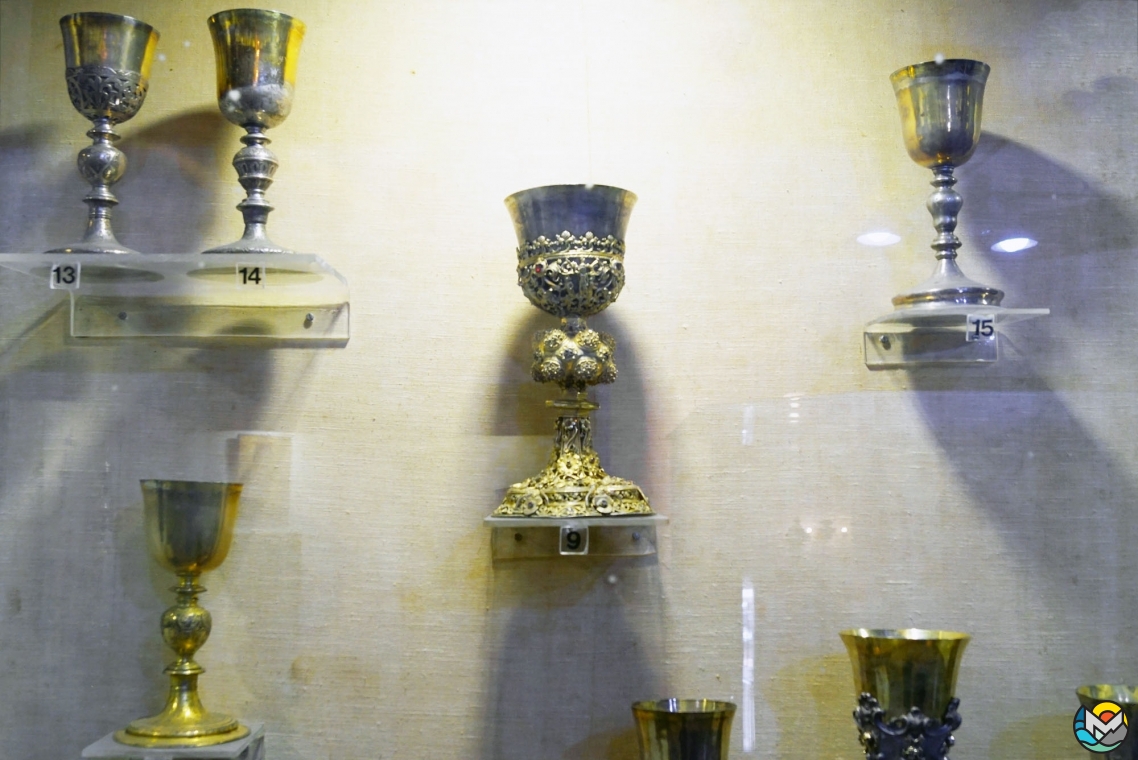 It houses a rich collection of art and religious objects.
Antique drawings and manuscripts.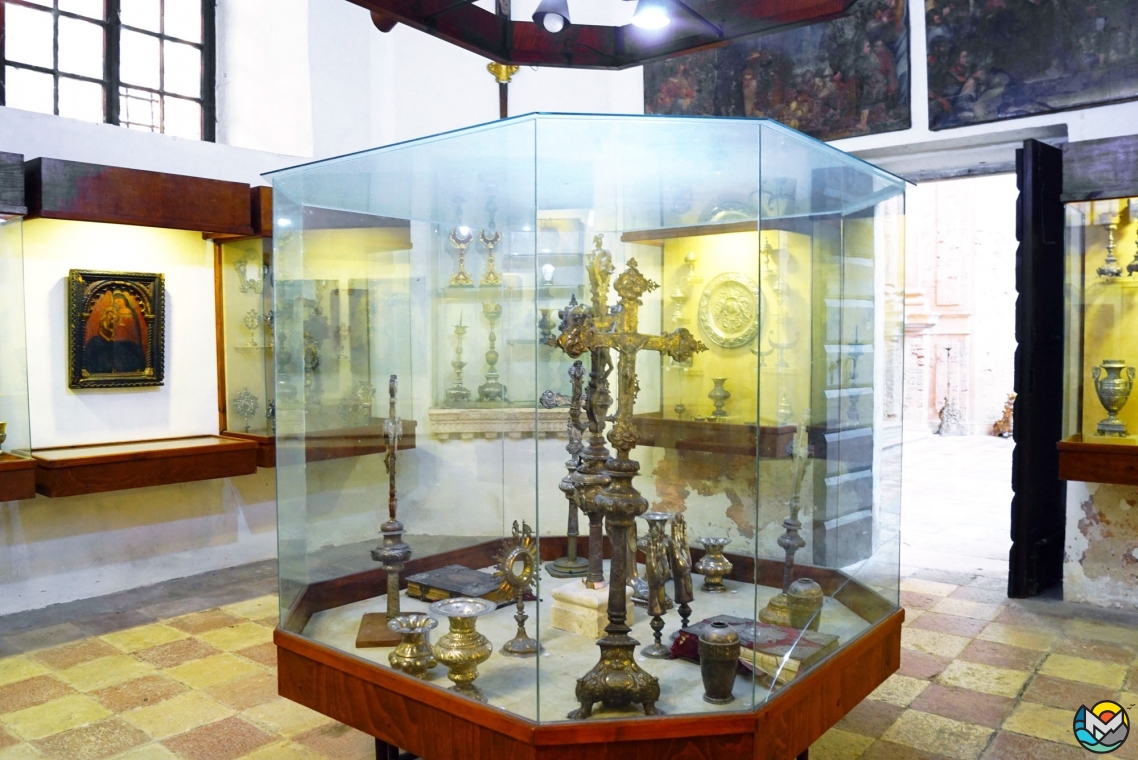 Religious artifacts.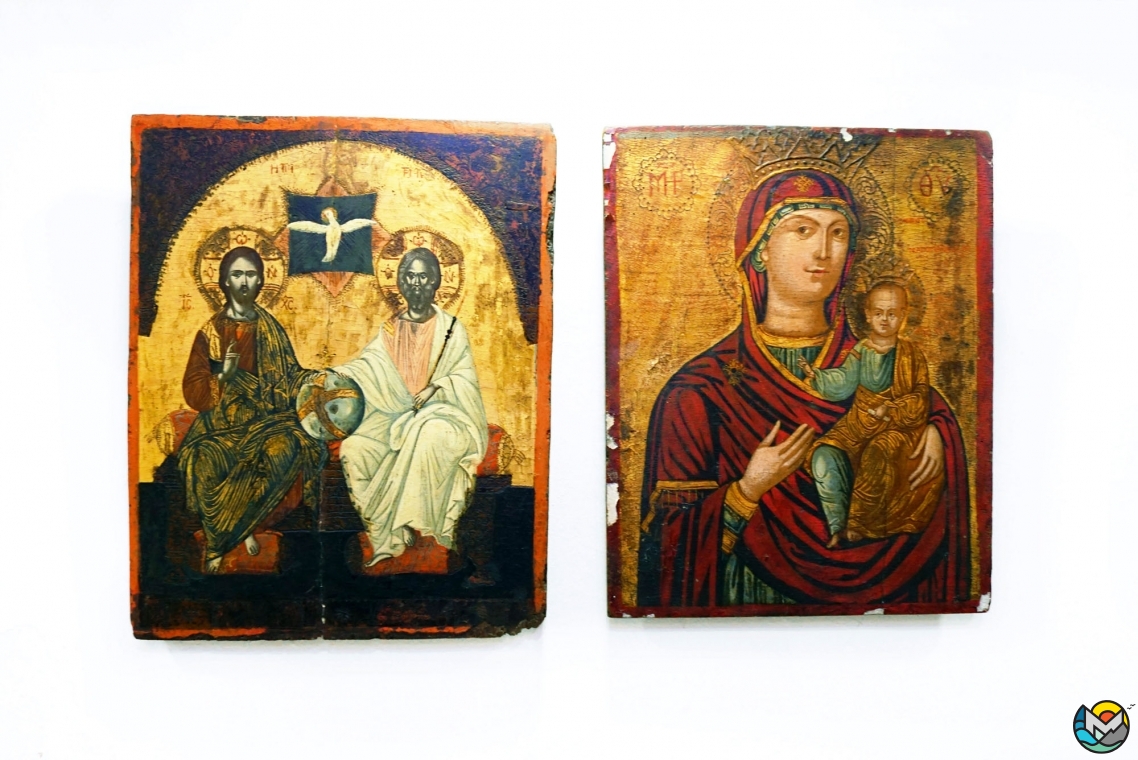 Precious icons.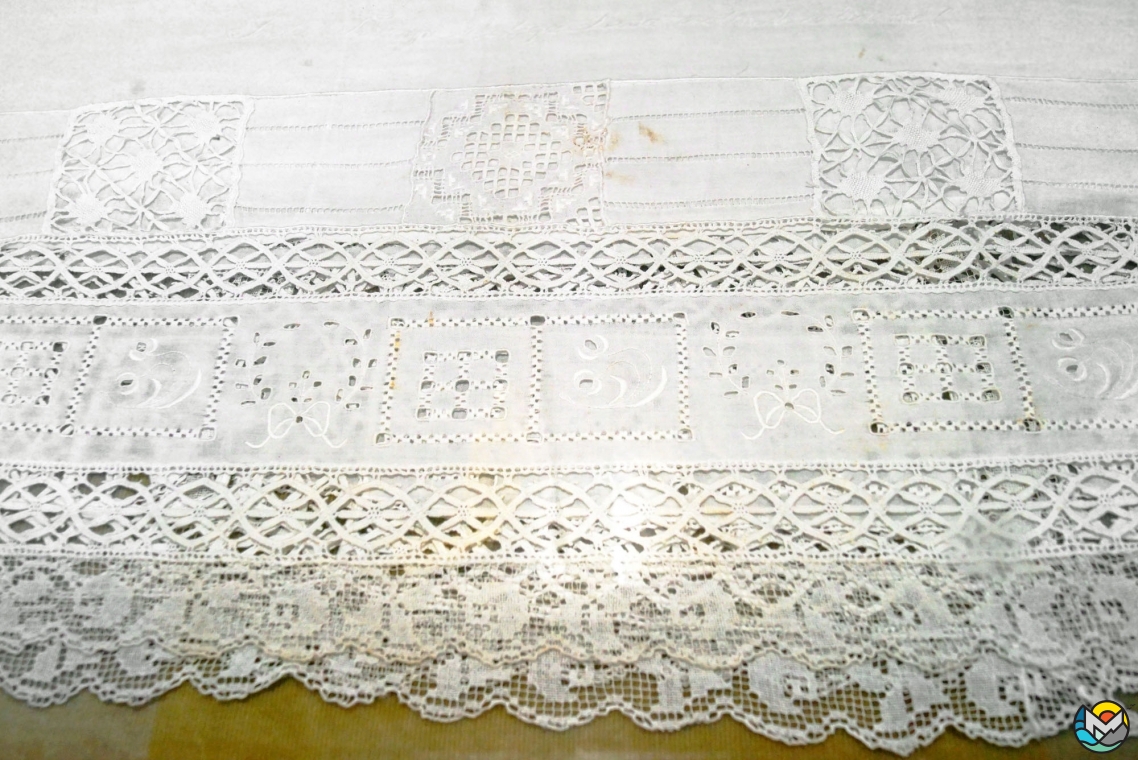 Amazing threadworks and embroideries.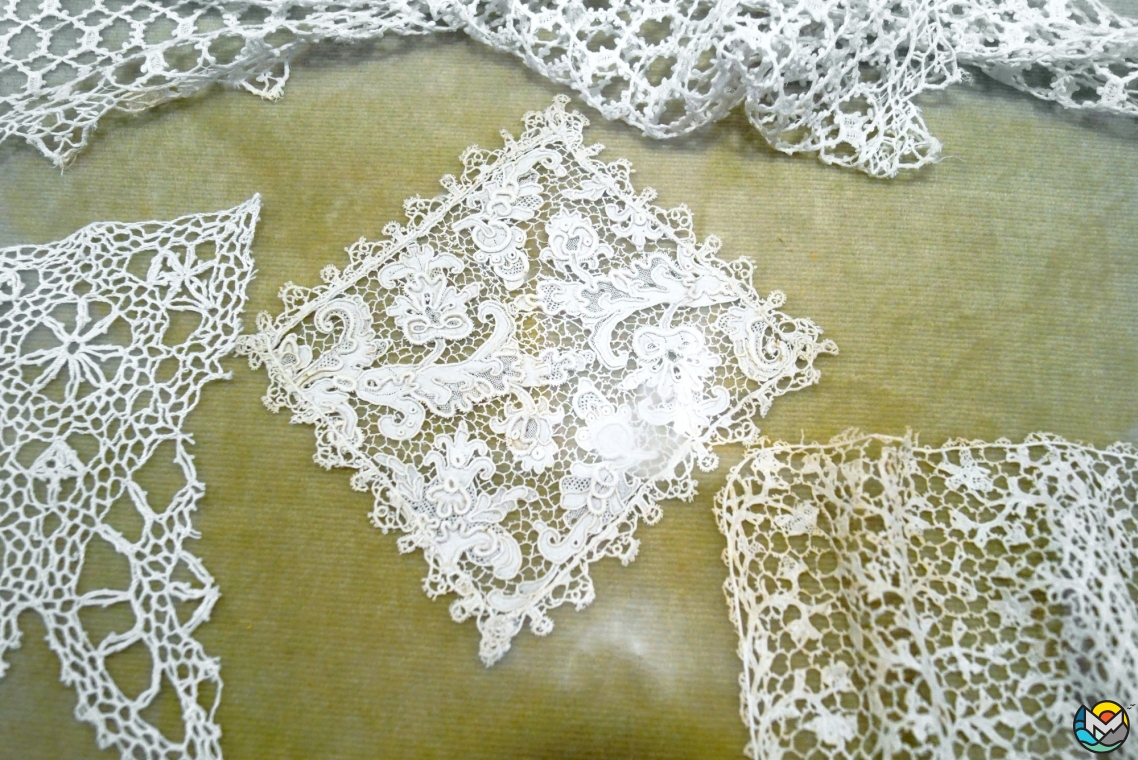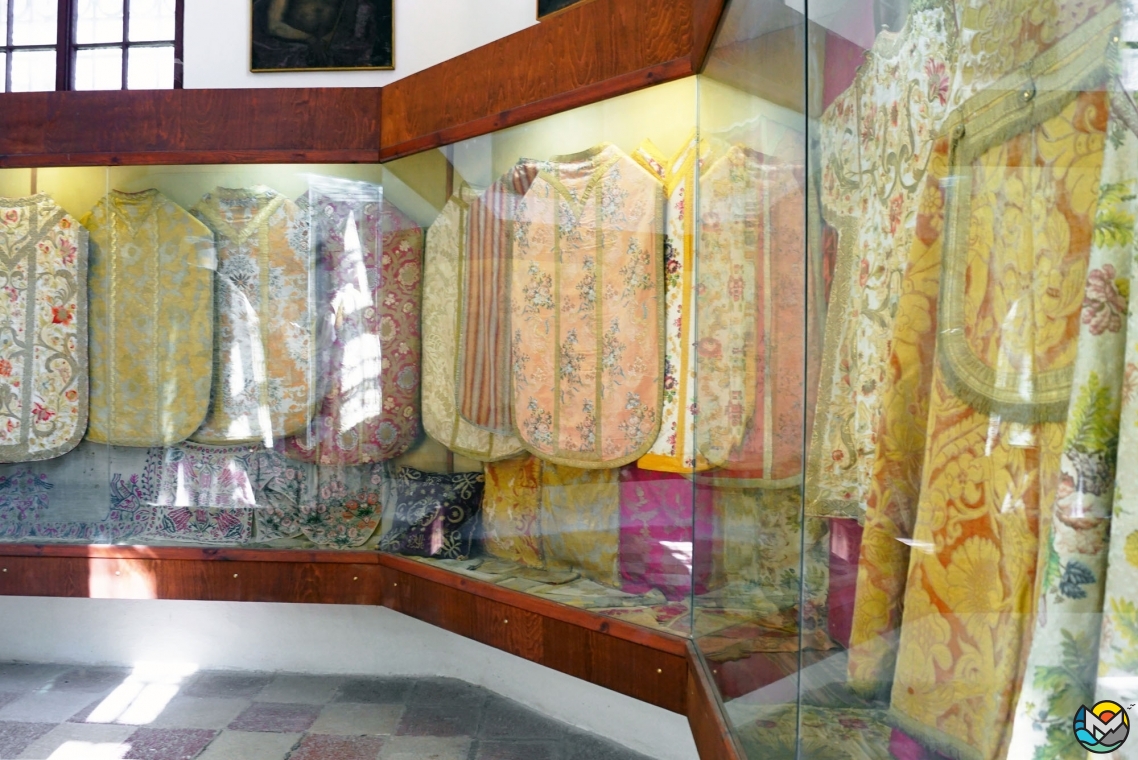 One of the rooms is dedicated to luxurious vestments.
The ceremonial clothes had been made several centuries ago.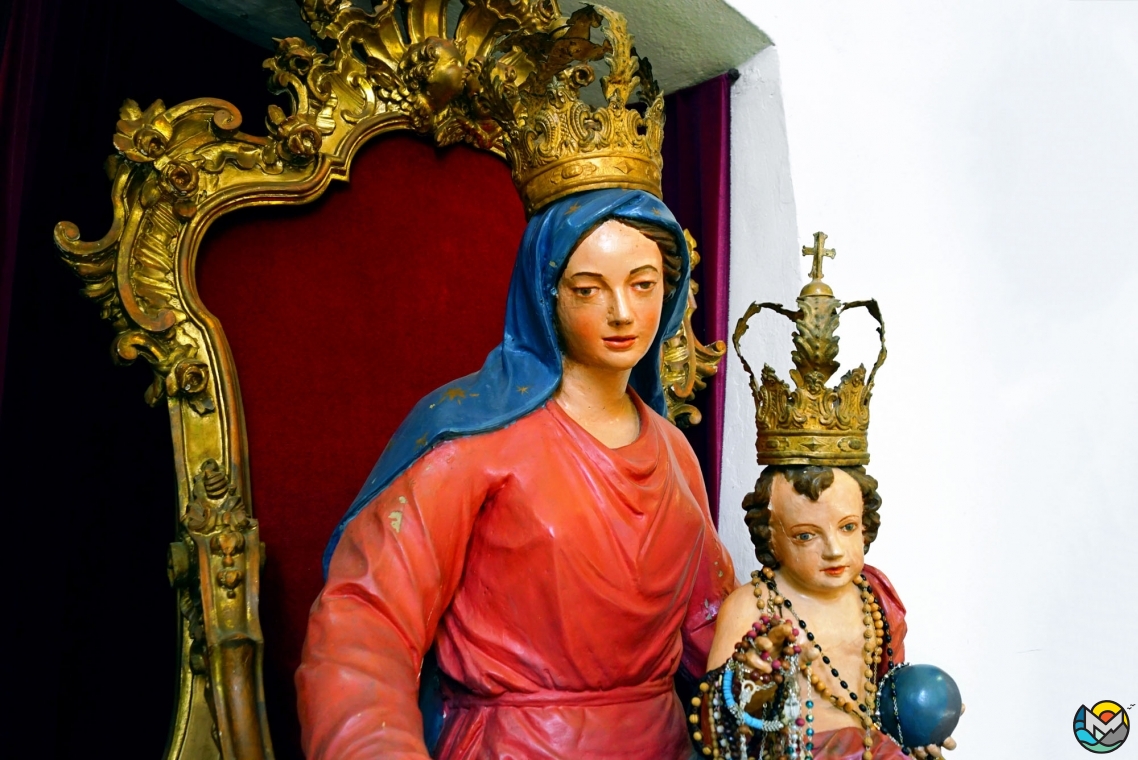 A wooden sculpture of the Holy Mother with the baby Christ, dating from the 17th century.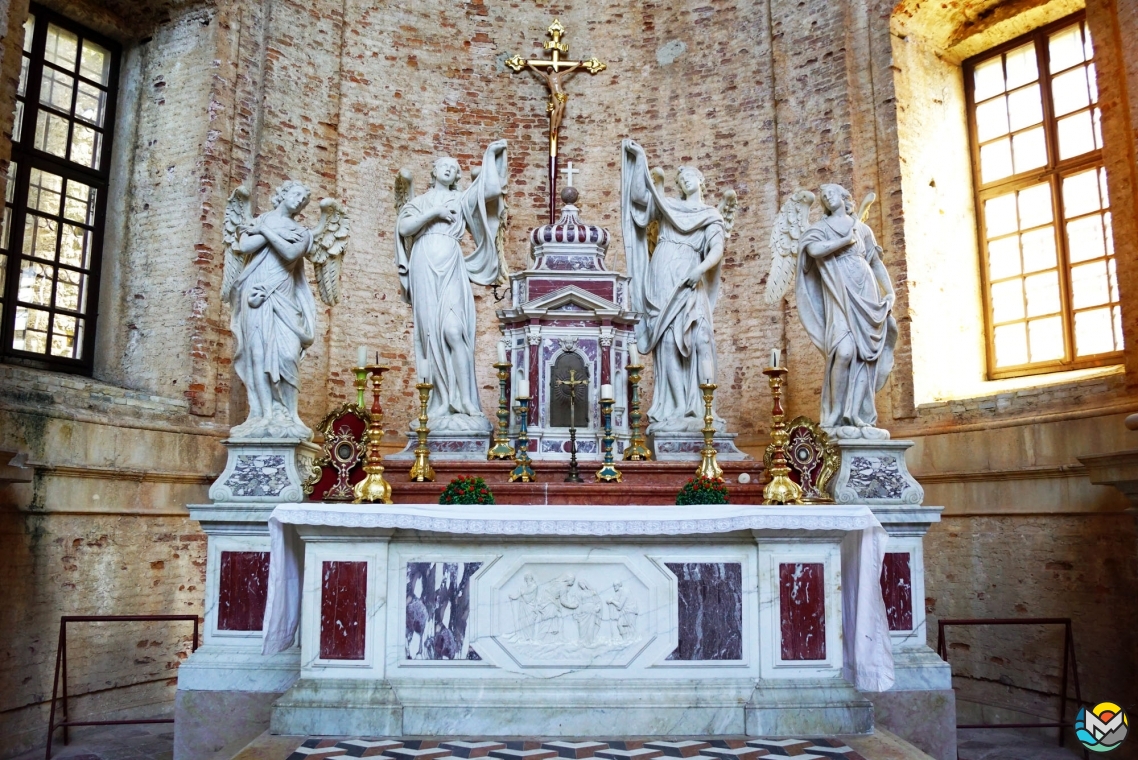 The museum is located in the newer part of St. Nicholas.
The ceiling of the apse and middle cross.
A miniature copy of the Cafedral.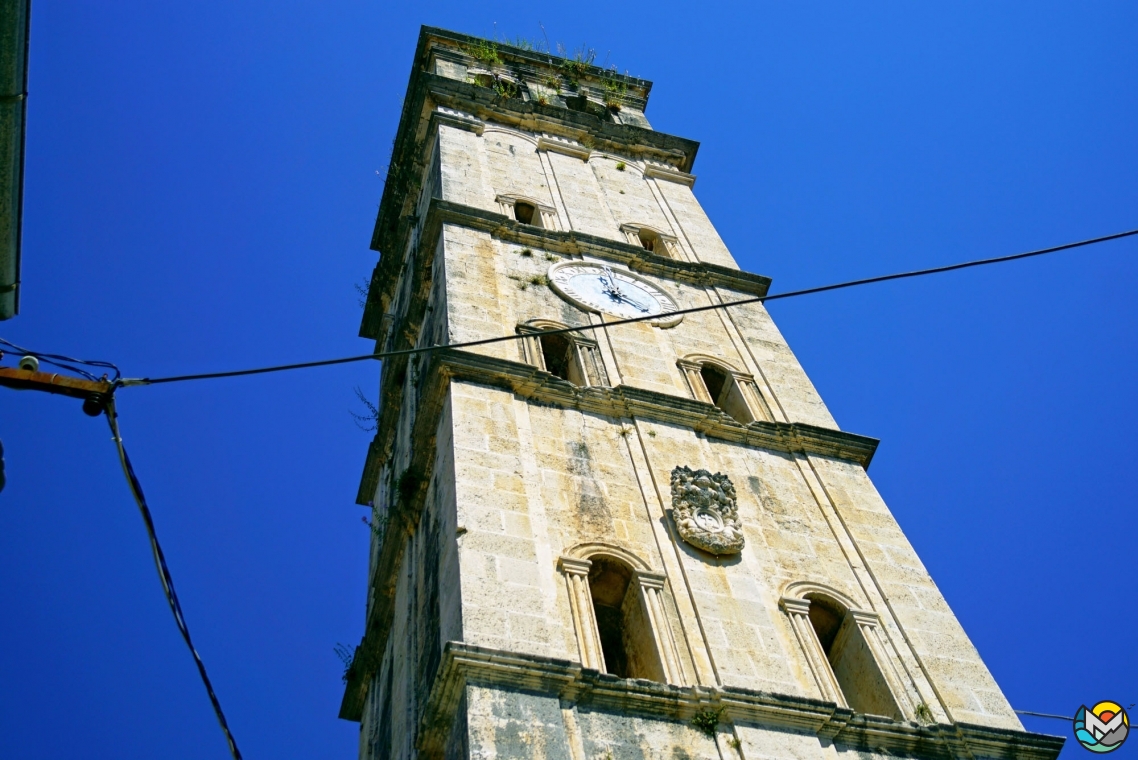 The Church of St. Nicholas is the architectural dominant of Perast thanks to the 55-meter bell tower (1691). The striking tower combines the elements of Baroque, Renaissance and Romanesque style.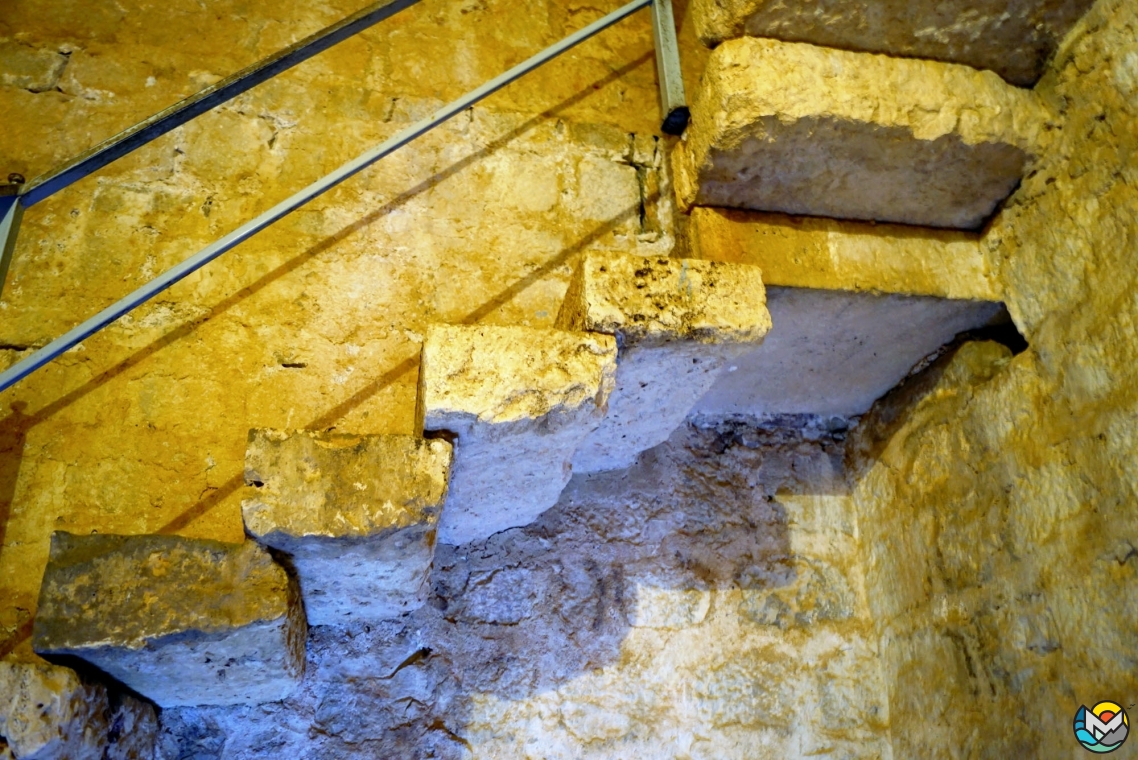 Today, the visitors can enjoy the magnificent views from the top of the turret.
Timeworn stone steps lead upstairs.
The observation deck is at the same level as the church bells.
The ancient city of Perast lays in front of your eyes.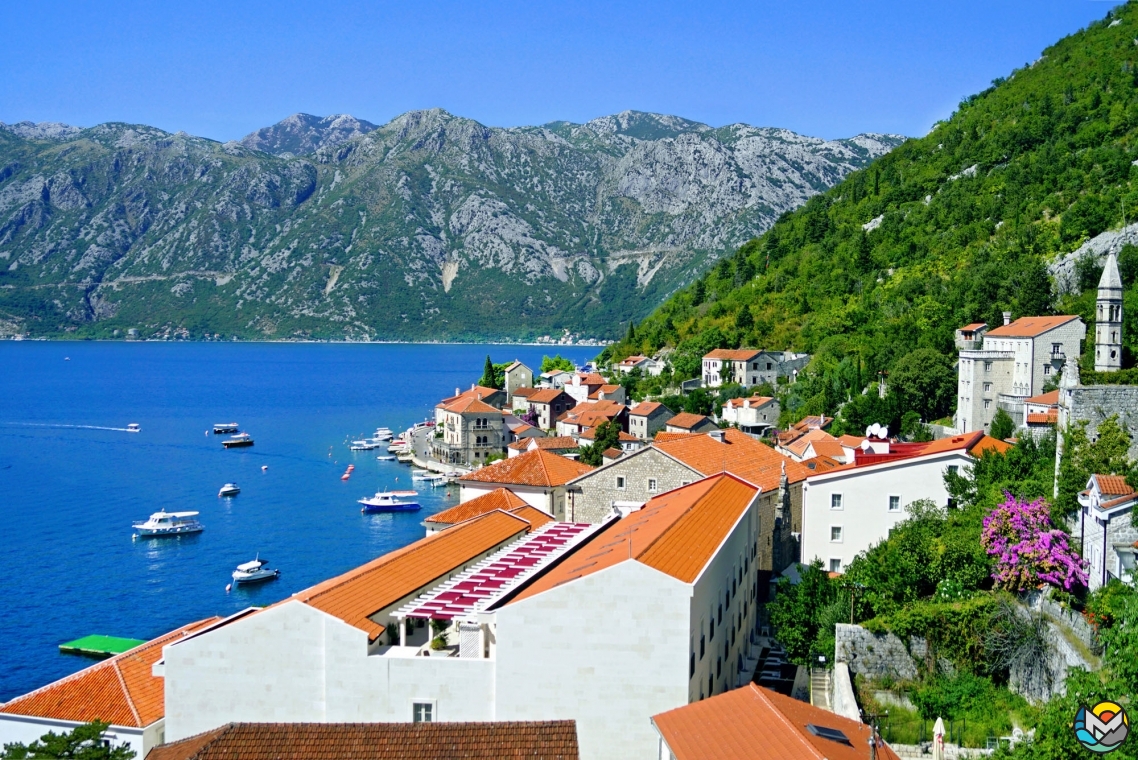 The western part of Perast.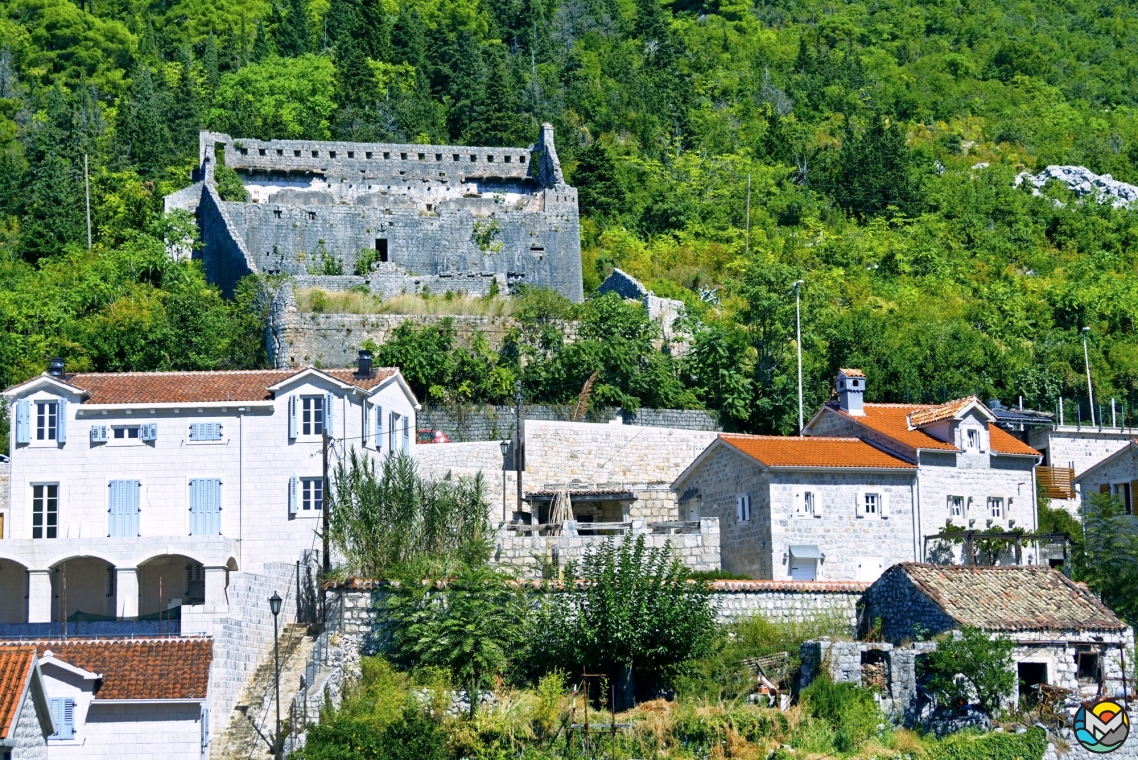 The northern part of the city with the Fortress of St. Cross.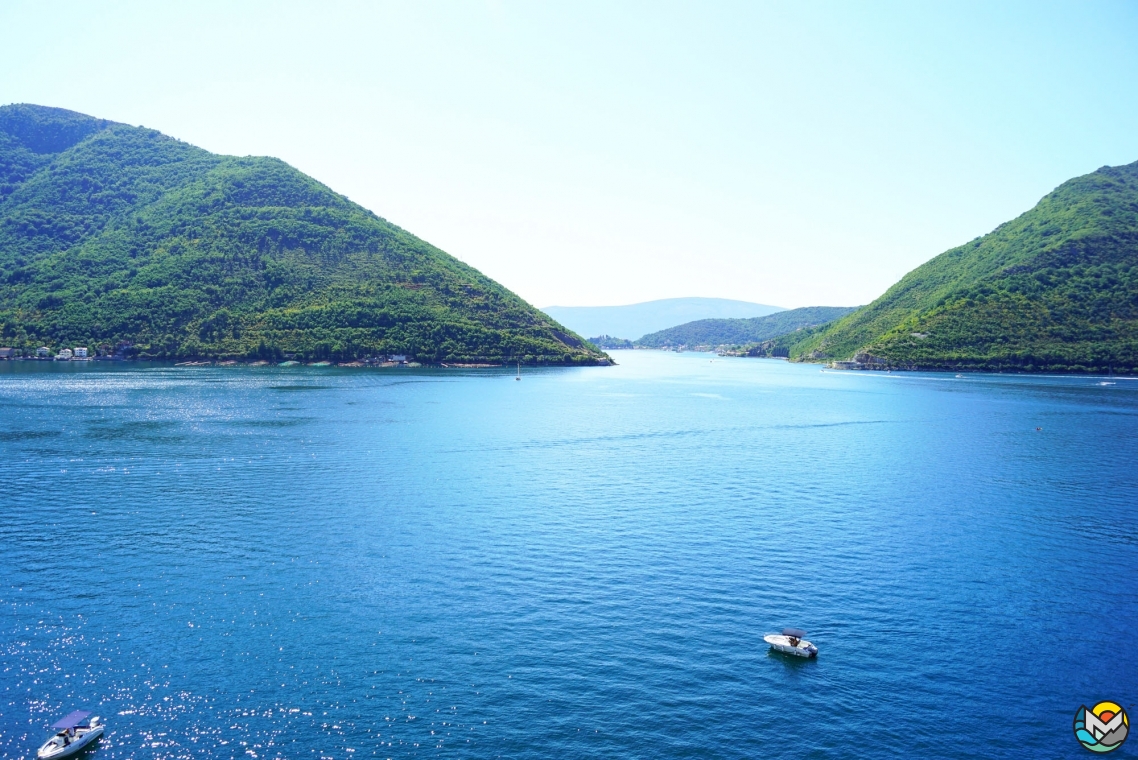 View towards the Verige Strait.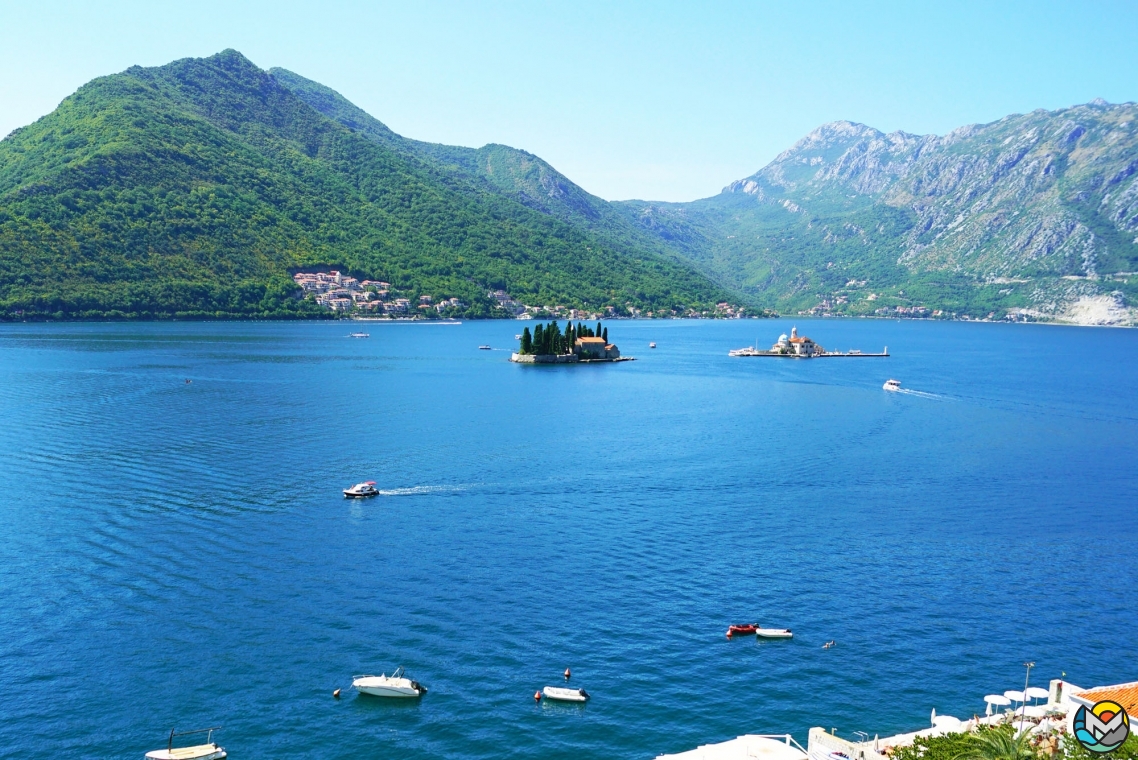 The best view of the majestic islands, Our Lady of the Rocks and St. George.
A ticket to the tower costs 1 euro, same as the museum. Entrance to the working church is free.