Gradište is one of the oldest Orthodox monasteries in Montenegro. It sits on a hill above Buljarica village, three kilometers away from the resort town of Petrovac.
The locals believe, the monastery was founded at the beginning of the 12th century, however, written references date it to the 14th century. Anyway, for a very long time, the monastery played an important role as a spiritual and educational center.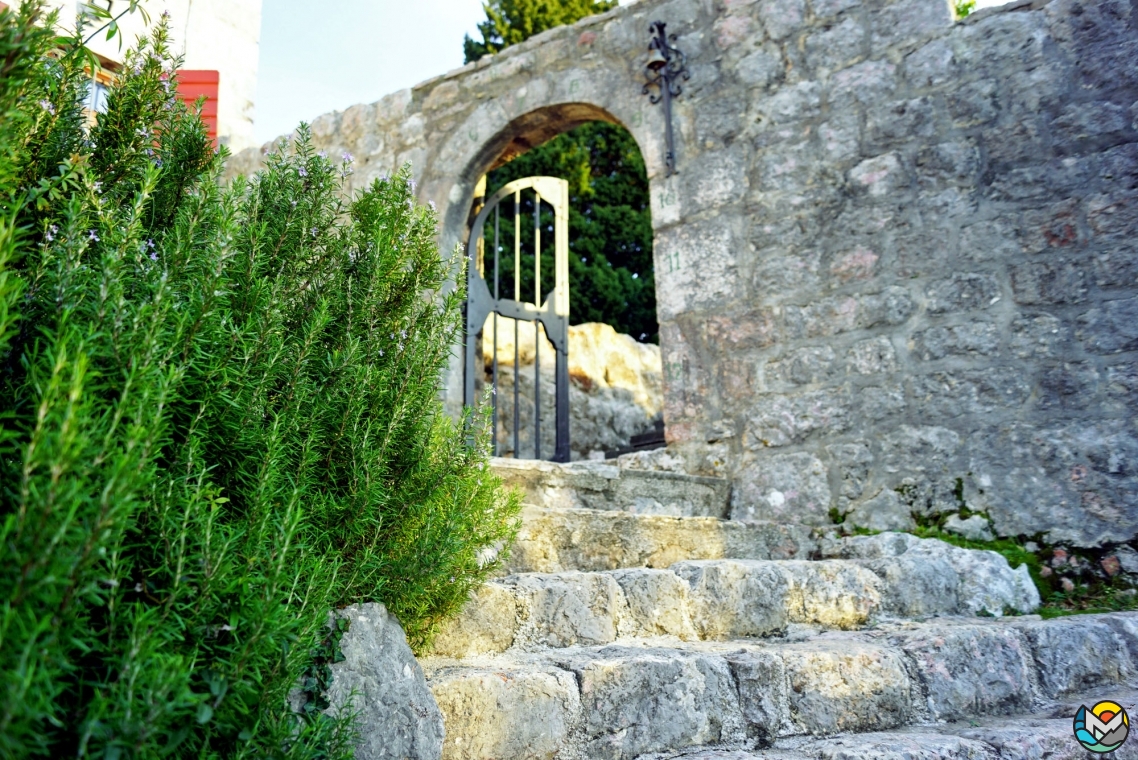 Today, the monastery is a historical landmark of the Budva Riviera. The doors are open for pilgrims as well as ordinary tourists.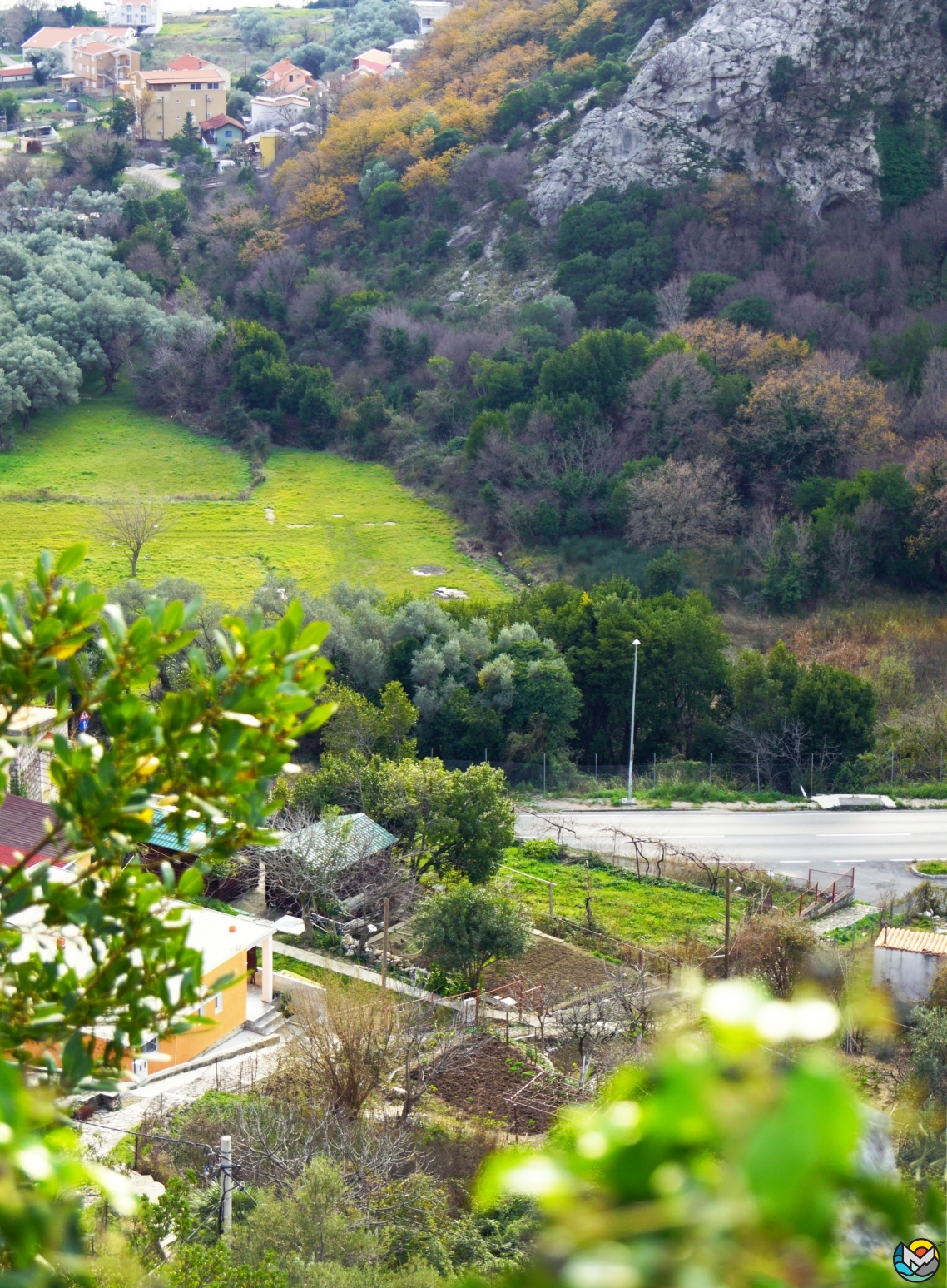 Magnificent view from the front yard.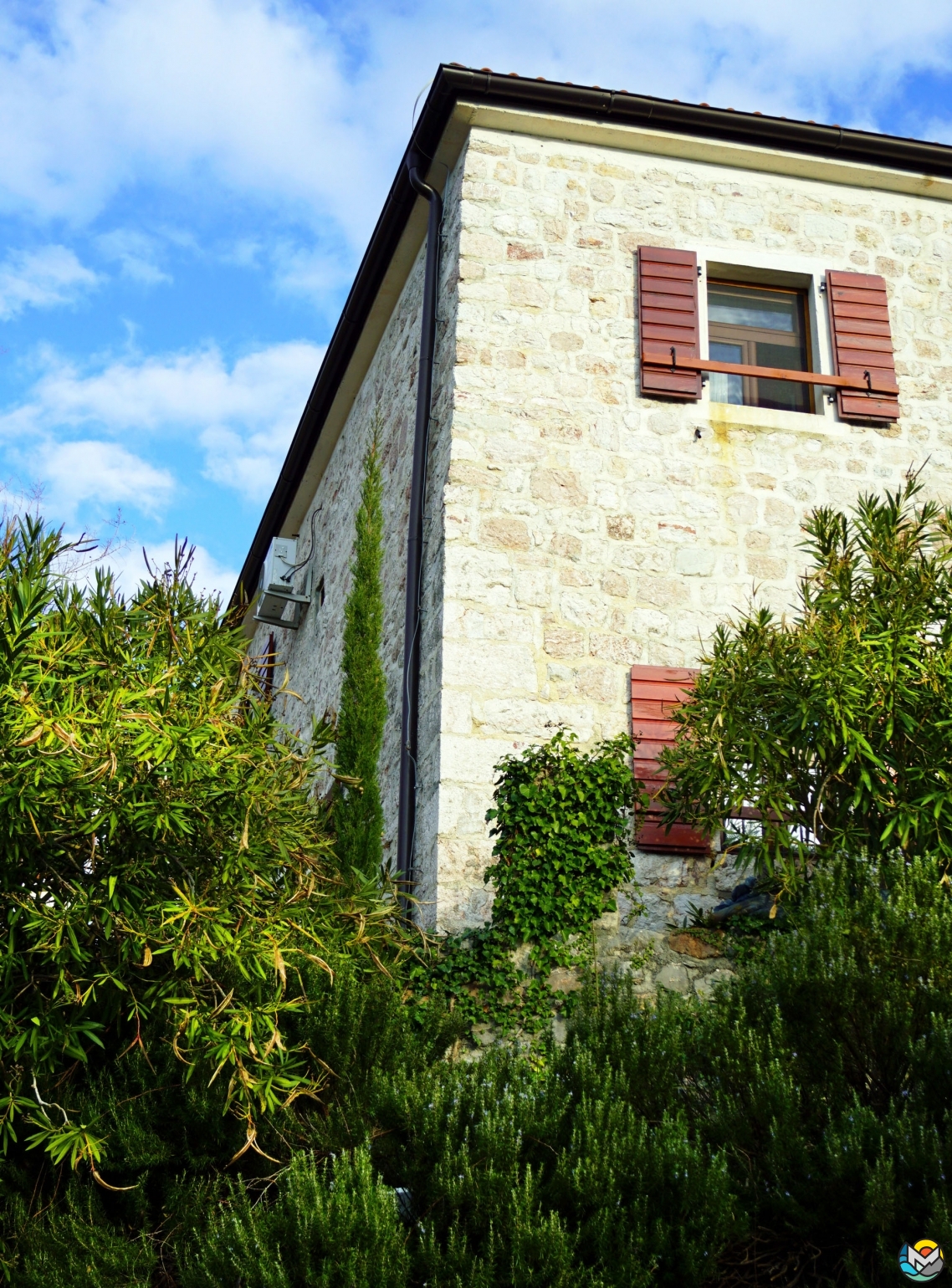 Despite the long history of the monastery, almost all the buildings that we see today are relatively recent. The monastery was destroyed several times and acquired the present look by the end of the 19th century.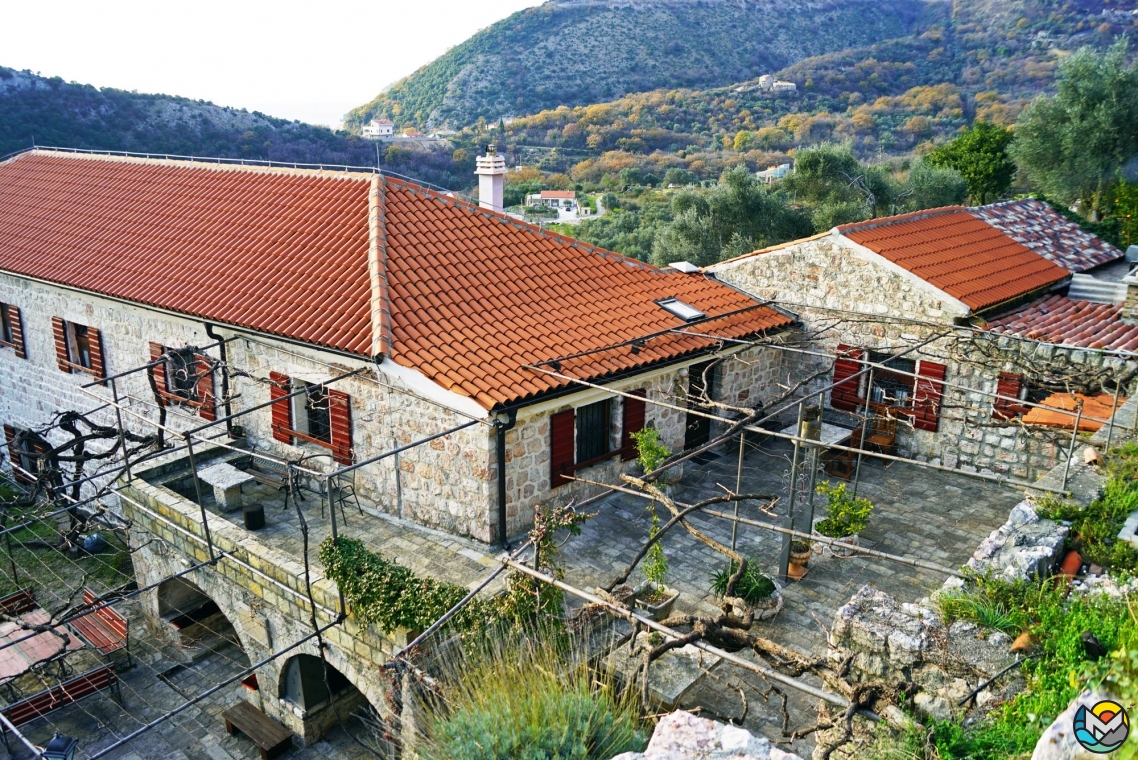 Several massive stone structures are housing monks. Gradište is still a working monastery of the Metropolitanate of Montenegro and the Littoral of the Serbian Orthodox Church.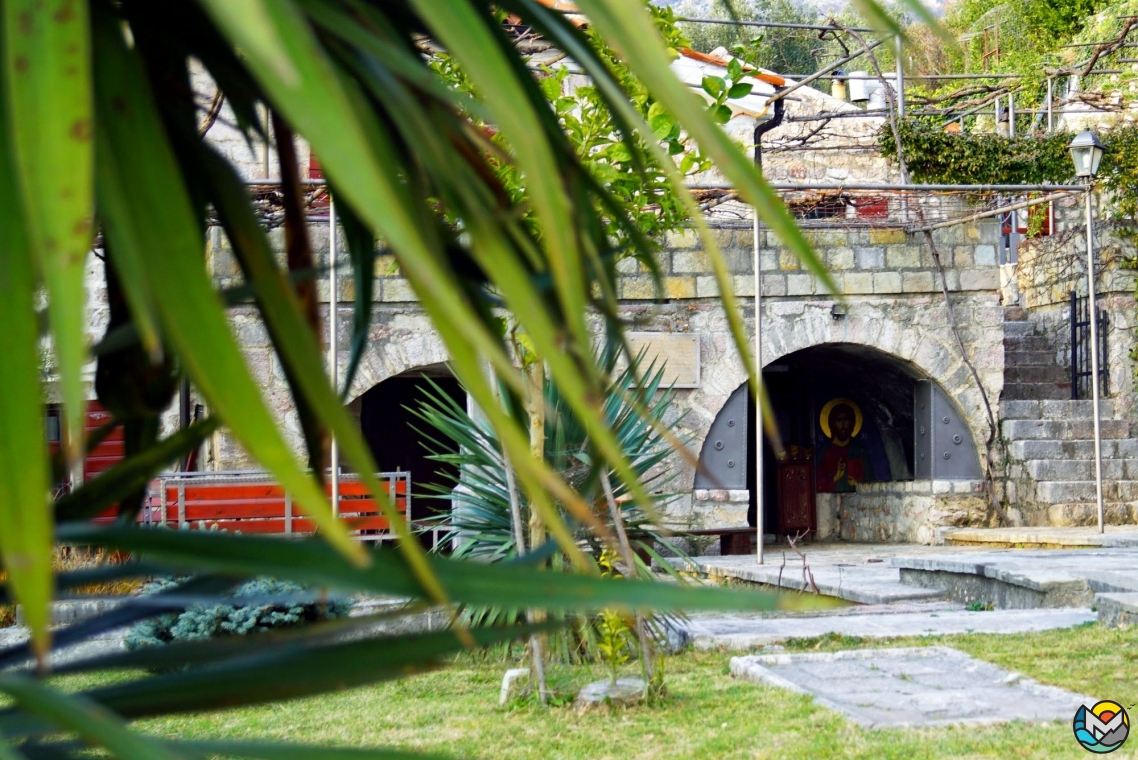 Its territory is always very clean and neat.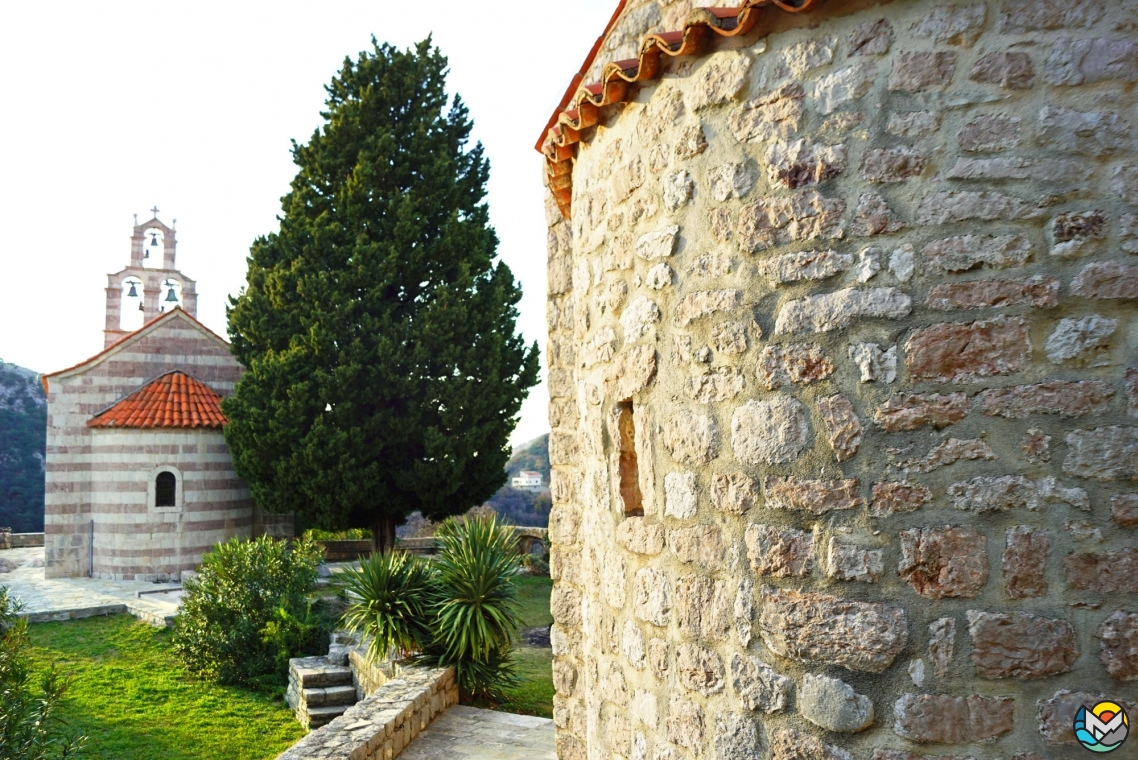 The monastery is not large, but there are three churches.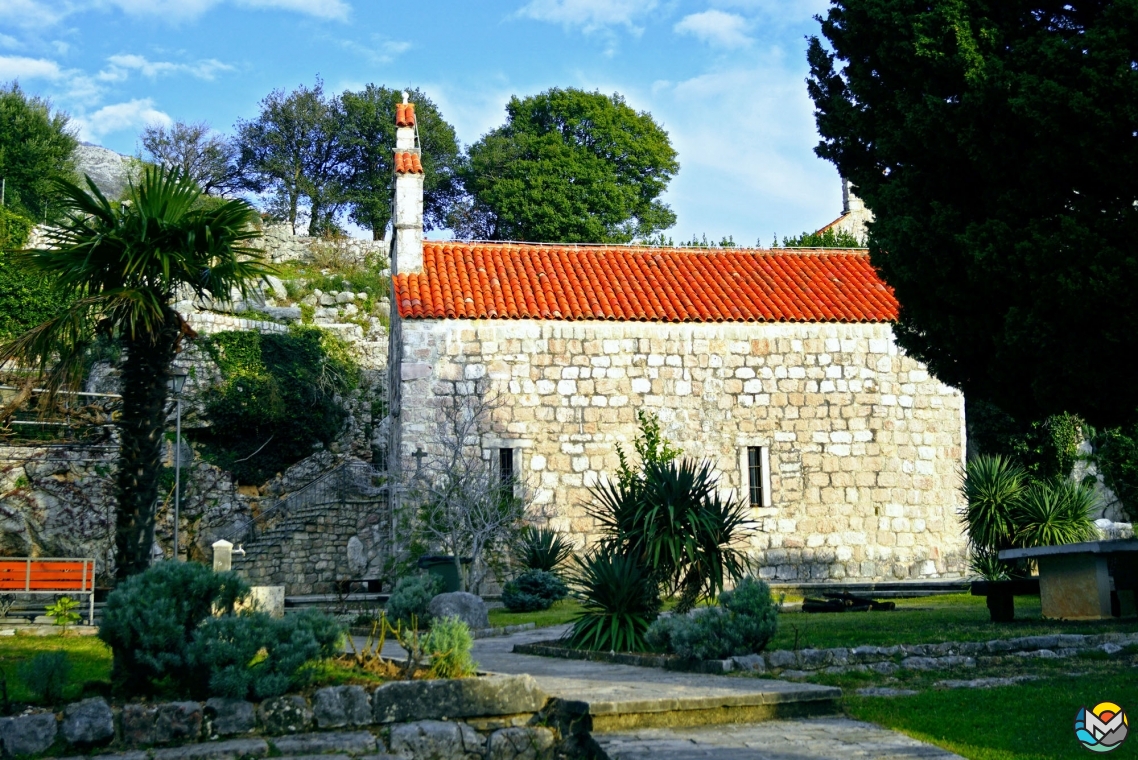 The central church was consecrated in honor of St. Nicholas.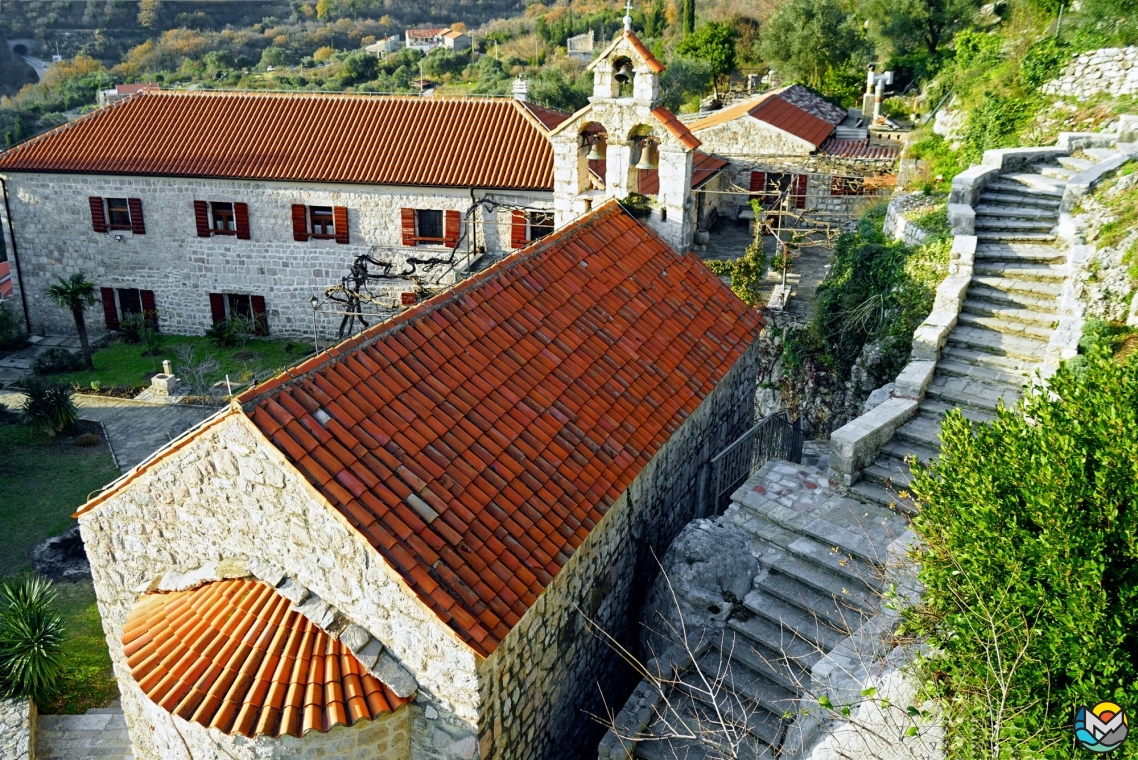 This is a one-nave structure with a semicircular apse on the east side and a belfry above the entrance.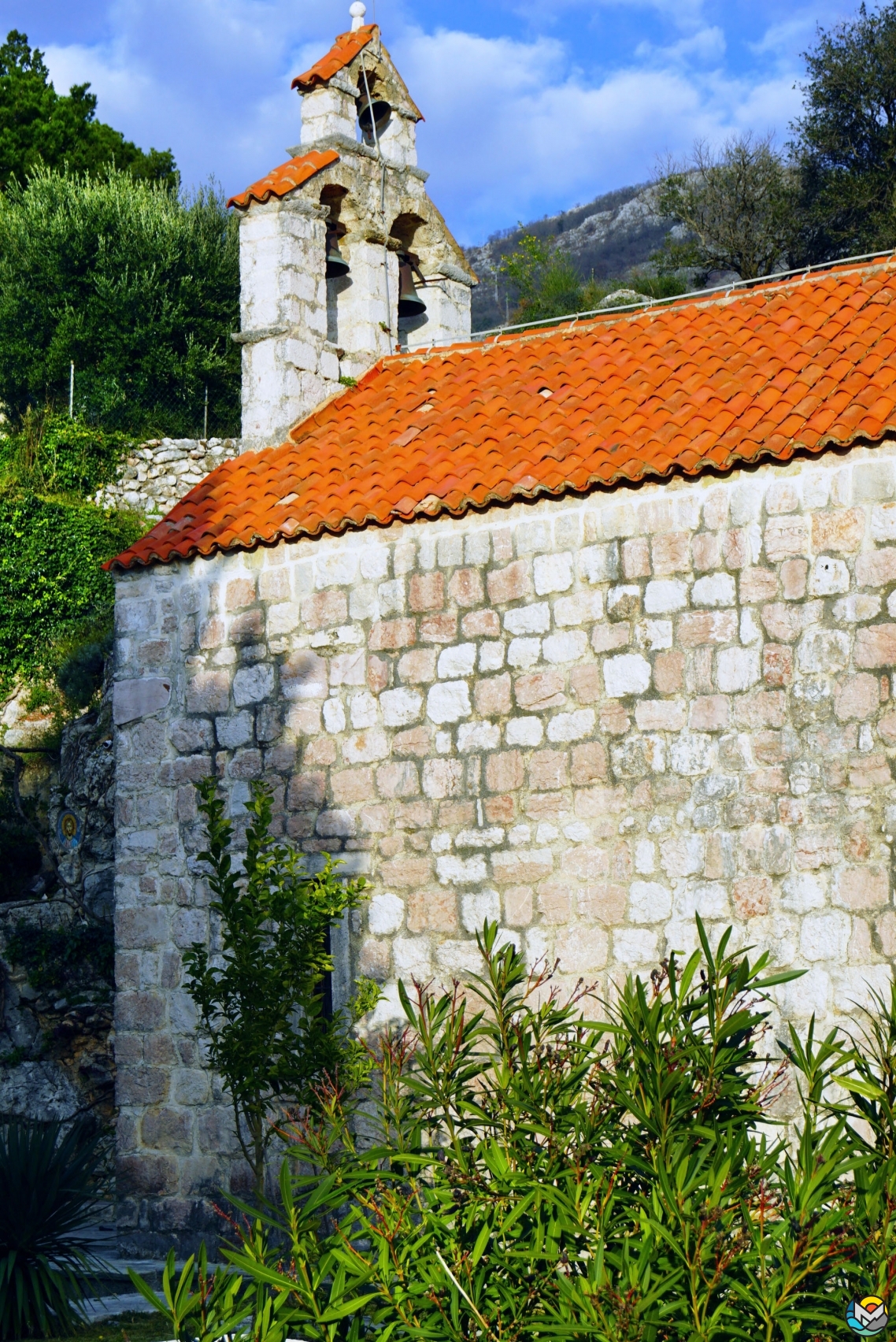 The church is dated to the 12th century, but was completely reconstructed at the 17th century, when it took on its current size and appearance.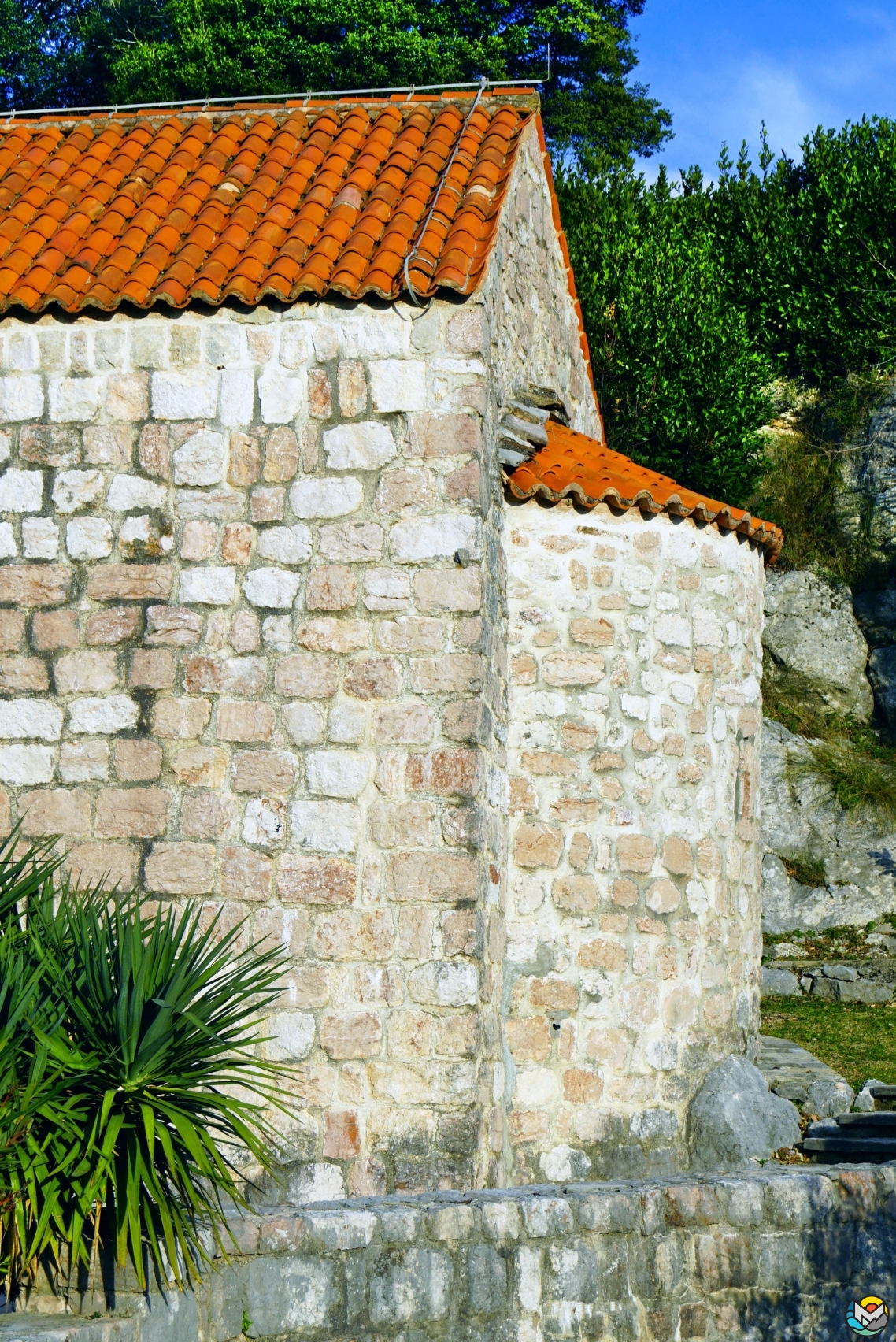 The St. Nicholas — as well as other monastery buildings — was seriously damaged during the 1979 earthquake, but had been lovingly and carefully restored.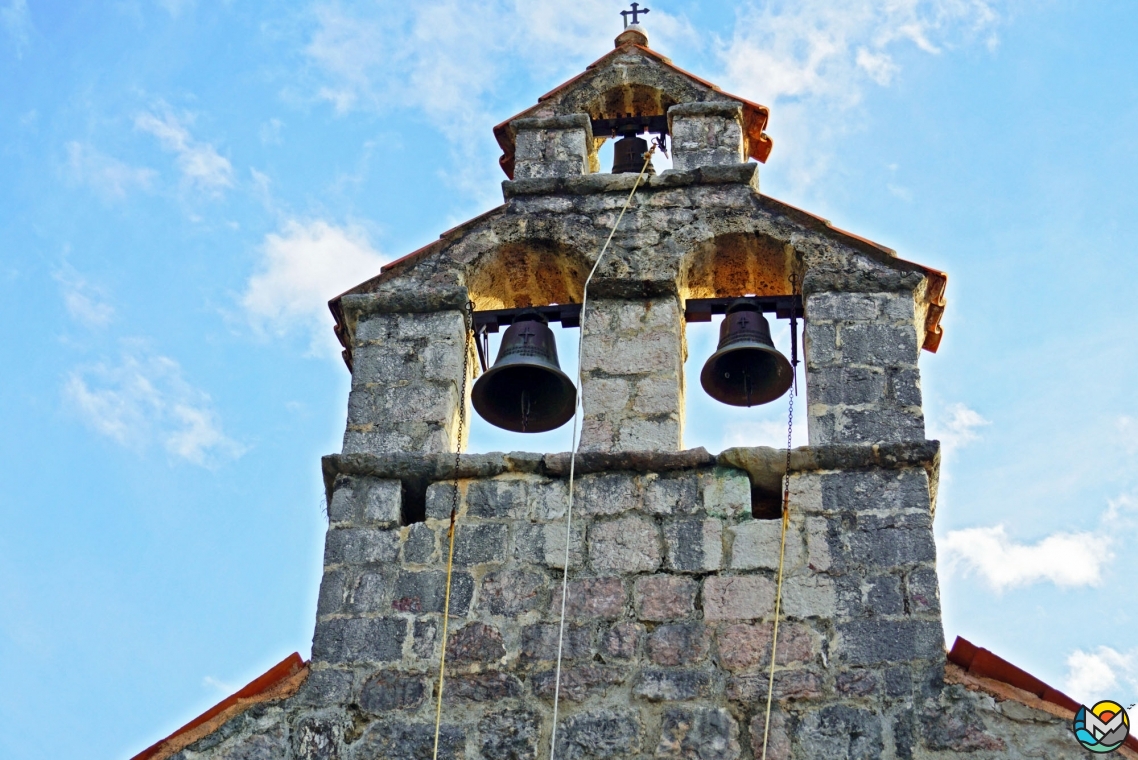 The main decorative element of the church is the graceful belfry.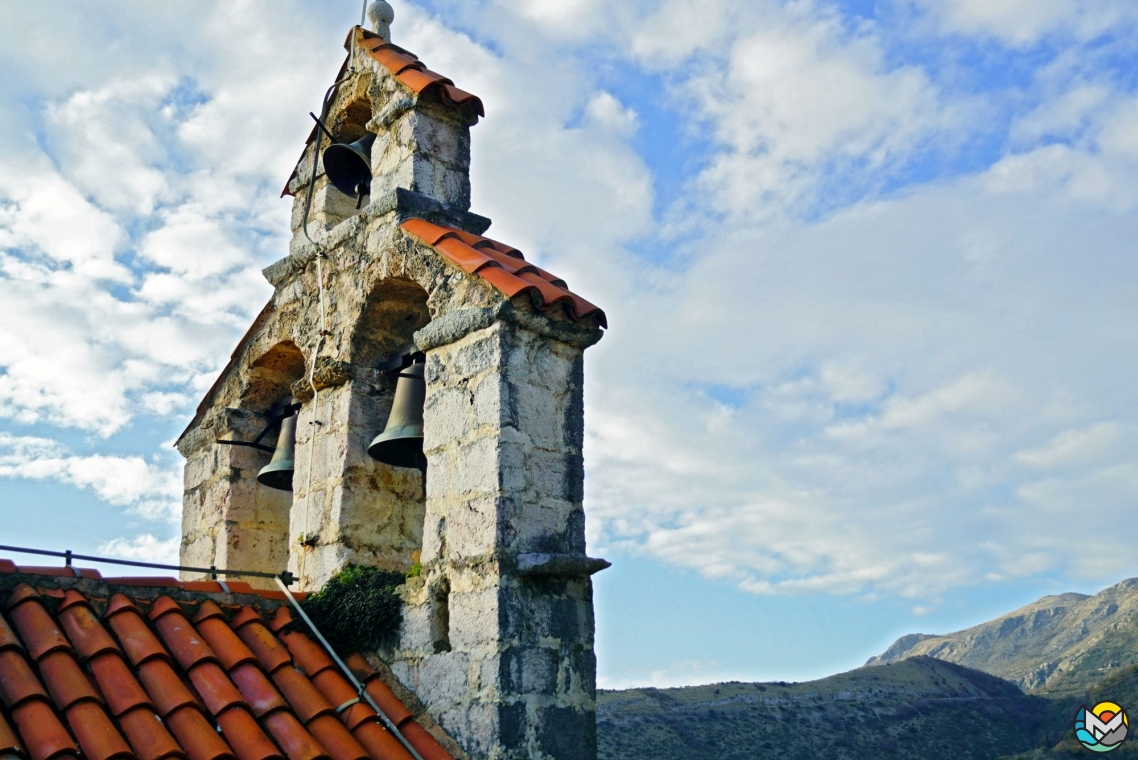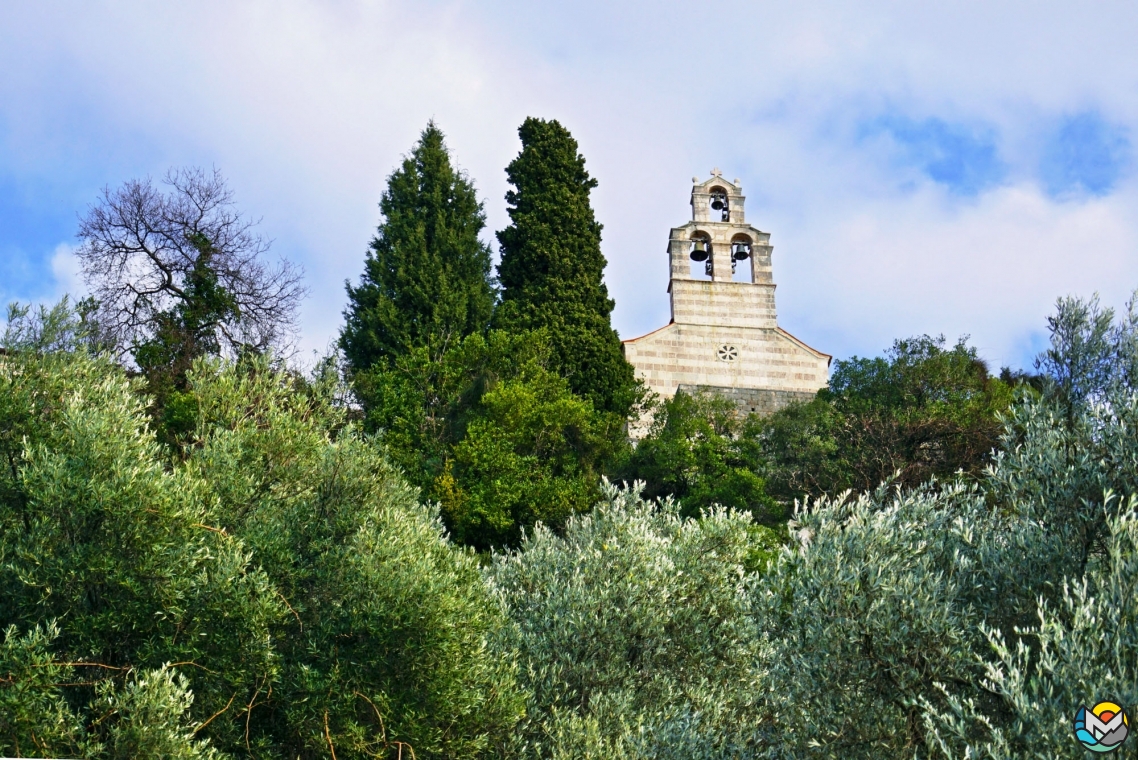 Beautiful church of St. Sava is visible from afar.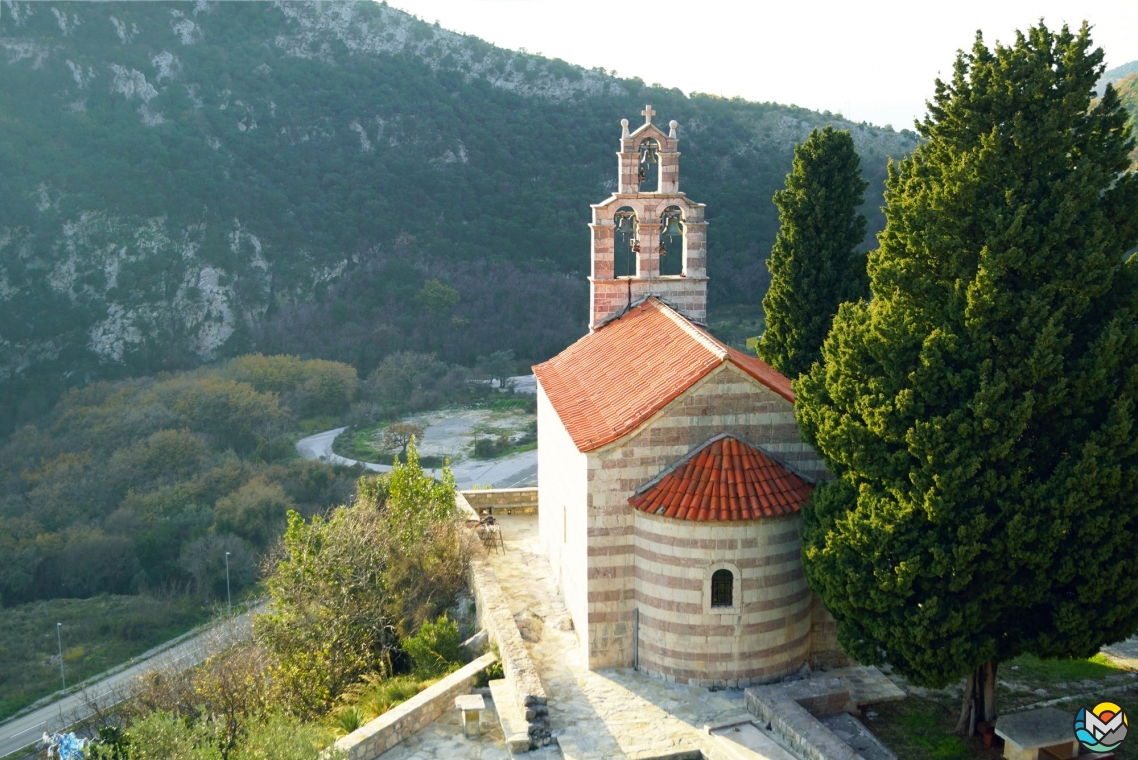 Its architecture is close to the church of St. Nicholas, one nave, a semicircular apse, a belfry with three bells over the entrance.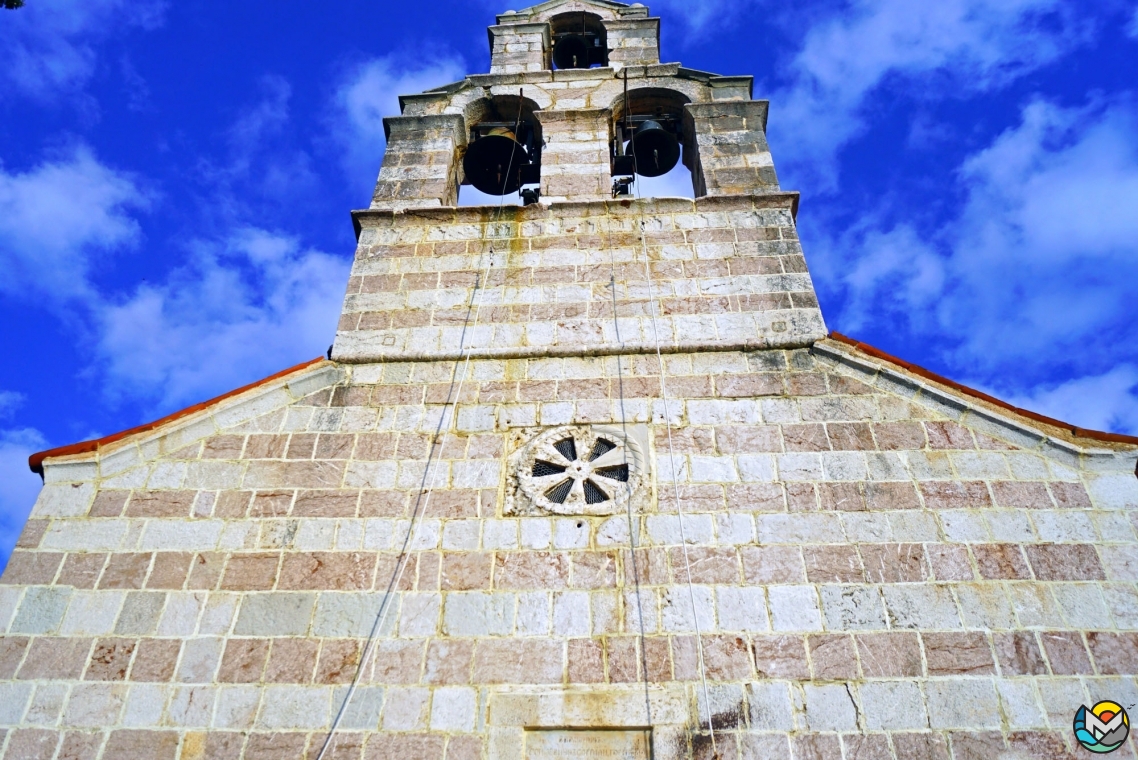 But this temple is made from red and white stone.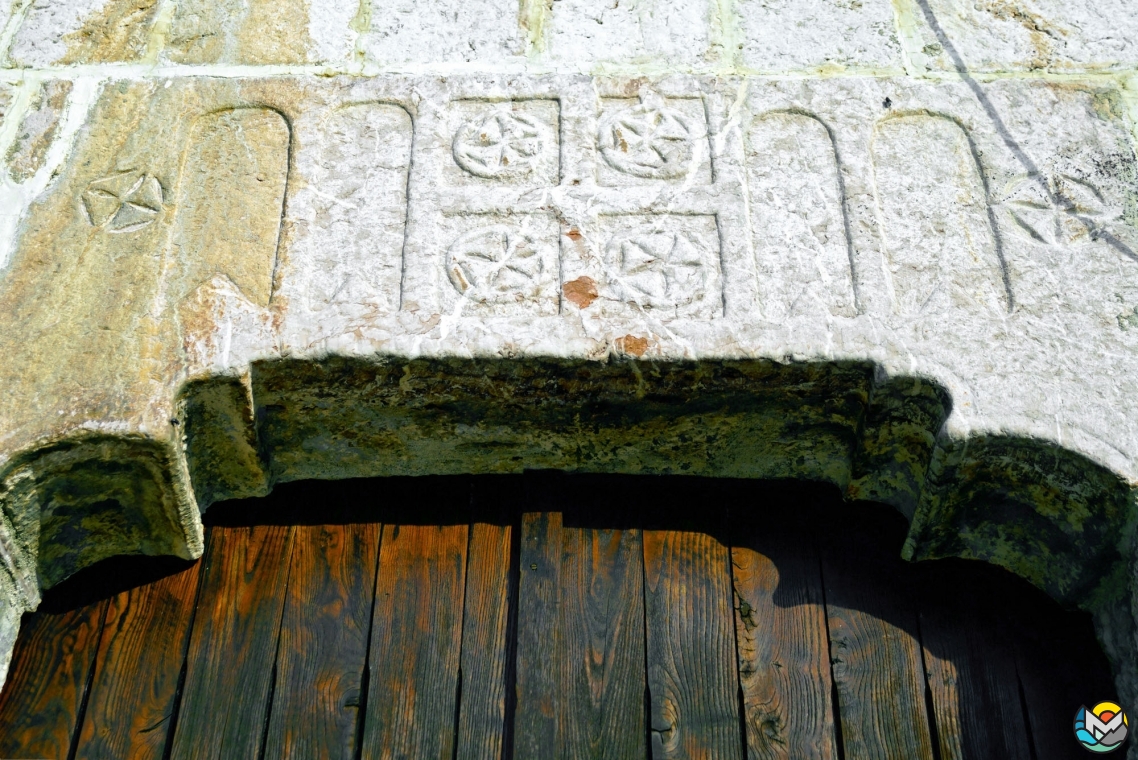 A fragment of the exterior decoration.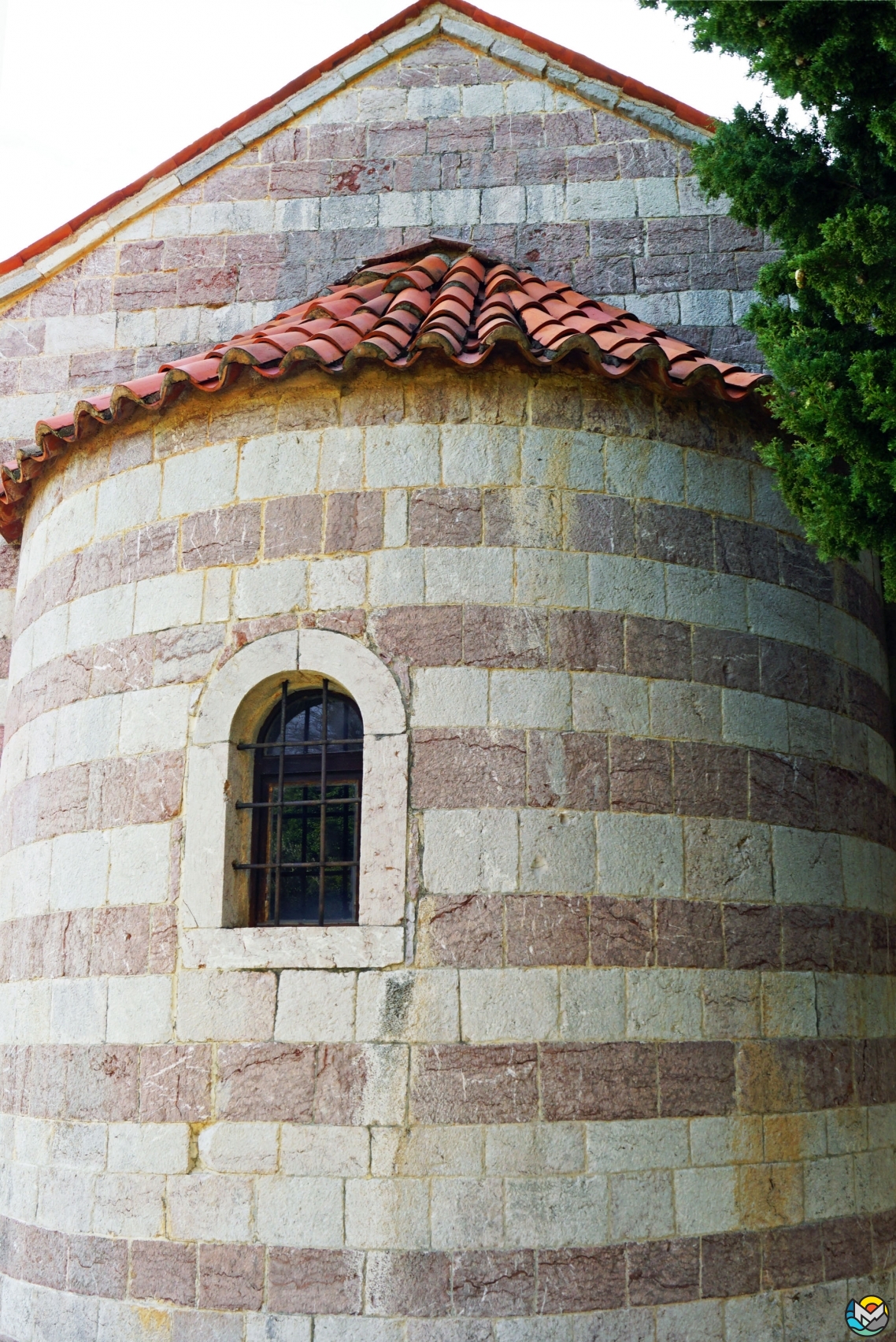 This church was built in the 19th century, on the site of an older structure.
The smallest church of the monastery complex — the Church of the Assumption of the Blessed Virgin Mary.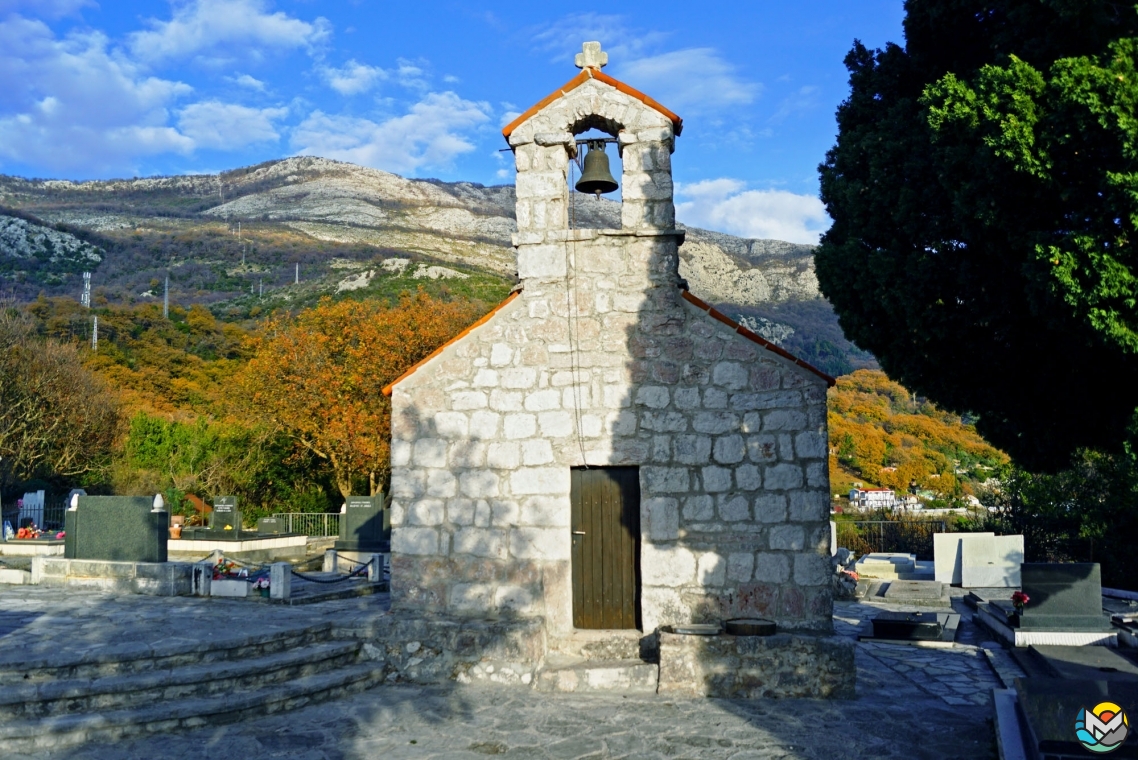 It is built of light stone in traditional Montenegrin style.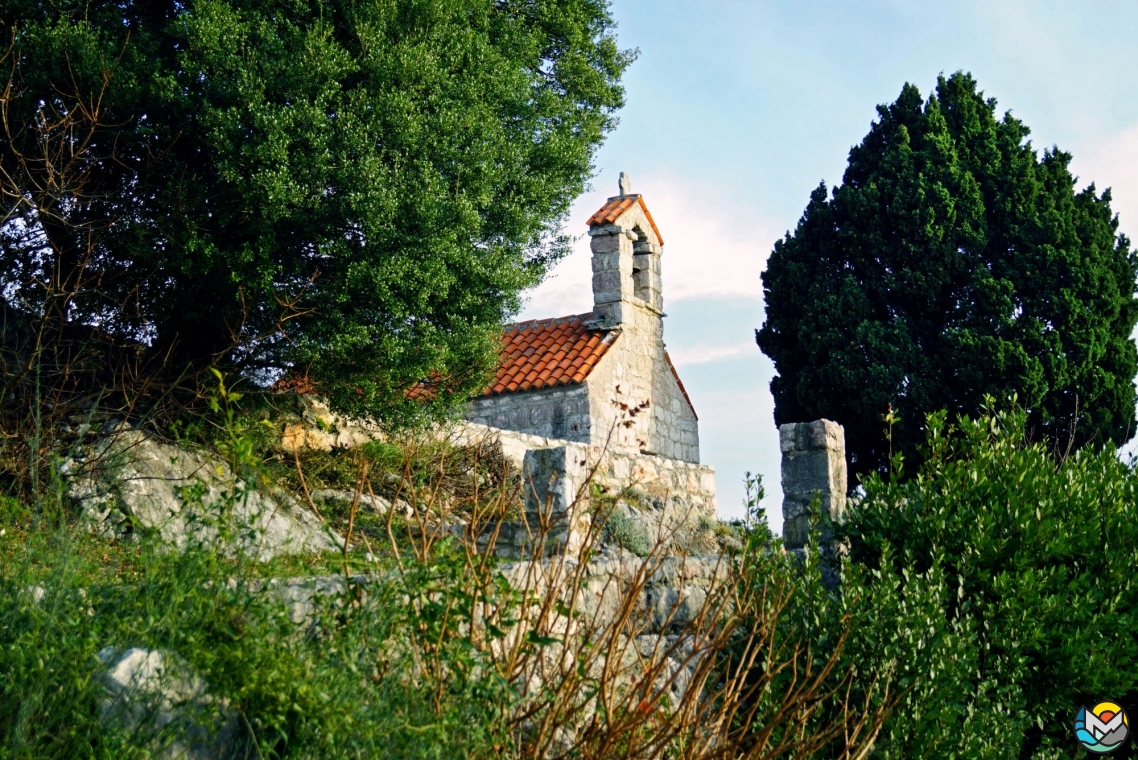 Ancient stone stairs lead up to the church.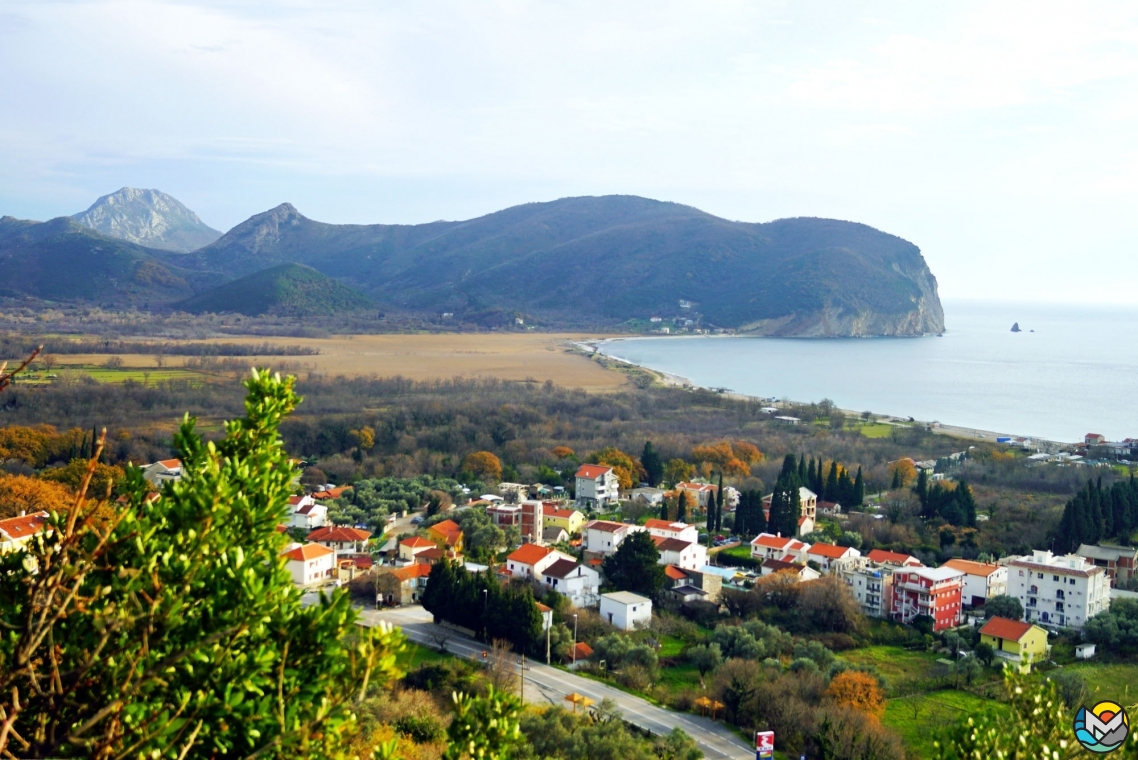 Picturesque views from the tiny observation deck.
The entire Gradište monastery complex is included in the register of cultural and historical monuments of Montenegro and is under the state protection.