Porto Montenegro is a district of the city of Tivat. And this district is by all means worth visiting.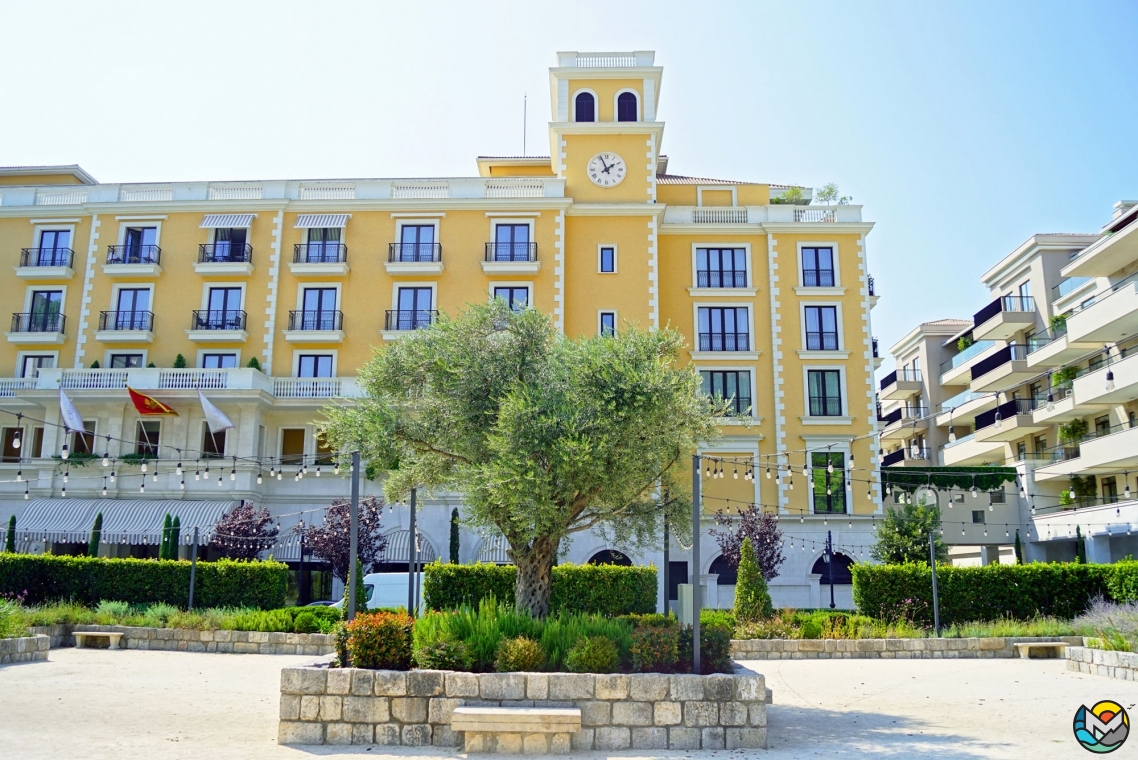 Porto differ from the rest of Tivat in both architecture and style.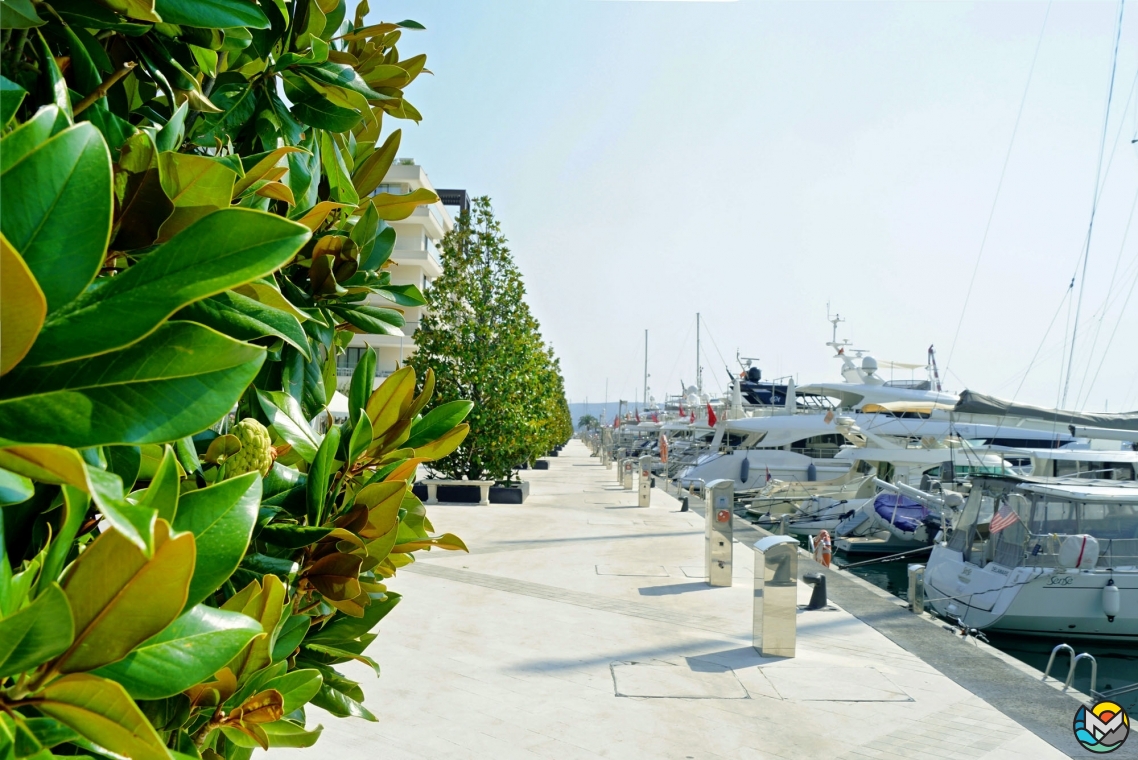 First of all, there is an upscale marina for luxurious yachts.
Burgeoning streets and graceful buildings enclose the marina.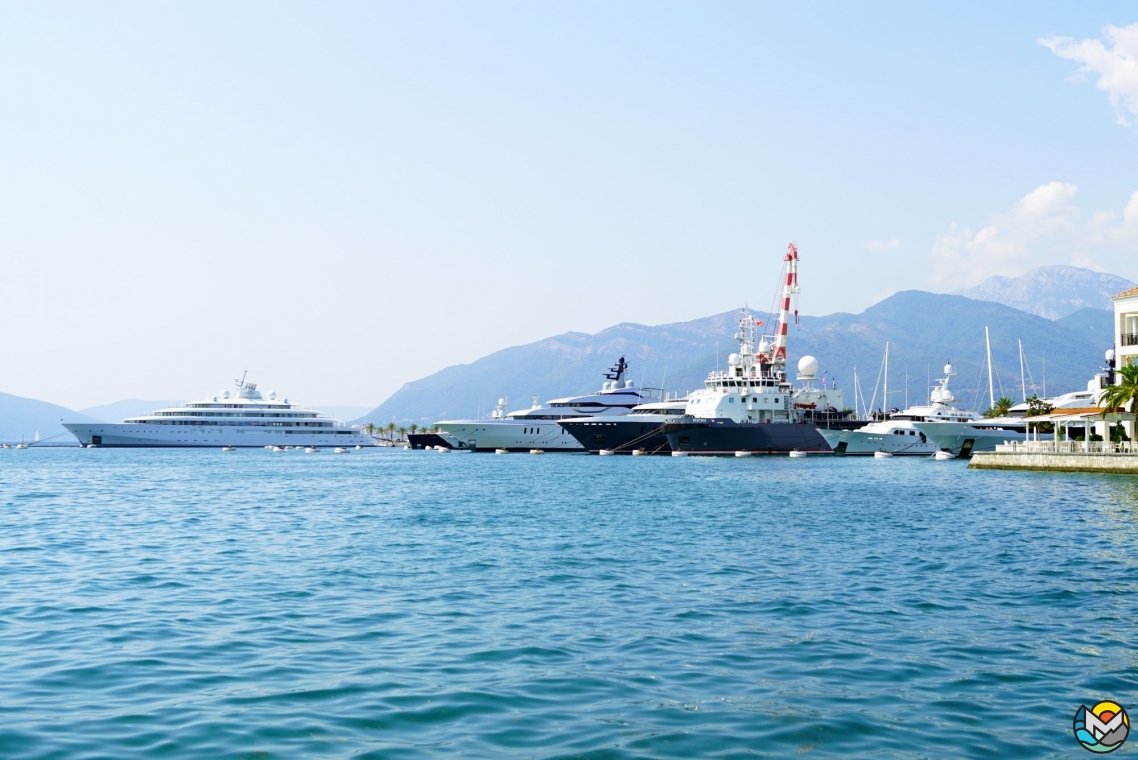 The complex was built on the site of a former naval base. The base was founded at the end of the 19th century by Austria-Hungary, and then it was used by Yugoslavia.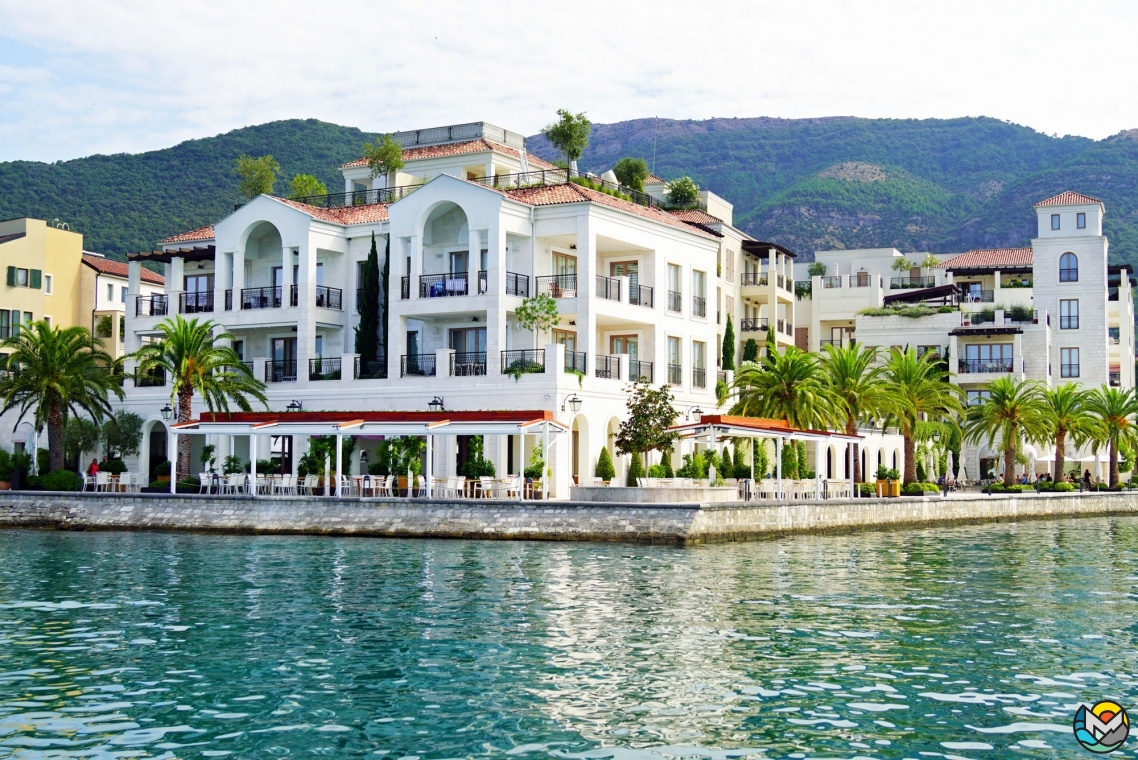 In 2006, a Canadian businessman purchased the territory and decided to create a new Mediterenian marina for superyachts.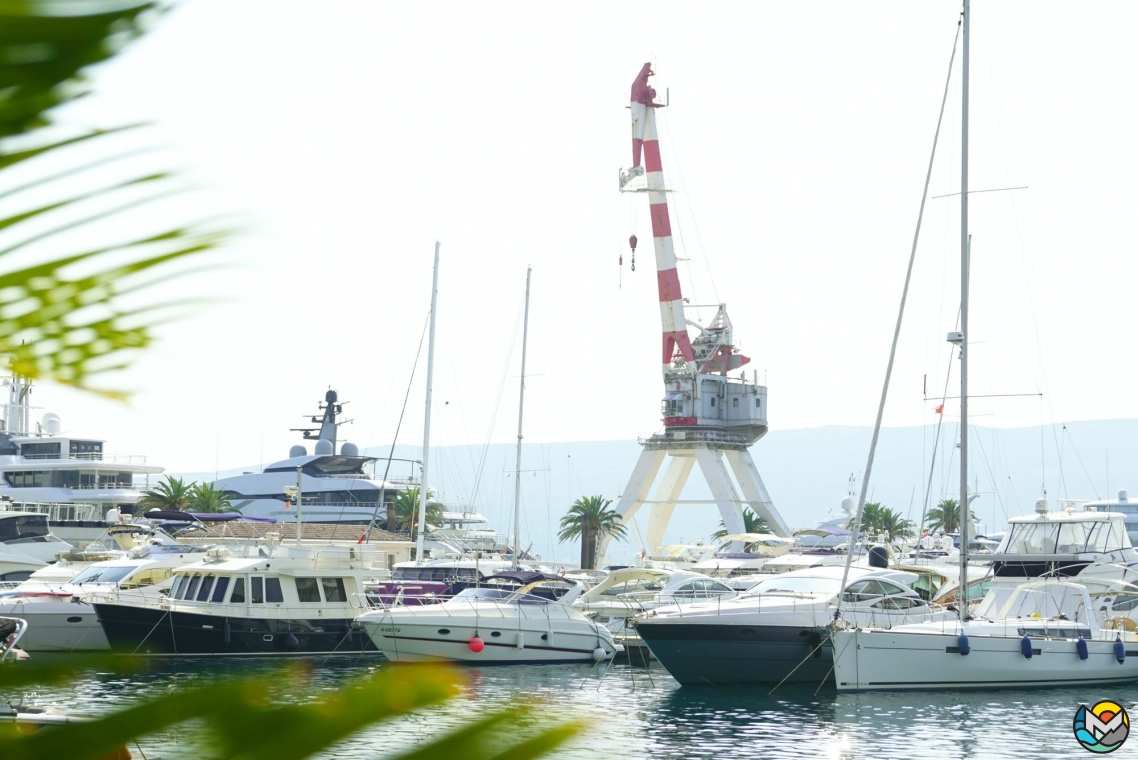 Now the Maritime Heritage Museum and the shipyard gantry, intentionally left at one of the piers, remind us of the former times.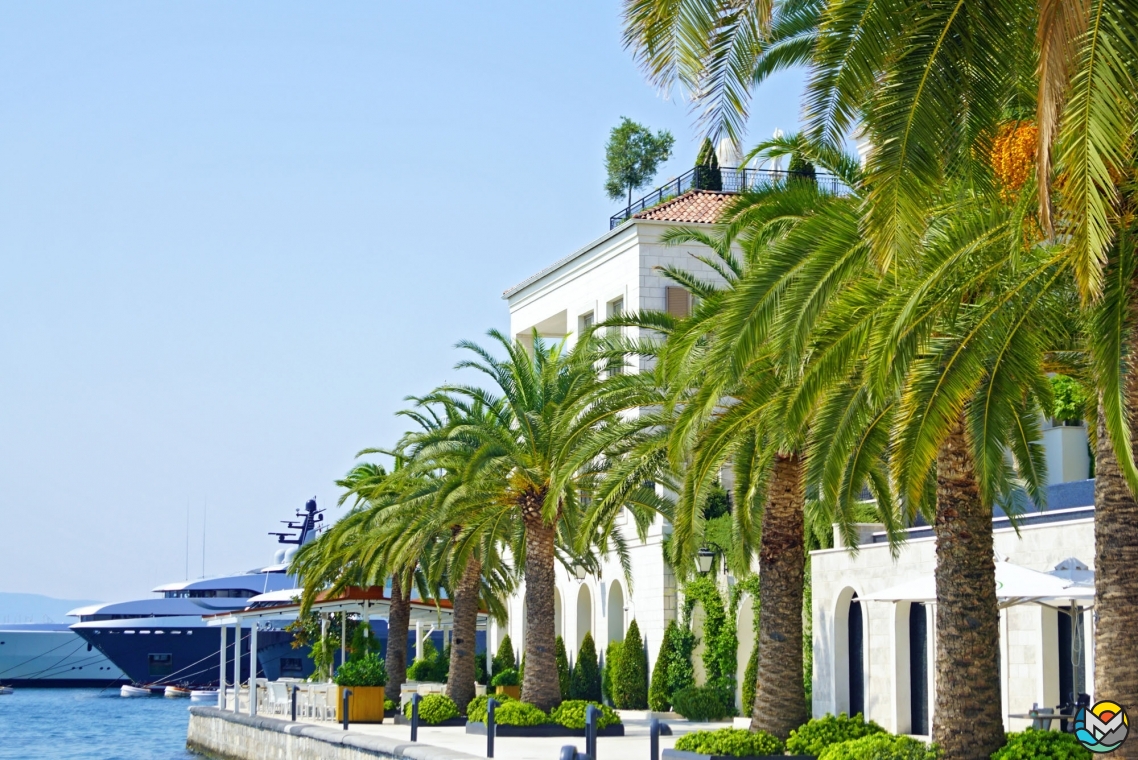 Otherwise, over the past years, this part of the city has changed beyond recognition.
The initial section of Porto Montenegro opened in 2009, but construction is still goes on.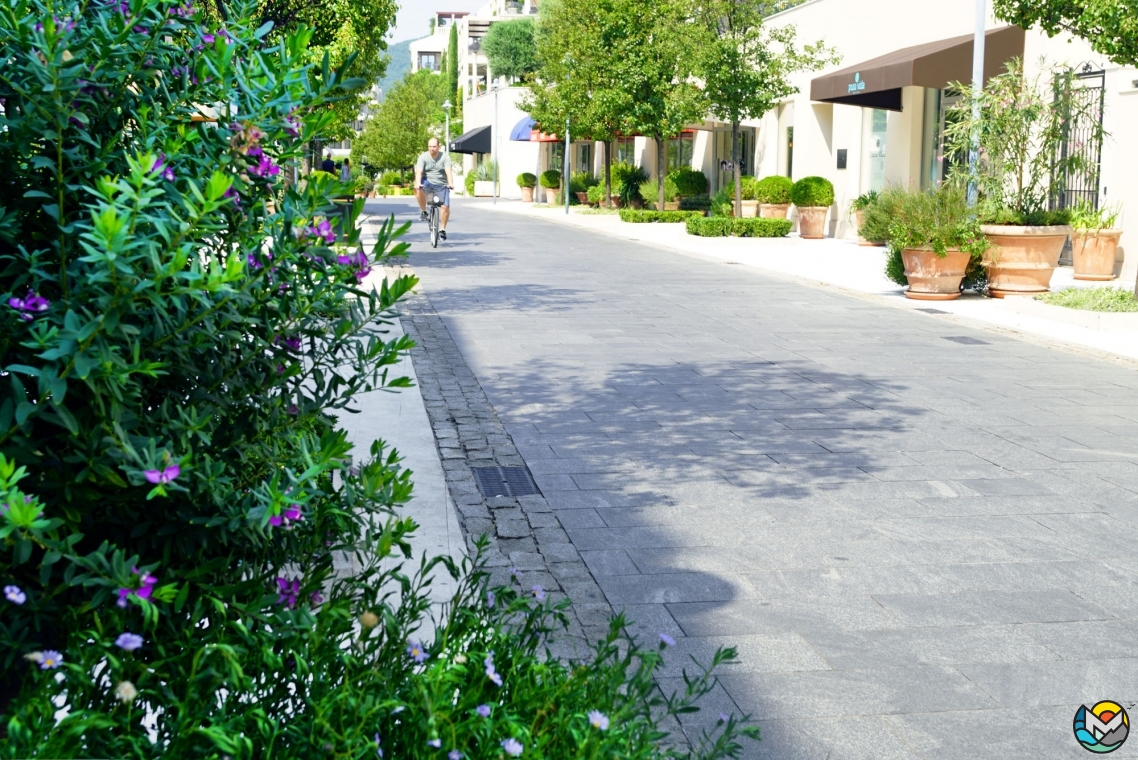 All this beauty and luxury is at the disposal of the boats and apartments owners, as well as tourists and ordinary Tivat residents.
Almost the entire area is a pedestrian zone.
Marina Porto Montenegro has long acquired the status of one of the best in the Mediterranean.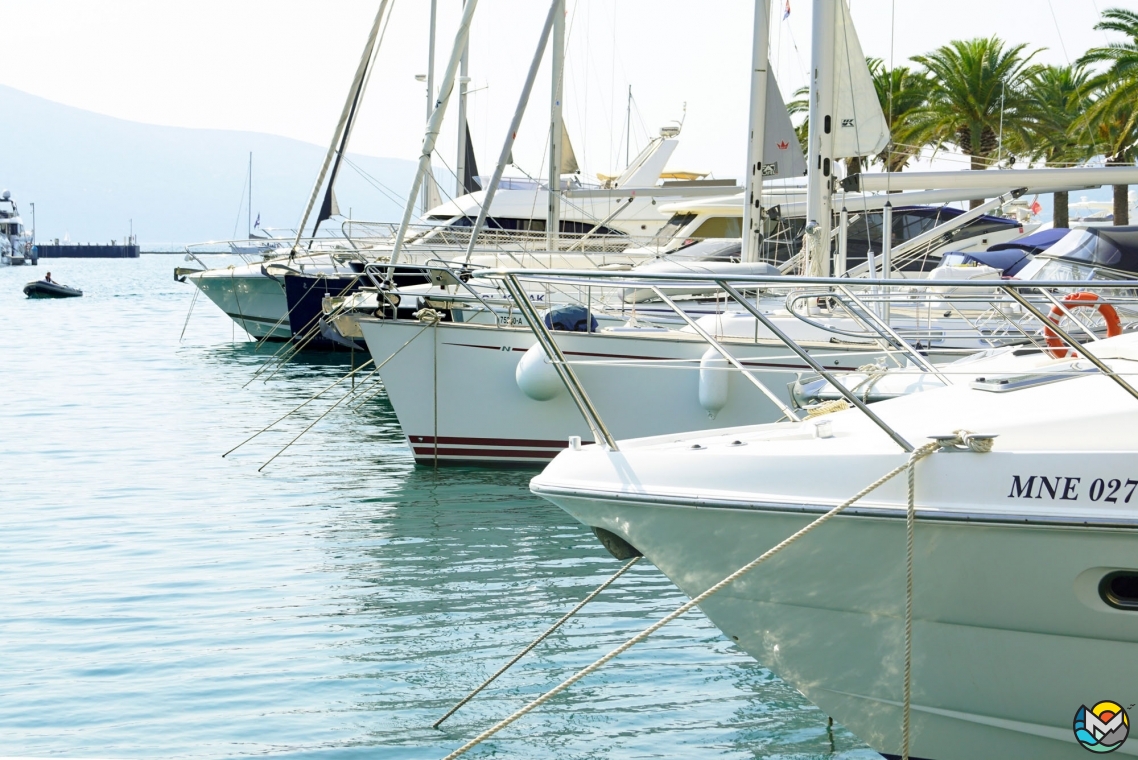 It received several prestigious awards.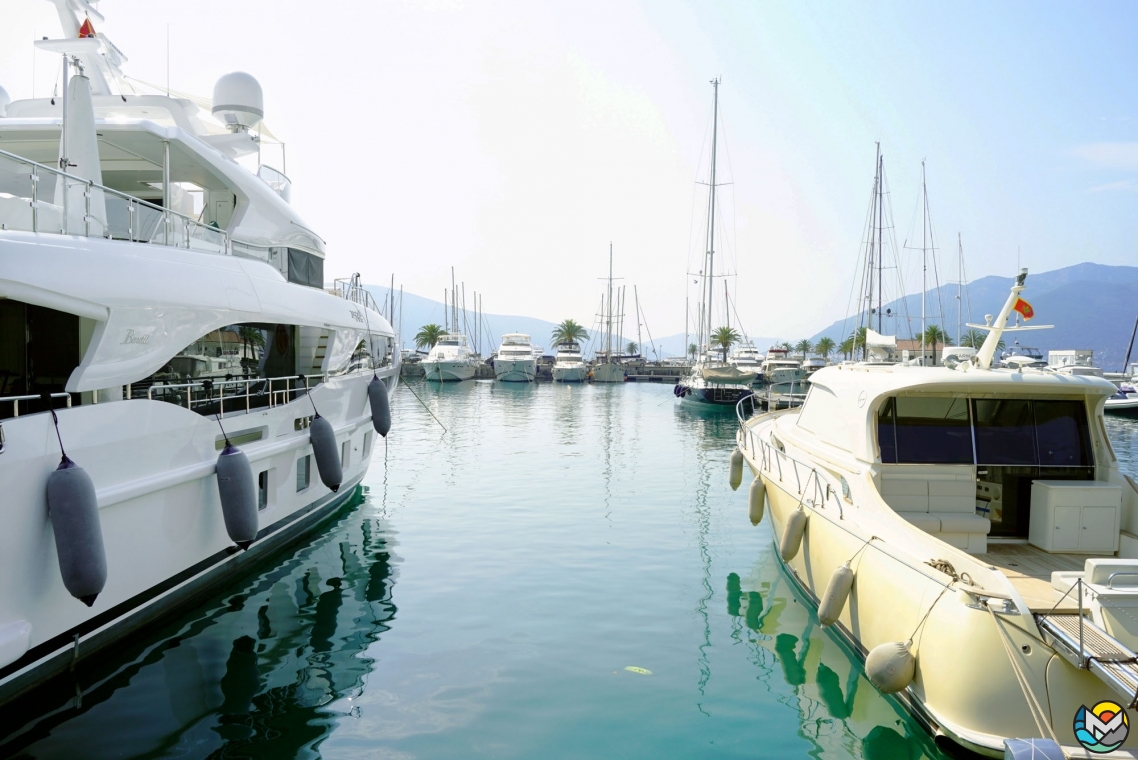 Montenegro has very favorable yacht legislation.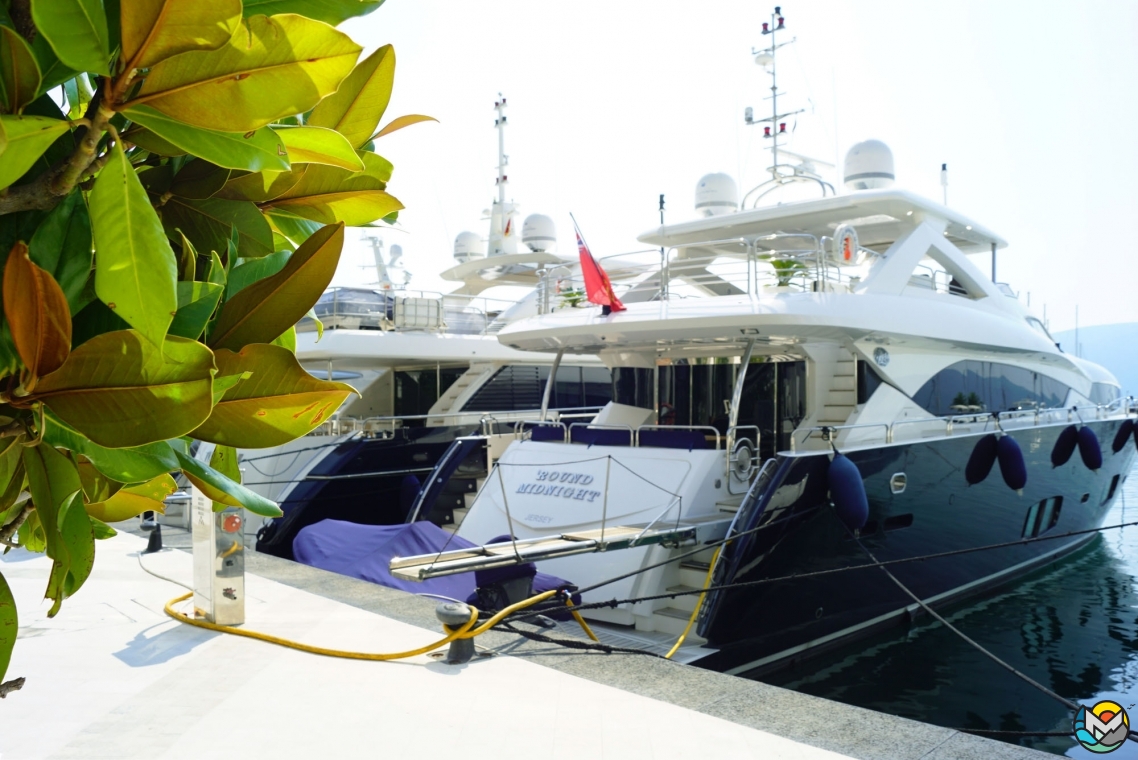 Today, Porto Montenegro Marina offers 450 berths.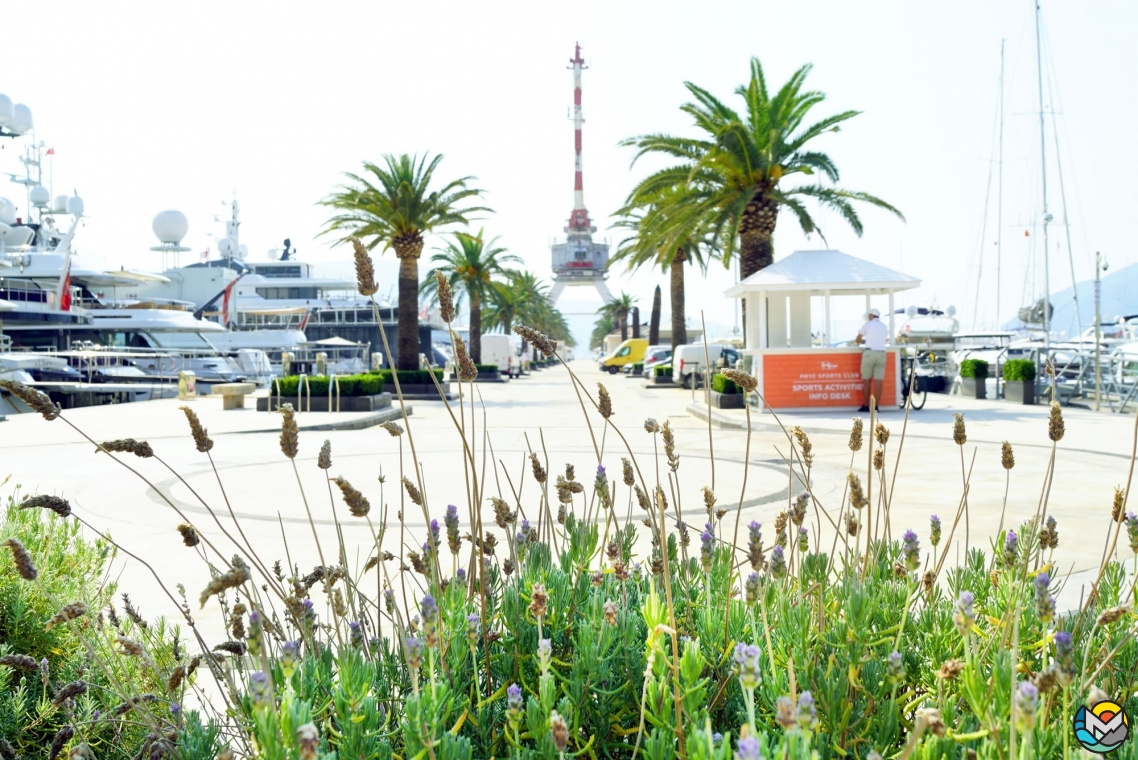 The area has all the necessary infrastructure. The goal of the designers and engineers was not only to provide the best services for the boats, but also to make the life of shipmates and their families as pleasant as possible.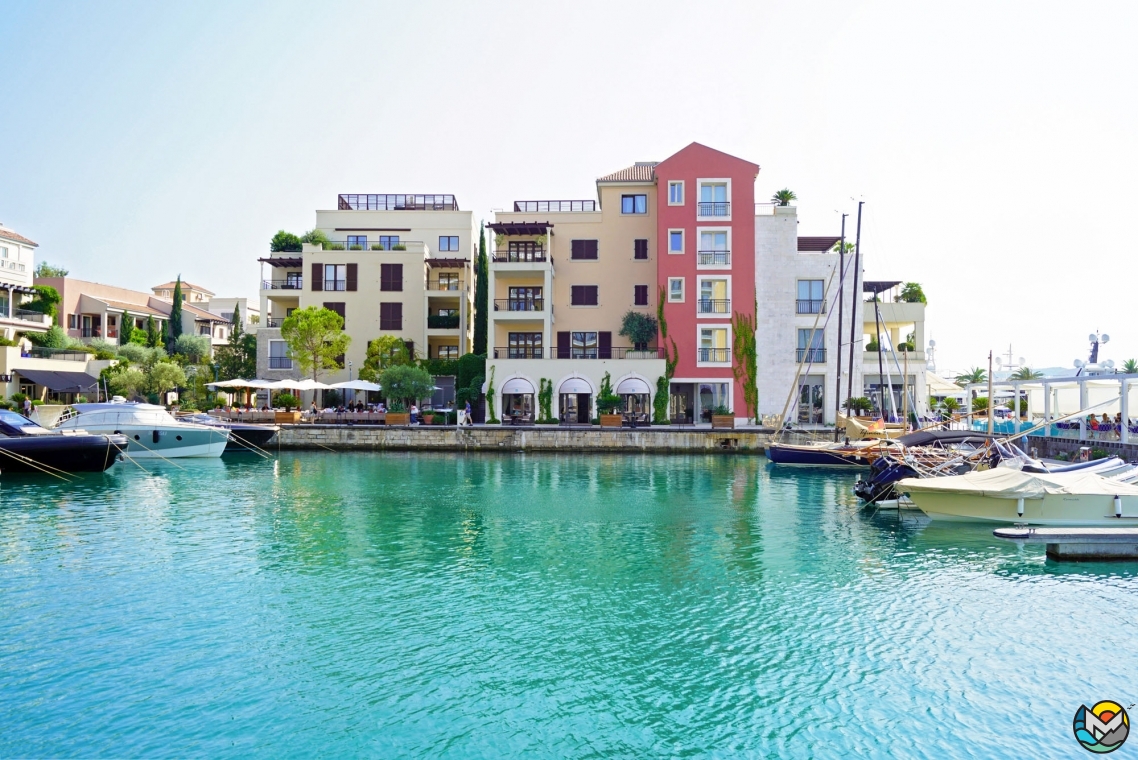 There are comfortable apartments, fancy boutiques, restaurants; even a boarding school and an art gallery.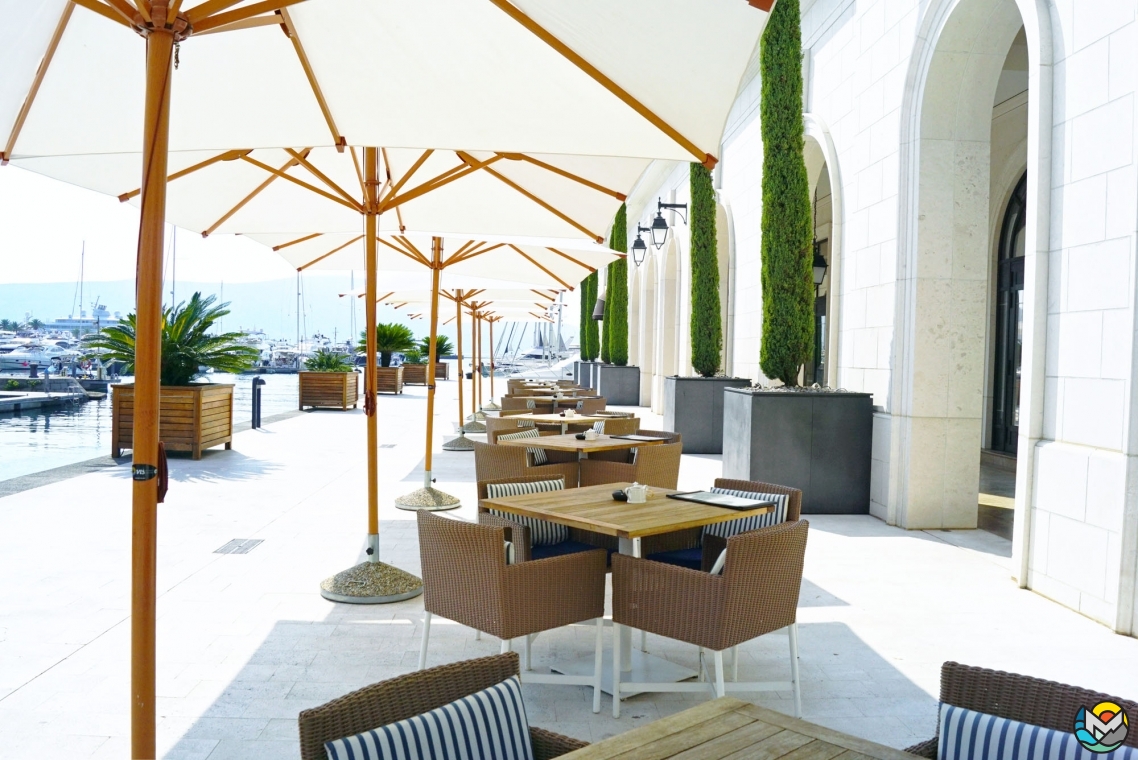 Porto Montenegro offers cuisine for every taste.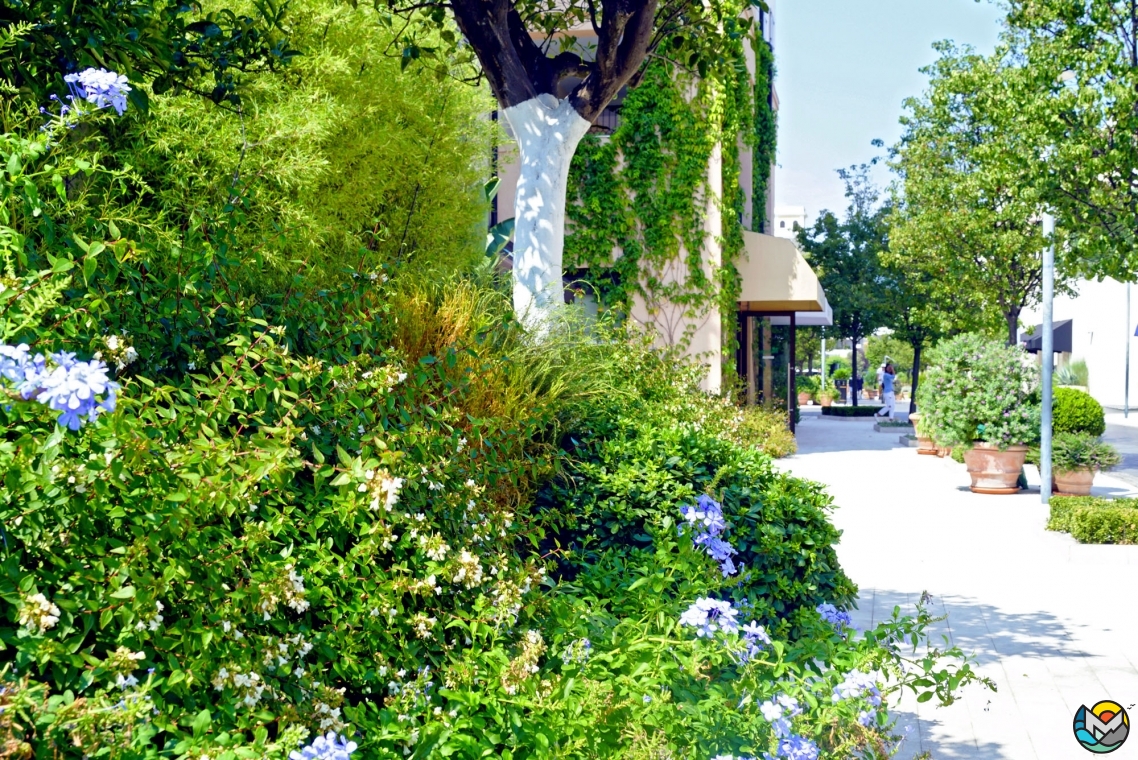 The streets always look neat and clean. Special landscape team nourishes exotic flowers as well as low maintenance local shrubs.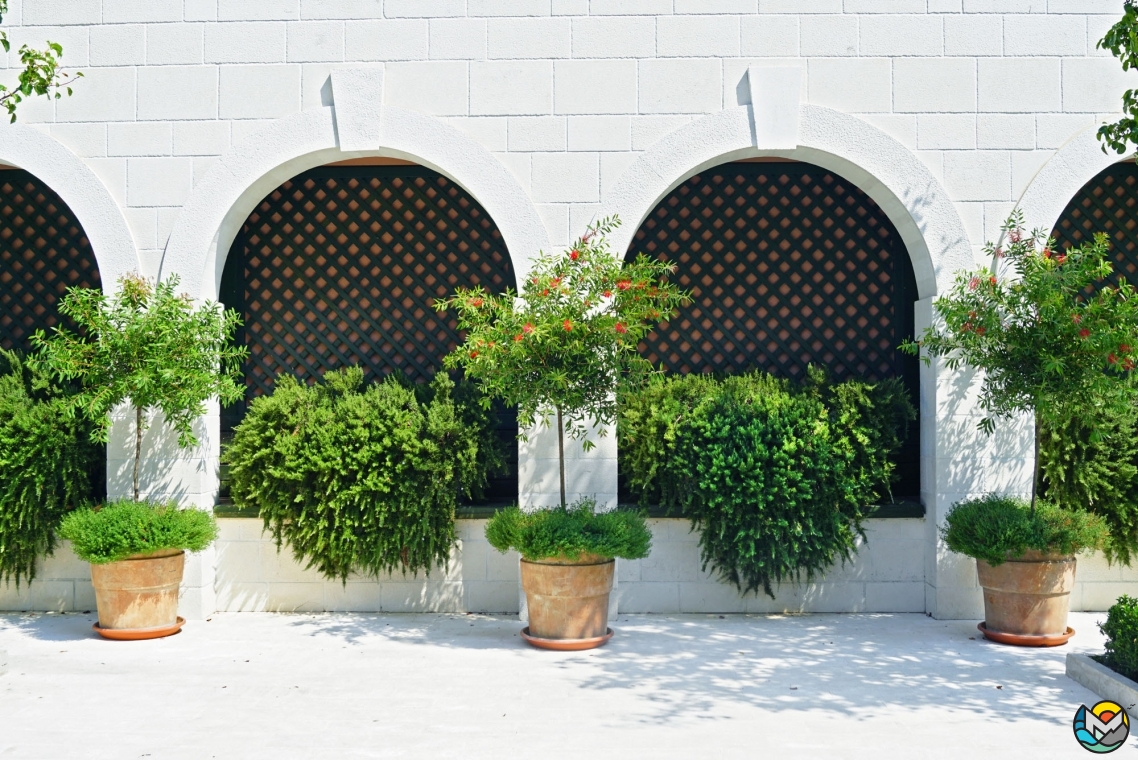 Gardening is an everyday job.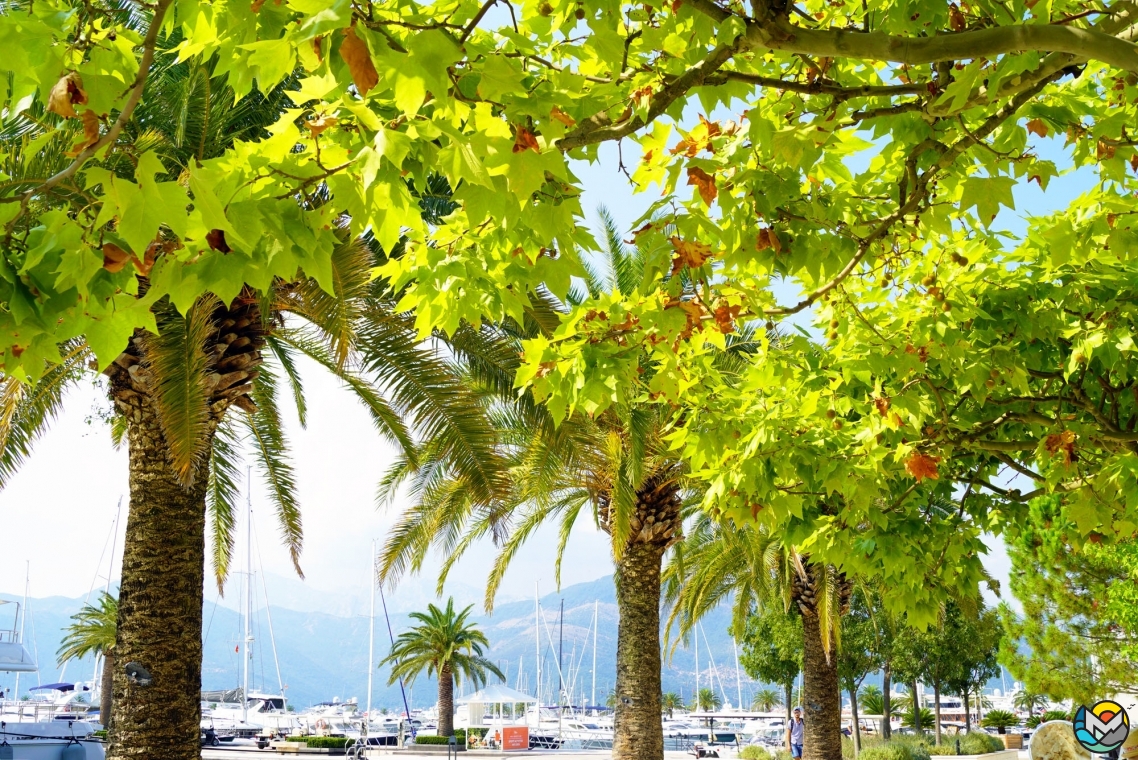 Tall mature trees were brought from garden centers.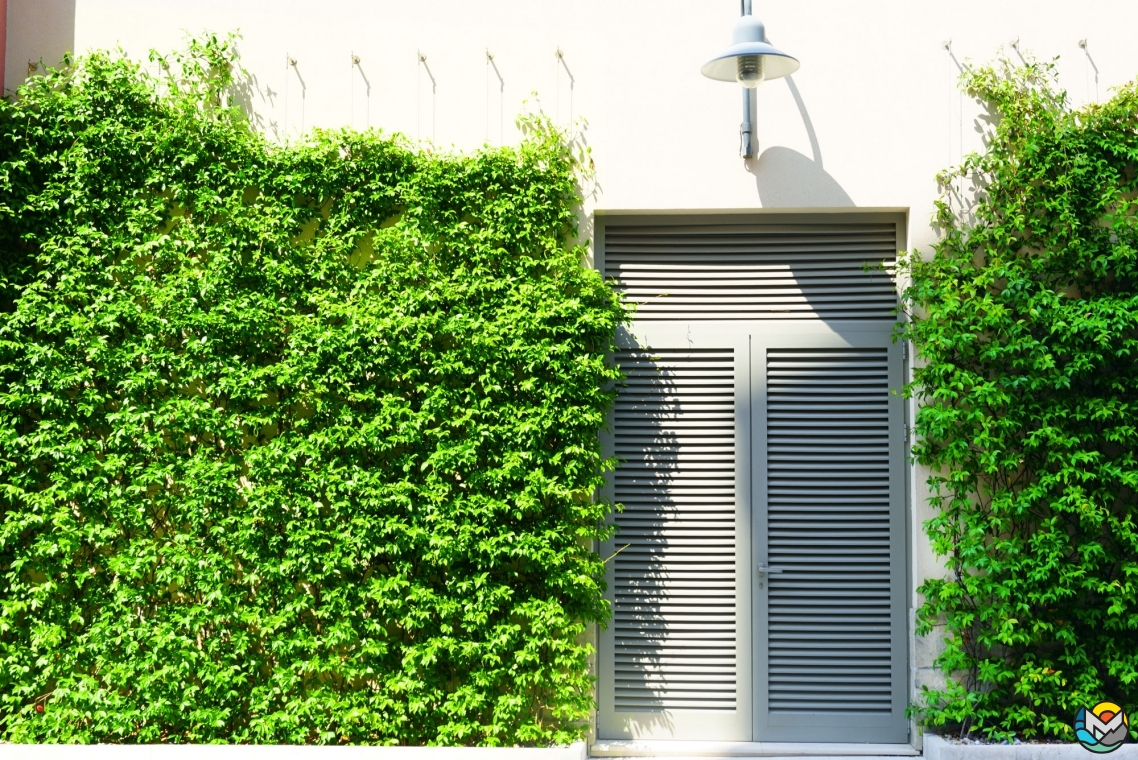 The walls are adorned with flowers.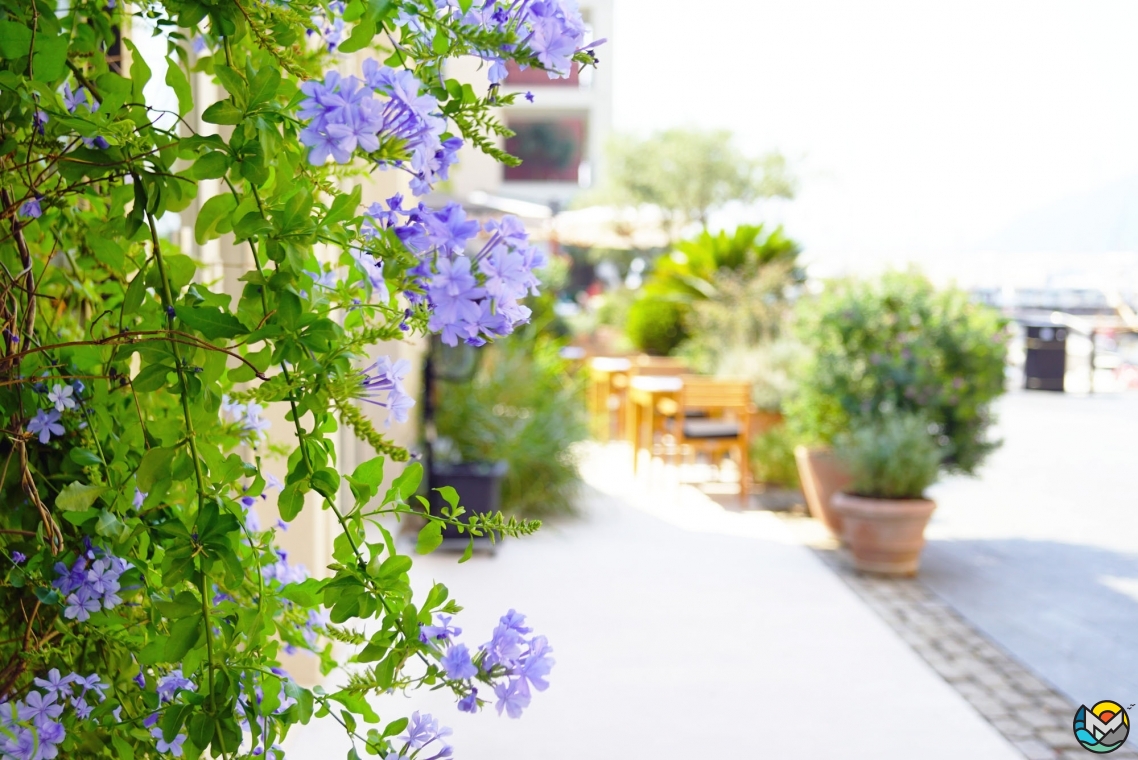 Designers made sure that the plants look fresh and delightful all year around.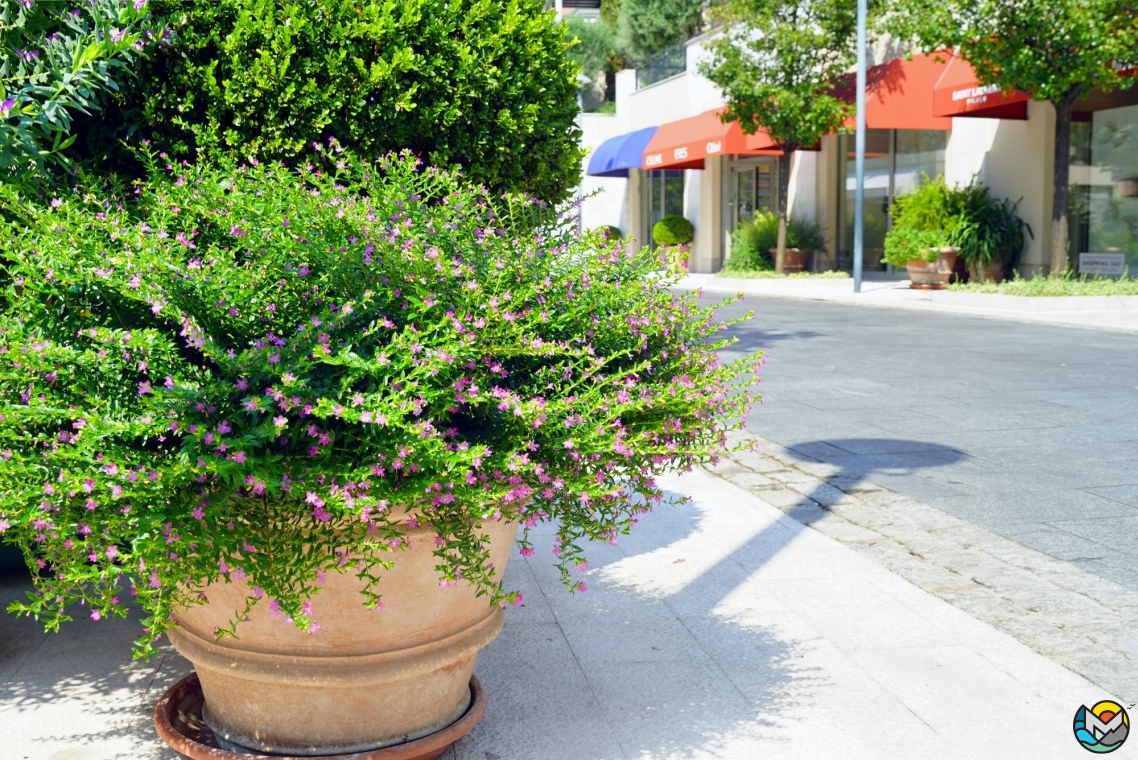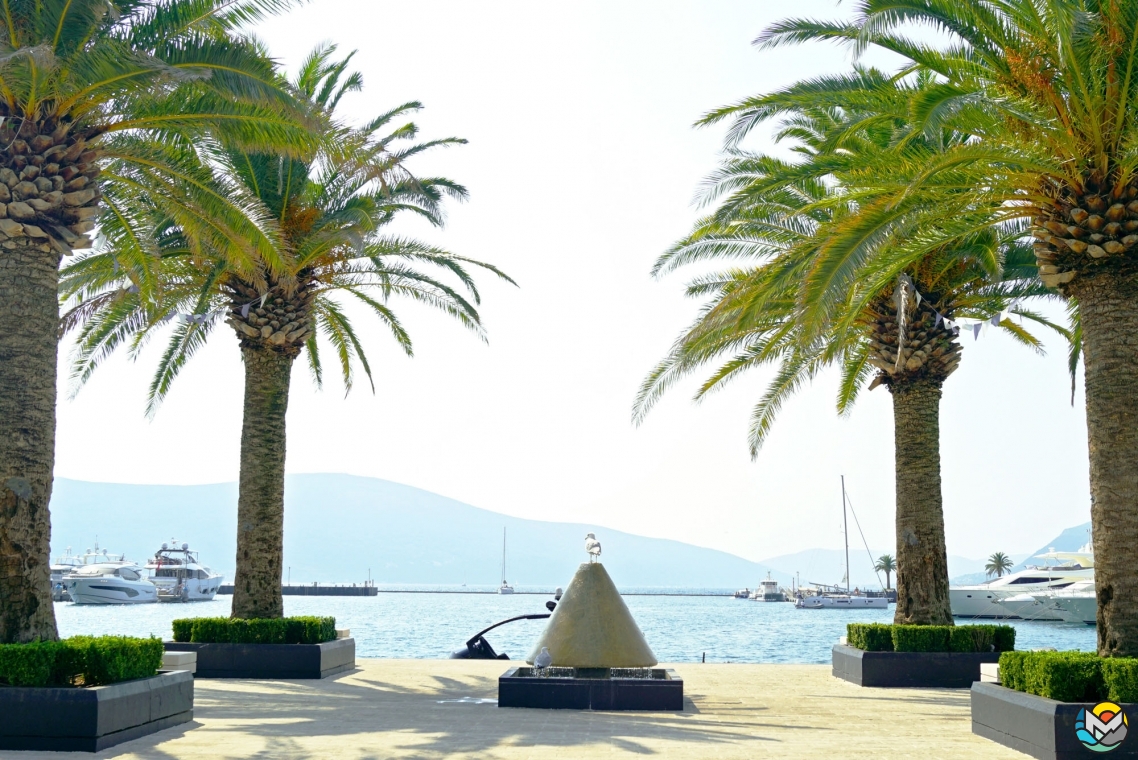 Also, the territory is decorated with graceful and cool fountains.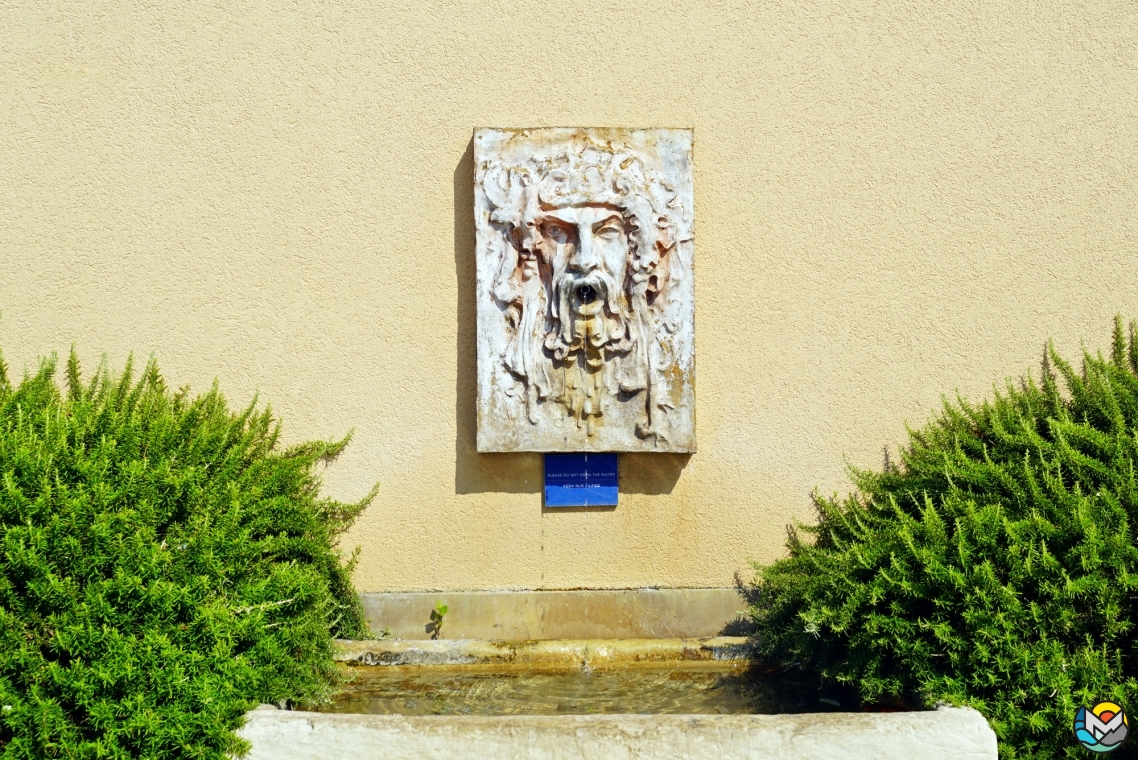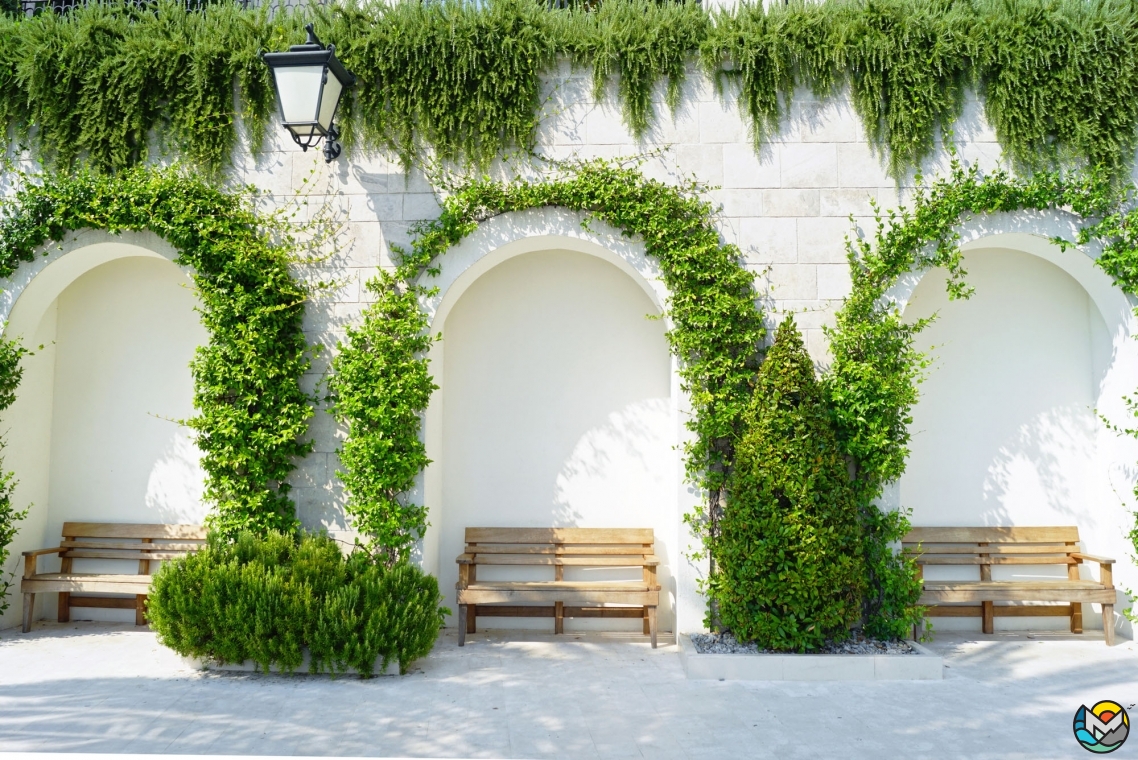 Places to relax and watch a gorgeous marina.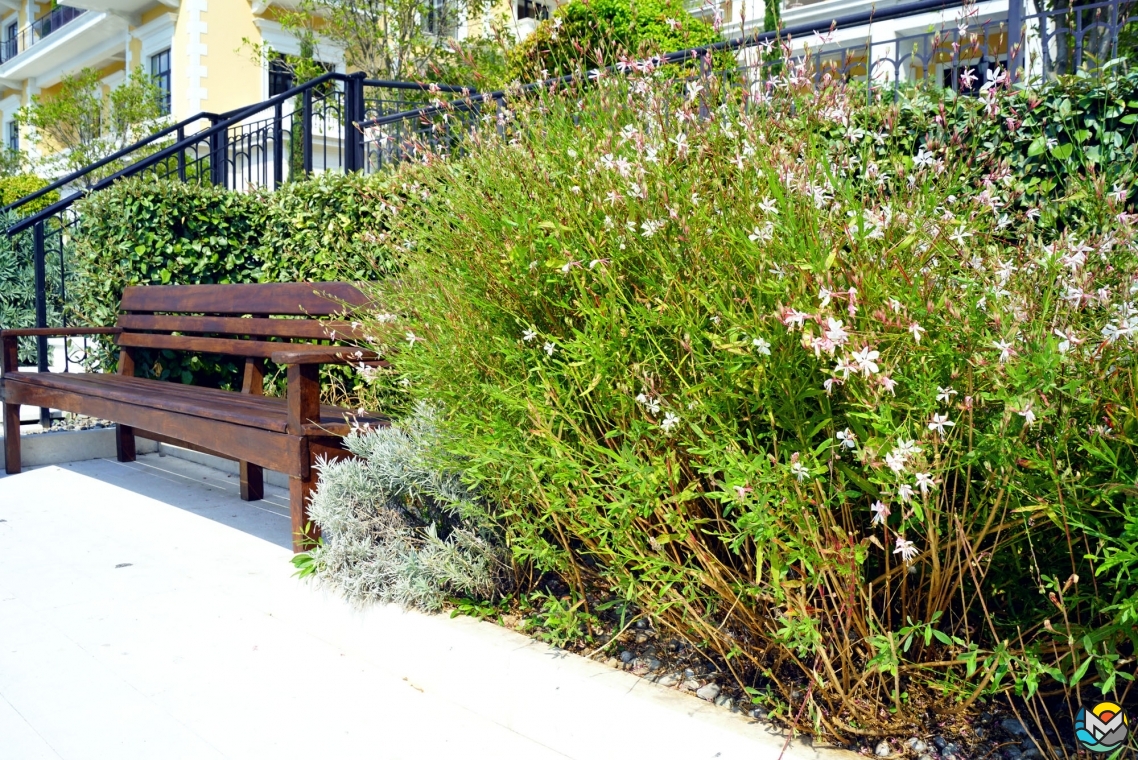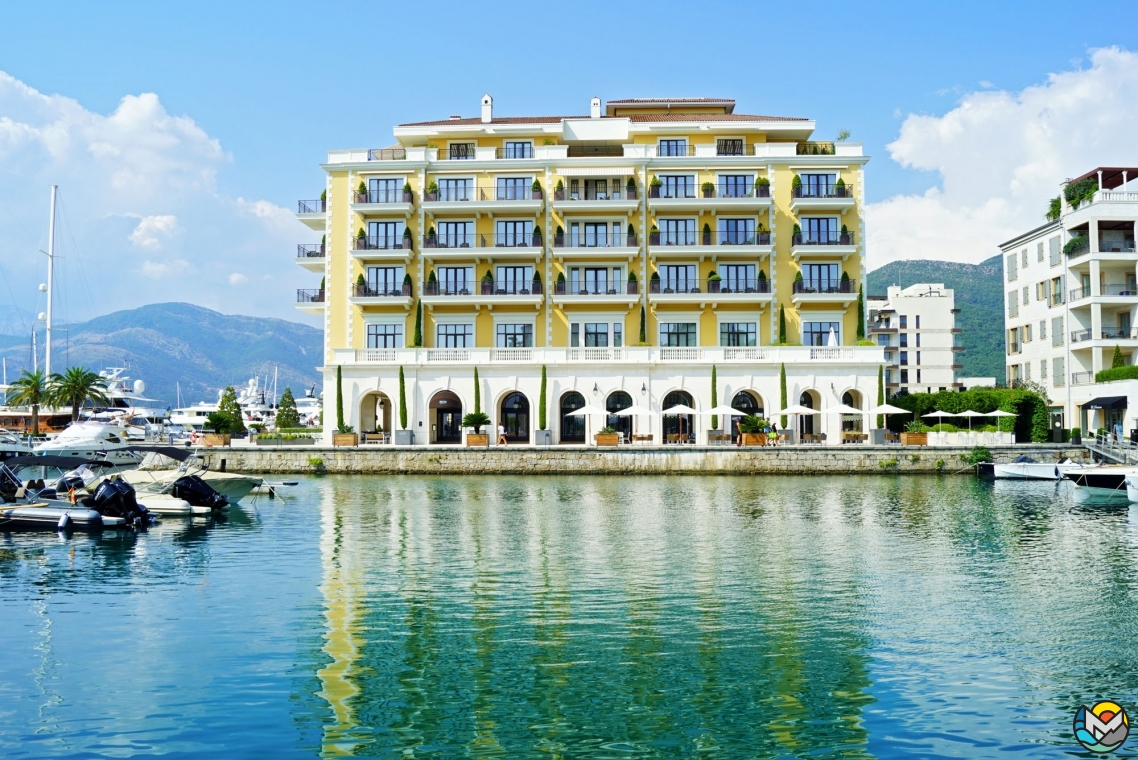 In Porto located one of the most luxurious hotels in Europe — Regent Porto Montenegro, part of the prestigious chain.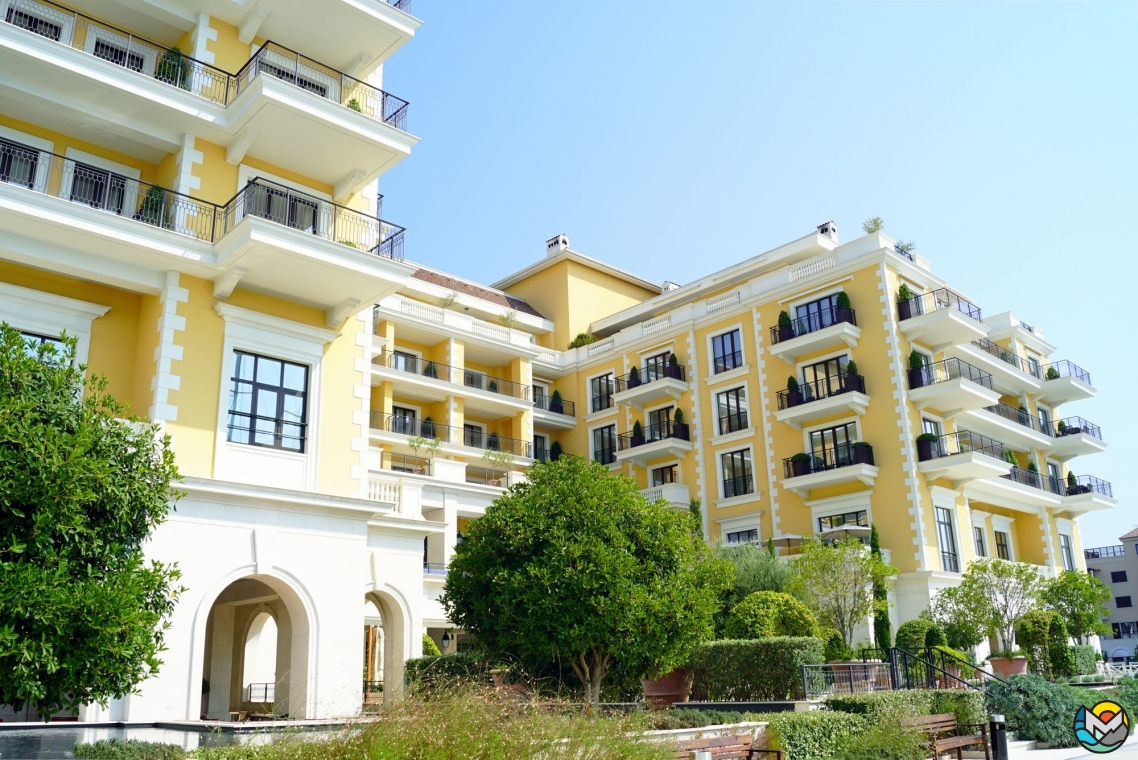 The hotel consists of two buildings: Venezia Wing and Regent Pool Club Residences, inspired by Venetian architecture and breathtaking views of Boka Bay.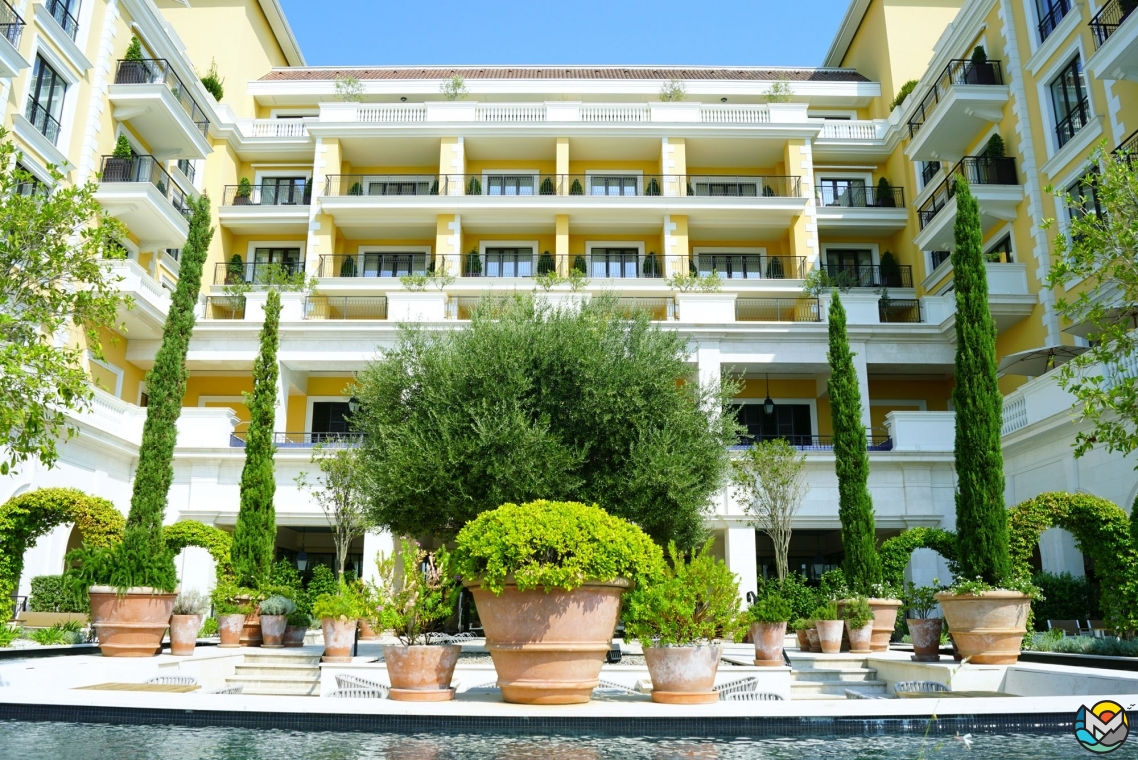 The hotel has 175 rooms and suites, and also a conference room, restaurants and bars, a swimming pool, a gym and lavish spa salon.