Graceful sailing ship called Jadran is a priceless jewel of Montenegro. The oldest sailboat in the country, Jadran recently celebrated her 85th anniversary.
The ship illuminates Tivat embankment, it is an attraction tourists can not miss.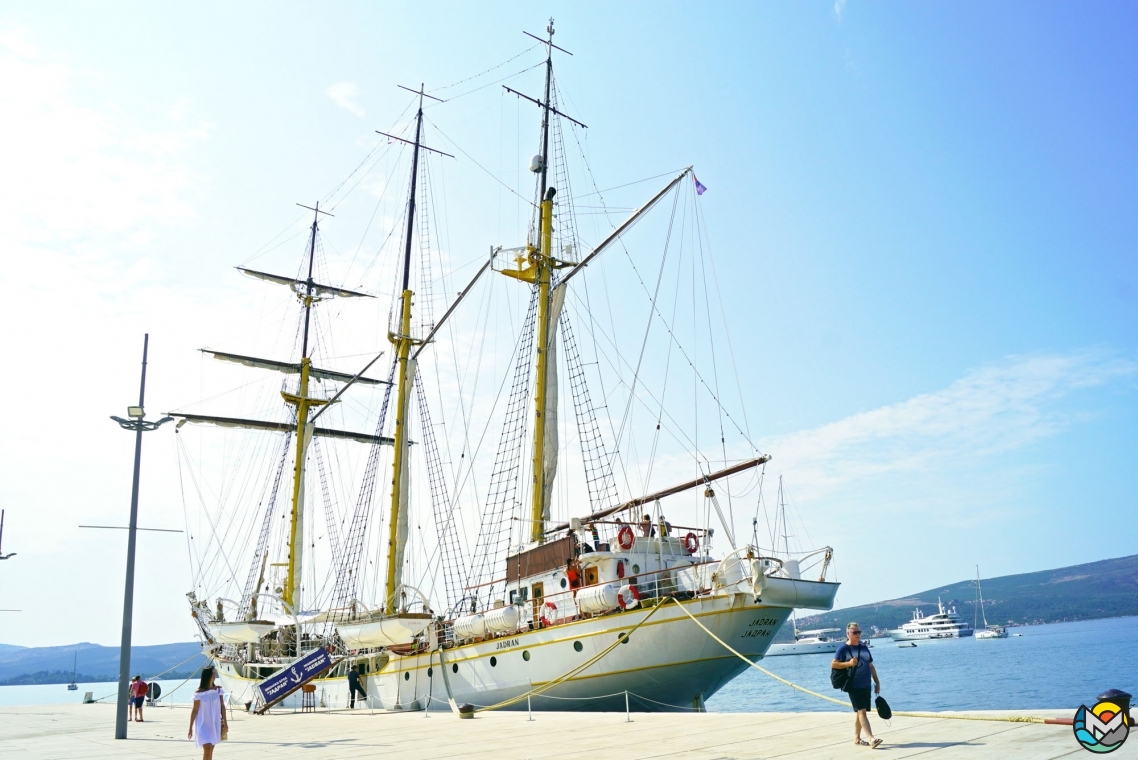 The sailboat was built in Germany in 1931 – 1933 by order of the Royal Yugosav Navy. Jadran is a Serbian name for the Adriatic sea.
Jadran was built in Hamburg, but designed by the Yugoslav engineer Josip Jozo Škarica.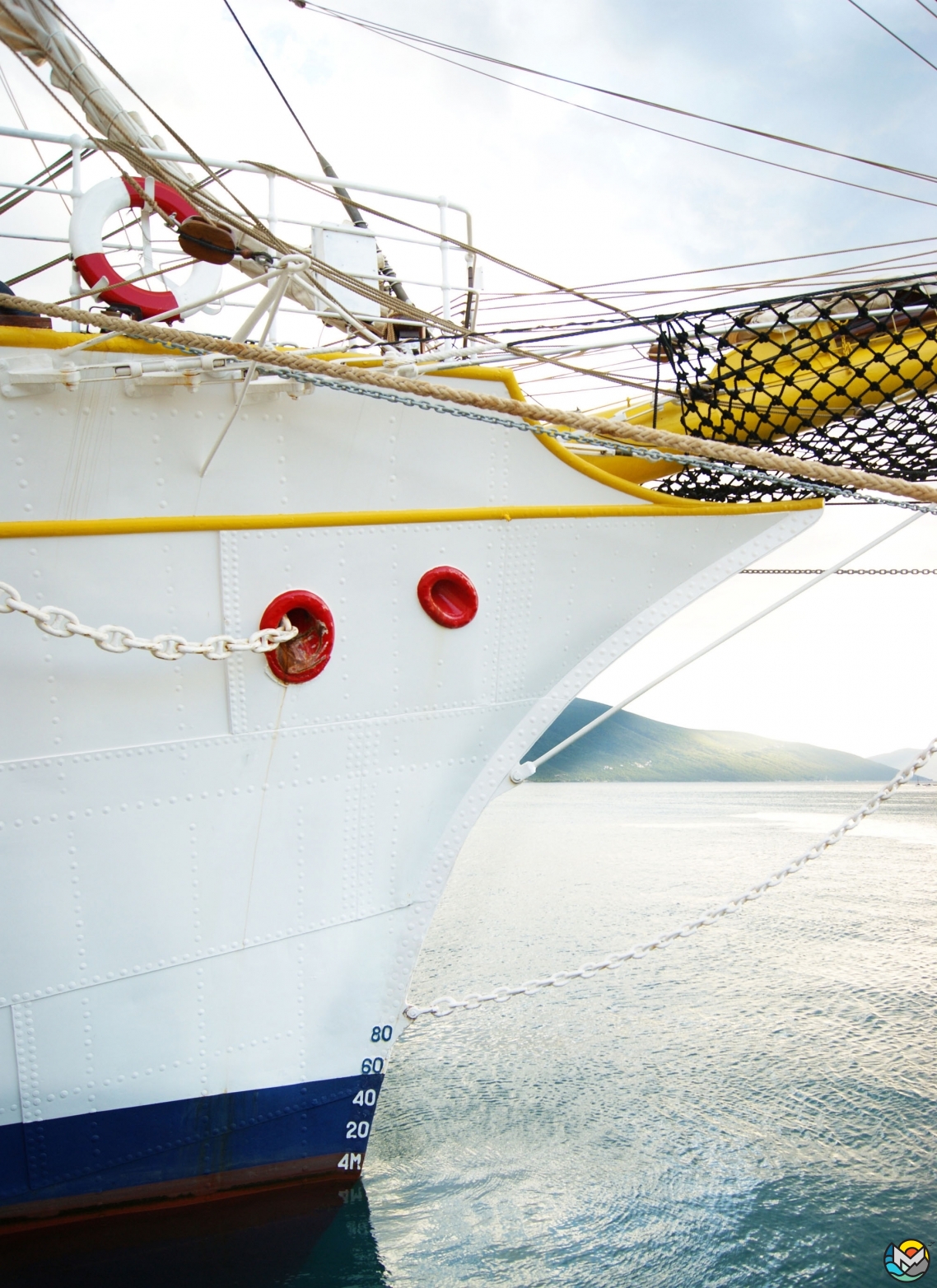 She belongs to the class of barkentine.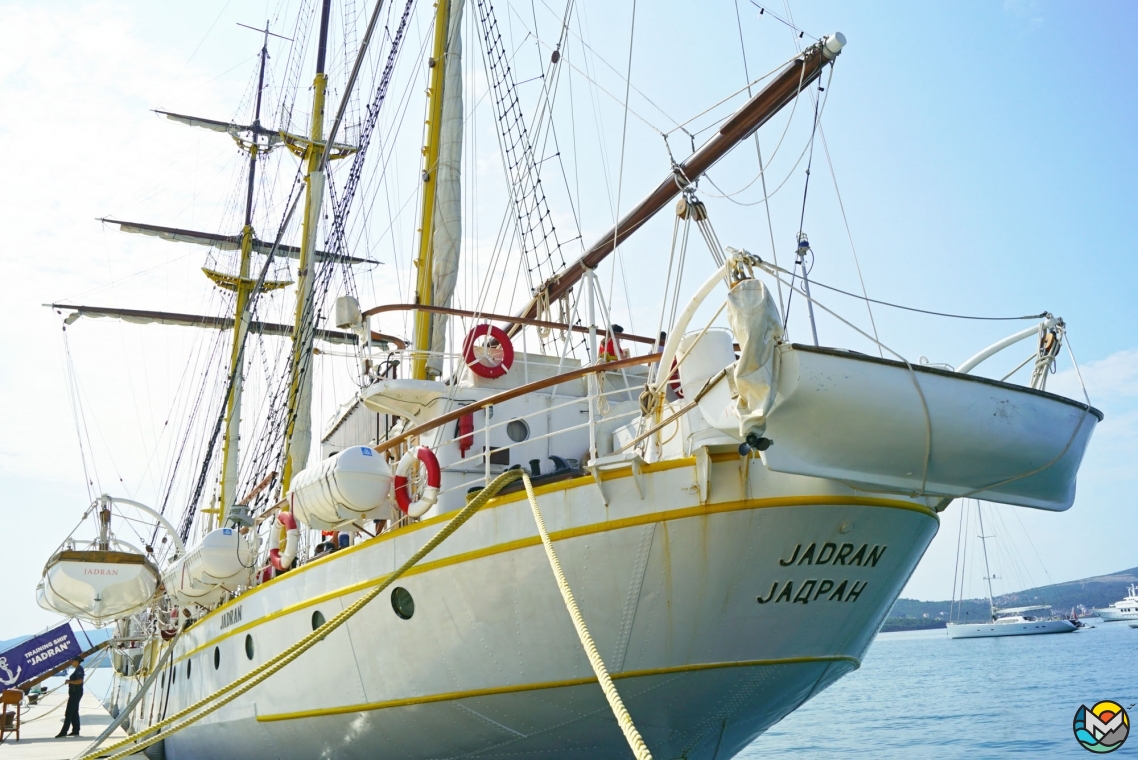 The ship is 60 meters (197 feet) long and 8.9 meters (29 feet) wide.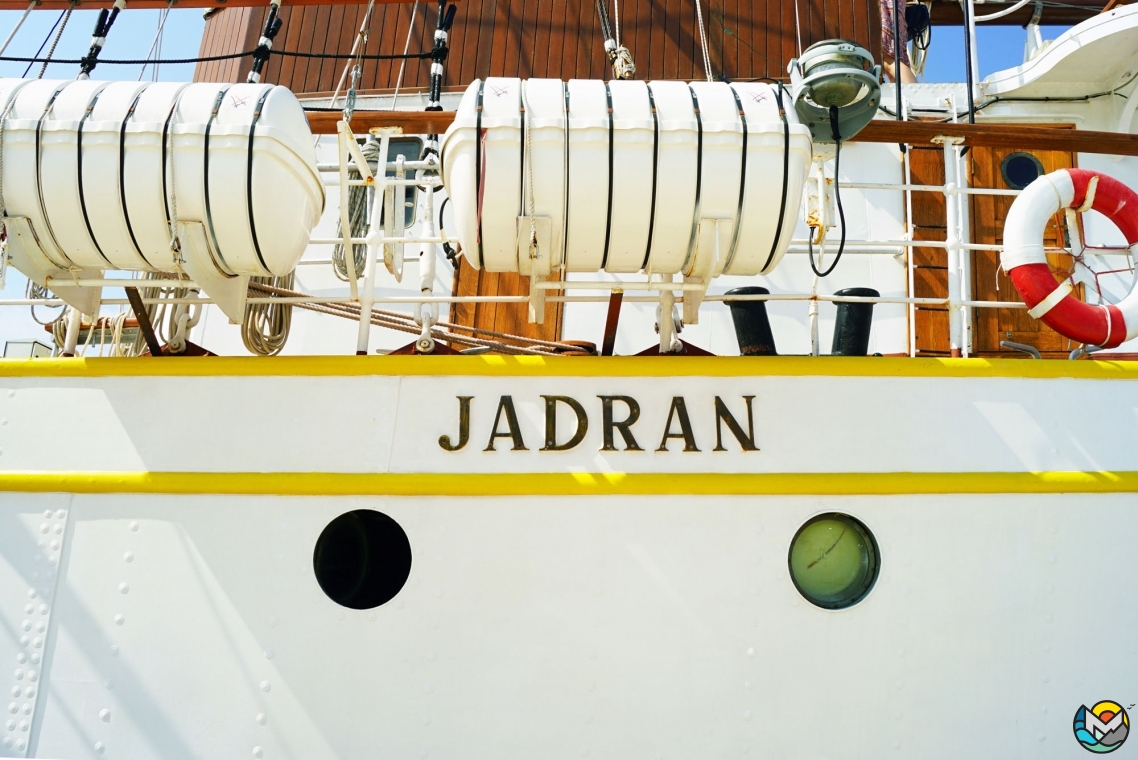 The displacement of the vessel is 694.6 / 789.9 tons.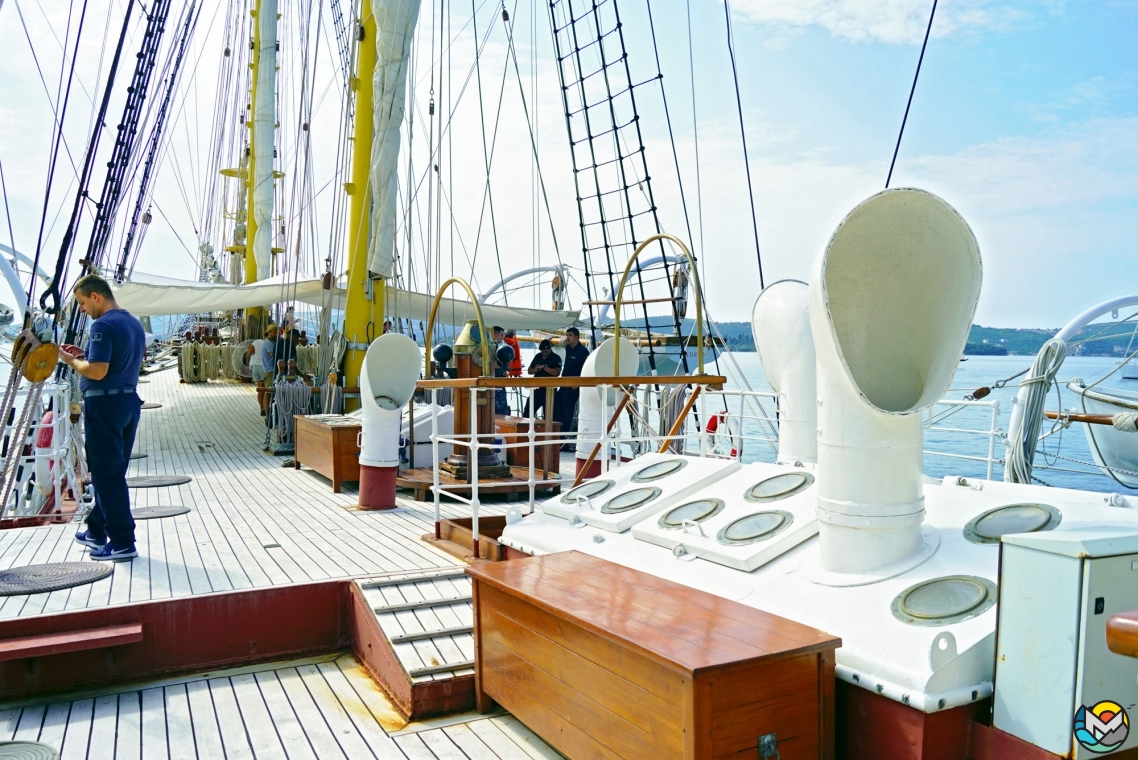 The upper deck of the sailboat.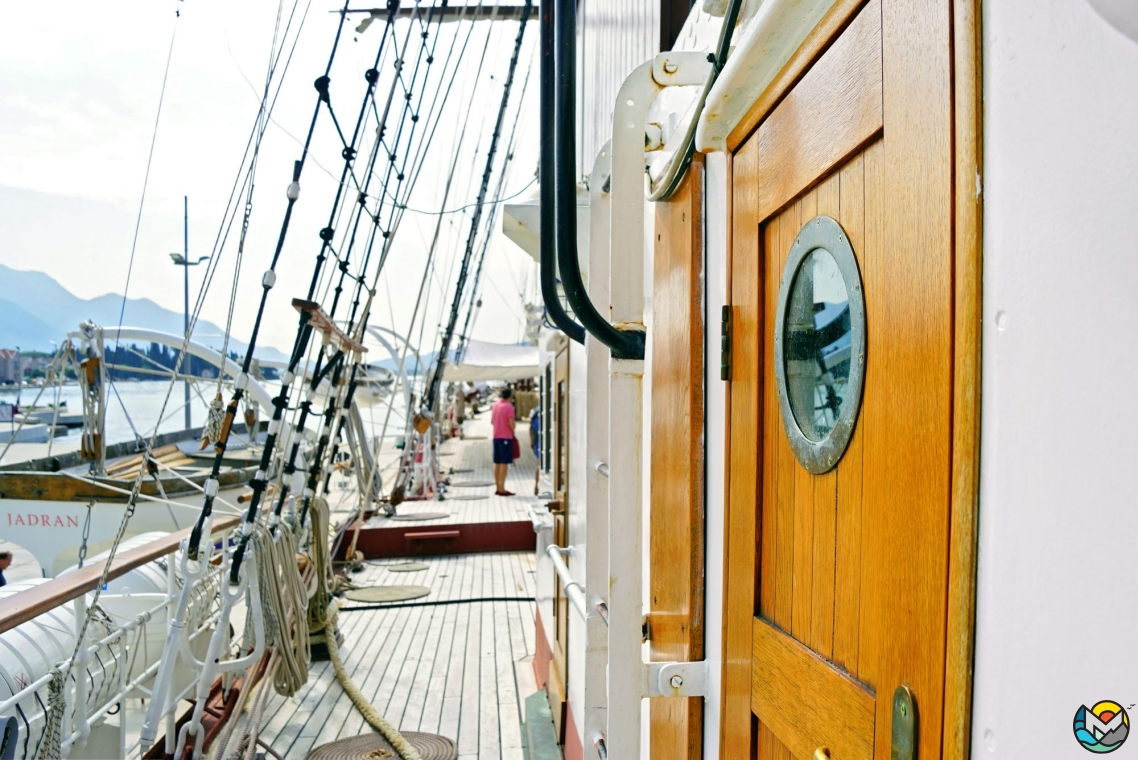 There are three single, two double and three four-berth cabins, as well as 32 berths for the crew.
The total length of all the ship ropes is almost 12 kilometers (7.5 miles).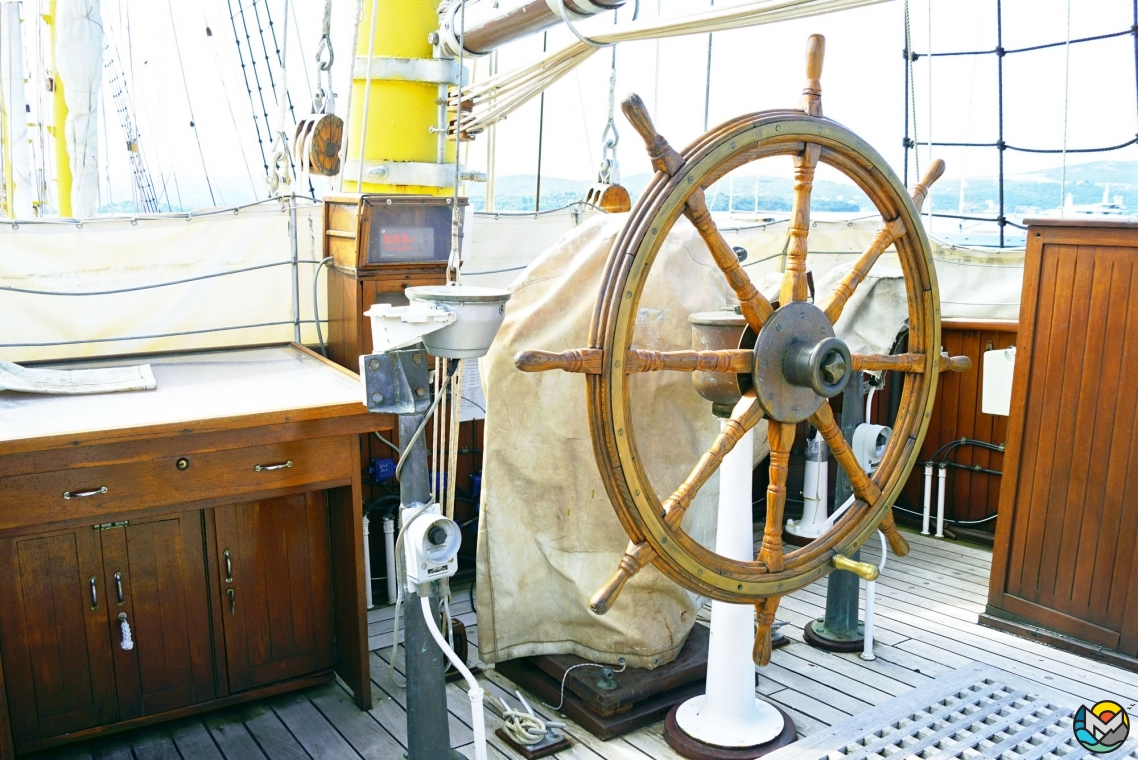 Steering wheel.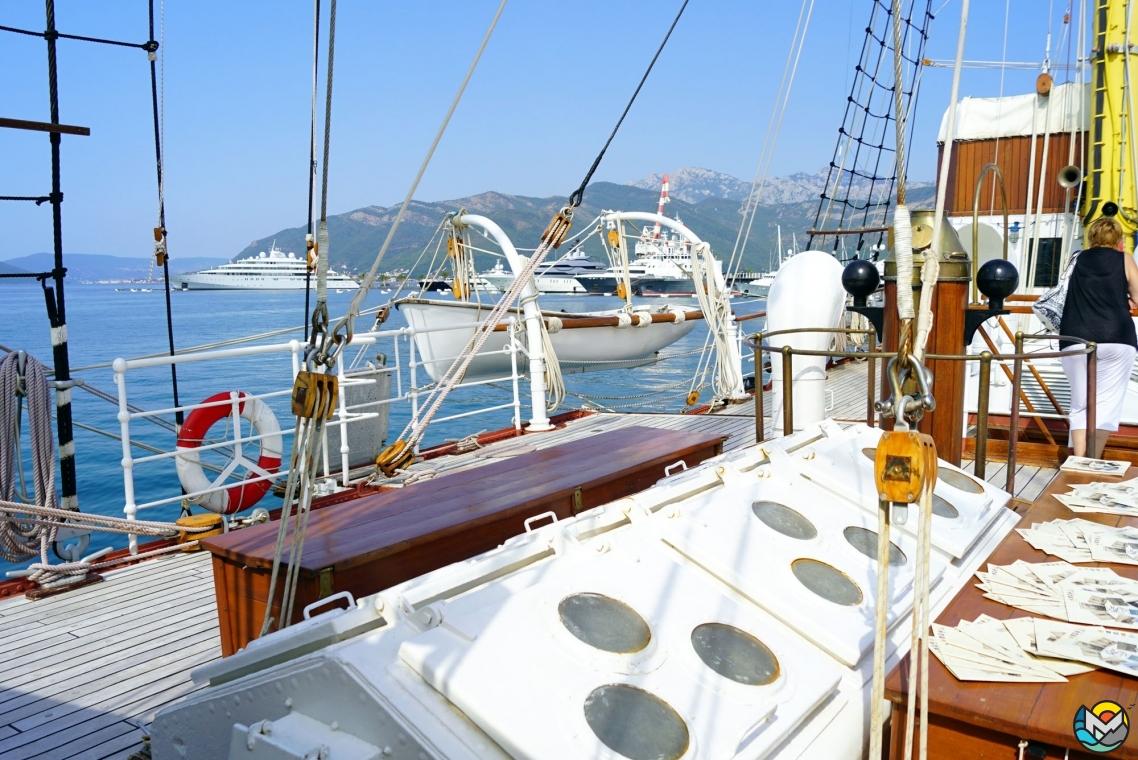 The central part of the deck.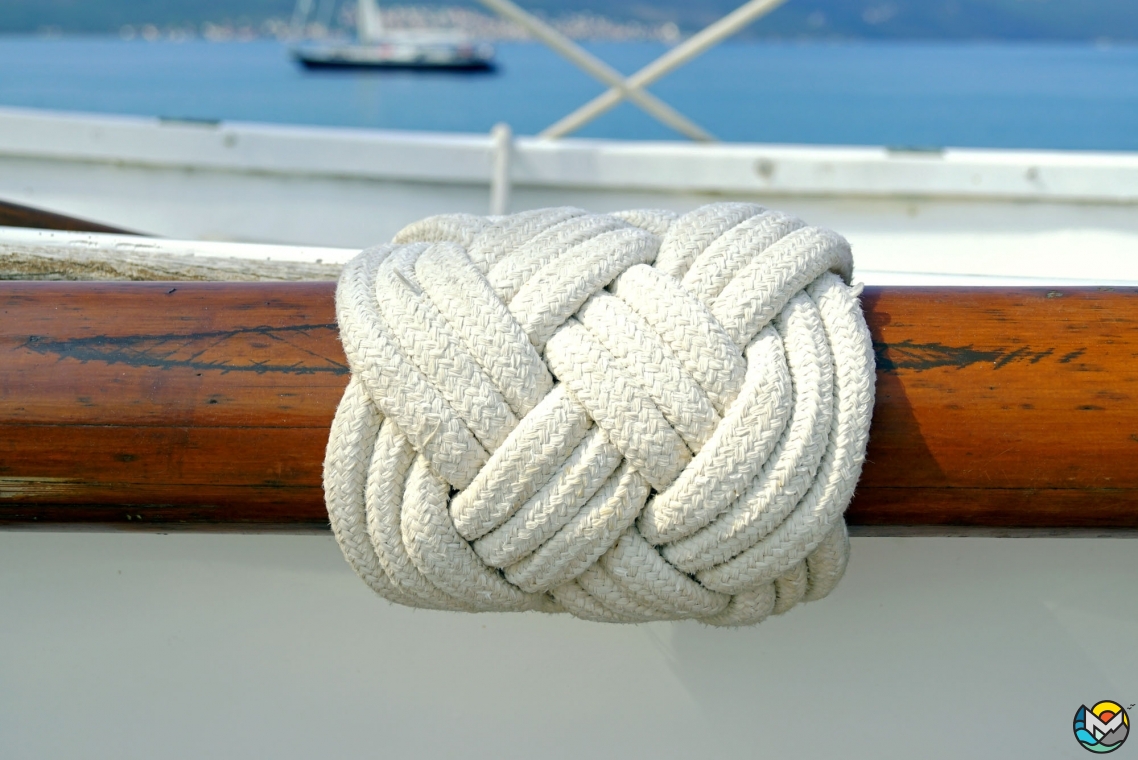 Nautical knot at the oar.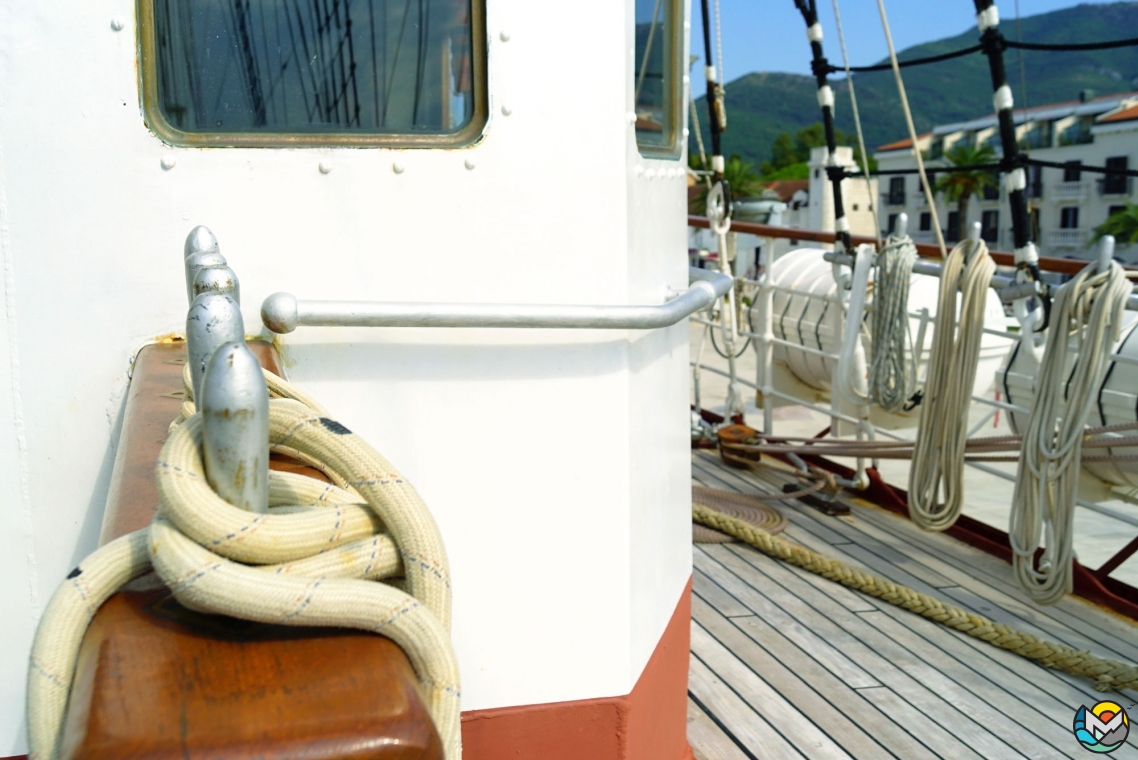 But Jadran is not just a tourist attraction. The ship still belongs to the Montenegrin Navi, she is a training ship where young sailors learn the basics of the profession.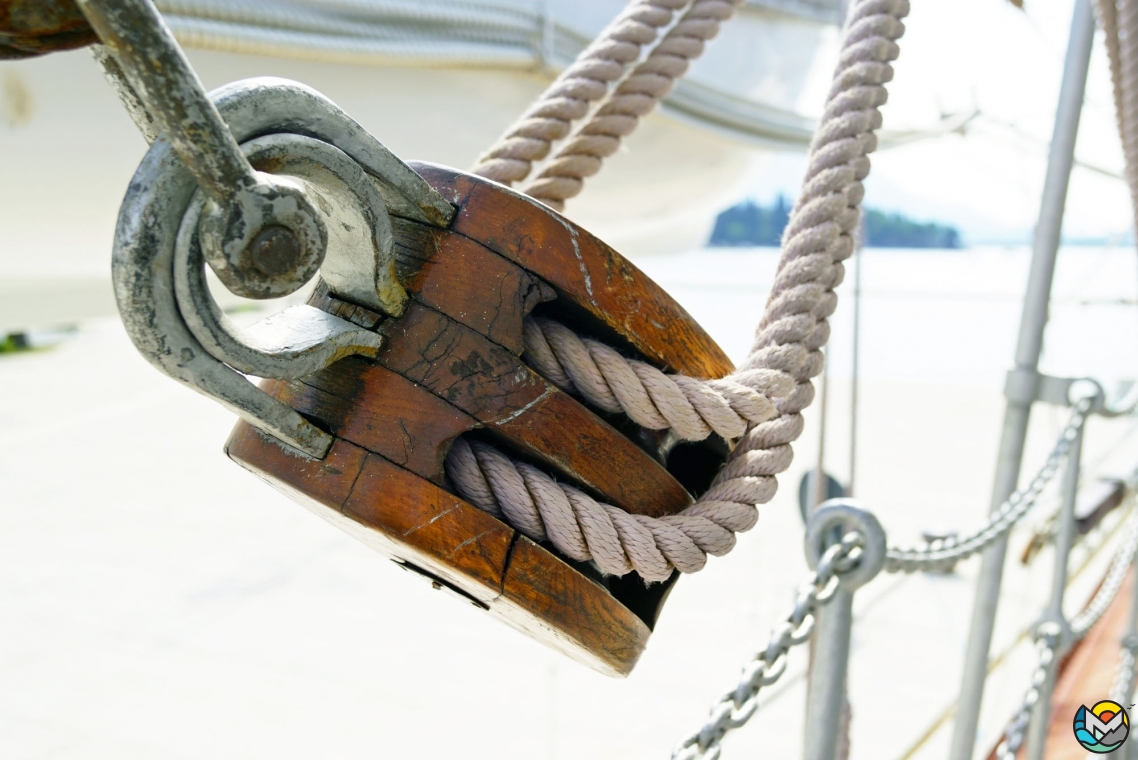 Ship pulley.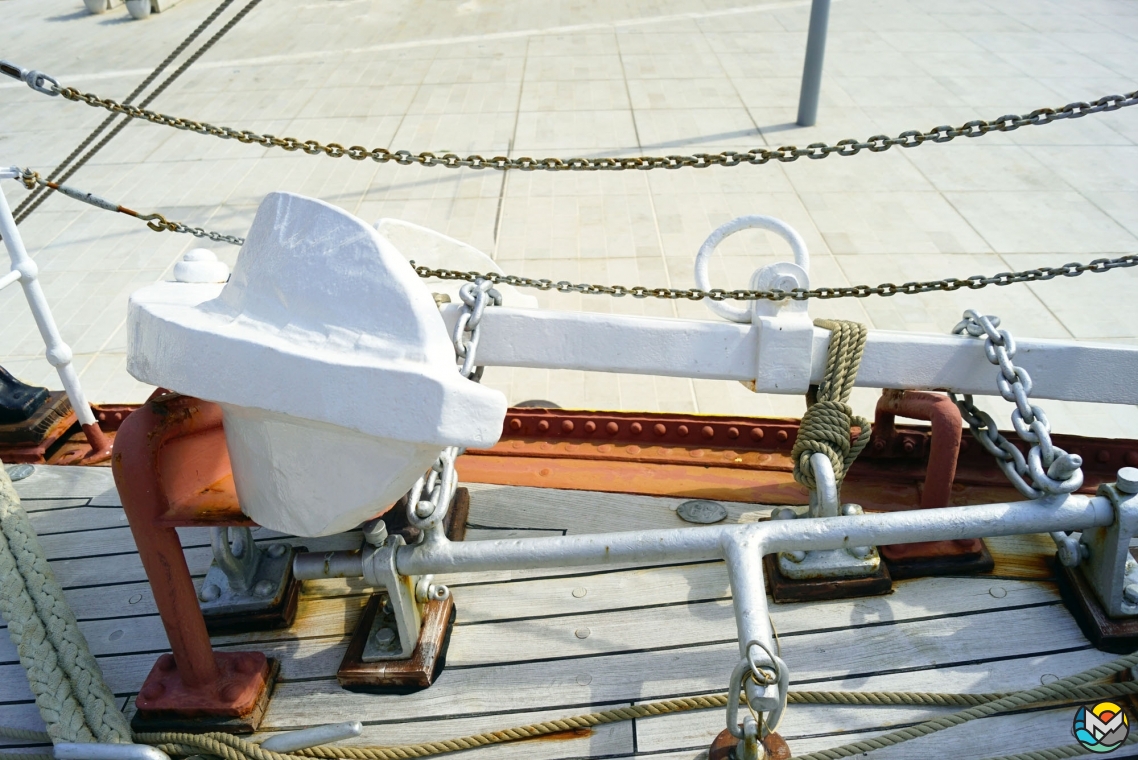 One of the anchors.
Lifebuoy aboard the sailboat.
The mast, called the mizzen, still has a plate from the shipyard. It shows ship number, the year of manufacture, as well as some other information.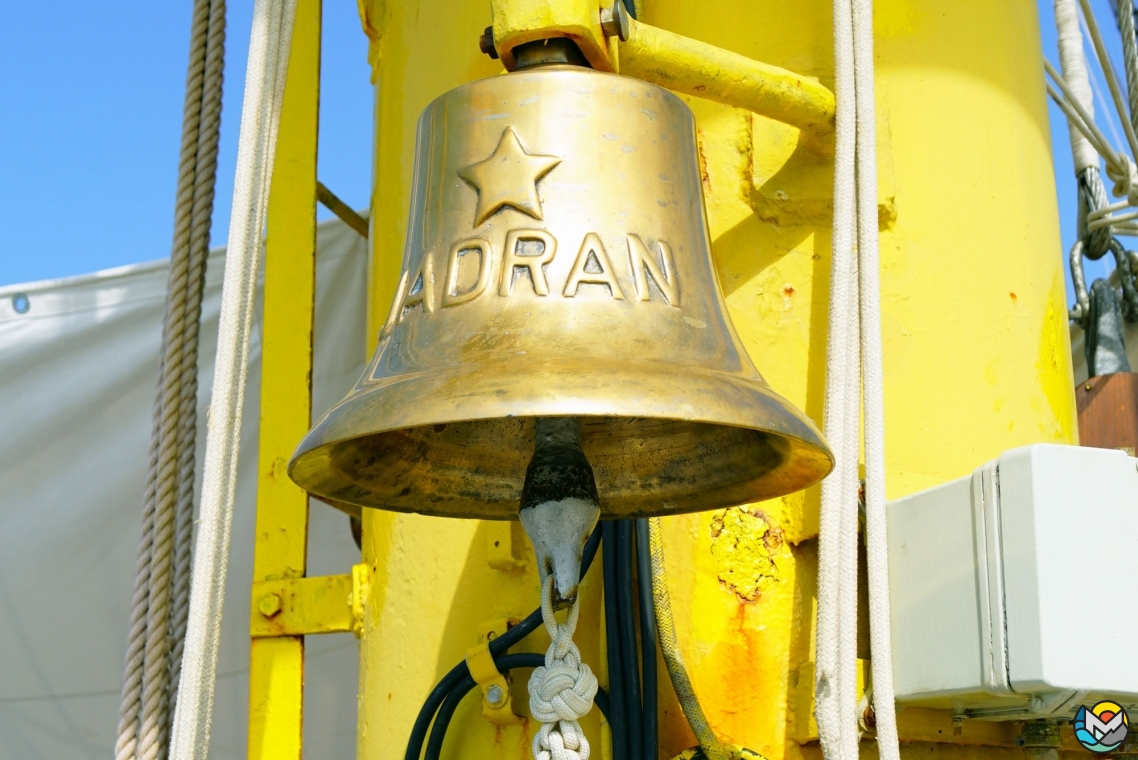 Bell with the Jadran engraving on the fore mast.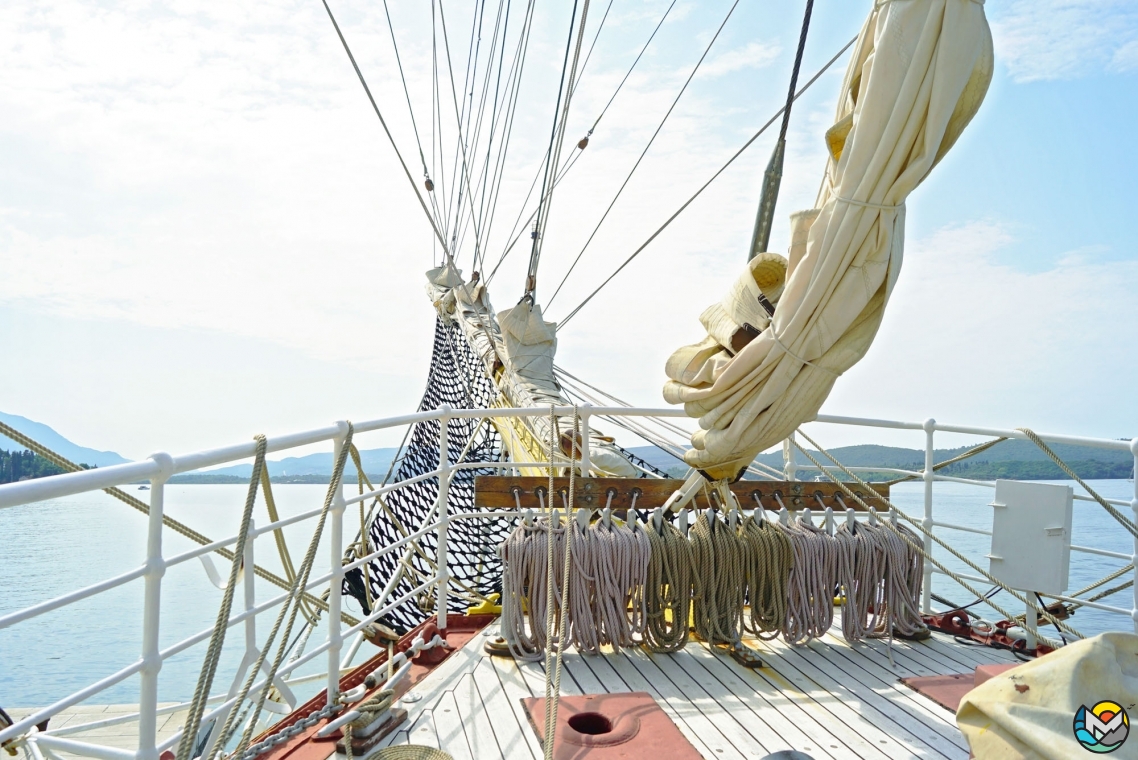 The bow of the vessel.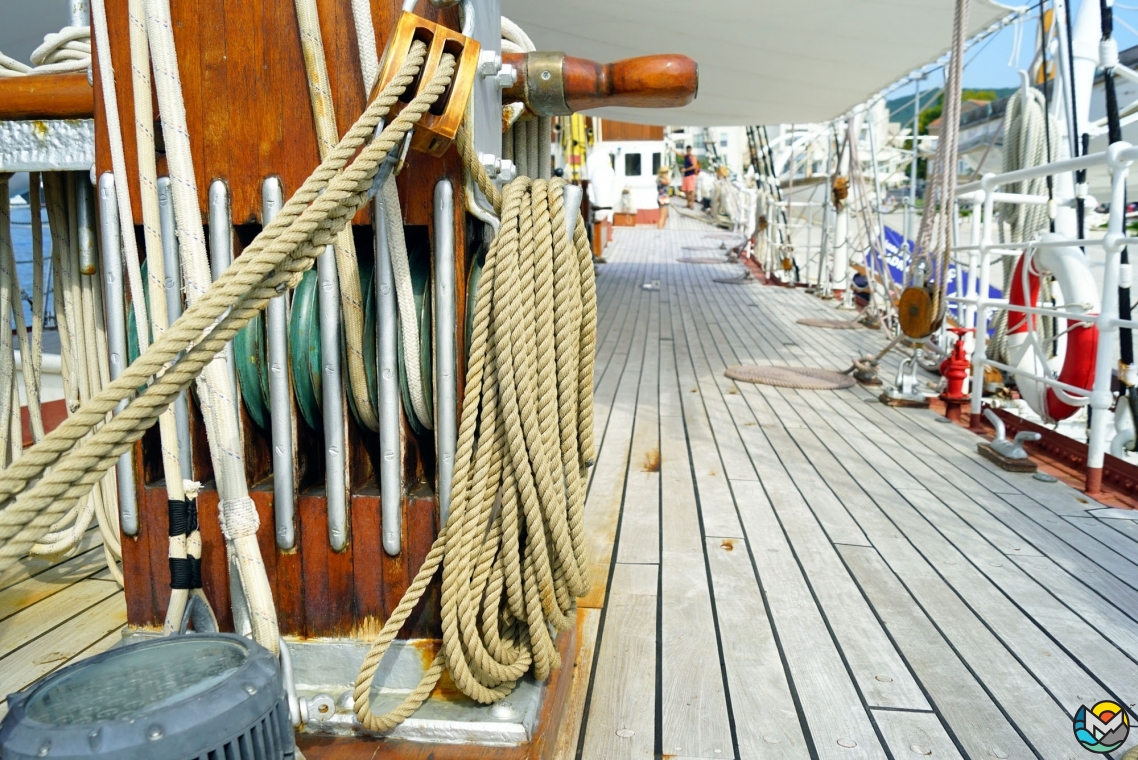 Jadran's longest voyage of 11,262 nautical miles happened in 1938. Then the barcentine successfully made a trip Dubrovnik – New York – Boston – Dubrovnik.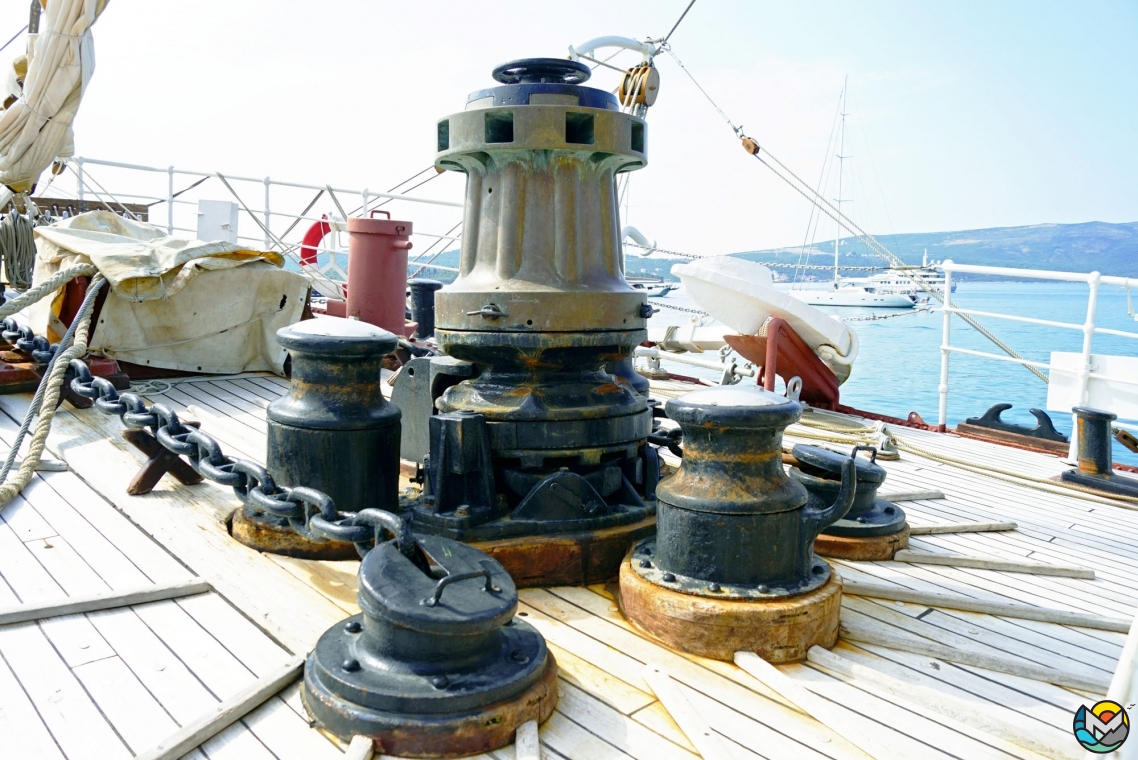 Overall, Jadran had cruised more than 400 000 nautical miles and visited almost all ports in Europe.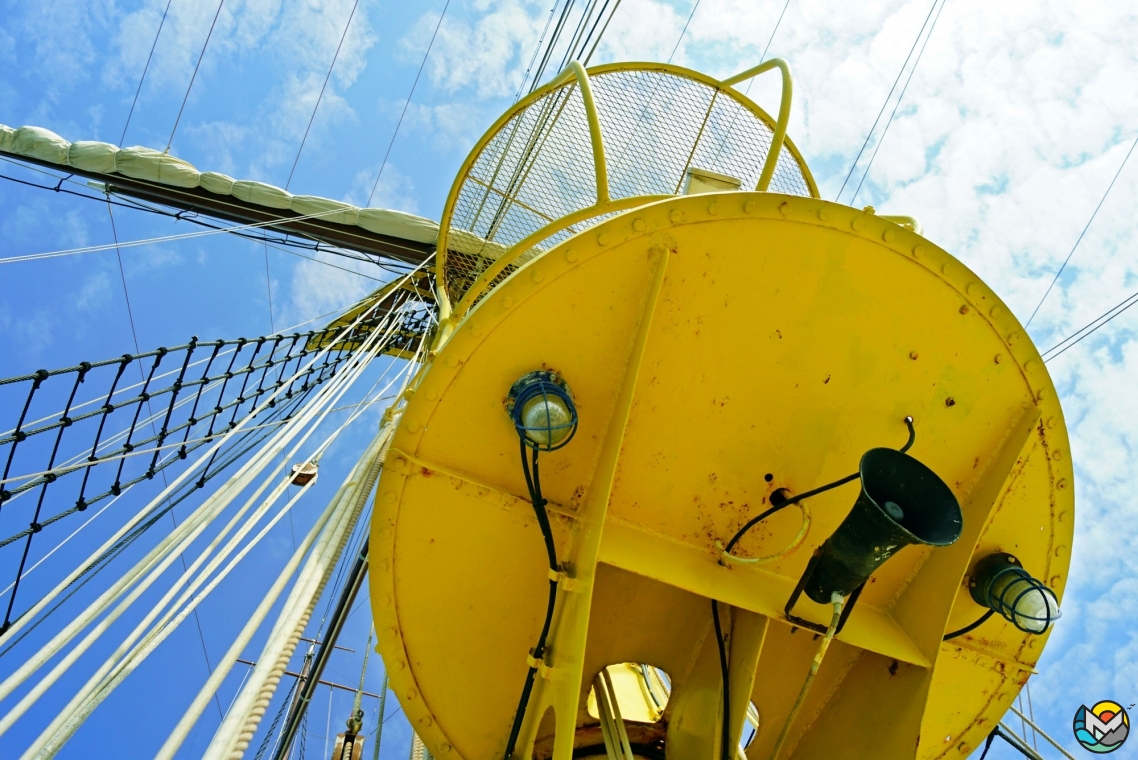 She is still sailing with the cadets.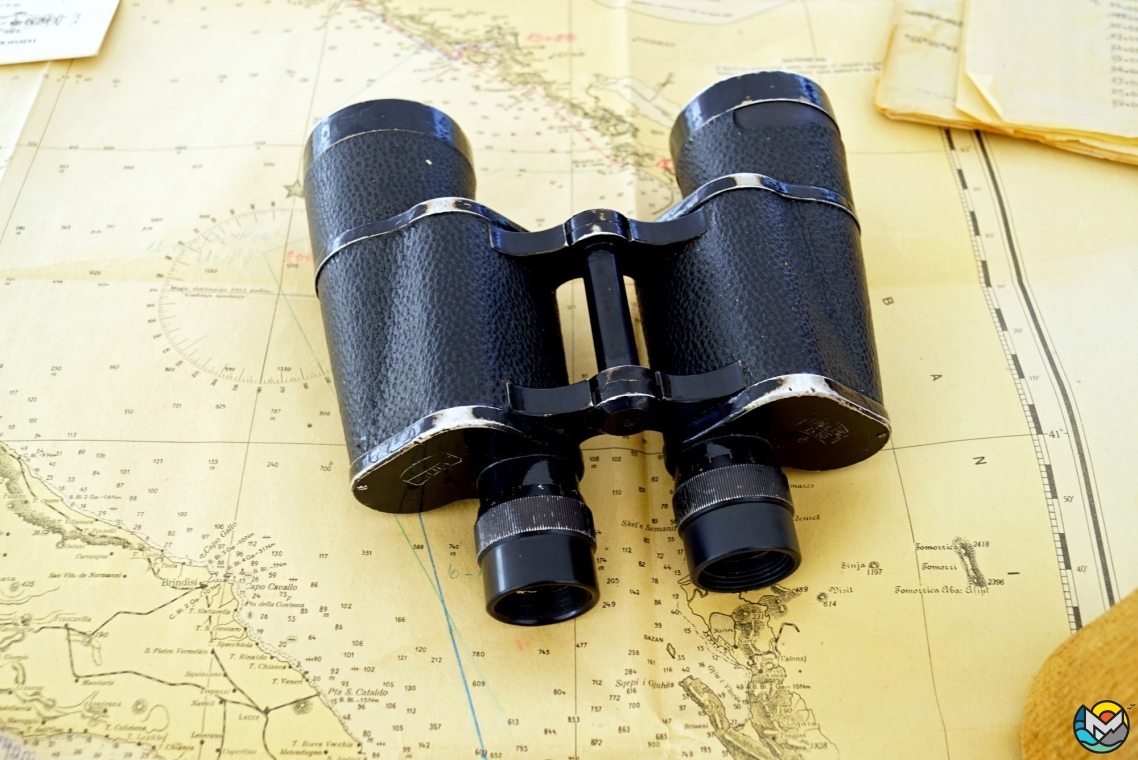 The ship operates the same way as 85 years ago. The muscle power of sailors and old mechanism are actively used.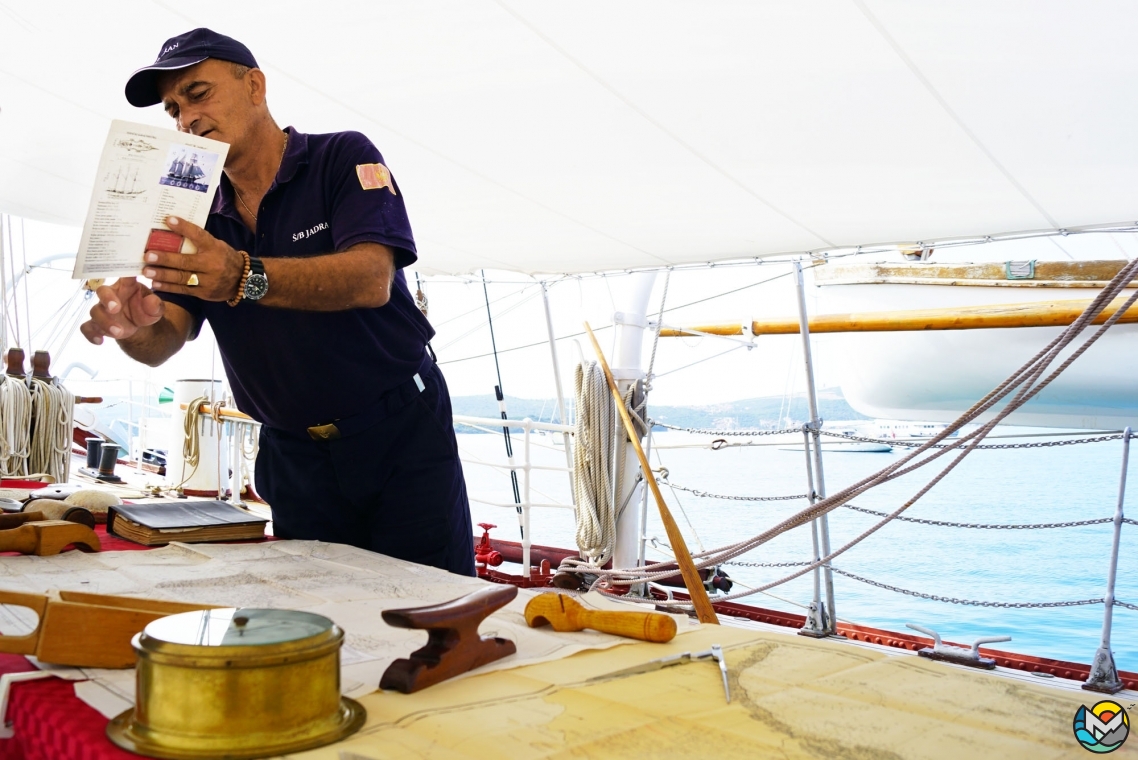 From time to time, Jadran has special visitors days, so everyone can inspect the old ship and indulge their curiosity.