The village of Lower Lastva — Donja Lastva — sits on the shore of the Bay of Kotor, at the foot of Mount Vrmats near Tivat.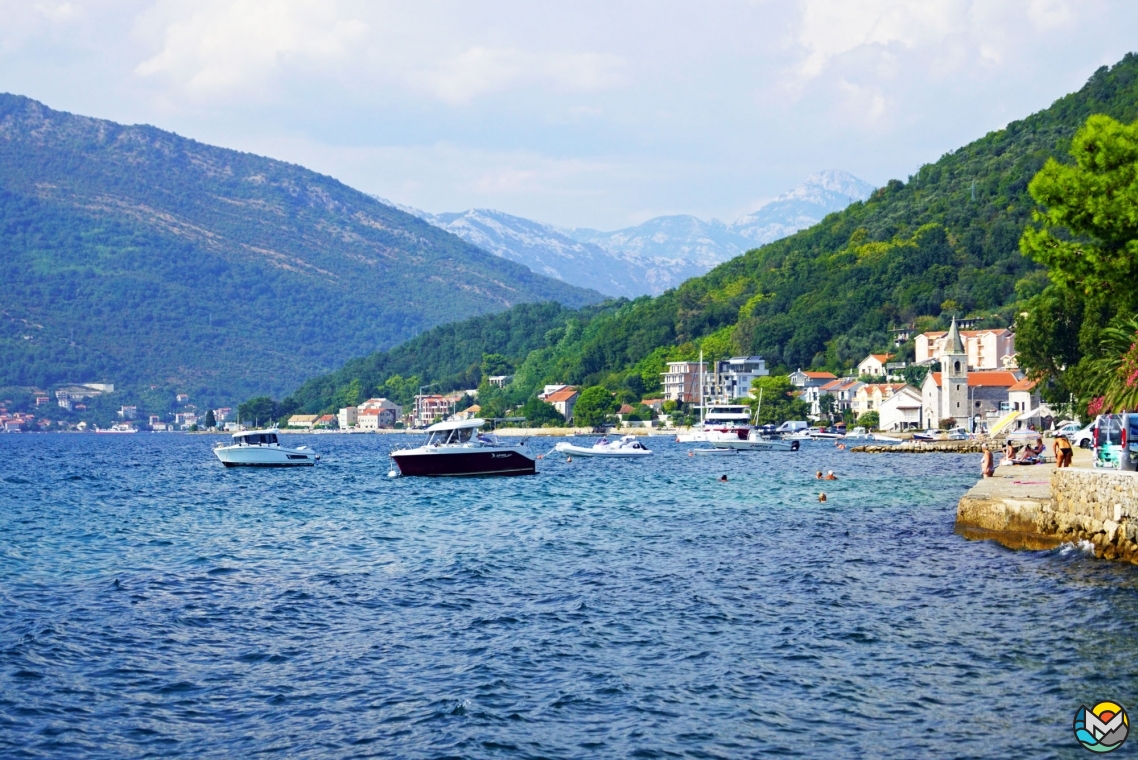 Donja Lastva began to grow and develop in the 19-20 centuries, when people from the mountain place of Gornja Lastva slowly moved down to the sea.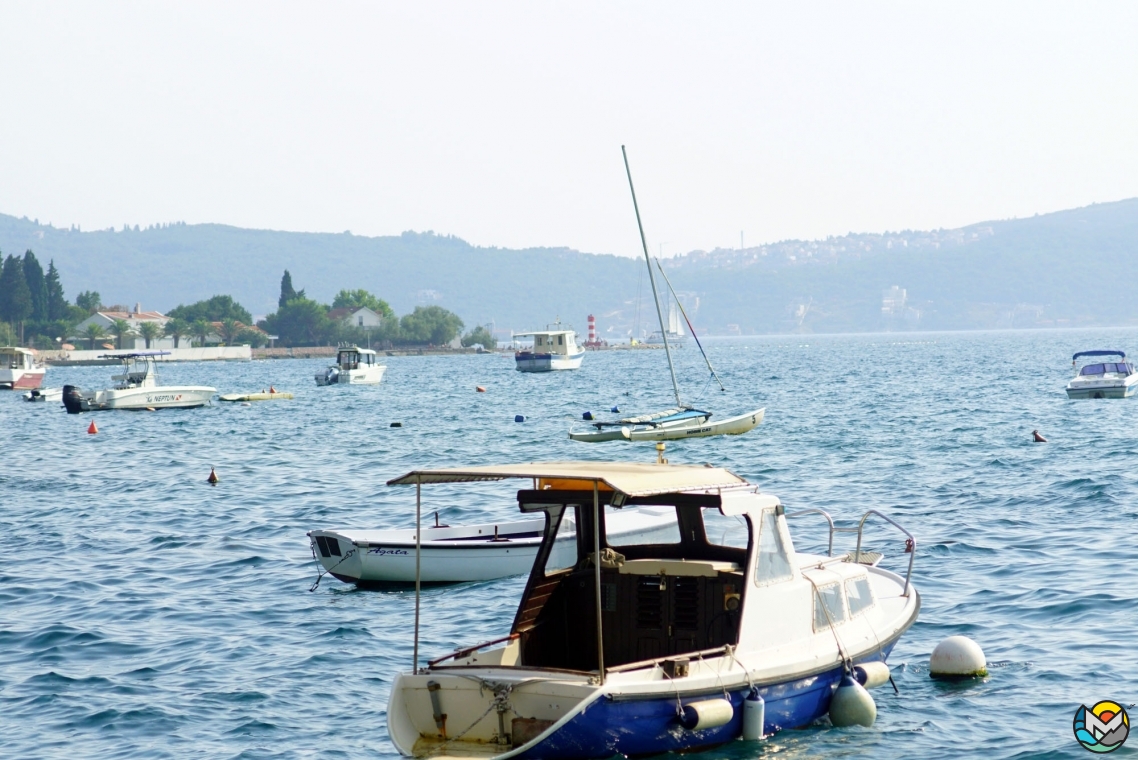 In the second half of the 20th century, Donja Lastva became a tourist resort.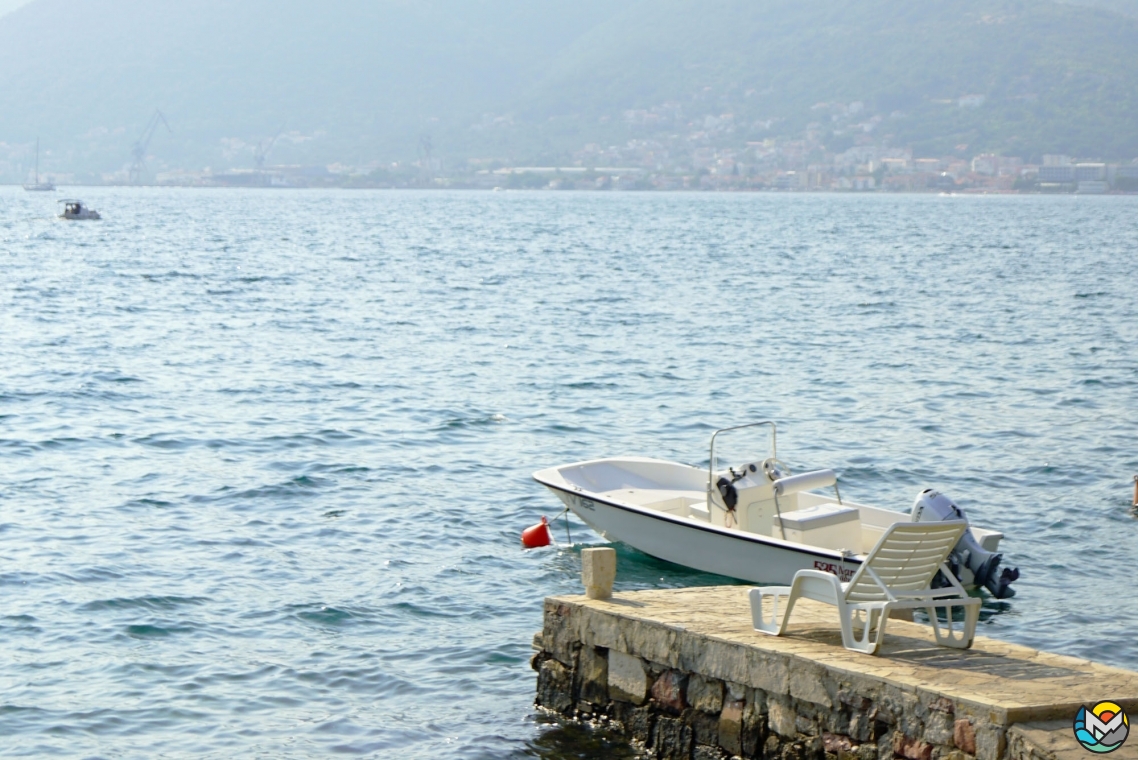 Every year, it attracts more and more vacationers. Tourists come for turquoise water, cozy beaches, breathtaking views and an atmosphere of tranquility.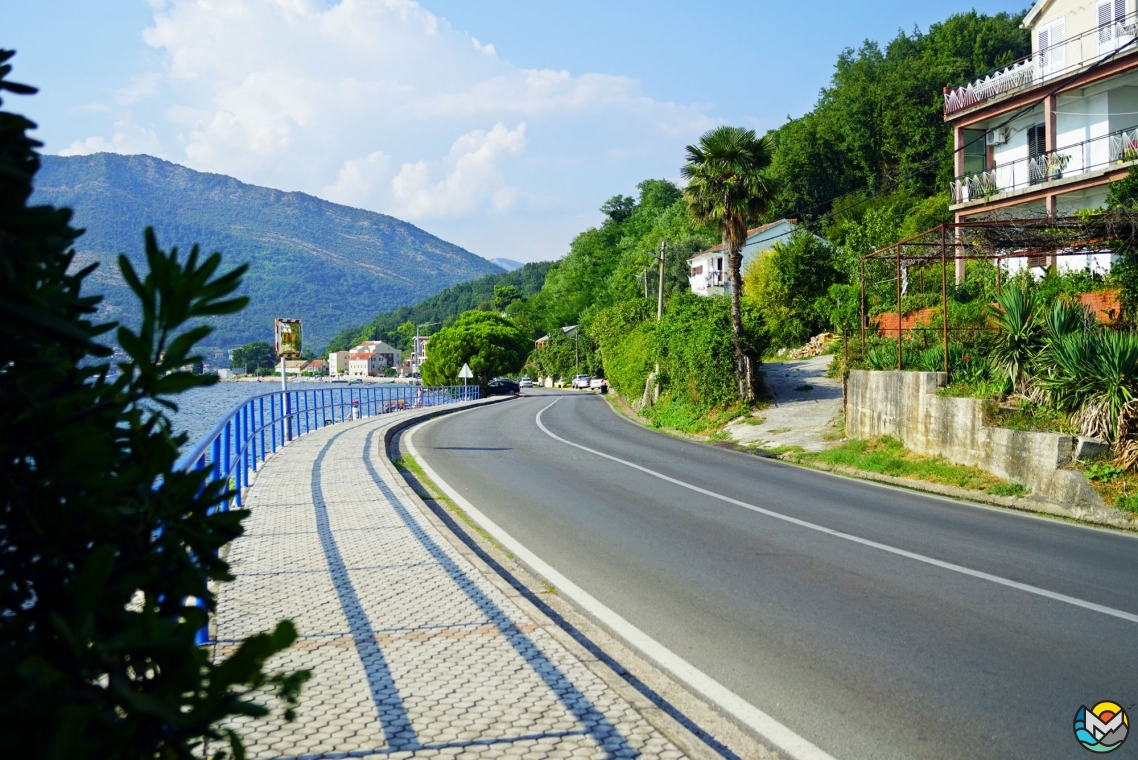 The village is located within walking distance from the center of Tivat and fashionable Porto Montenegro.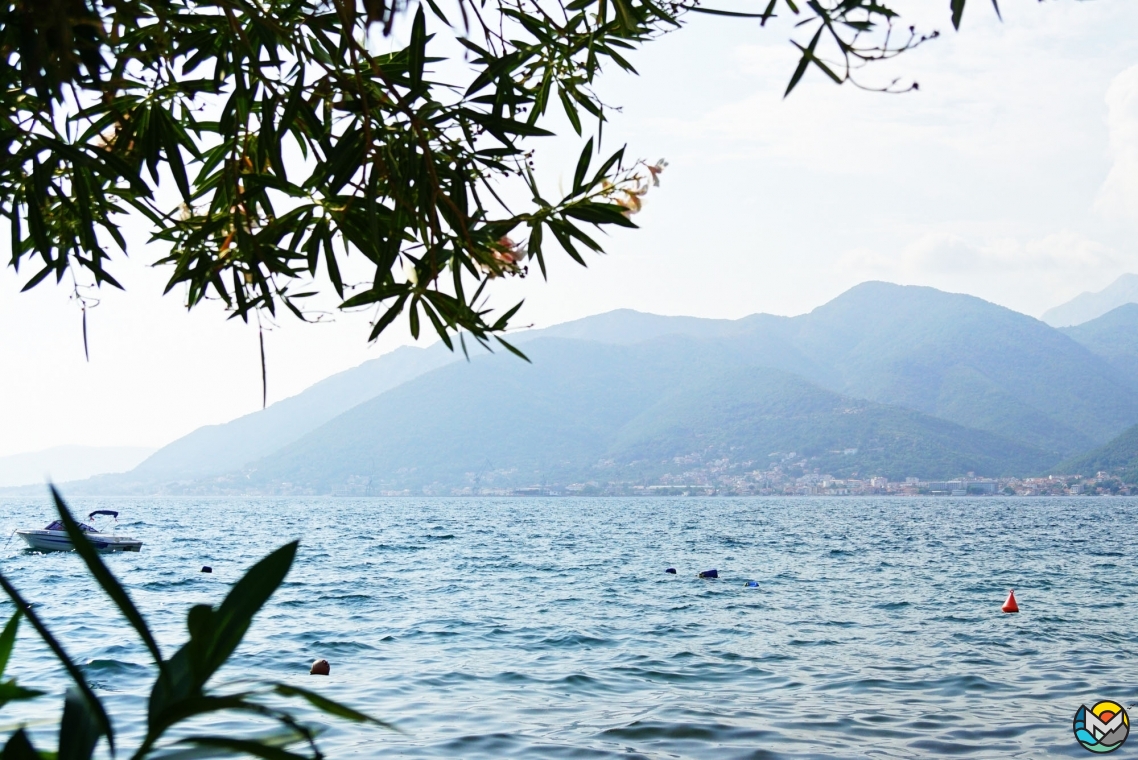 Donja Lastva boasts an abundance of Mediterranean plants.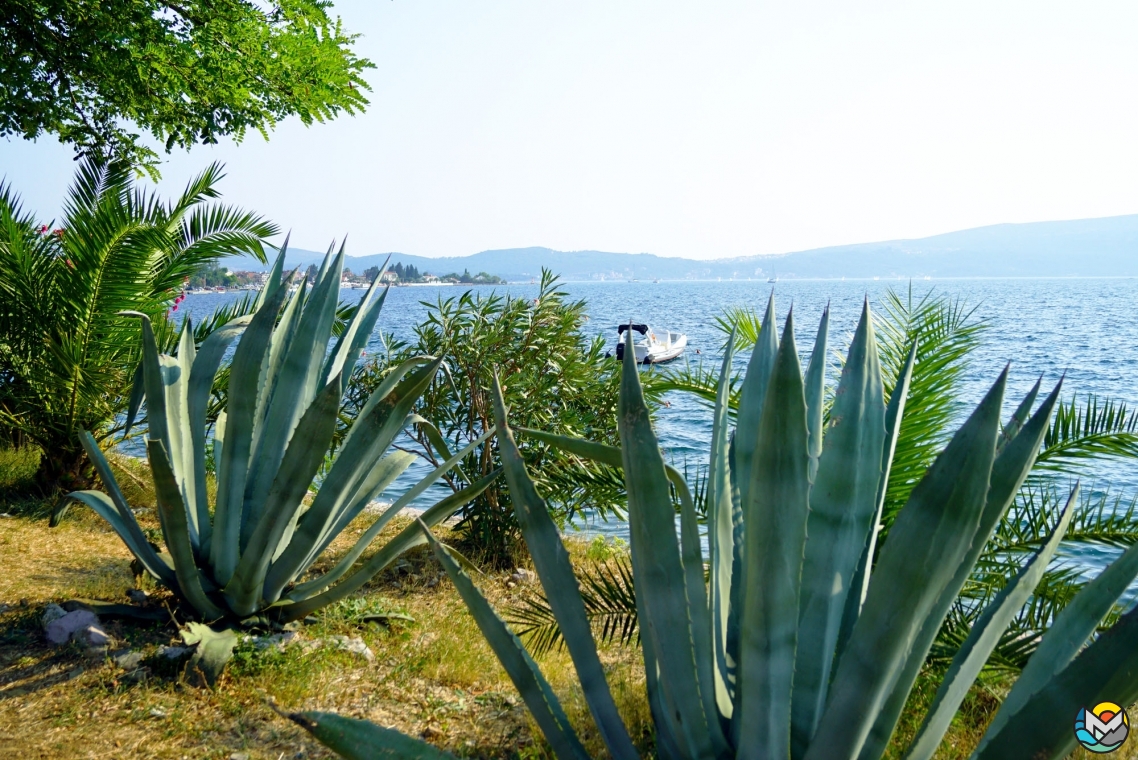 Like palm trees and agaves,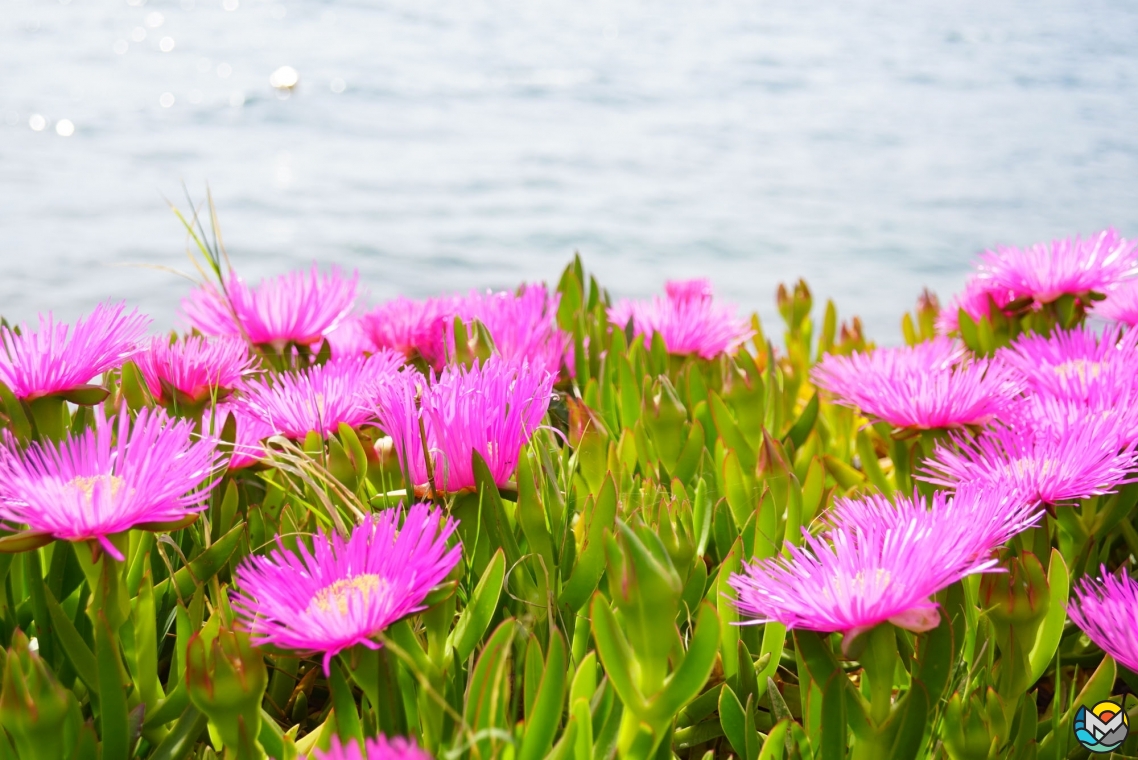 lovely flower beds,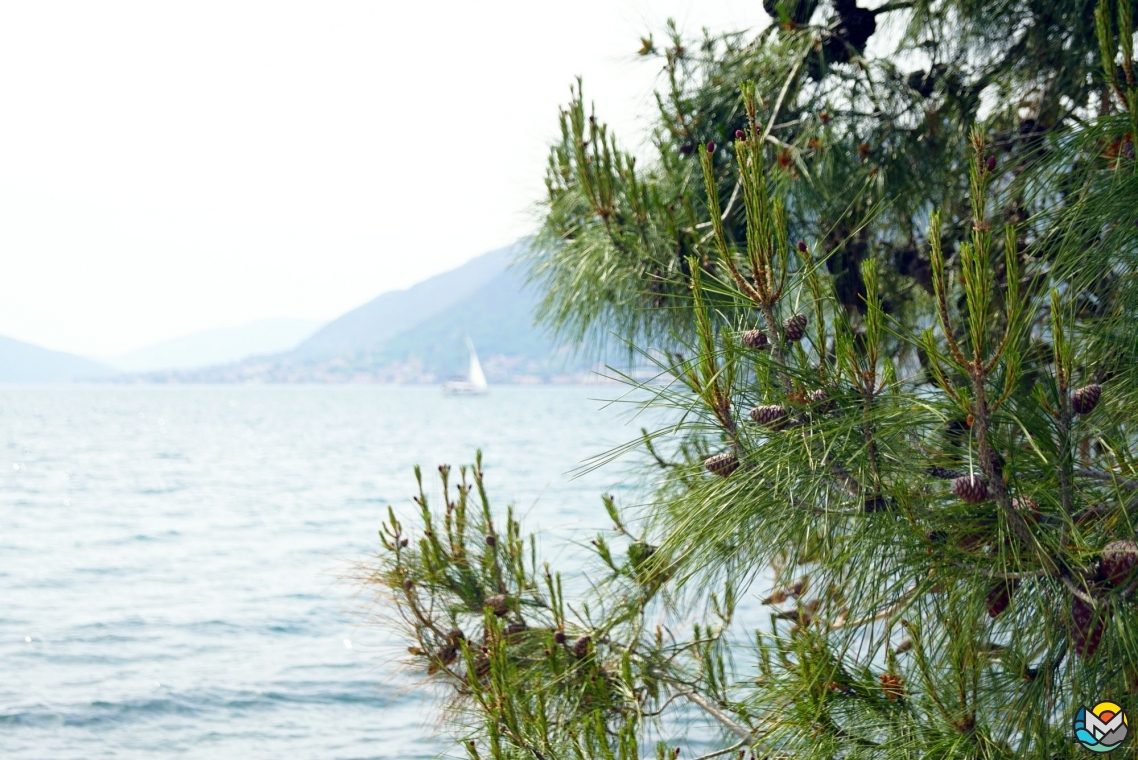 pine trees that fill the air with a magnificent aroma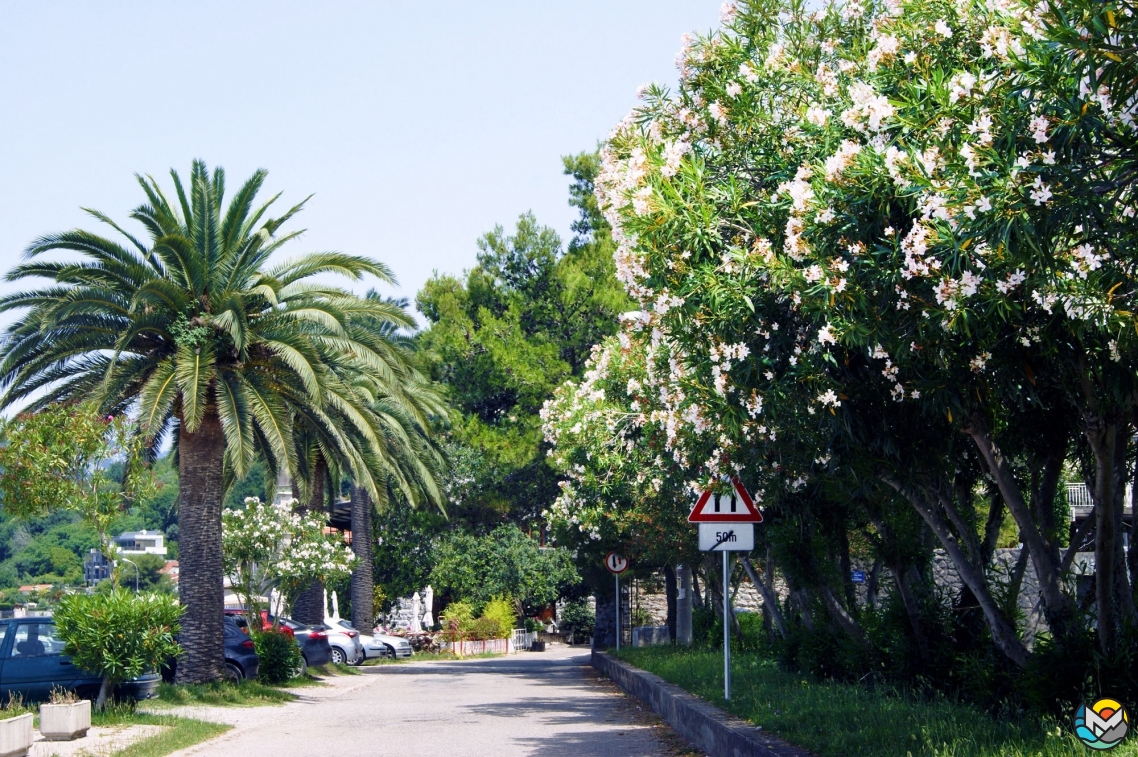 and glorious blooming oleanders.
This village is almost a small botanical garden.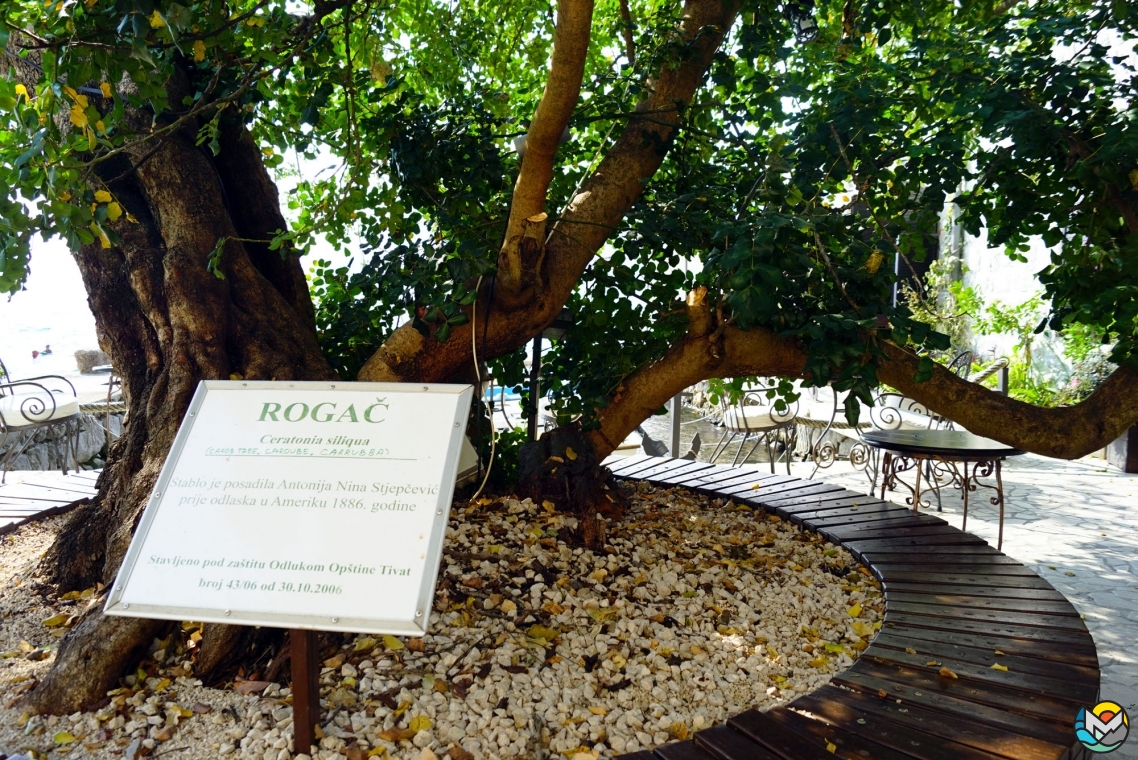 The main exhibit of this garden is a grand carob. This tree is very old — it was planted back in 1886 — and now is under the protection of the government.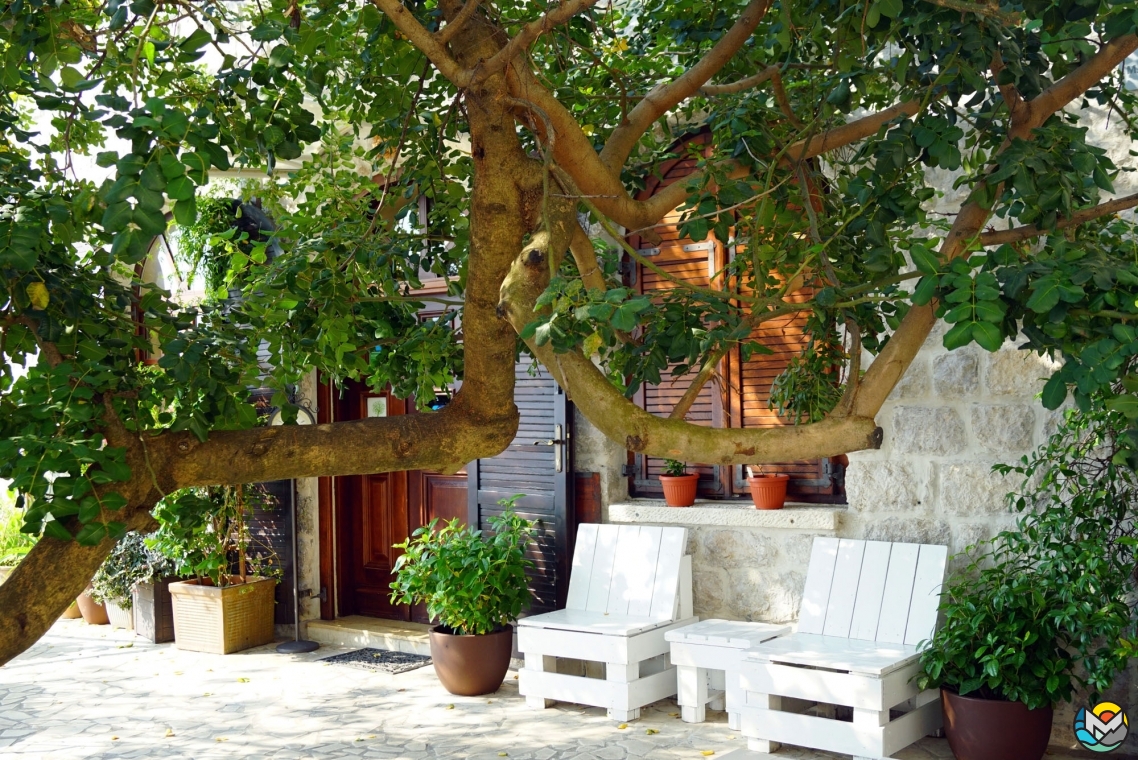 Cozy cafe hides under its palatial crown.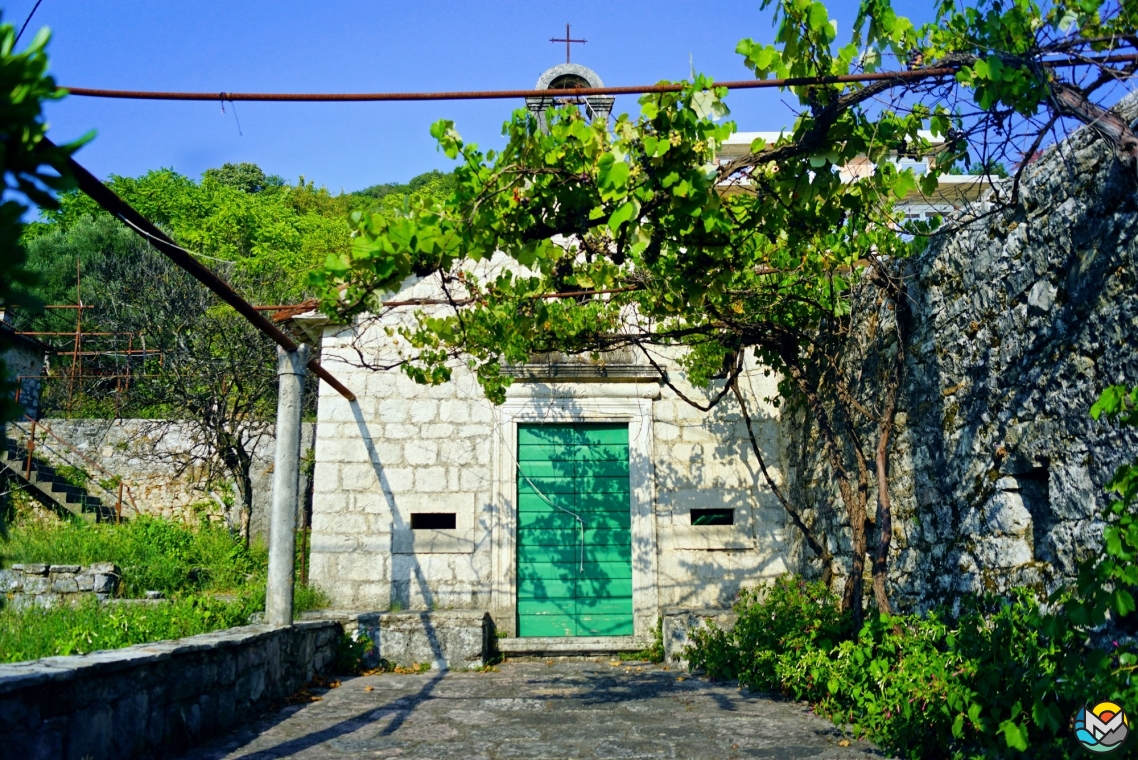 There are few interesting architectural sites in Donja Lastva. The Church of Our Lady of Carmel is a family chapel, small in size and modestly decorated.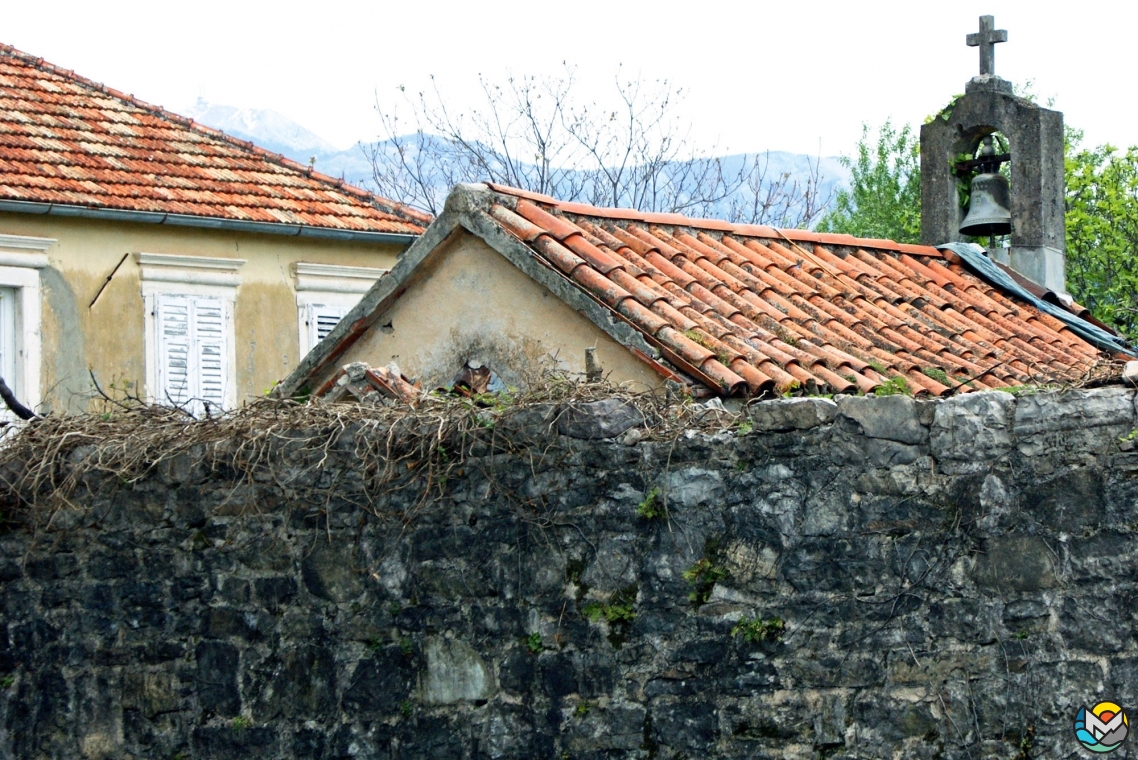 The Chapel of St.Teresa was built relatively recently, in 1934, by a Catholic priest.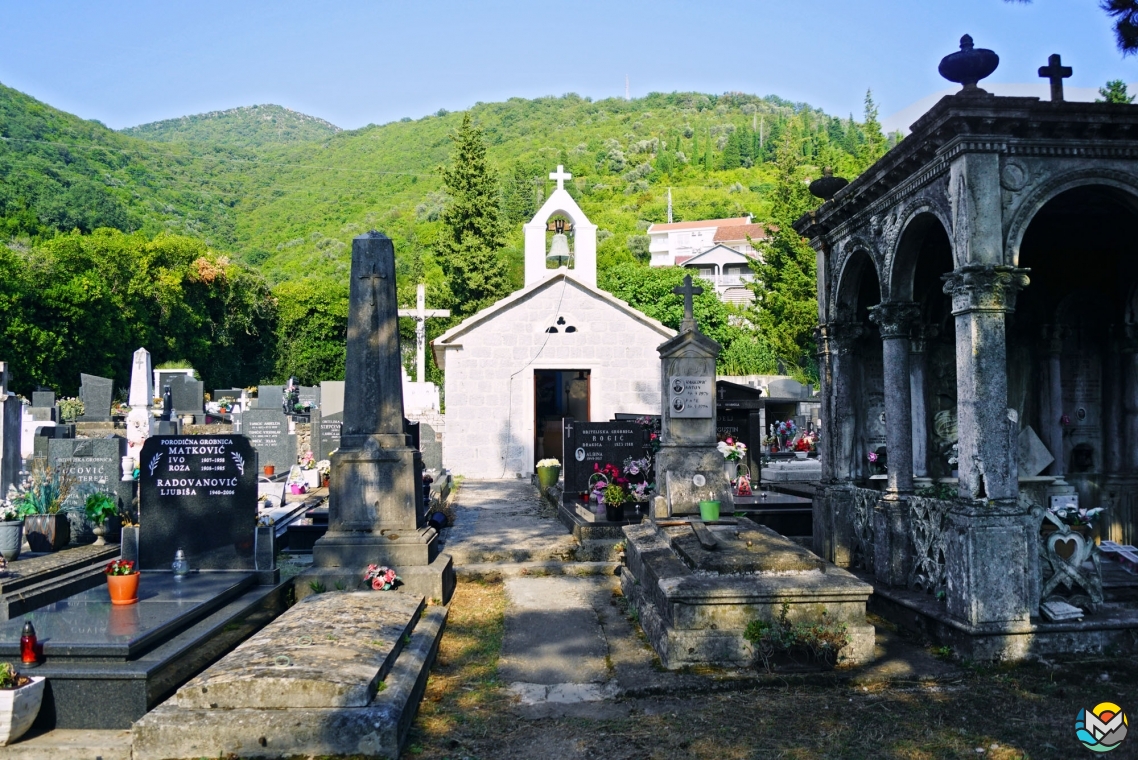 The Chapel of St. Michael stands a little away from the promenade. It also belongs to the Catholic Church.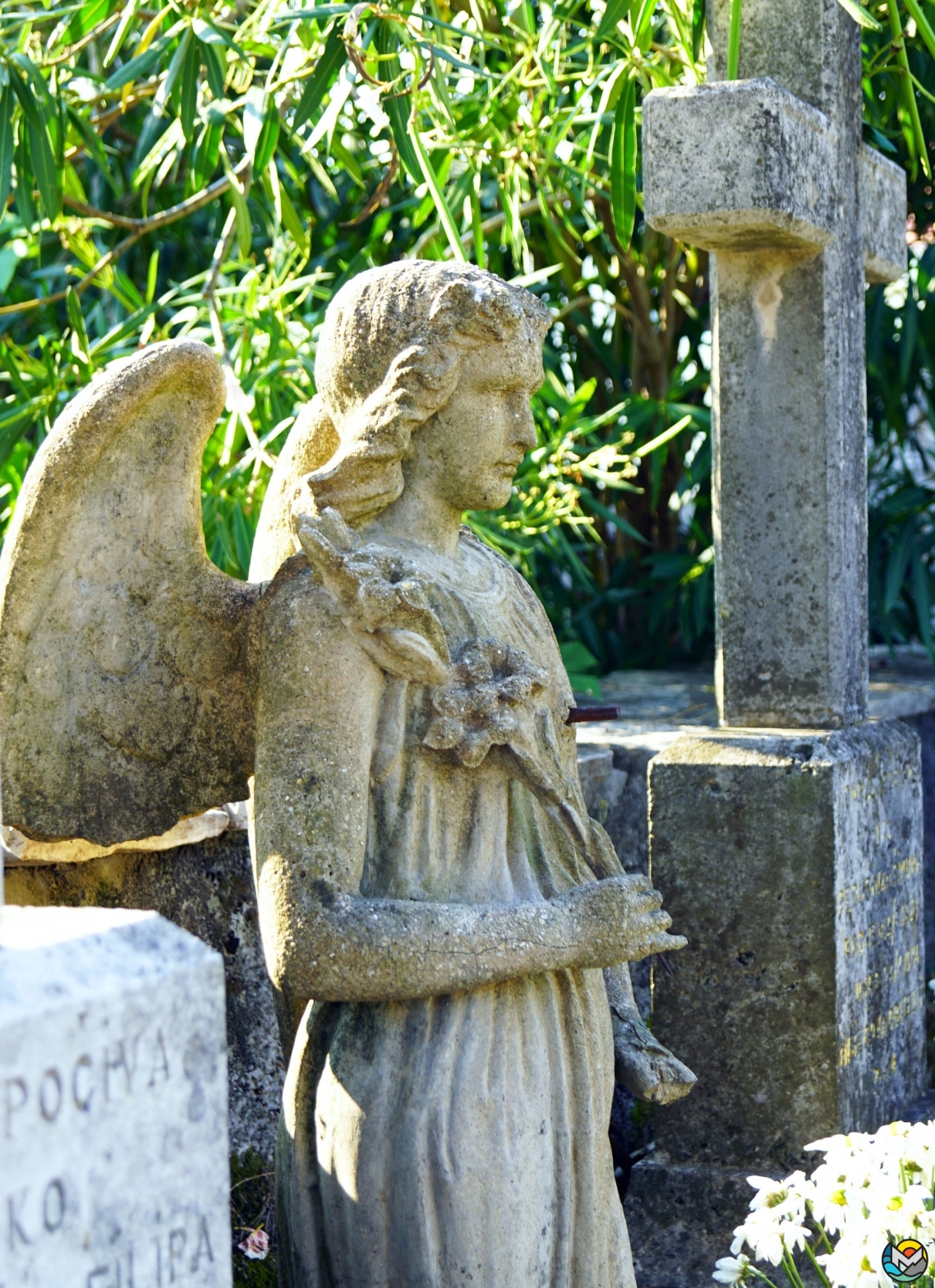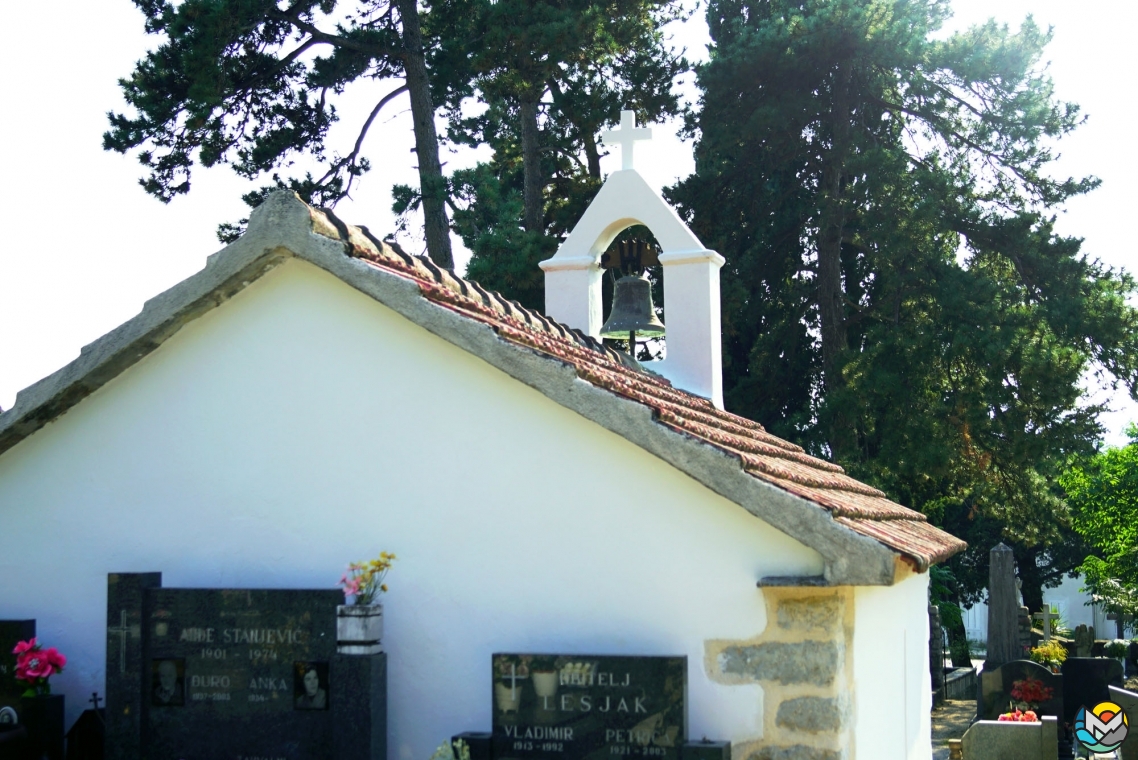 It is a small structure with a belfry above the entrance.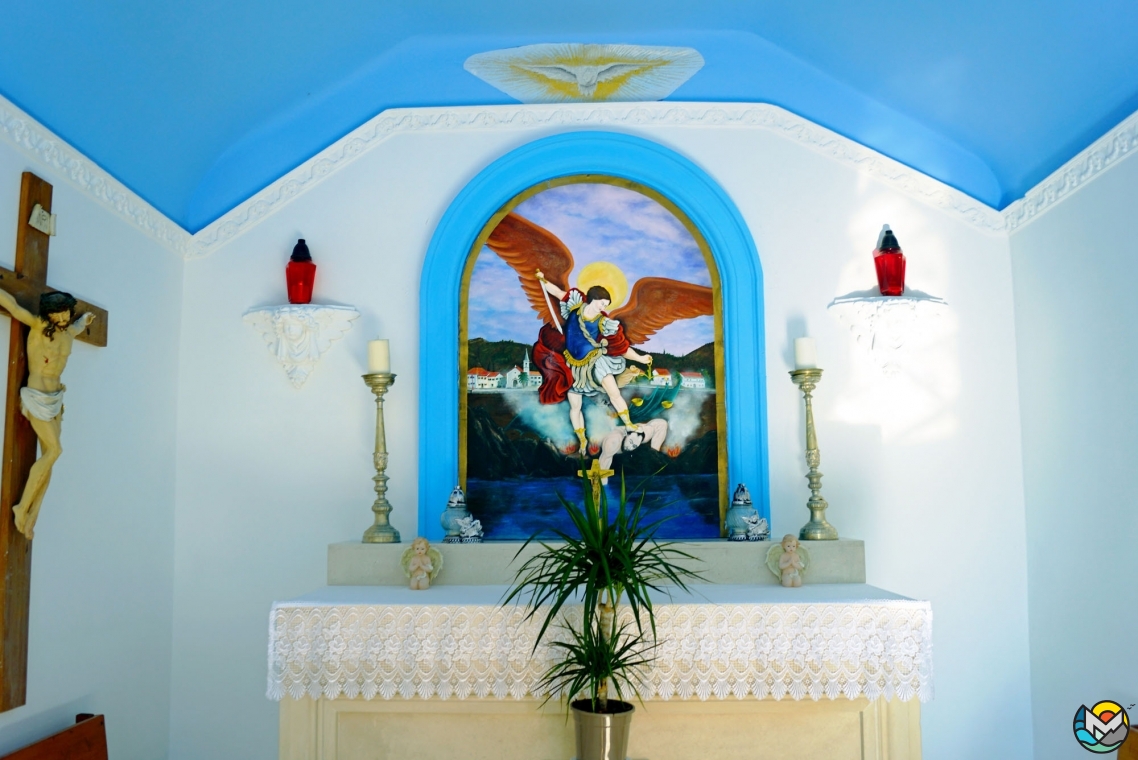 The interior of the church is very simple, even ascetic. The central place is occupied by the altar with an icon depicting the Archangel Michael.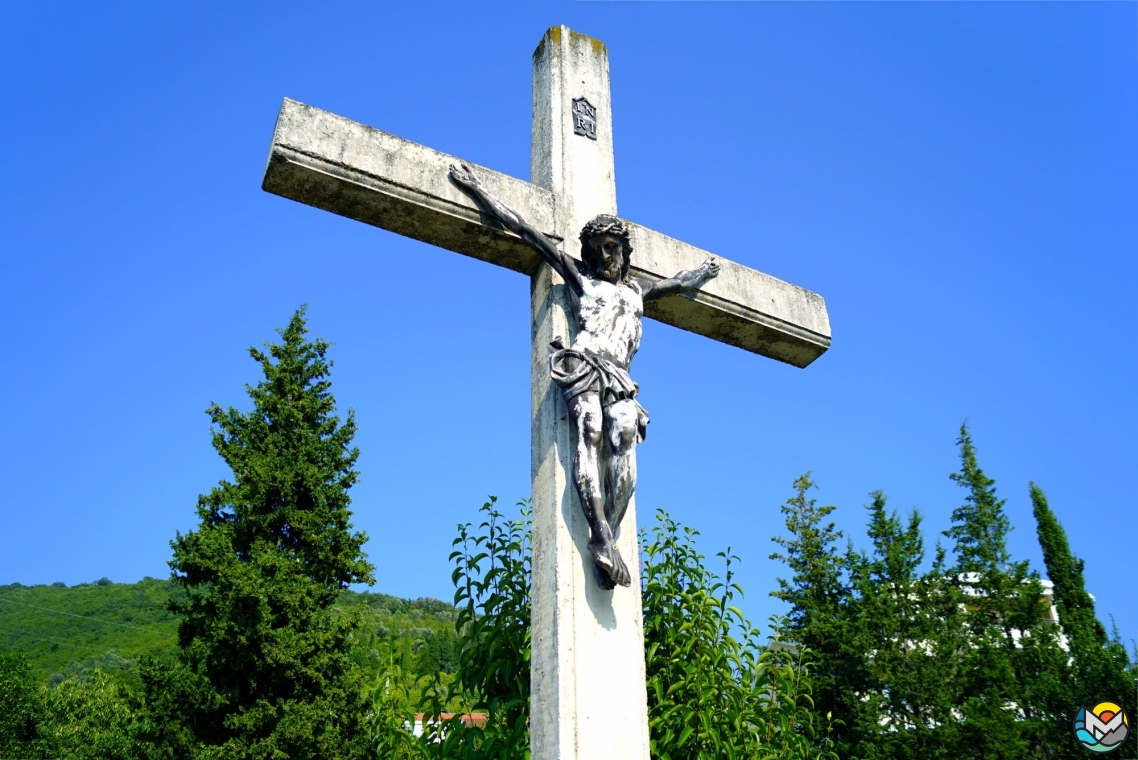 Big crucifix near the chapel.
The church of St. Roko, located on a small square of the same name, is the most noticeable and beautiful in Donja Lastva.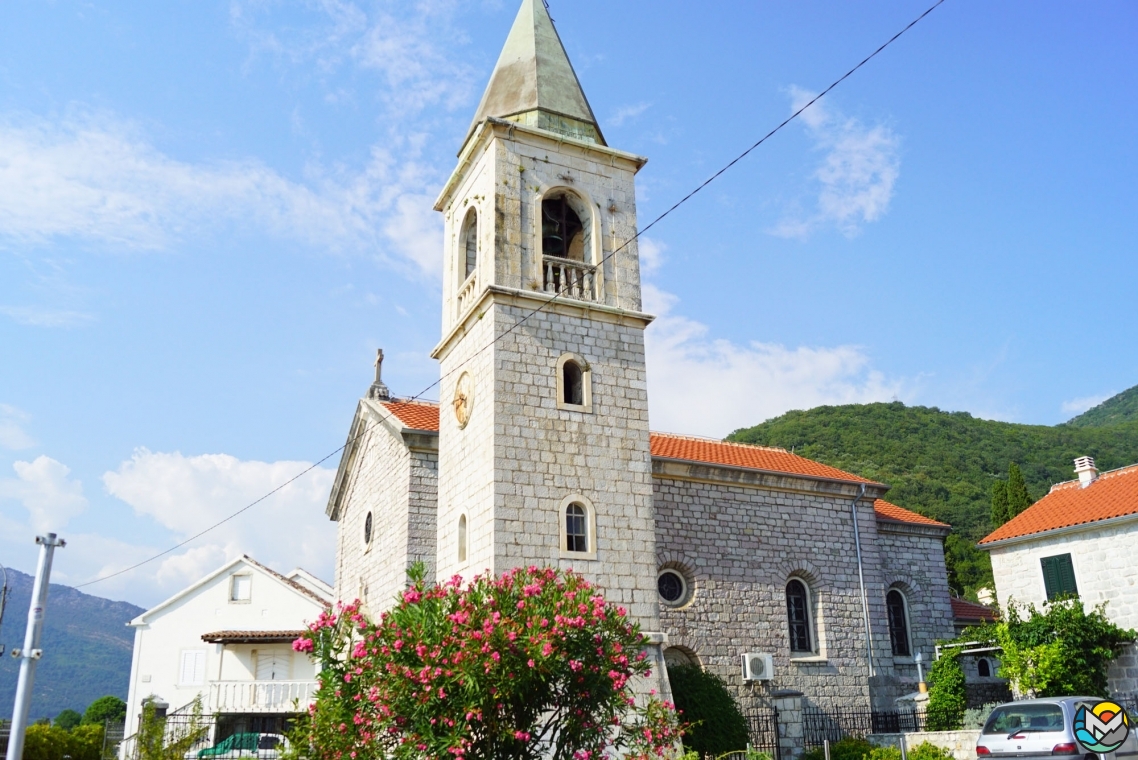 It was built right by the sea in the early 20th century.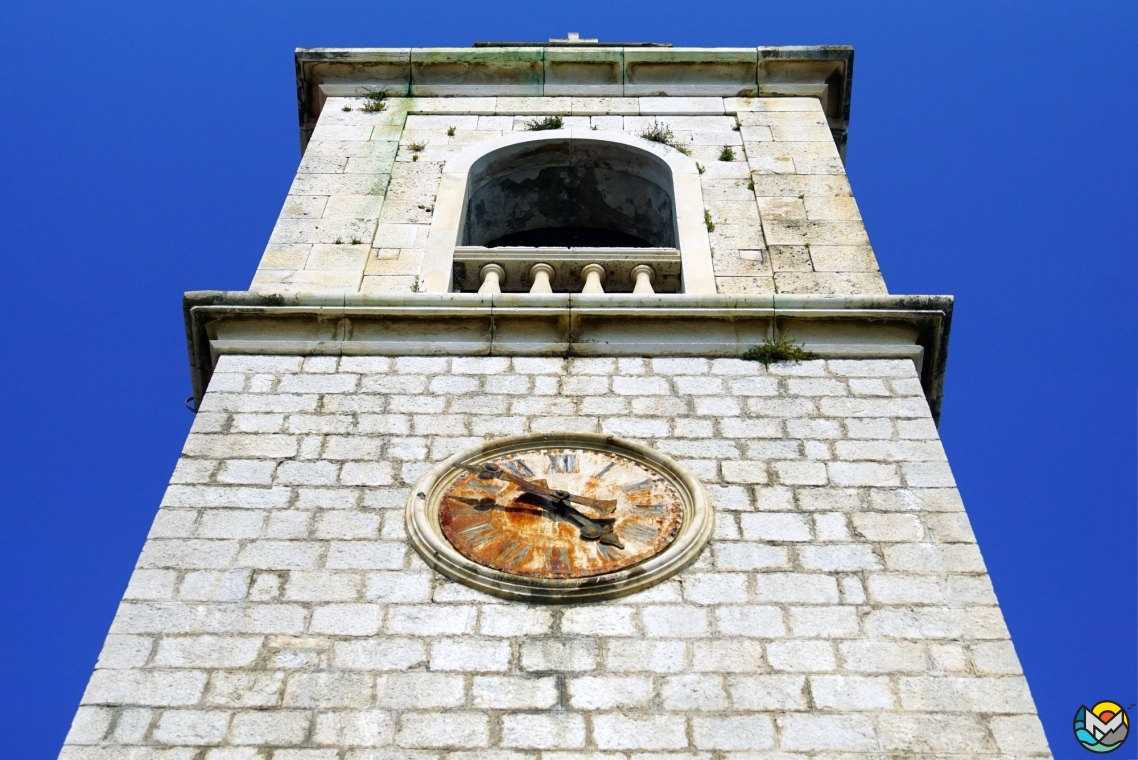 The church with its high bell tower is an architectural dominant in this part of the bay.
The interior of the temple is decorated with icons and sculptures.
Of particular value is the icon of St. Tryphon, painted by the Greek artist Ilya Moskos.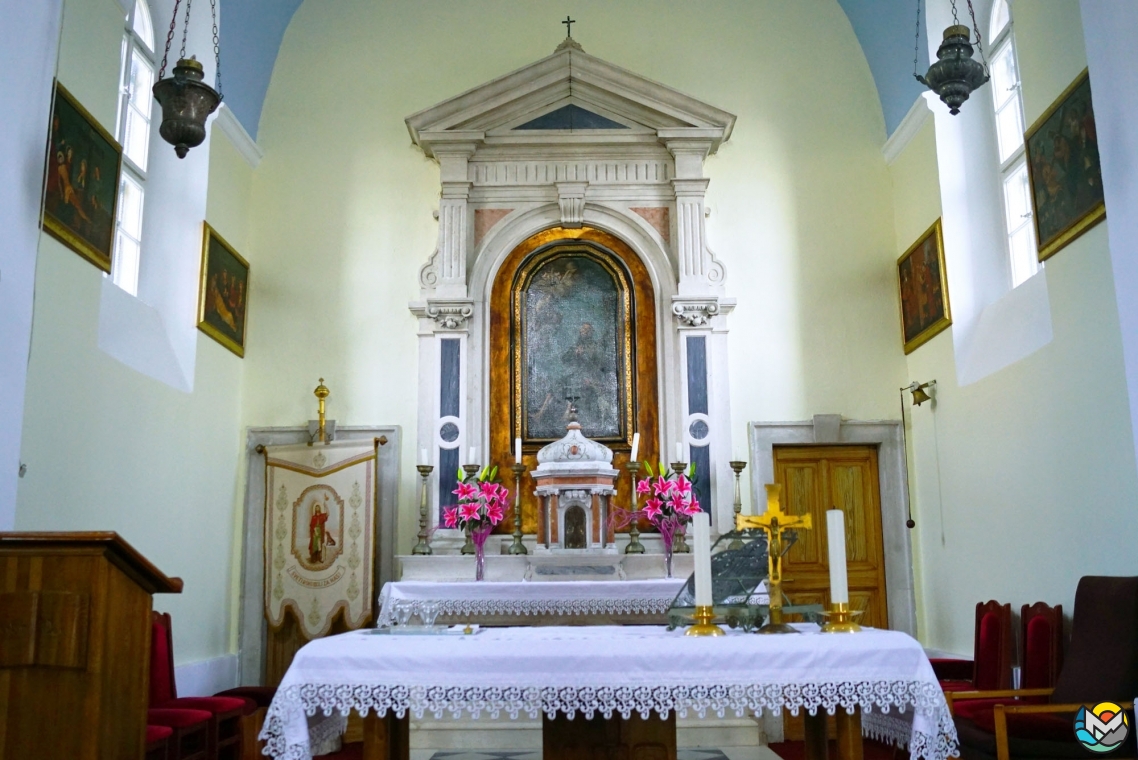 An icon with the patron saint of the church, the work of the local master, is placed on the central altar.
The Church of St. Roko is still operational. It is open daily and admission is free.